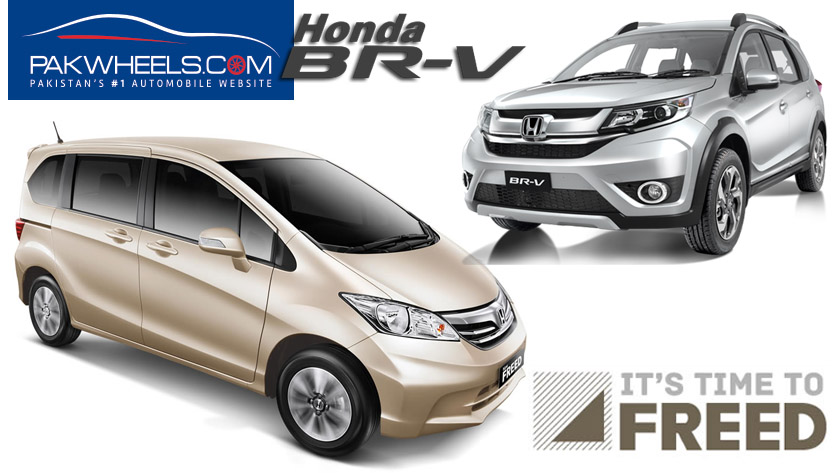 Battle of MPVs – Honda BR-V vs Honda Freed
MPV is a very appealing option for families looking for practical and economical vehicles. MPVs focus on things such as seating capacity, boot storage, safety equipment and ride quality rather than exterior styling, interior luxury or fancy high-tech features. That's not a rule, but mostly that's the case.
If you take a look at the marketplace today, we have better options in the market than we had a few years ago. Among these options are the two most successful MPV's you can buy; Honda Freed and Honda BR-V.
Although the Honda Freed is a Japan-only vehicle, still it manages to rack up great sales, and on the other hand, Honda BR-V is widely available in countries like Thailand, Indonesia, Malaysia, India and Pakistan.
Let's take a comparative look at both these MPVs:
Exterior Comparison:
If you look at both of these cars, it's apparent that the Honda BR-V not only looks better but dimension wise, it's bigger. BR-V also has better ground clearance and feels like a small SUV. Now you may argue that how come an MPV look like an SUV? Well, the answer lies in the fact that despite BR-V being an MPV, Honda has done a very good job in disguising this vehicle in exterior elements, which make it appear like an SUV. Also, the raised ride height (201 mm) that makes BR-V looks tough.
Honda decides to do this since this car was generally targeted towards the market where SUV's prices are sky high. Honda Freed, on the other hand, looks like a conventional MPV and is very low to the ground, and with a bigger wheelbase, the ride quality is quite pleasant. But I would like to mention that the exterior of BR-V does grab more attention and people like to think of it as an SUV or a crossover, which makes you feel good about yourself because "Bari Gari".
Honda BR-V – Length: 4453mm, Width: 1735mm, Height: 1666m, Wheelbase: 2670mm
Honda Freed – Length: 4215mm, Width: 1695mm, Height: 1715m, Wheelbase: 2740mm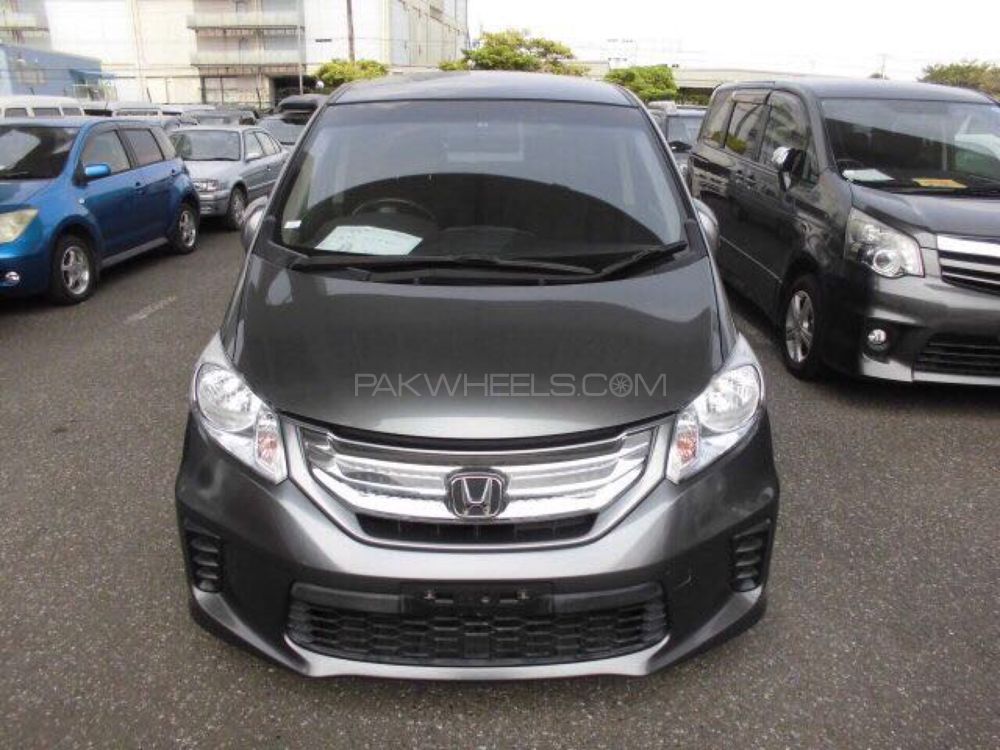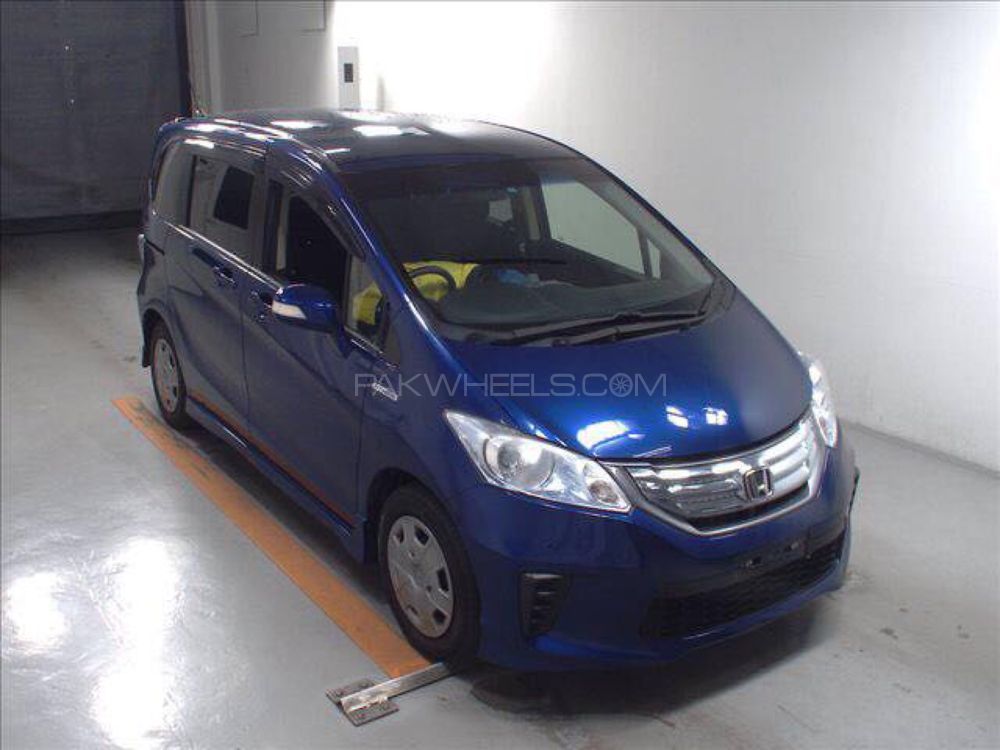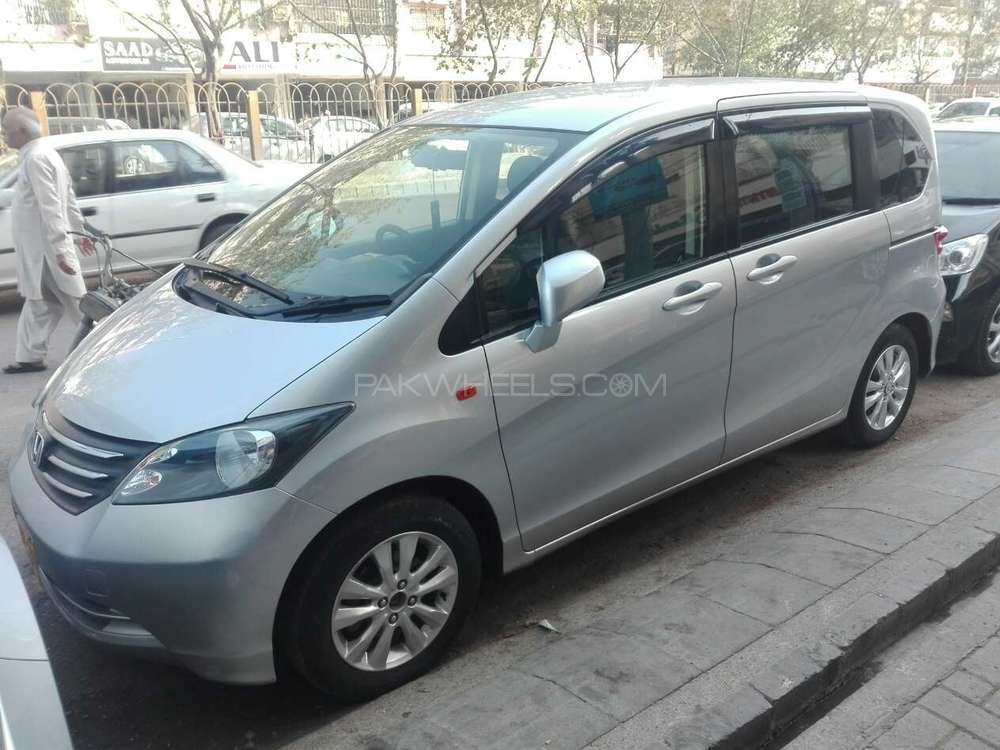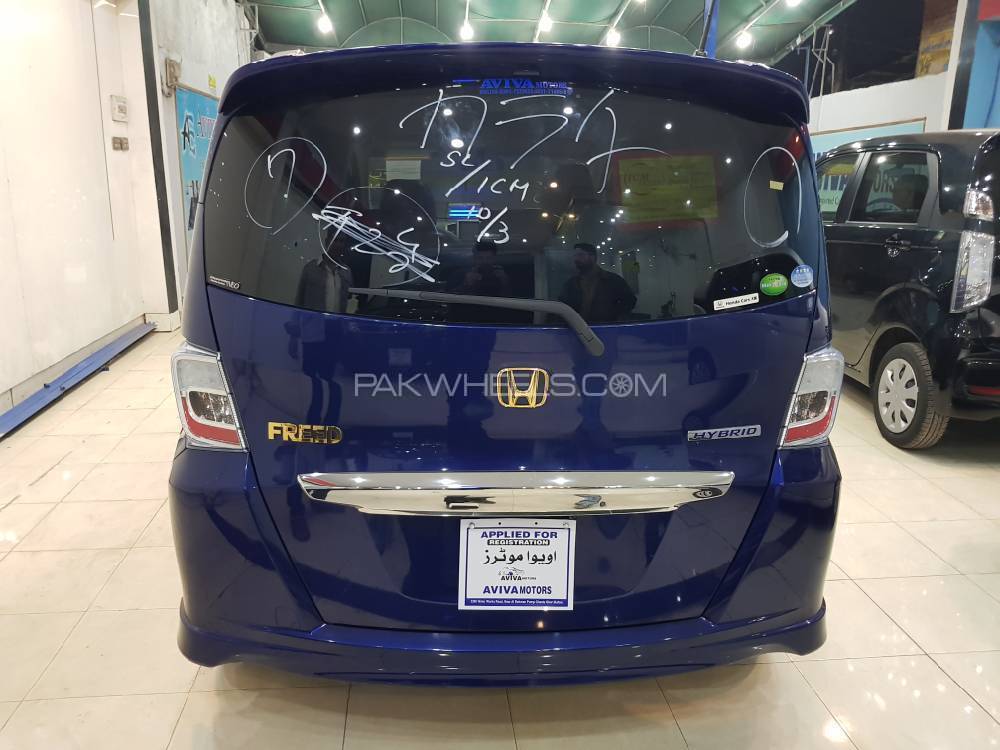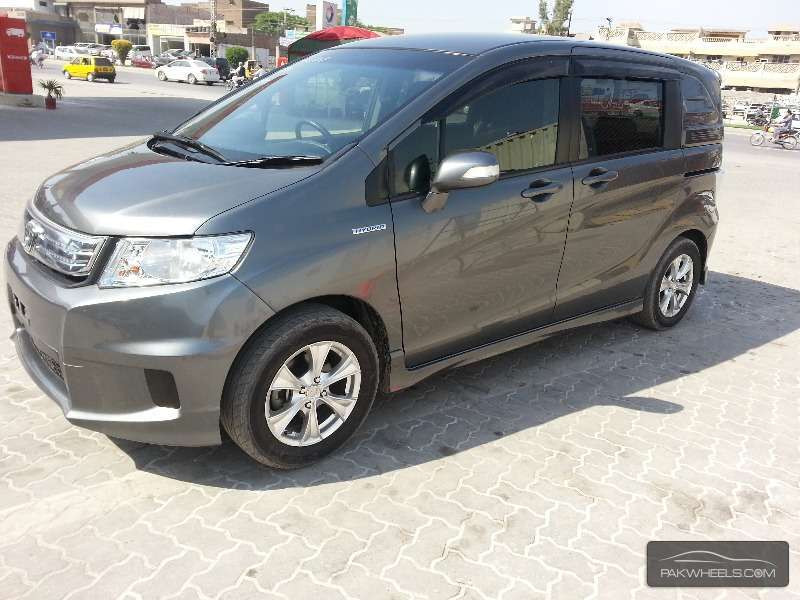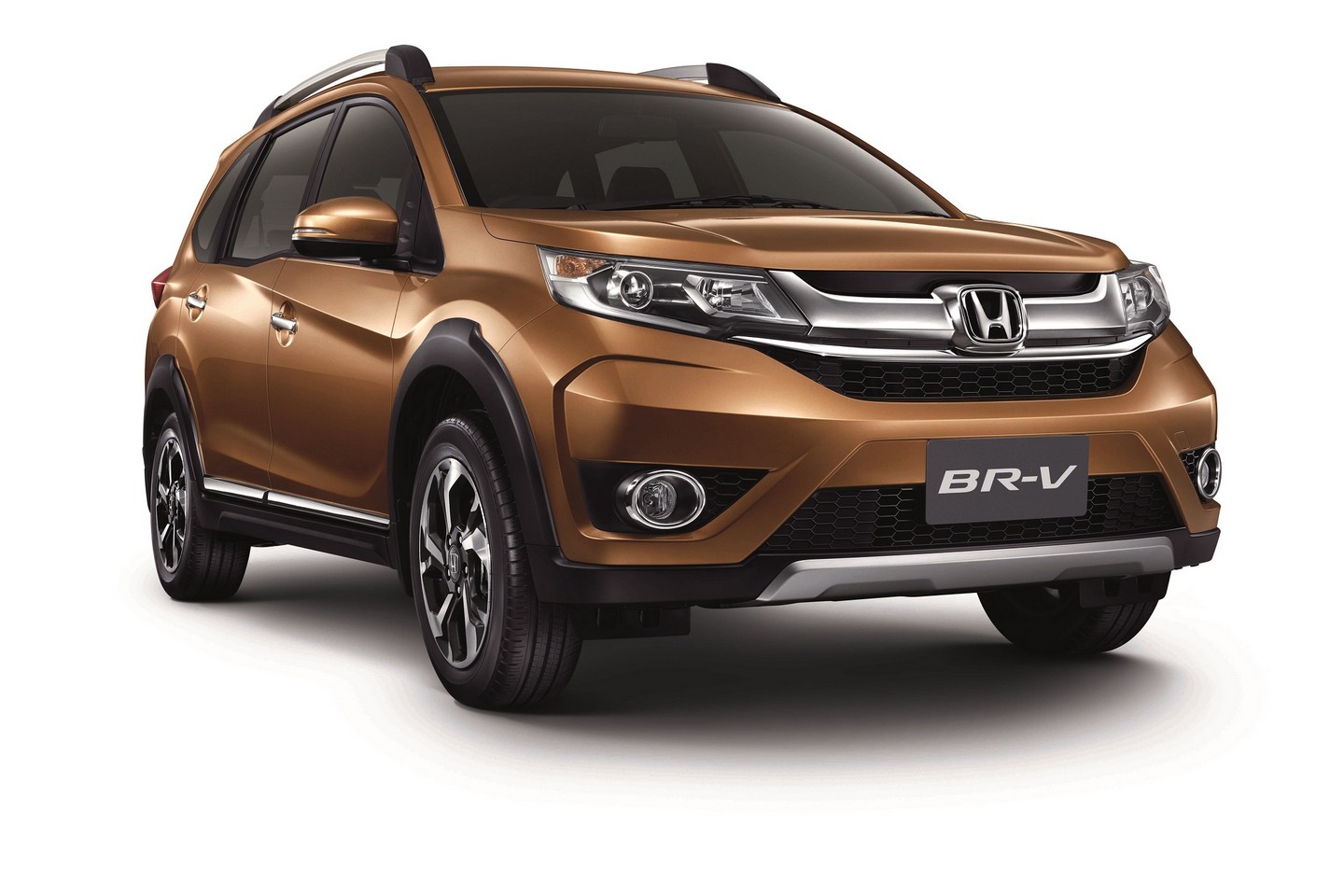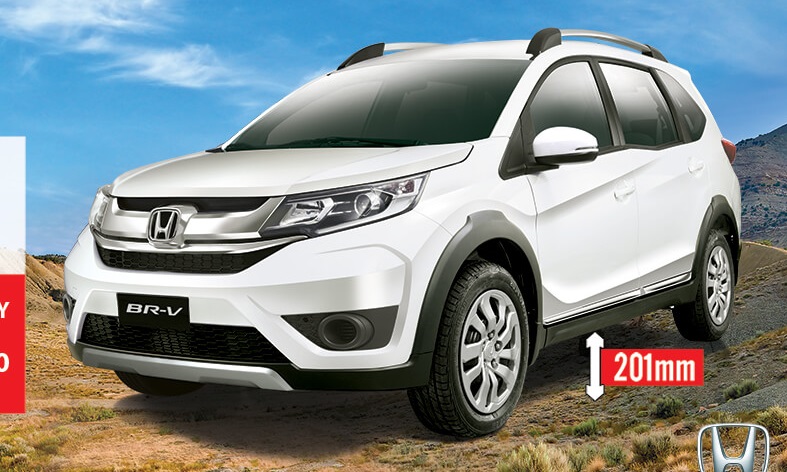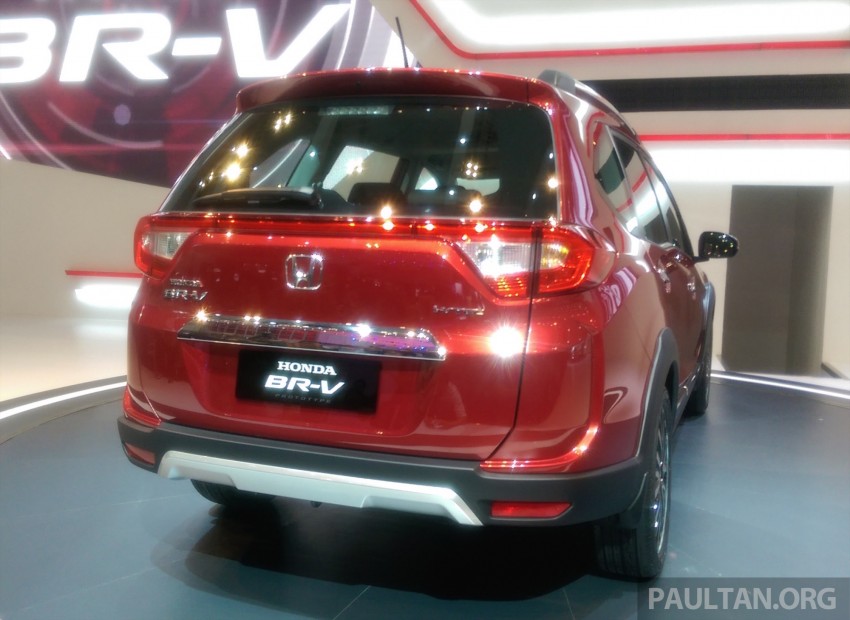 An important thing to note here is that Honda Freed is available in a few different shapes. That is due to the fact that these are used imported cars and Honda Japan launched a few variations over the time. The is both the Honda Freed and Honda Spike. Freed Spike was launched in 2010 and was replaced by Freed+ in 2016. And then there are IMA hybrid versions as well.
Interior, Practicality & Space:
If you give a close inspection to the interior of both cars, you will notice that Freed has the upper hand regarding material quality and built quality. The Freed feels less plastic. Although BR-V doesn't quite match Honda Freed, but that doesn't make BR-V as such cheap.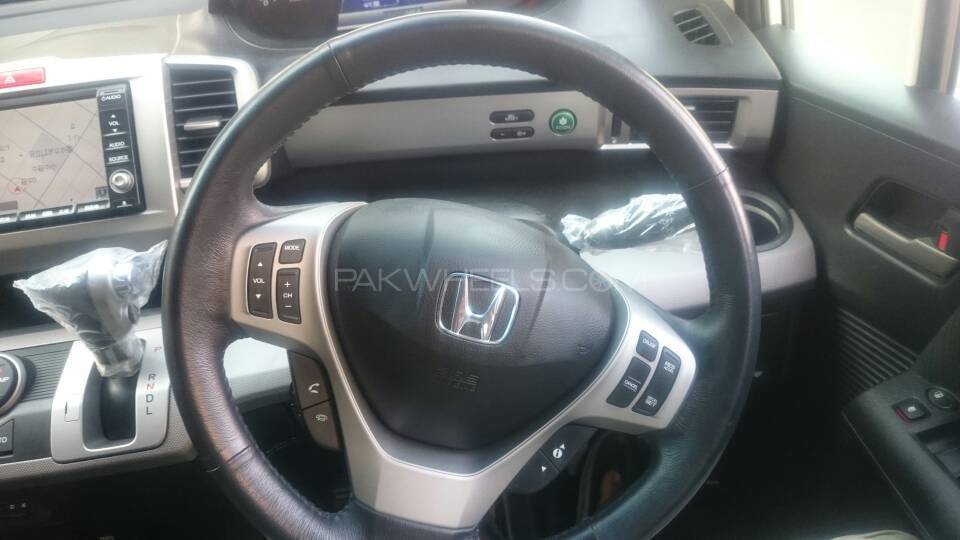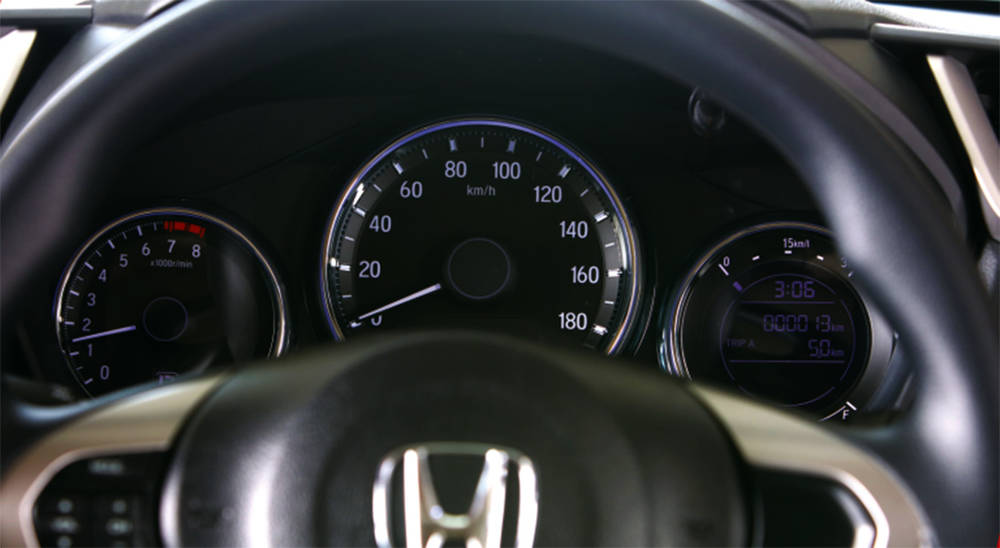 Aside from the quality, both Honda MPVs come with decent interior features, but Freed has a slight advantage here as well, since it has digital instrument cluster, all four automatic windows, push start ignition and a minimum two airbags on every model. All of these are missing on even the top-end variant of BR-V, but it tries to make up with techs like rear A/C vents, Android multimedia system with webcam and Bluetooth connectivity. BR-V also comes with just one airbag, which is on the driver's side and it's a big let down since for a car like this there should be a minimum of two airbags. With that aside, both cars come with digital climate control, multimedia steering wheels, ABS, power steering and keyless entry.
Honda BR-V interior
Now if you look at practicality side, the Freed comes in multiple seating configurations which include a 5 seater, 6 seaters and a 7 seater, whereas BRV only comes with 7 seats as standard on all models. Freed with the 6 seat configuration is the least practical since it has 2+2+2 seating placement which makes quite difficult to load stuff and even carry 5 people with ease. On the other hand, 7 seat version is practical but has a very small boot capacity with rear seats up, and that is the same case with the BR-V, so none of these cars excels in carrying 7 people easily along with a decent amount of luggage. If you fold the 3rd row of seats, then you get a decent sized boot for a family of 5 in BR-V. And not to forget that Honda Freed has a neat trick up its sleeves and that is the slideable doors on each side which makes getting in and out a breeze for passengers.
Honda Freed interior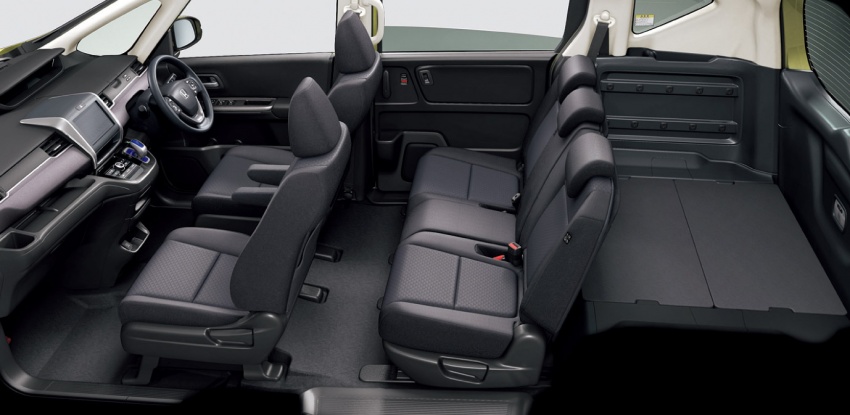 Engine, Performance and Fuel Efficiency: 
Engine wise both of these Honda cars come with a 1.5L petrol engine, but not the same engine. While the Freed has 1.5L L15A, the BRV comes with a 1.5L L15Z i-VTEC. The basic difference between these engines is that the one in Freed is the more technologically advanced engine, which comes in Honda's Hybrid cars. It's identical to the one used in Honda Vezel and Honda Fit. Freed also has Honda's self-developed hybrid system and a CVT. If we take a look on the BR-V side of things, then it can either be bought with a recently introduced 6-speed manual (Base model) or a CVT in Pakistan. BR-V's engine output is lower than Freed's (117HP vs 130HP). However, both have good performance figures considering this MPV body.
The more powerful Freed does 0-100 in 10s followed by the 11.5s of Honda BR-V. These figures are an average of what's reported by owners and may vary depending on conditions. Top speed of both cars is 180km/h, but Freed is relatively more stable at higher speeds than BR-V considering its larger footprint.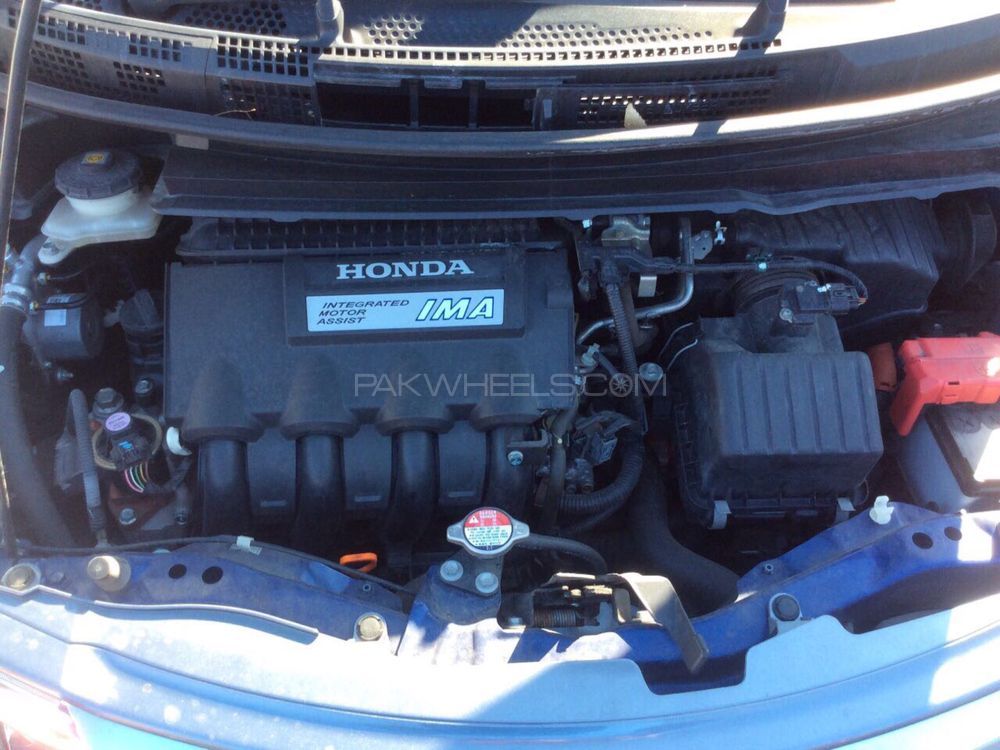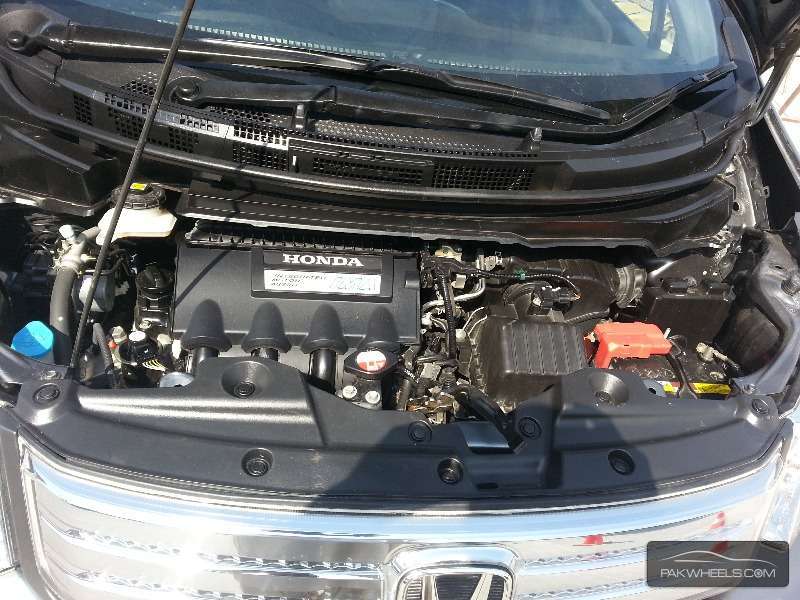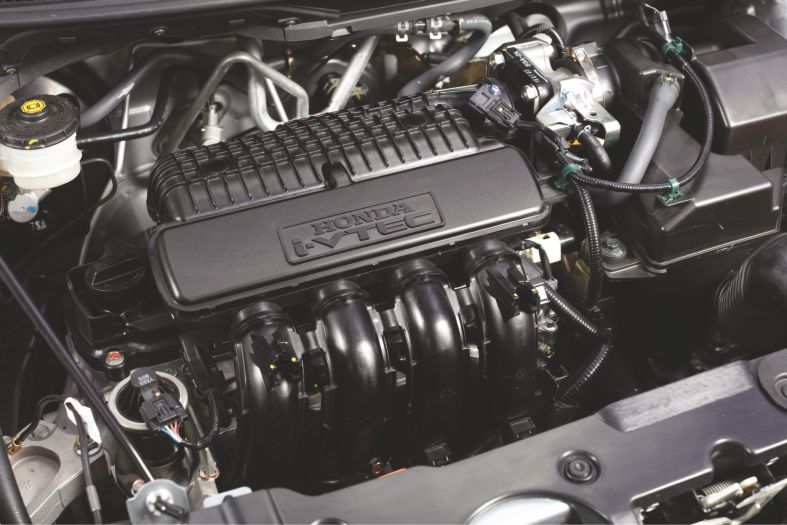 My friend who owns a BR-V reports that at speeds higher than 140km/h the car shows noticeable bodyroll even at slight steering input. And since on the topic of steering Freed and BR-V come with eletronic power steering, which is light and helps the car to manoeuvre easily.
Now, let's jump to the fuel economy. Freed as well as the BR-V are two very economical cars to drive and with right conditions, you can achieve around 15-16km/l with the BR-V and 16-17km/l with the Freed. This is quite impressive if you take mass of vehicles in the account. Needless to say, family trips will be a pleasant experience, and fuel consumption will be considerably economical if you plan to buy these cars especially for family trips.
Variants, Prices and Parts Availablity:
You have multiple options available in Honda Freed but realistically speaking you only buy 3 basic variants.
But since Freed is an imported vehicle, the price is very versatile, and you can get a Freed for as low as 15 Lakh and all the way up to 22 Lakh for a top of the line model. Most of these cars are from either 2011 or 2012, so that is another factor for the lower starting price. Moving on to the BR-V now has 3 models to choose from which includes:
Now honestly, I would have loved to see the prices of Honda BR-V a little less, but recent devaluation of the rupee is causing manufacturers to raise the price of their lineup. The whole point of having a locally made vehicle is to get good value for money, but companies in Pakistan have been unable to do that. The import taxes on imported cars got higher, so people started to shift back once again to the local manufacturers. But the recent price hike of local cars is now again closing in the gap with imported options, and for a base BR-V, I would happily get a Freed. But if I had to jump a ladder and spend PKR 23-24 Lakh on a car, I might prefer the BR-V mainly due to high parts availability and better aftermarket support. So to put it simply BR-V (Higher model) wins the comparison by such a small margin since just like most other buyers, I prefer to have better resale, looks and availability rather than the built quality and toys gadgetry. Only if Honda Atlas could have managed to keep the price 1 Lakh less on each variant of this vehicle I am sure the advantage would have been more pronounced.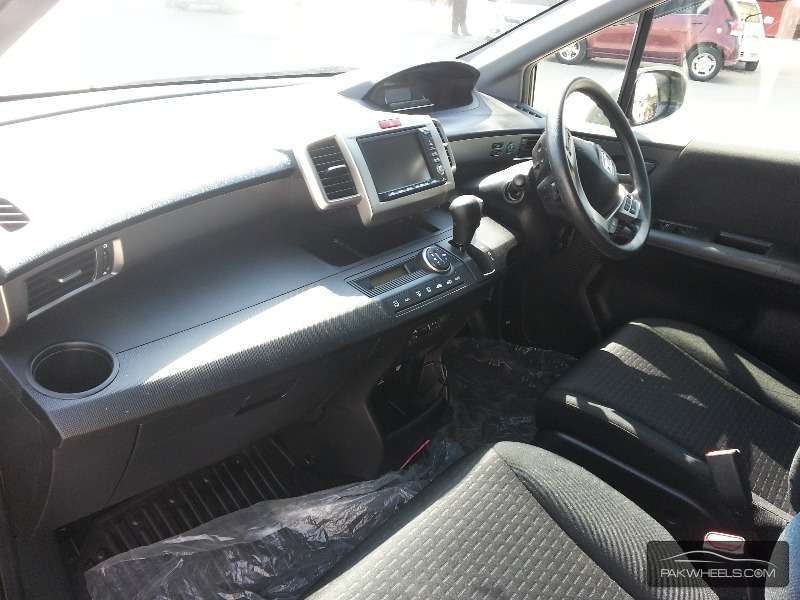 If you own a BR-V or Freed, please share your views with us.