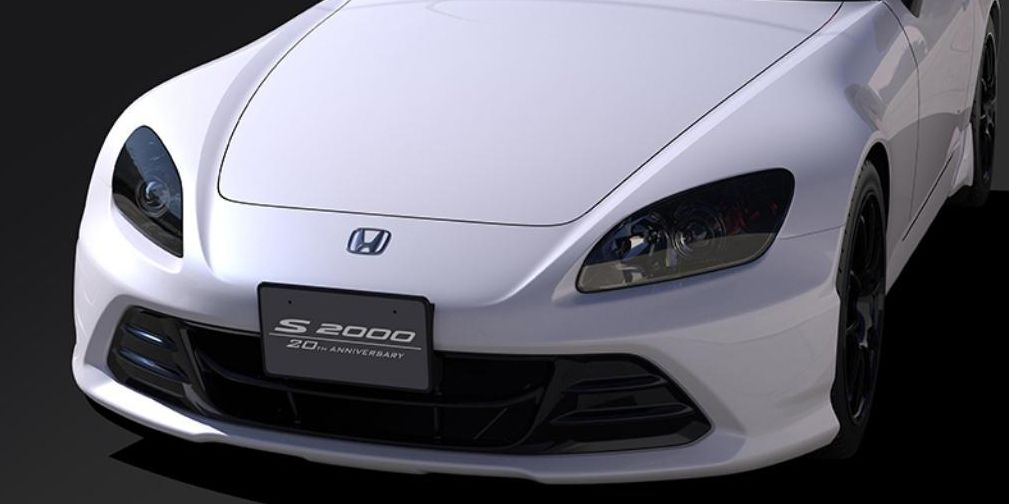 Honda S2000 coming back on its 20th anniversary?
The legendary 9000RPM Honda S2000 is all set to return for its 20th anniversary next year with a custom updated one-off to celebrate the iconic roadster's 20th anniversary and make its lovers somewhat nostalgic.
Wishing that S2000's prices will be lowered in upcoming days but chances are slim!  Honda is putting forth a valiant effort to remind everybody exactly how unique its old roadster is, they are building a special iconic unit for its 20th anniversary in January and they will be presenting it on the upcoming Tokyo Auto Salon.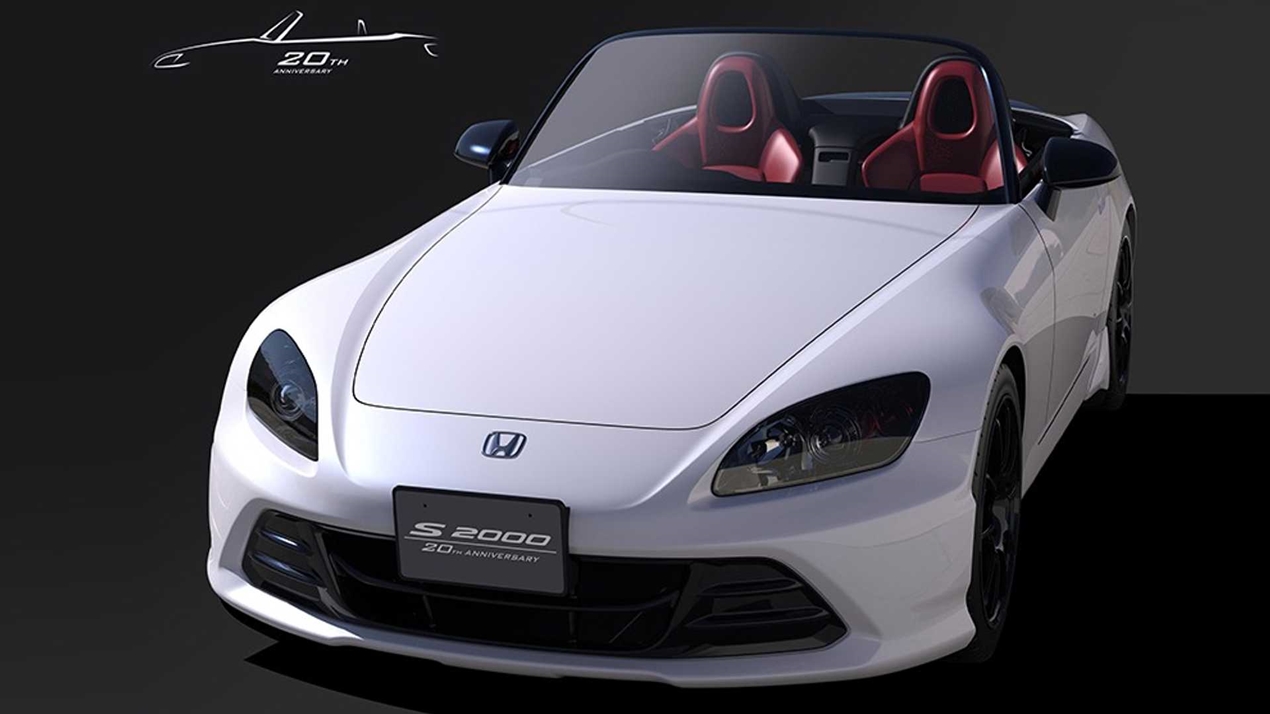 Going in-depth we got to keep in mind that Honda officially stopped manufacturing s2000 10 years ago. Honda S2000 is an open-top sports car that used to be manufactured by Japanese auto-mobile manufacturers from 1999 to 2009. It was first revealed at the Tokyo auto salon motor show in 1995 as a concept and was officially available for sale by Honda in 1999. There were officially two models launched initially which was the basic model with name AP1. While the second model was the fully loaded and face-lifted version known as AP2.
The Honda S2000 successfully made its name in the automobile market and was well-known for its exceptional specific power output of about 124 hp per liter, or about two horsepower per cubic inch, the highest of any mass production, naturally aspirated engined car.
It had a 2.0-liter four-cylinder engine capable of producing 237bhp and 153lb ft of torque. Combined with a 1,260kg curb weight, it offers a 6.2s 0-60mph time and 150mph top speed.
About its engine. Ask anyone who's driven an S2000. It's a Honda VTEC engine in the very finest tradition; one which has two distinct characters.
S2000 is a wee car, and even if you're wee yourself, it might feel like a bit of a squeeze, particularly as the driving position is unexpectedly high and there's no adjustment in the steering wheel. Coming to the interior part, it has style and finishing of the late nineties. It's a convertible and you have the option to pop the roof down at any opportunity, even if it's nippy outside. It folds up and down swiftly.
Talking about the price, the simpler version AP1 cost around $8,000 while the face-lifted version AP2 started from $12,000. From 1999 to 2009 over 110,000 units were sold all over the world. The S2000 clocked up a decade on sale with the help of several updates and improvements.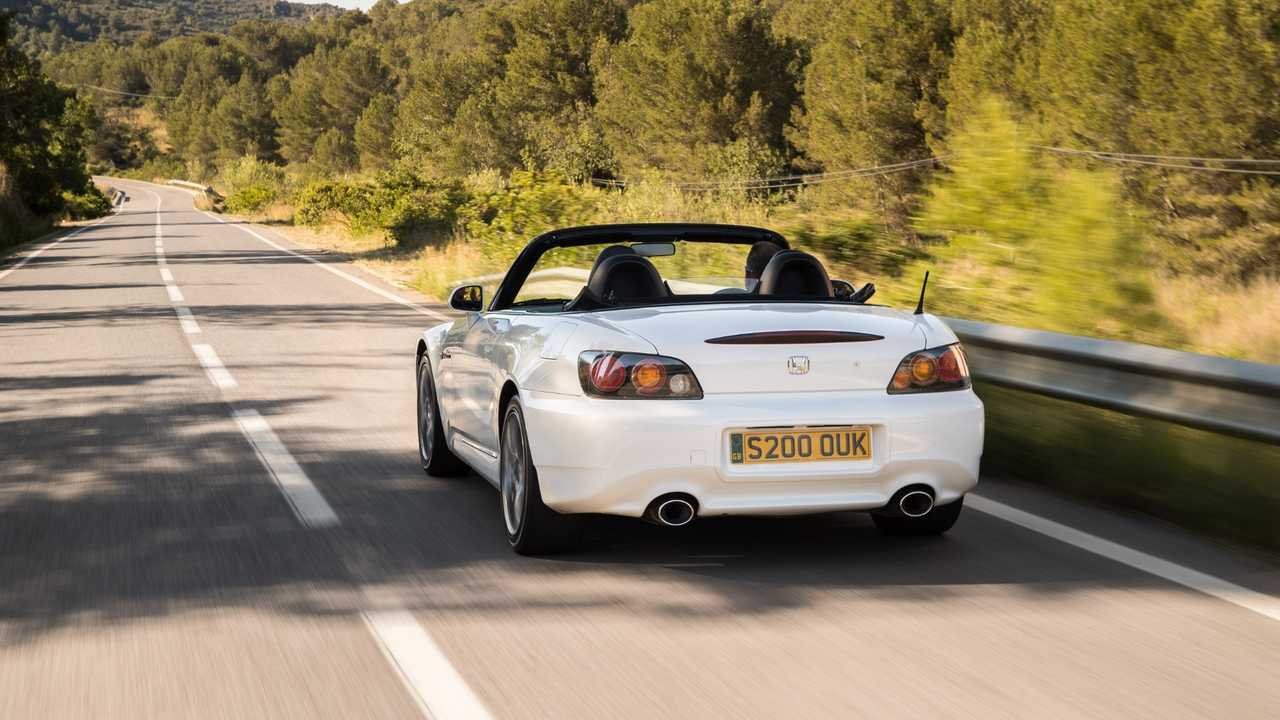 Though Honda has officially stopped manufacturing this beast, S2000 is officially making a comeback next year but it won't be a proper production thing as Honda has stated it will be a 20th-anniversary Prototype. Only one custom unit will be produced for its 20th birthday. So high rev fanboys shouldn't get too excited.