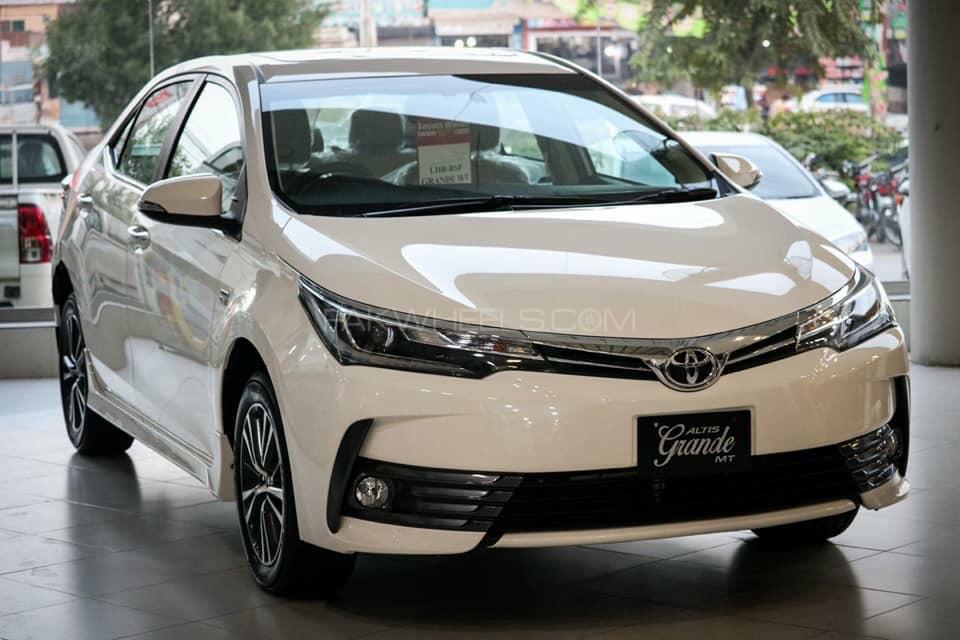 In a recent move, Toyota IMC has increased the rates of its cars by up to PKR 830,000.
See the complete prices below: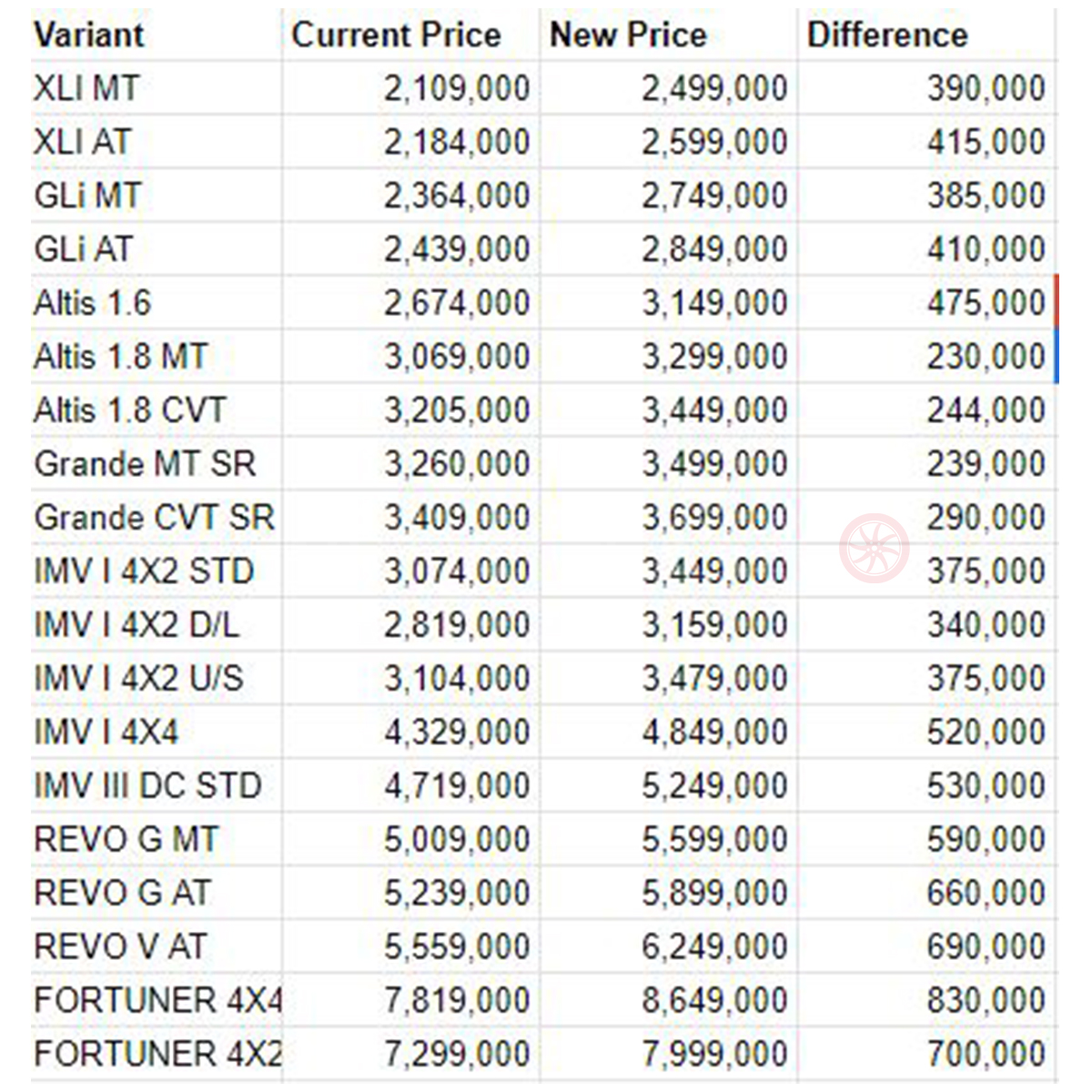 The common excuse given by the local carmakers after every price hike is that the rupee is getting devalued against the US Dollar, however, the question is whether the price hike is proportional to Dollar appreciation in the local market. It is worth reminding our readers that the car price increase in Pakistan is not proportional to the US Dollar appreciation.
A case in point is the recent price hike of Toyota Fortuner, which now costs more than 8 million. When this vehicle was initially launched in Pakistan its price was 6 million. The question we need to ask ourselves is whether the Pak rupee has depreciated to the extent that the car price went up by PKR 2 million.
Aside from Toyota, Honda, Al-Haj FAW, Isuzu and Pak Suzuki have also increased the rates of their vehicles.
Let us know what you guys think in the comments section below.