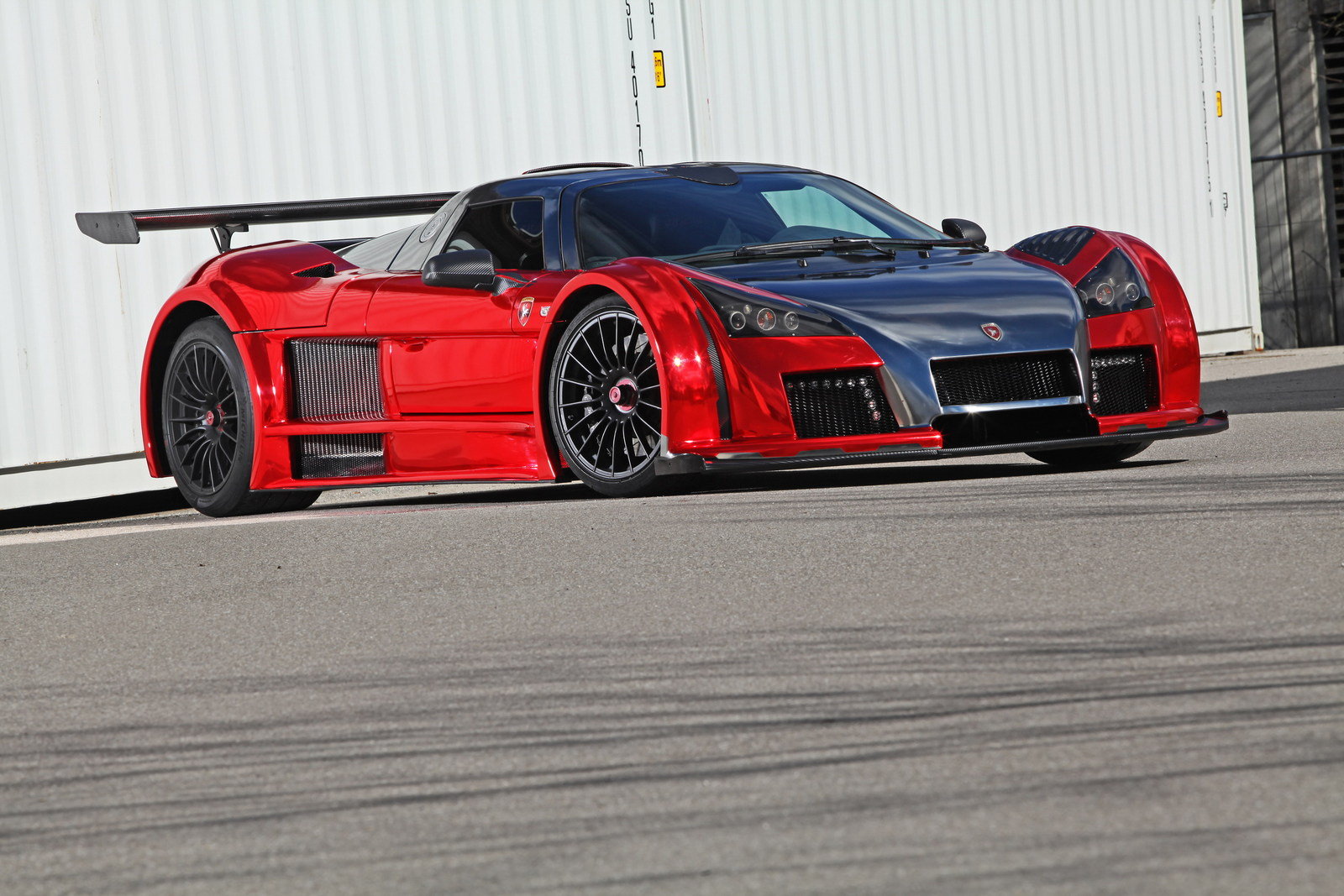 Infamous yet Wonderful: Gumpert Apollo
Each year multiple cars get released while some manage to steal the show due to their unique styling, features, and performance whereas others do not get the attention they deserve. Today we will discuss another infamous but wonderful vehicle. It is the Gumpert Apollo.
Gumpert Apollo is a German car made by Gumpert Sportwagenmanufaktur GmbH. While we all know about Audi, Mercedes, BMW and other important car manufacturers. Gumpert isn't much known through out the car industry.
Gumpert Apollo
Apollo made its racing debut in 2005 in the Divinol cup where it managed to score 3rd position. This car was a result of several years of hard work and planning of an ex-Audi engineer. Who wanted to keep himself occupied after his retirement.
Exterior
Apollo is a street legal, track focused super car. Not only it looks attractive but it is also different from most super cars out on the road. Due to its aggressive design, the car belongs to a league of its own. Most of its components follow the triangular design language. This includes head lights, tail lights, hood to name a few. It has a huge rear wing to do all the aerodynamic trickery while the vertical opening doors are a sight to behold. With the massive presence, this car has been given the name of IronCar. It's indeed a very serious head turner. Overall it's a reasonably sized car at 4460mm with 42-to-58 weight distribution.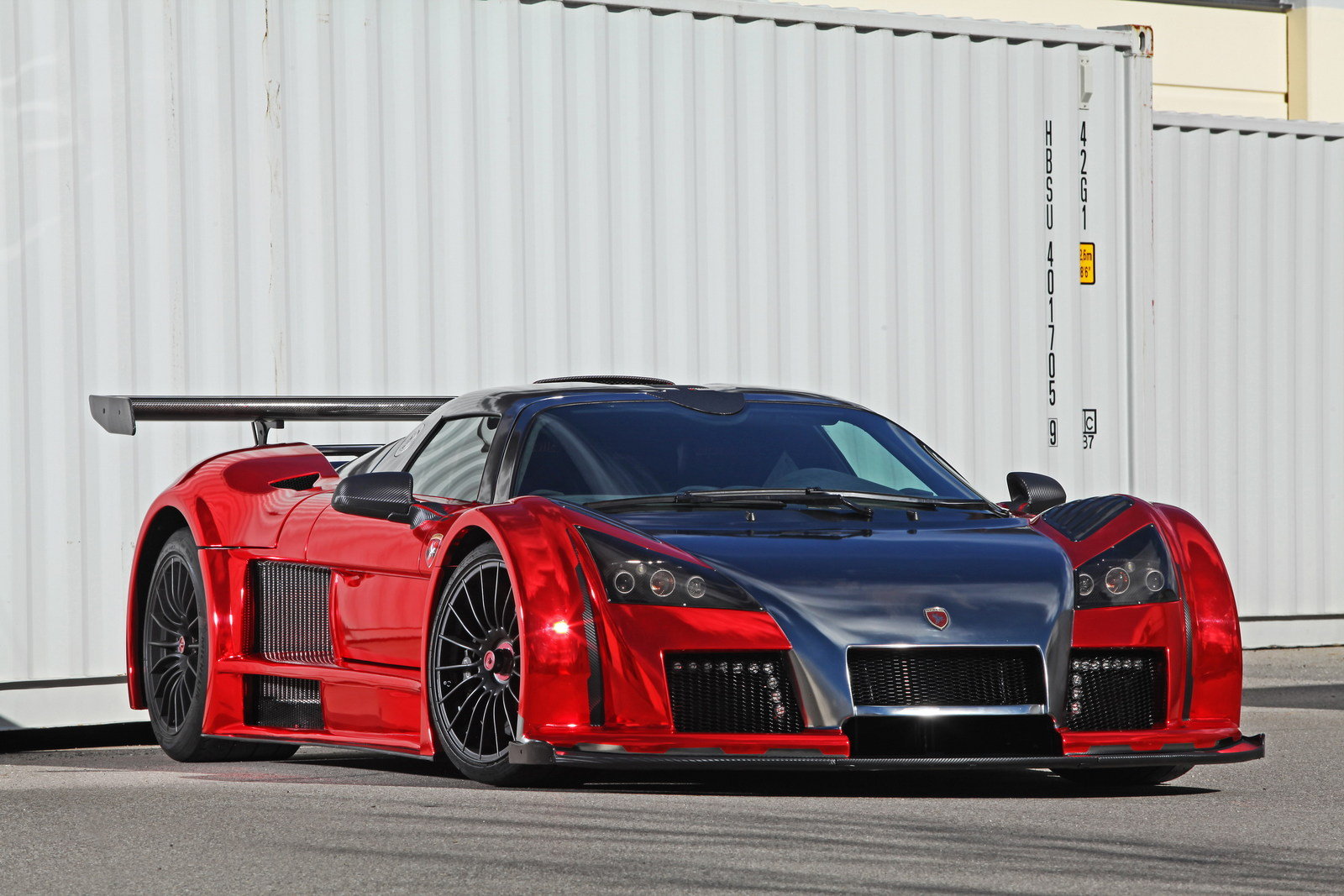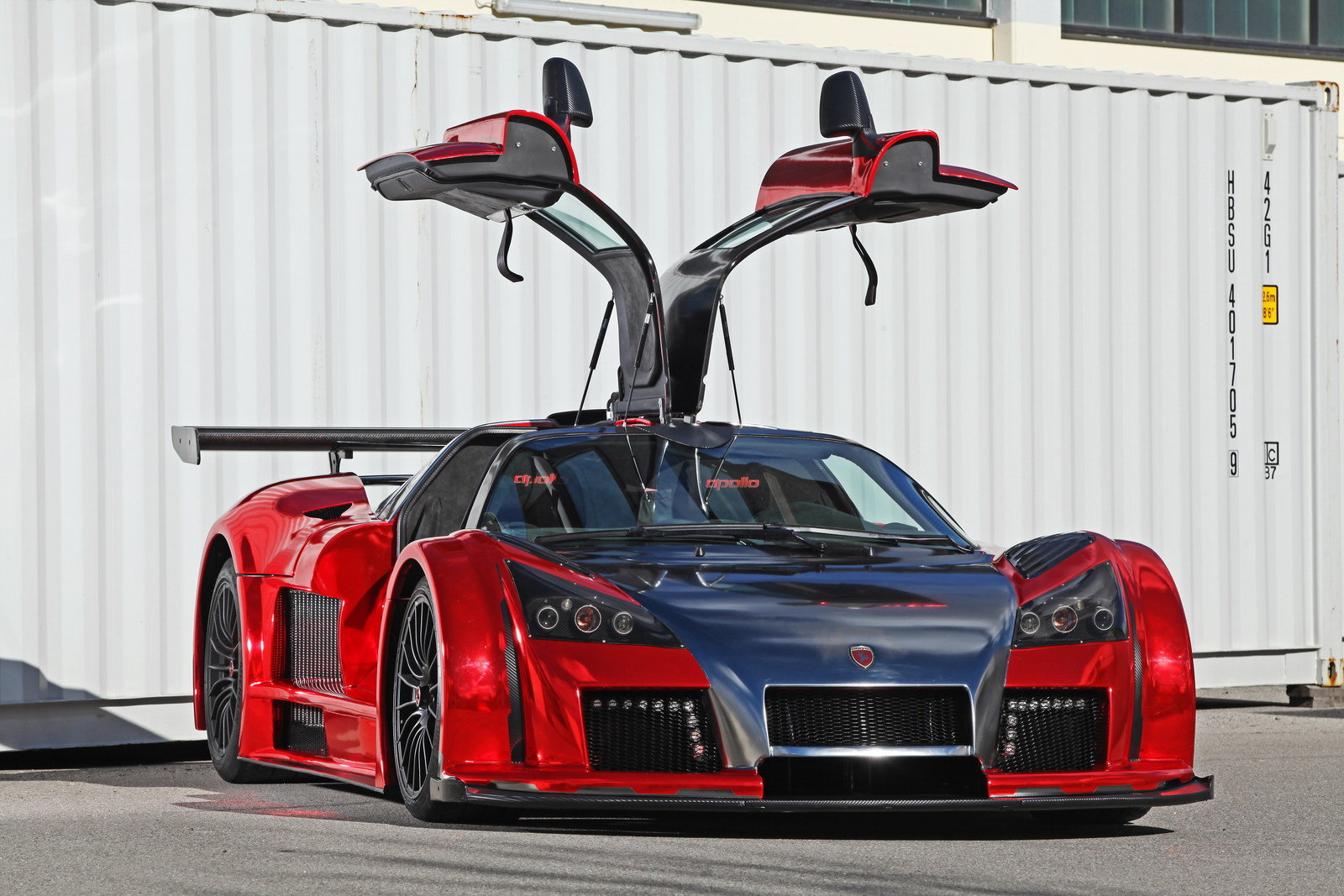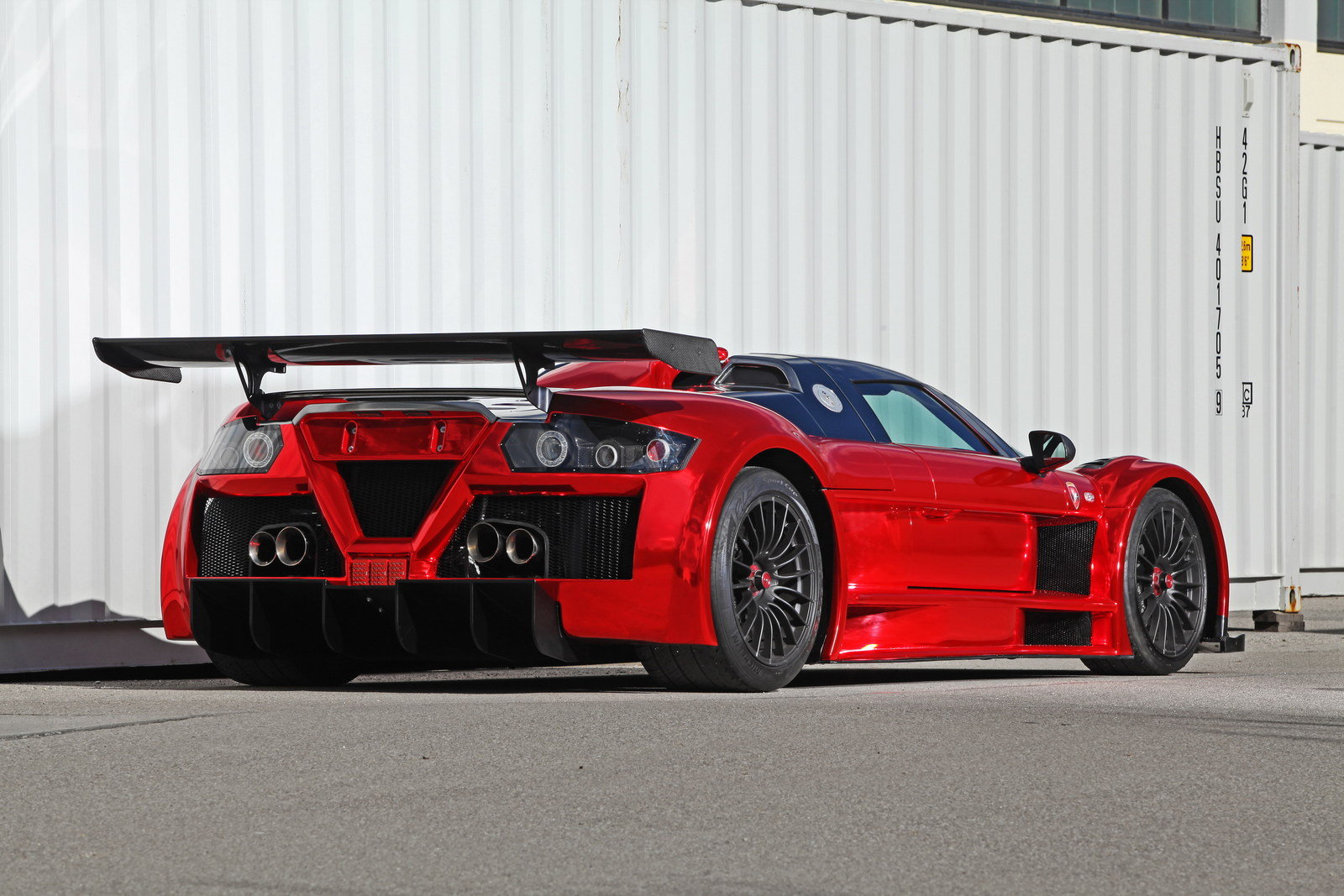 Interior
However, unlike the exterior, Gumpert has kept the interior of the car very basic. This is a good thing actually. It is practical and functional rather than making it too much clustered with instruments and gauges at the wrong locations. Button placement is simple making it driver friendly cockpit. However, the interior feels very cramped due to the small cabin.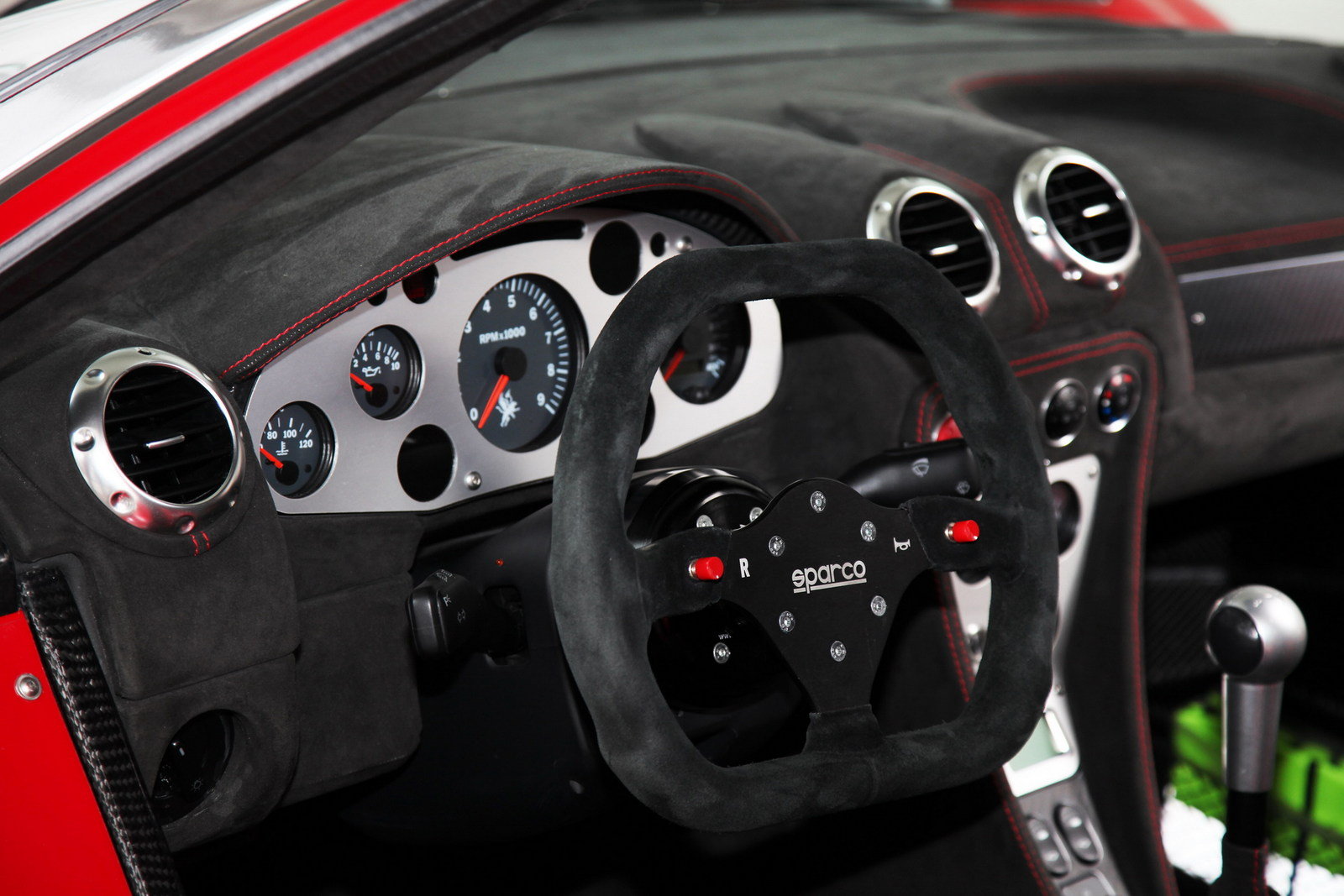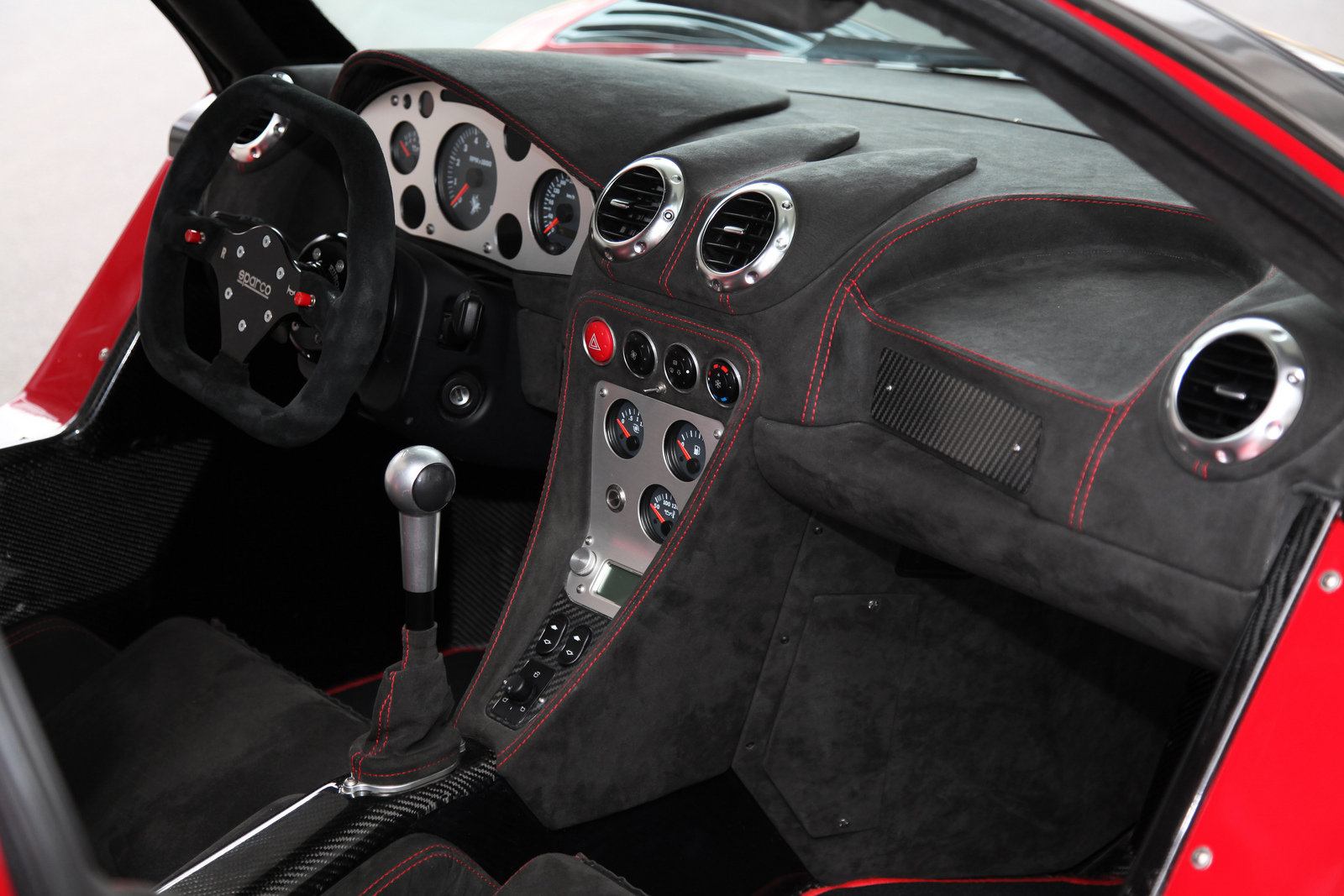 Engine and Performance
The heart of this machine is 4.2L bi-turbo V8 engine made by Audi. This car comes with 3 engine output configurations.
Base Version with 641HP
Sports Version with 690HP
Race Version with 789HP
No matter how you look at it, even the base configurations pack a lot of punch for a 4.2L. It can do 0-100km/h in 3.1s while maxing out at a speed of 360Km/h. Making it one of the most performance oriented cars back in the days.
Safety and Technology
Although Gumpert did put ABS technology in this car sadly it misses out on airbags. However, Gumpert Apollo has a tubular chassis and carbon safety cell. But that's all for the driver safety. In terms of technology, this car features a lot. Apollo has a pushrod suspension and a bespoke six-speed sequential shift. The car also comes with an onboard diagnostic system, an eight coil electronic ignition and a drive by wire throttle body. All these things were very futuristic during the days this car made its debut.
Price
There's a price to pay for such an extra ordinary piece of machine and that is around $600,000. It will probably be easier to make such money rather than finding this car on sale. Consider yourself lucky if ever even see one.
Fun Facts
Gumpert Apollo was designed as a race car like the super car. Meaning it can both drive like a race car and feel like a super car.
It has been featured in a number of games such as Forza, Drive Club and Asphalt 8.
It has been featured in Top Gear show and it's the fifth fastest car ever featured on the show.

What is your view on this amazing machine? Let us know in the comment section below.