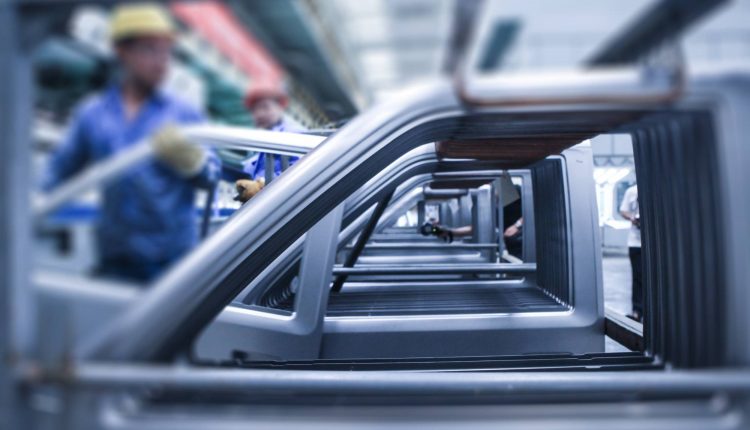 PAMA Believes Govt Favoring one NEW Car Manufacturer, But Which One?
Recent reports have suggested that the federal government is giving favor to one specific car manufacturer, who reportedly is a fresh entrant. As per details, an official of Pakistan Automotive Manufacturer Association (PAMA) told media that the organization has expressed this concern during the 34th meeting of Auto Industry Development Committee (AIDC). 
'The meeting minutes indicate that the government is favoring an unidentified car manufacturer," the official said. He further told the media that there is a new entrant in the market, selling and booking its vehicles without establishing a production plant in the country. Under ADP 2016-2021, the new entrants can import only 100 CBU units at 50% duty for marketing and production purposes. Meanwhile, the companies have to pay complete duty on 101st vehicle.
However, that particular manufacturer claims to have sold a lot more than that number, the reports said. 
PAMA on Benefits End for New Car Manufacturer(s):  
Furthermore, the same sources revealed the PAMA members have asked Engineering Development Board (EDB) about the date, when benefits for new entrants will end under ADP. As per reports, PAMA has sent a letter to EDB in this regard. 
In the letter, PAMA has requested a 'clarity', when the newcomers' benefits will expire. It further read that under the ADP; the new entrants are allowed a concessions period of 3 to 5 years, depending on each unique case, starting from production date. 
"However, these new entrants are reportedly submitting revised business plans for the new models. For those who have already started commercial production, this revised plan may circumvent the incentive period that could be more than three or five years," the letter added. 
This letter suggests that PAMA is not happy with the new entrants' benefits. The ADP has opened the local market for several new companies. In the last few years, companies like Regal Motors, KIA, Hyundai, Proton and Changan have started their businesses in Pakistan. 
What you guys think, which new entrant is getting incentives? Share your thoughts in comments sections? 
For more news, views and reviews, keep visiting PakWheels Blog.