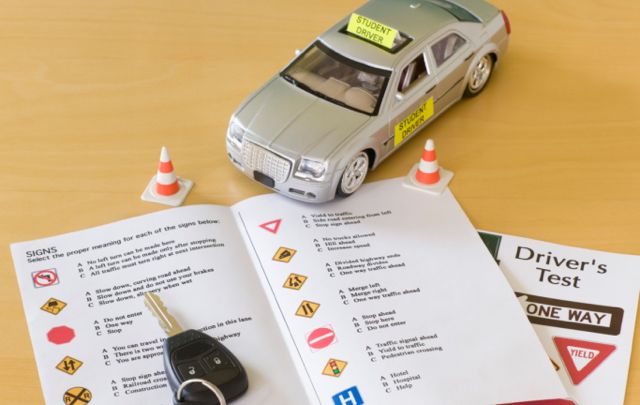 Starting Monday, the Peshawar Traffic Police has stopped the issuances of driving licenses to motorists. This has been done under the fear of novel coronavirus (COVID-19) spreading. This suspension is currently enforced for two weeks only.
However, there are chances this suspension will be extended beyond two weeks. 
This action was taken by the Peshawar Traffic Police after both provincial and federal governments issued directives closing down schools, colleges, universities, parks, and marquess, among other things.
Moreover, two driving schools in Peshawar are also closed now amid COVID-19 breakout. The City Traffic Police personnel have been directed to follow the guidelines of doctors and the government. 
The novel coronavirus is creating waves globally, and now authorities in Pakistan are also taking precautionary measures. These measures are necessary as the initial spread of the virus must be controlled. Measures like the suspension of the driving licenses are inconvenient for the public; however, to ensure the safety and security of everyone, these measures are necessary. 
In the entire process of getting a driving license, you have to go through certain procedures like driving a car. These procedures can easily transmit the virus from one person to the other.
Moreover, the suspension of driving licenses will also protect City Traffic Police personnel from the virus as well. As new cases are being reported every day in Pakistan, the next few weeks are important to stop the spread of the virus in the country by undertaking similar measures. 
Stay tuned for more informative content like this one and drop your thoughts in the comments section below.