Jeep has recently revealed the exterior of its redesigned Jeep Renegade 2019 compact crossover SUV. Comparing the refreshed model with the current one, you can clearly see a number of changes in design.
Also Read: History of Jeep Wrangler – One of the Best 4x4s in the History!
Starting from the front, the LED headlights featured in Jeep Renegade 2019 are now borrowed from the Wrangler, the rectangular lighting elements that are clearly distinctive inside the round housings. The grille has also seen some work on the new model with wider slats and slimmer chrome bezels than the current model. The redesigned grille plays a great role in making the new model look more aggressive.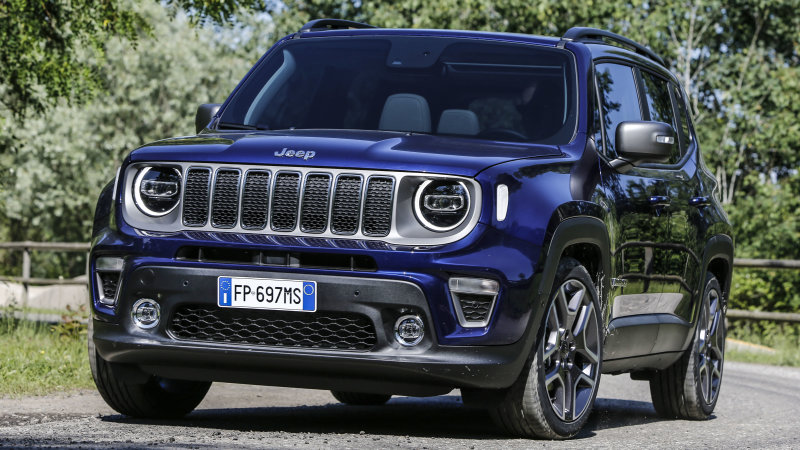 The front has completely been refreshed and the fog lights are bigger than the ones in the current model. The position of the fog lights has also changed, right below the lower main grille. The main grille is now also ending right before the two triangular air inlets.
The compact crossover SUV has not changed much from the current model when you compare the back side. The most significant and noticeable change that you can see around the back of the new model is the design of the tail lights. The dark red covers give the car a more serious look from the back. Another major change to the new model is the grab handle for the rear hatch.
Even though Jeep has started releasing teaser images, other details are still not revealed and we can only speculate the features of the new model by taking into account the features of the current model. As for the official side of things, Jeep has only released two images of the Renegade 2019's exterior for now.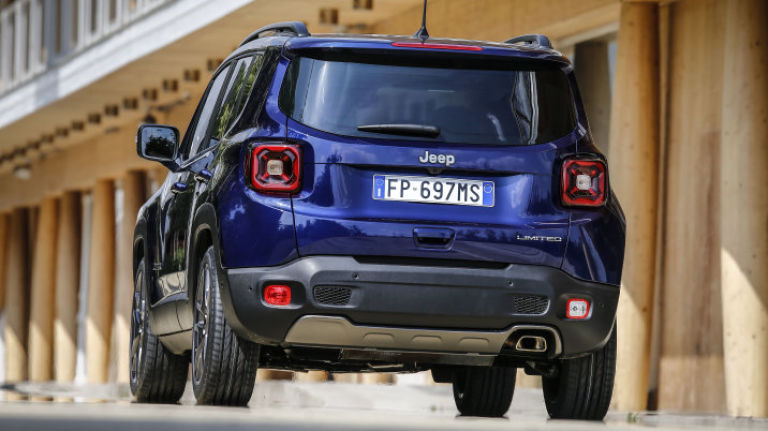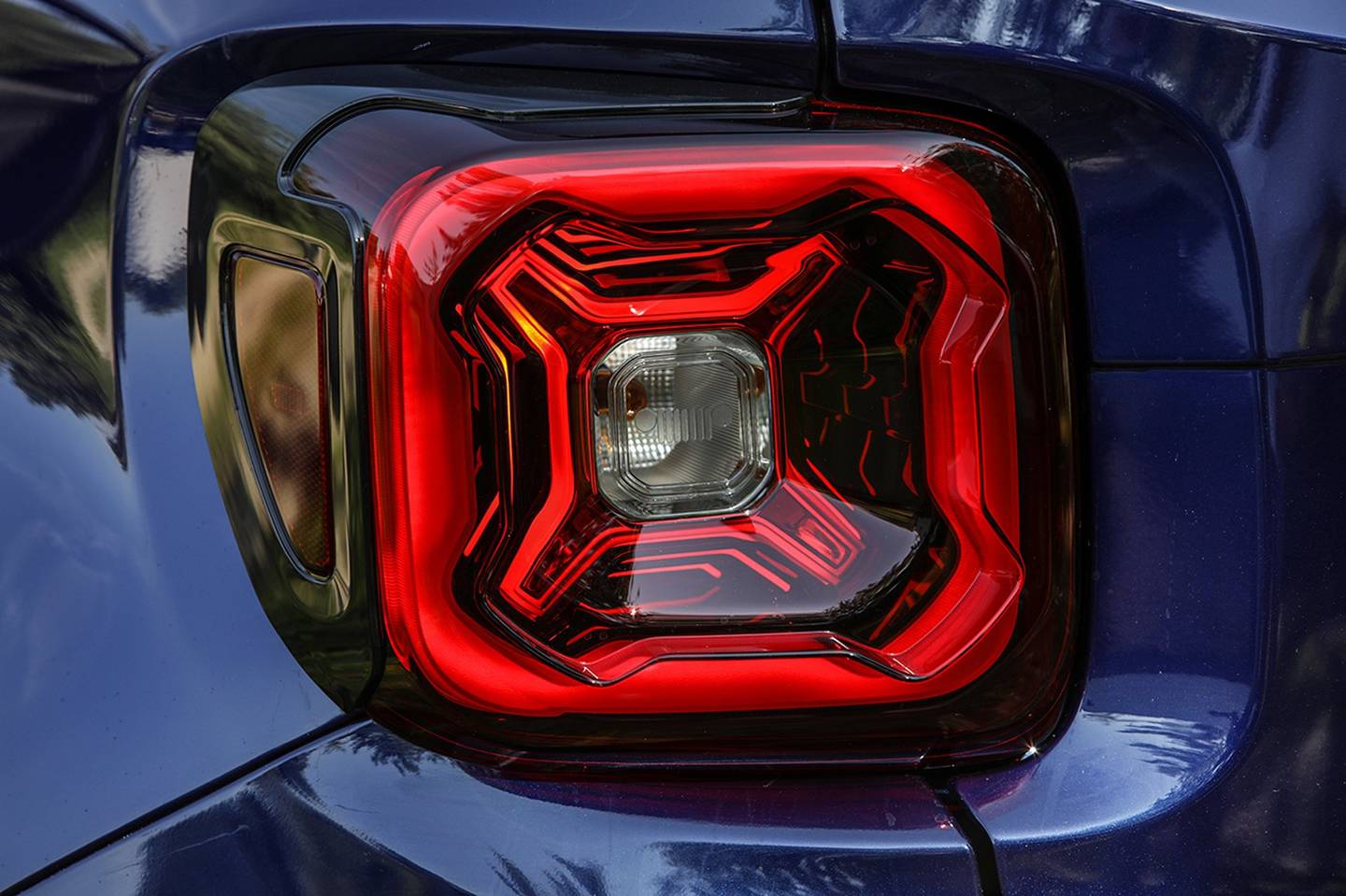 Many auto news websites have reportedly reached out to the company about any details regarding the new Renegade model, but Jeep has been quiet on the matter. It is pretty clear that the Jeep Renegade 2019 will be offered in two engine builds, one that has 3-cylinders, consumes 1 liter and produces 120 horsepower, and one that has 4-cylinders and has two options, one producing 150 horsepower and the other producing 180 horsepower. All engine options in 2019 Renegade will be turbocharged.
This may be a long shot, but spy shots of a Renegade prototype also hint towards a hybrid version of the Jeep Renegade. It could be that the company is experimenting with the technology, but you can never know for sure.
Also Checkout: Bikes for Sale in Karachi