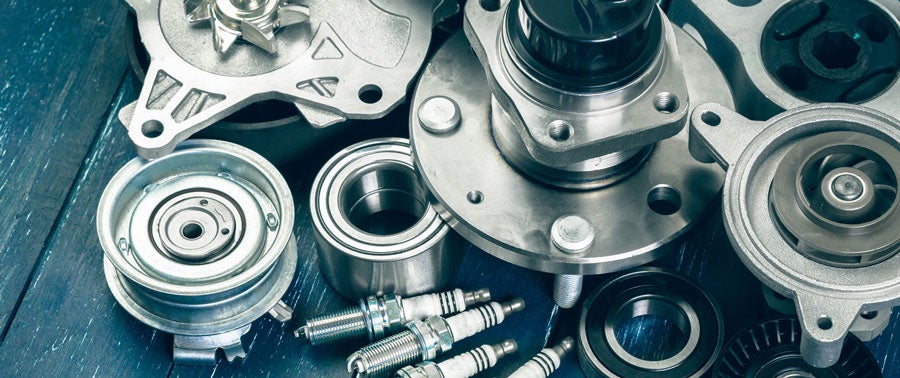 Japan International Cooperation Agency (JICA) has ensured its complete technical support to the local auto parts manufacturers in making high-quality products and improving the organizational functions.
While addressing the closing ceremony of a technical support program of JICA arranged by the Small and Medium Enterprises Development Authority (SMEDA), the Japanese experts said that the auto parts sector of Pakistan has a huge potential to become extremely competitive in the global market by manufacturing quality products and improving productivity. A team of 5 Japanese experts was present at the occasion where they backed as many as 52 local auto parts manufacturers to make parts for the local and global market as required. The Chief of JICA technical team, Hiroshi Kaneki, also gave a briefing to the participants of this event. Several activities were carried out during the technical program, which involved the implementation of different tools and techniques. The team head further briefed about the results achieved through the entire process. JICA assured all the stakeholders in the local industry of their technical support.
The Chairman of Pakistan Association of Automotive Parts and Accessories Manufacturers (PAAPAM), Ashraf Sheikh was also present on this occasion who stressed upon the need of joint ventures and technical assistance by the experts from Japan. For this purpose, he also requested JICA to provide their technical advisers on a permanent basis. He further appreciated SMEDA and JICA teams for the assistance they provided during this program. The project lasted for four years in which PAAPAM and original equipment manufacturers (OEM) nominated 52 targeted suppliers in the province of Punjab and Sindh for facilitation. Among them, 17 were also selected as model case companies on the basis of their performance and eagerness to implement Japanese technology. JICA has played a significant role in making these companies self-sufficient in the process.
Another official of PAAPAM showed satisfaction over the beneficial progress of this particular project which assisted the local industry in producing high-quality products in accordance with the requirements of original equipment manufacturers. He also appreciated several initiatives taken by the SMEDA for SME development, which will result in the betterment of production in the future.
The technology around the world has modernized incredibly over the years, and the production of quality auto parts is no exception. However, a country like Pakistan needs to quickly adapt and improve its infrastructure through the provision of expertise from other developed countries.
That's it from our side for now. Stay with PakWheels for more updates on the automobile industry.