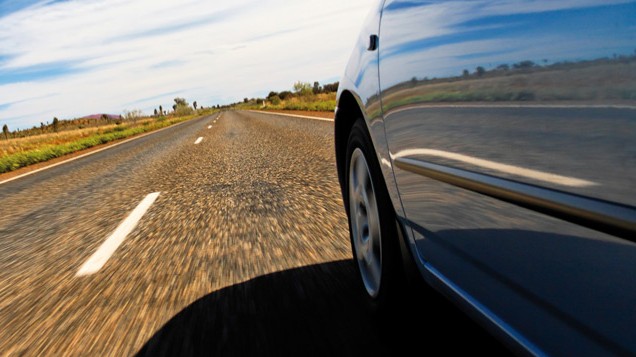 Keep A Close Eye On Your Car's Tyre Pressure In Summers In Pakistan
In some parts of the country, the temperature has already touched 50 degree Celsius whereas its 40 degrees in most parts of Pakistan. And this heat starts to add in its intensity on a surface like a tarmac. And to make sure you don't end up with a blown tyre at the side of the road in this kind of extreme weathers, you need to keep a close eye on the air pressure inside all of your tyres.
Your vehicle's tyres are one thing that get the most beating when it's driven. And often they are the most neglected parts as well. A number of people know just ignore the condition of their tyres is high. They need just as much attention as another part of the vehicle. Those four round rubber things are responsible for the safety of you and your passengers.
Also Read: Understanding A Car's Cooling System
And in such extreme weather conditions, your tyres demand attention as well. The air inside the tyres is very much dependent on the ambient and road temperature. The moment outside temperature starts to rise; the air inside will start to expand as well. And this disturbs the handling and stopping the behaviour of your vehicle as well.
The general rule of thumb is to keep the air pressure in tyres as close to the manufacturer's specifications as possible. What you can do it, prejudge the situation to make sure you follow the recommended pressure. For example, if you are planning a road trip with a lot of high-speed driving on motorways, deflate your tyres a few PSI. This will give the rest of the air inside enough safe room to expand when you start your journey on a hot summer day on a burning road. So in case you have a week or old tyres, which you shouldn't have in the first place, it will reduce the chance of tyre blowing up significantly. Also, even if you are driving in normal city conditions, keep the pressure a couple of PSI below the usual mark.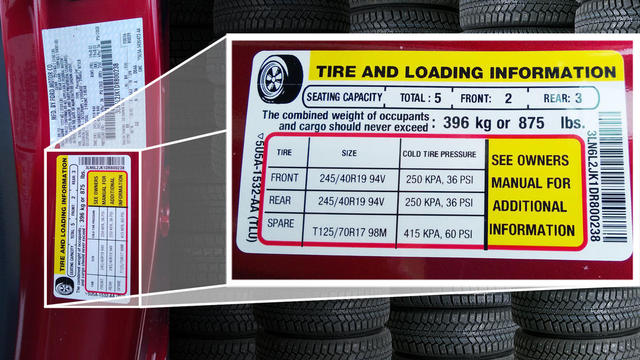 Always make sure you check the tyre pressure when the tyre hasn't driven many kilometres in extreme condition. Check the pressure when everything is close to the ambient temperature. It will give you correct reading regarding the air pressure and you can adjust the air pressure according to your driving needs.
Keep a close eye on your tyres in summers. A tyre bursting at 120 km/l on a motorway can be fatal. Happy motoring.