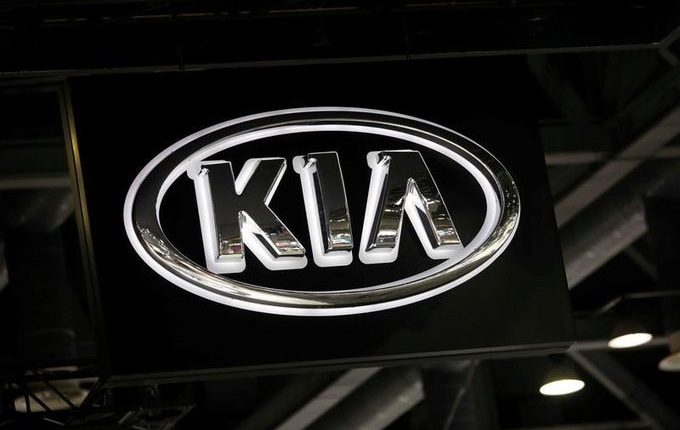 KIA Rumoured To Lead The Apple Car Project
The last time we talked about the Apple Car, there were two takeaways of the discussion. One that the project is still alive and the car may debut in 2024. Two, the company has not figured out the manufacturing partnerships, sales, and supply chain issues. Turns out, the partnership part is no more an issue as Apple is partnering with Hyundai Motor Group for manufacturing electric cars. Hyundai has decided to make Kia in charge of this Apple EV project.
Rumors suggest that the Korean automotive giant, Hyundai, is in talks with Apple to work together to develop an electric vehicle. Moreover, a Kia manufacturing facility in Georgia is rumored to play the production role in the Apple Car. 
The long-rumored #AppleCar could be produced in the United States by Kia, a report claims, with Hyundai said to be assigning manufacturing duties to its subsidiary. https://t.co/Q9a2gNMOLJ pic.twitter.com/DYG5PGxvts

— AppleInsider (@appleinsider) January 19, 2021
Both Hyundai and Apple have avoided commenting on this guesswork. Still, these Apple-Kia collab rumors have increased the stock prices of Kia Motors by 9%. 
Recap of the Apple Car Project
Apple started working on an electric car back in 2014 under the name "Project Titan". Led by a team of 1000+ employees, the Project Titan had a timeline of delivering an Apple electric vehicle by 2019 or 2020. Over the course of six years, Apple's automotive ambitions saw many twists and turns. Leadership issues and internal conflicts left the project weak to the point that the whole idea of an Apple electric vehicle faded away with time.
Last month, sources suggested that the Project Titan is back on. Apple is not only testing several prototypes in America, but also looking for manufacturing partnerships. And now, there are reports that the company has found that partnership in Hyundai, Kia's parent company. 
Whether Kia is officially a part of the Titan Project or not remains unclear. But, the fact that Apple has overcome the development issues and is now moving forward with its self-driving car technology is clear as day. When exactly will the Apple Car debut in the international market is still a question.