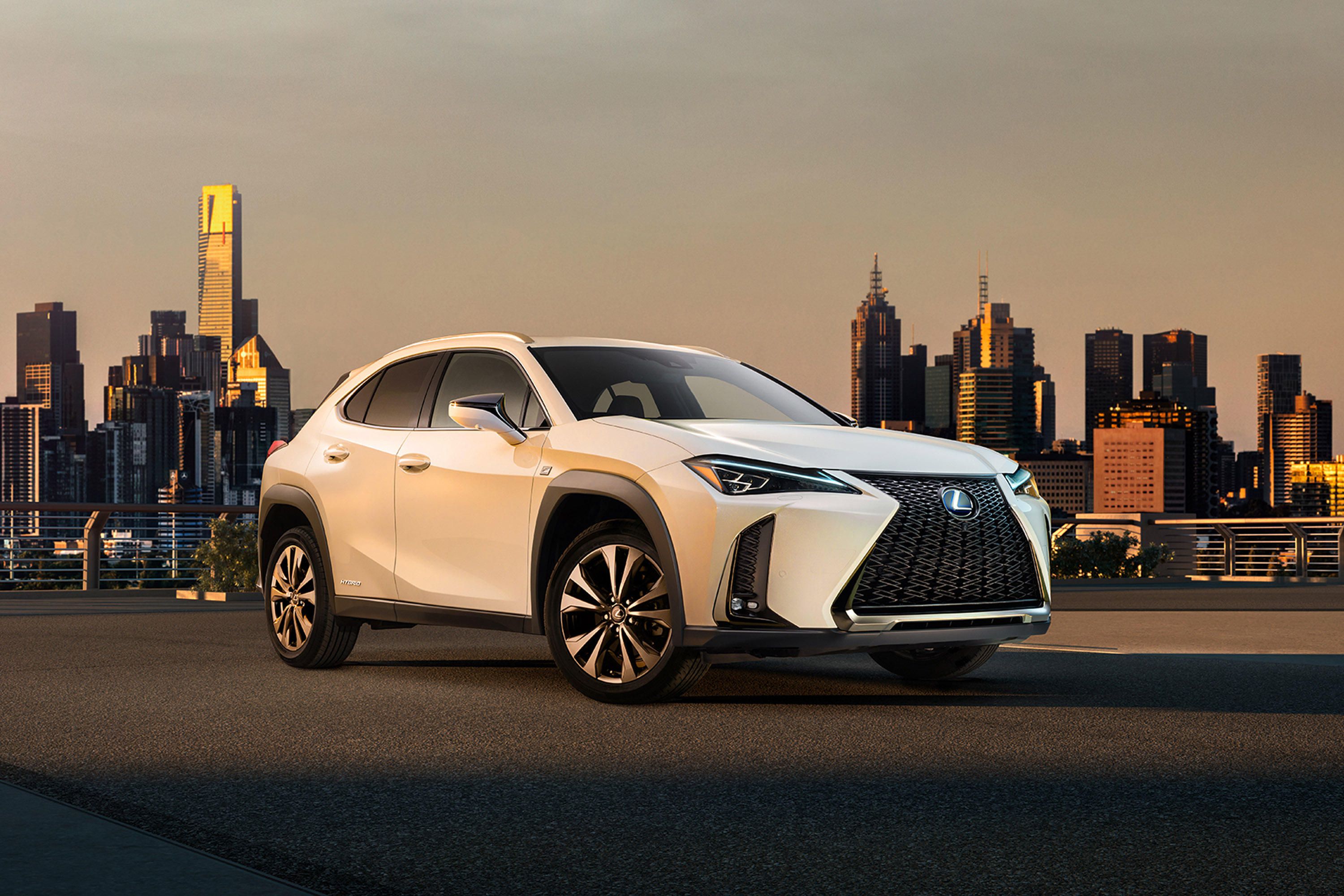 Teaser: Lexus UX will be the smallest Lexus SUV
Lexus has just teased the new Lexus UX with a short video clip showing one big LED bar tail light which is very similar to what we have seen in the new Audi A7. The overall design is unique from rest of the Lexus lineup which is a good thing. However, the strange big signature Lexus grill is still there. Lexus has yet to figure out what to do about that but other than that this SUV has its own unique design. The headlights have a very aggressive design which is a common sight in the current Lexus vehicles.
Also Read: New UX Lexus Creates Stir with its New Hologram Orbs Concept
There is also a sneak preview of the interior which isn't quite different, but there is somewhat a very big (approx 12-inch) infotainment system. Aside from that, there will be the regular buttons and knobs, and since it's not the flagship model, so I reckon there won't be any fancy stuff we are used to seeing in new cars like Audi. Aside from the new platform for the UX its good to see Lexus making a more curvaceous design for their SUV rather than the straight and sharp lines in most of their cars.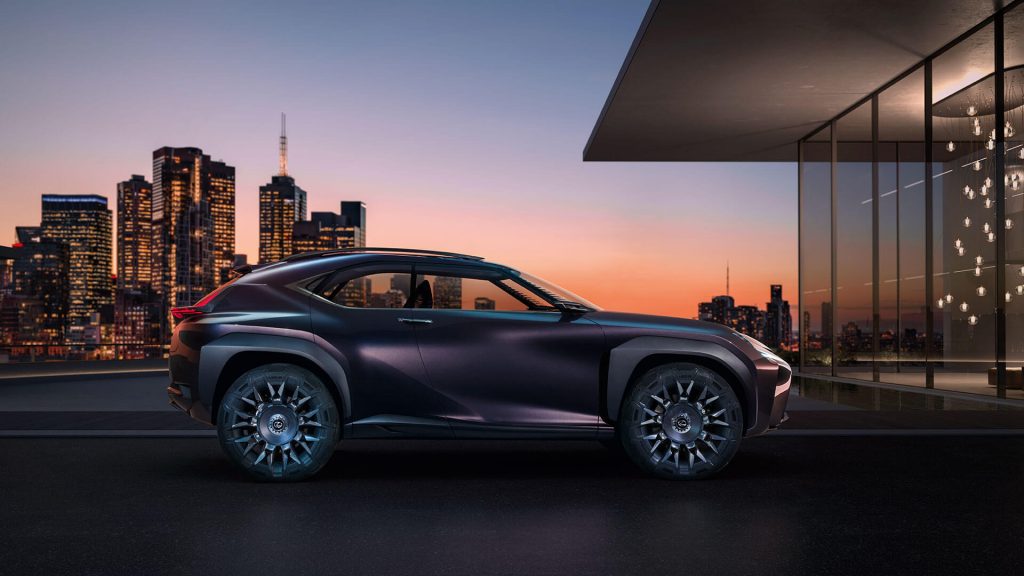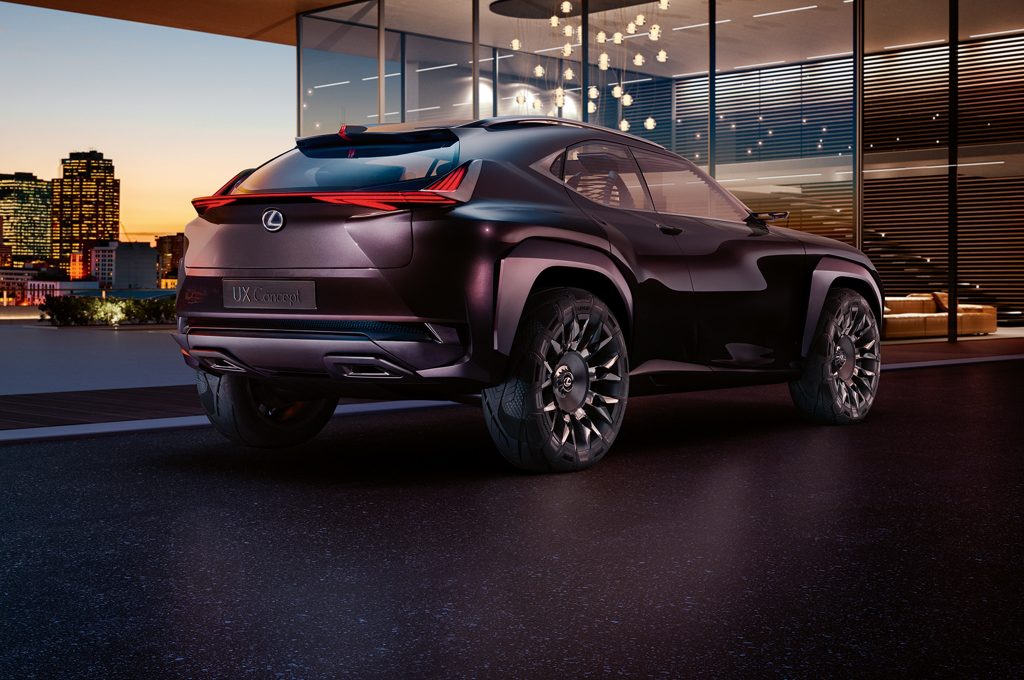 The new platform also promises exceptional rigidity and low centre of gravity making the UX feel more like a hatchback rather than an SUV. This can either be a good or a bad thing depending on your taste, however, as of now, this is what we know about this car before it officially unveils in Geneva motor show next week. Until then see the teaser video and enjoy.