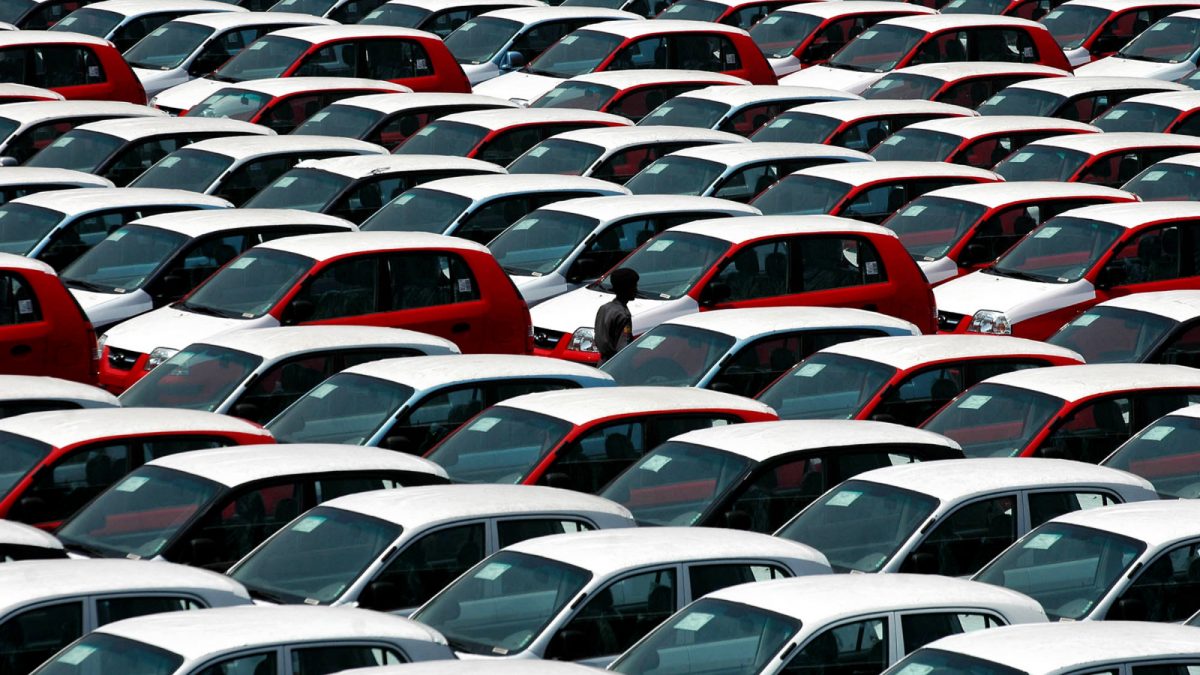 Looking For A Car In PKR 1Million? This Might Help You In Finding Your Next Ride
You have saved enough, and you now are ready to buy your first car. Pakistani car market has expanded a lot compared to what it was a decade ago. Not only new cars are being launched but also, older used cars are getting cheaper and cheaper day by day. PKR 1 million can get you quite a decent ride nowadays. Also, options in imports are getting better and better. In this blog, I will be talking about potential car options under one million rupees. There can be a hundred and one options and combinations, depending on your requirements and available options. And it can get confusing. I will try to make it brief and to the point while breaking the car market in categories for our readers' ease. The objective of the blog is to help those who are looking for a certain vehicle in a certain range, and especially if you are buying your first car ever. You might feel a bit lost if you are not familiar with the used car market dynamics.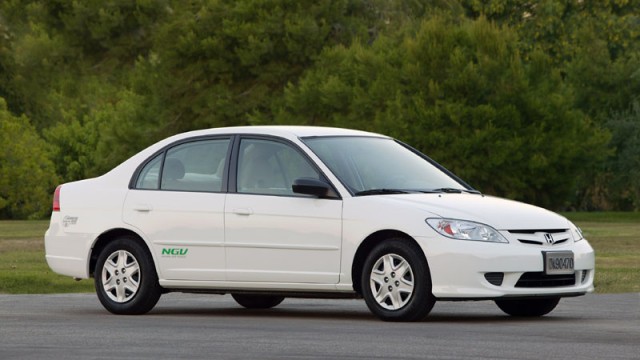 Also Read: 5 Things To Check Regarding The Car Engine When Buying A Used Car
So let's say you have one million PKR and are looking for a car. First try to make it final if you want a brand new car from the showroom, or will a used car be enough. Both new and used car come with their benefits but also with some certain restrictions. For example, if your need is a 4×4, you won't be able to find a brand now 4×4 in PKR 1 million. So you will have to look in the used car market. So first decide your final requirements, and then see if you can get a used or a new car that would cover your requirements in your budget.
I am going to divide the options into three broad categories:
Hatchbacks
If you are looking to buy a hatch, you can rest assured you have a great number of cars at your disposal. You have a wide variety of hatchbacks, new or used, under the price tag of PKR one million. If you are looking for a brand new car, the most obvious option is a new Suzuki Mehran. New Mehran is priced at 6.3 lacs. Euro II Mehran is priced at around 6.8 lacs. If you want something relatively news, Suzuki Wagon R is a great option. New Wagon R is priced at 8.5 lacs for a base model. There are a boatload of imported used hatchbacks available under PKR one million. From Suzuki to Toyota to Daihatsu and many more. You can see a bunch of there here.
Sedans
Under one million, unfortunately, you can't buy any new sedan anymore. Long gone are those days. But used car market is filled with sedans at this price. If you are interested in Honda, you can buy late model sixth and early model seventh generation Civics. Around one million mark, you can even find an eighth generation Civic as well. 2009-2010 Toyota Corollas are also abundantly available. But keep in mind 6th and 7th gen Civic cars are considered old now. Older cars have their sets of problems. If you are feeling brave and want a newer model car, Suzuki Liana is a nice option for this price. You can easily find a 2010-2012 Liana under one million rupees. Even pre-2000 C-Class Mercedes-Benz is an option.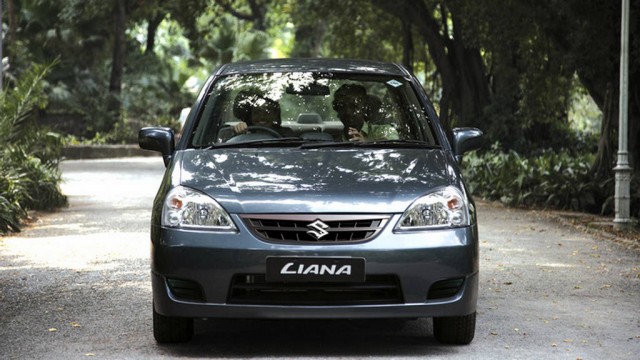 SUV
It is usually a tough segment. Usually, people buy expensive SUVs, and mostly their purpose is to show off. There aren't many who buy these expensive SUV that cost in crores to use them in rough terrains. People who want to buy off-roaders, for their need or do a bit of off-roading fun on the weekends, you should get a cheaper and rugged machine. Toyota 4x4s are usually expensive (RKR, Prado). Toyota single and double cabs are available, but they are usually very old models (usually 80s and few early 90s). But you can easily find an MMC Pajero in one million (1995 upwards). Mini Pajeros can also be potential options.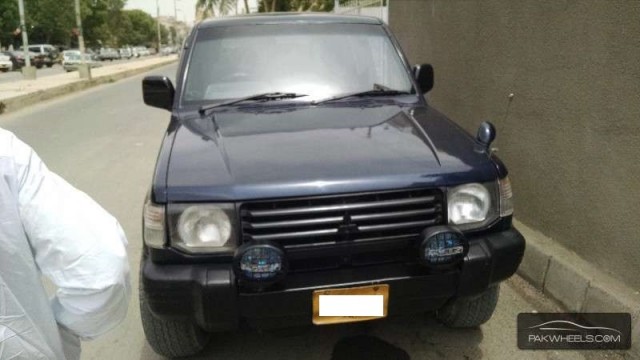 There are a lot of options to choose from if you go out in the market and/or search over the internet. You just need to sure what you are looking for. Happy motoring.