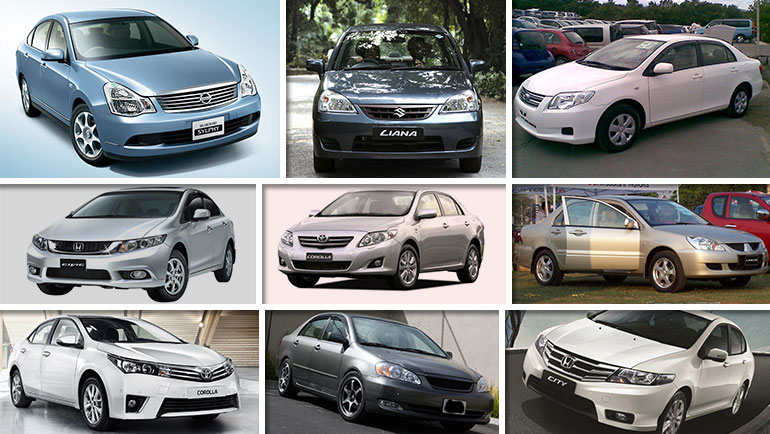 Looking For Used Sedans? Few Options From Last 2 Decades
It has been mentioned a bunch of times how Europeans automakers like Volkswagen, Renault and Fiat are interested in selling their cars here in Pakistan. That would not only be great for a common Pakistani auto consumer but also for Pakistan's exchequer as well, bringing investment and creating jobs. But until that happens, all we could do is make the best of what we have.
In this blog, we will be looking at few of the used sedans available from last ten years (2005 to 2015). And as much as the hatchbacks are getting popular in our country, the magic of "diggi wali gari" is still very strong and has a hold on the majority of us.
Also Read: Maybe Its Time Pakistani Car Buyers Start Preferring Smaller City Cars Over Sedans
First of all, let's just divide the options into two categories, the locally assembled sedans, and the imports.
Local
Well, there is no question about, we love us some Corollas. In last ten years, we saw three different generation of Corolla, from the 9th generation Corolla (affectionately known as 'Cowrolla') to the current 11th generation Corolla that was launched in the June of 2014. In these years, Corolla has been offered with multiple engine options, from 1.3-liter petrol to 2.0-liter diesel. The Corolla has always been available in a bunch of variants like XLi/GLi, Se Saloon and 2.0D versions including sunroof variants. You can get a 2005 to 2008 9th generation Corolla between Rs7 lacs to Rs11 lacs depending on condition, year and variant of the car. The 10th generation Corolla was launched in the mid of 2008 and you gen find one between under a million PKR to PKR 1.5 million. The new 11th generation Corolla being relatively new has high resale value and even 2014 base model VVTi XLi is selling for something around Rs16-17 lacs.
Both are great cars, and you can find a clean unit for a good price nowadays in Pakistan. Honda Atlas launched the 8th generation Civic (affectionately known as Reborn) in 2006 and replaced it with the current Civic in 2012. Since the 10th gen Civic has been launched in the international market and it is expected to be launched in Pakistan in the September of this year, the sales of new Civic has dropped. The less demand has also been noticed in the used car market as well. You find 8th generation Civic from just under a million to Rs17 lacs depending on the year, condition and variant.
The city has kept selling even though Honda Atlas skipped the new international generation. It is a great little sedan although there have been concerns over the suspension and built of the current 4th generation City. You can find a used Honda City for under Rs8 lacs for the 2006 model to Rs17 lacs for a 2015 City.
If you are tired of usual Honda and Corolla cars and are feeling brave, you can always go for Liana. But I must inform you guys, Pak Suzuki sold zero units of Liana in FY2014-15. Liana could capture the hearts and minds of Pakistani auto consumers as its elder sibling Suzuki Baleno and before that Suzuki Margalla did. Liana lost the steam after 2006-07 and selling were only in hundreds in 2007-08 until it reduced to zero last year. But considering they are not in demand, you get 2012-13 Liana in the price of 2008-09 Honda City and pre-2010 Corollas.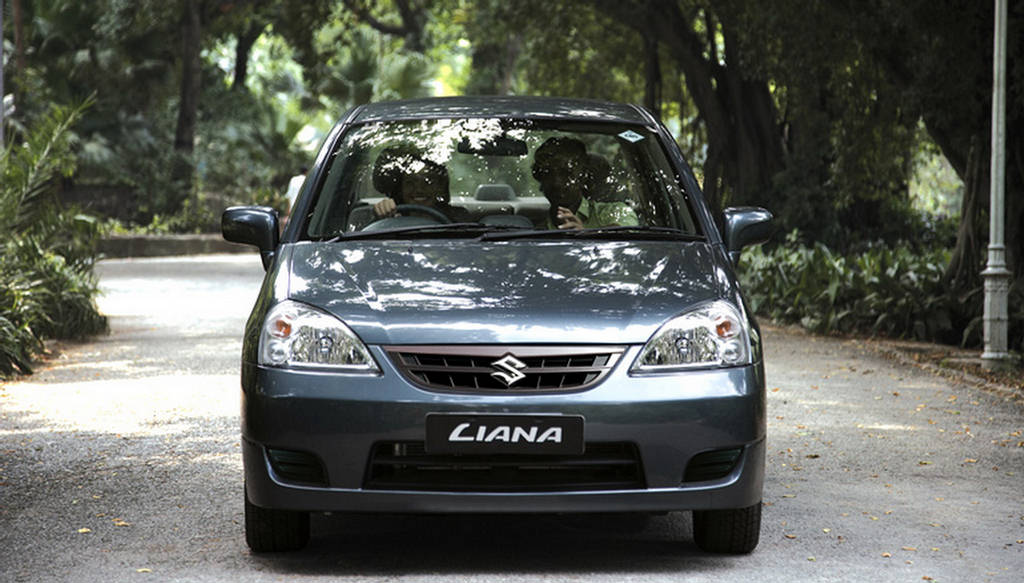 Both cars are not underproduction anymore. So there is always a worry of non-availability of parts and finding an expert mechanic of these cars. But they both are great cars and provide excellent value for money. So if budget is an issue, or you are planning to keep a car for a long period of time, you can opt of any of these reliable Japanese cars. You can easily find 2005-06 Mitsubishi Lancer for under Rs7 lacs. And a 2005-06 Nissan Sunny for around Rs7 lacs.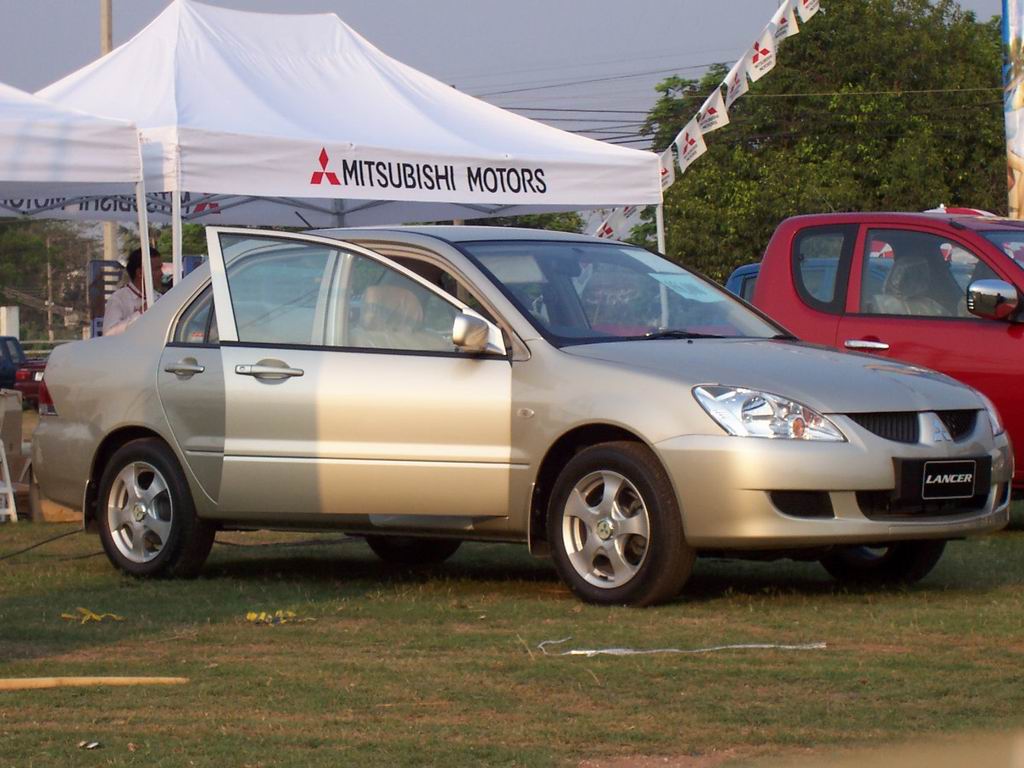 Imported
Toyota always keeps the best for its domestic market. The sedan Corolla was named Axio and station wagon was named Fielder. The name change came when the 10th gen Corolla was launched in Japan back in 2006. It is a great car but is loved by car thieves in Pakistan. There are a handful of imported Axio trims available in the market nowadays.
Axio G 1.5
Luxel 1.5
Axio X 1.5
X Special Edition 1.5
X HID Extra Limited 1.5
Hybrid 1.5
Luxel 1.8
Luxel Alpha Edition 1.8
A 2007 Axio will cost you something around PKE 1 million. The superior 2007 Luxel will be around for Rs2 million. There is hybrid version available as well, but they will cost the buyer a lot more; between PKR 2.8 to 3.2 for a 2012-14 model Axio.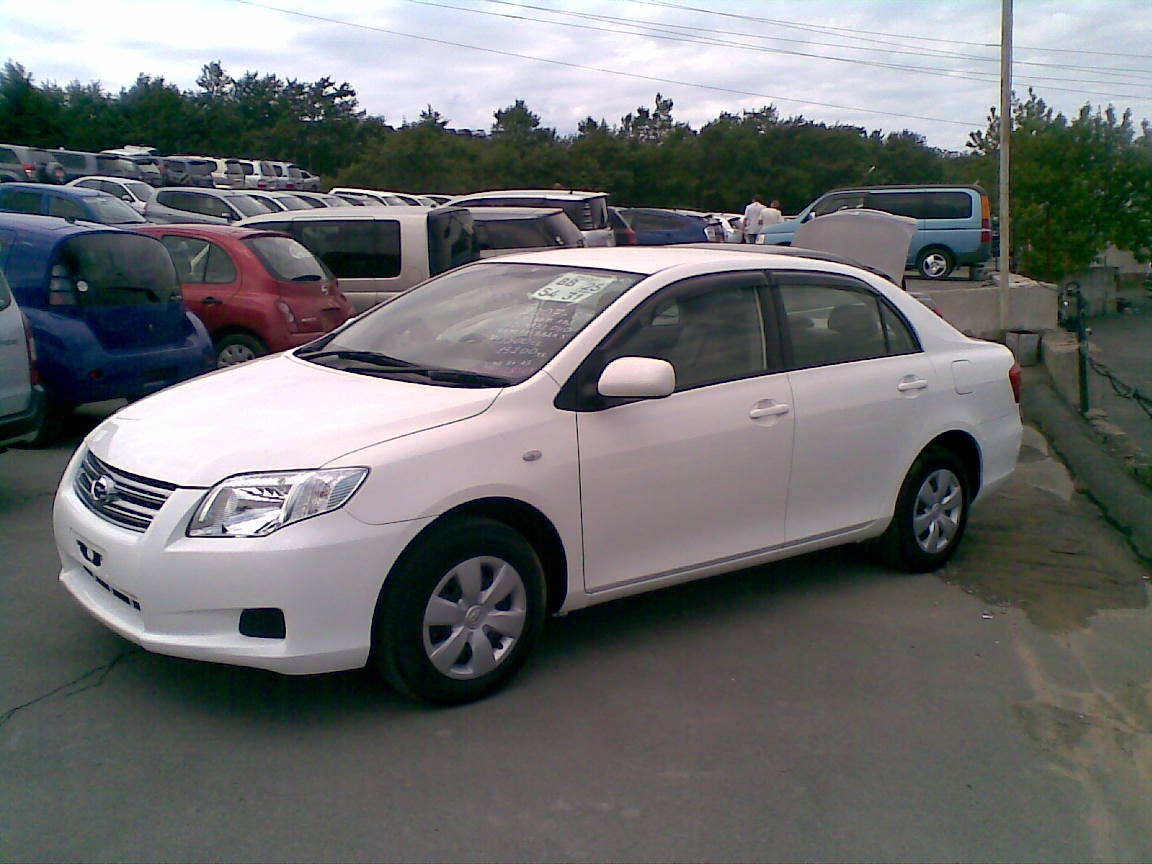 The Bluebird is arguably not as good looking as one might like but it is still a nice option in the imported sedan market. There were available with 1.8 and 2.0-liter engines. You can find a decent looking 2007 Bluebird for around Rs15 lacs. Tiida is even cheaper for Rs10 to 11 lacs.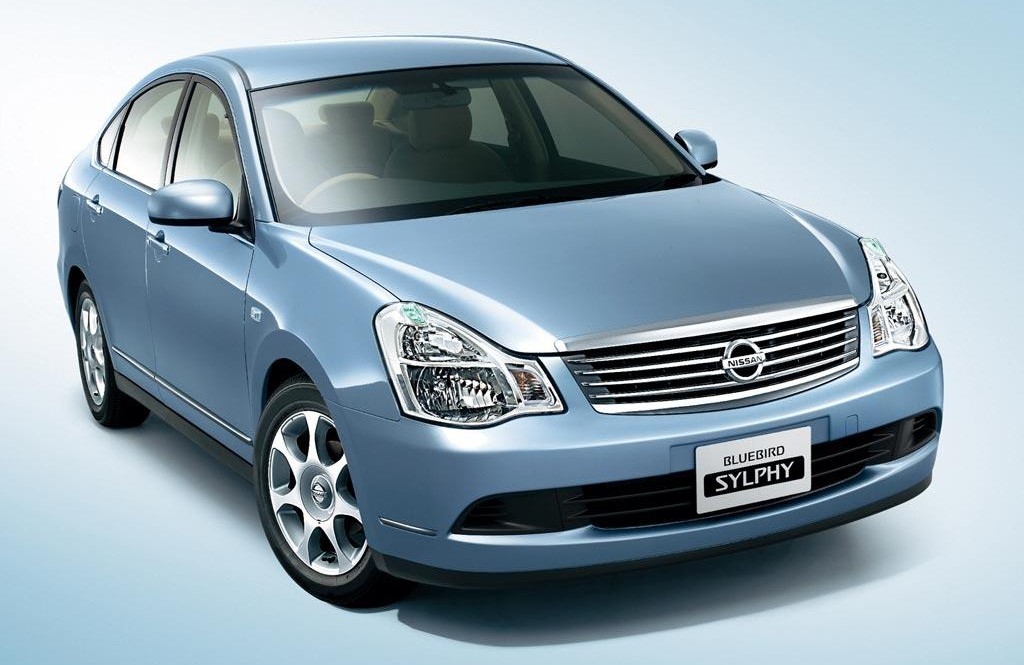 You can easily find a nice clean Accord made between years 2005-15 nowadays, and relatively inexpensive as well. Although considering they have bigger engines, the running cost of an Accord would be higher, and so will be the maintenance cost since parts can be an issue. But still, they are beautiful cars and are well loved among Pakistani auto consumers. You can easily find 2005 CL9 Accord for Rs16 lacs to Rs18lacs. The 2006 Thai model 2.4-liter Accord can be found for even less than that.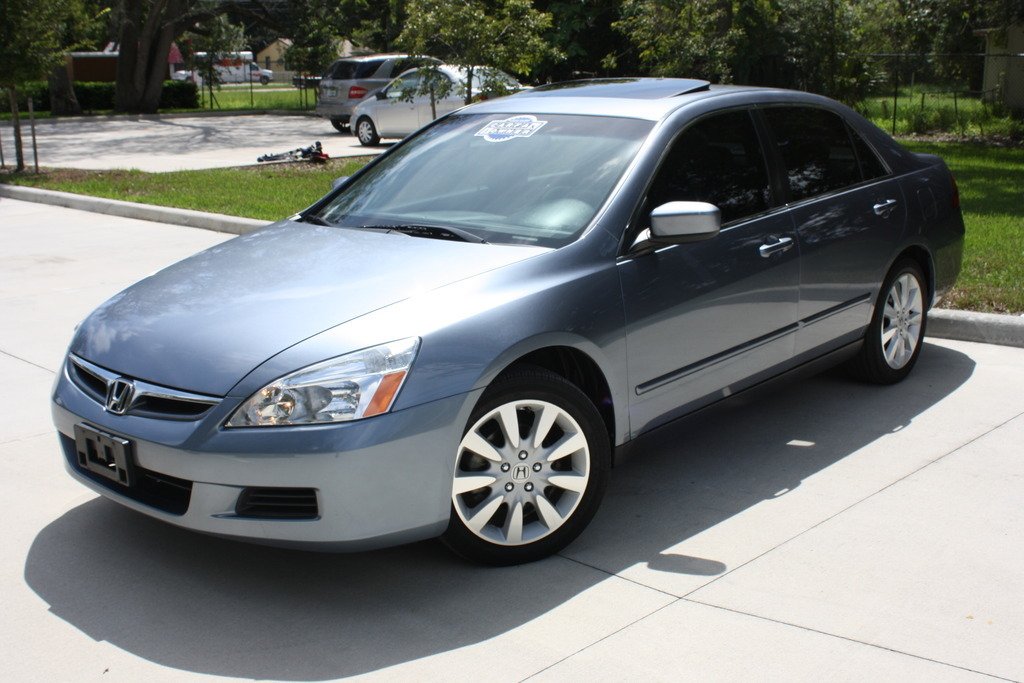 One thing to be noted is that I have only mentioned cars that are reasonably priced. Otherwise, a 2015 Mercedes S-Class is also a sedan, but it will cost a whole lot more than a Corolla or a Lancer. Also, there are a lot more options available than these mentioned here. Search through PakWheels Used Car section for more cars.