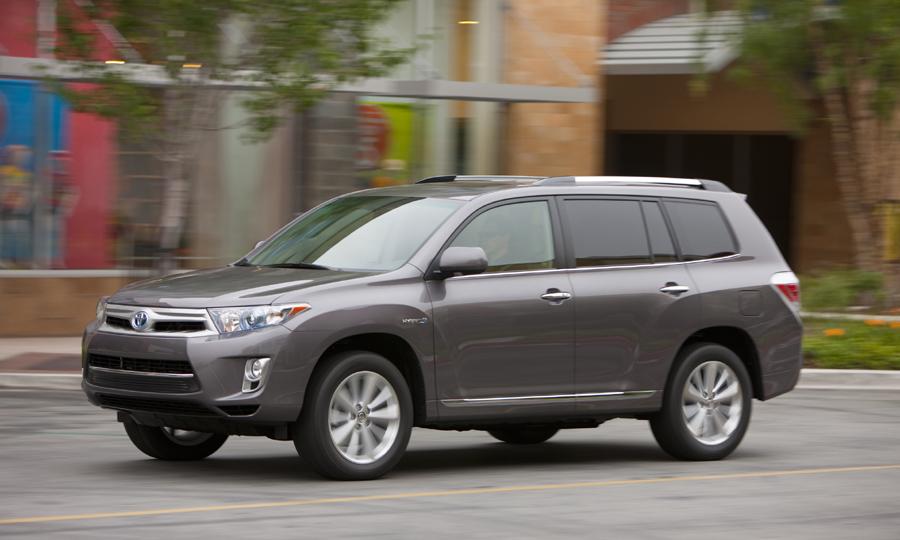 Man caught using cell phone jamming device in his car, faces $48000 fine
No doubt in the fact that some drivers would really want to have a cell-phone free bubble around their cars, but when it comes to driving on highways; does that sound reasonable? Following the same footsteps, a local resident of Florida purposely created a cell phone jammer specifically to prevent drivers from using their cell phone whilst driving. Whereas we know for a fact that talking on a cell phone while driving is legal in Florida, even without a hands-free kit, though texting while driving is banned but using a cell phone jammer is illegal for everyone.
Jason R. Humphreys of Seffner, Florida, controlled a cell-phone jammer in his Toyota Highlander during his daily travelling for the last two years until the U.S. Federal Communications Commission and the local sheriff tracked him down. Humphrey's device was not recognized till a cell phone carrier experienced regular interference in its towers. The disruptions were over a 12 mile wide area between Seffner and Downtown Tampa, mainly during the morning and evening commutes. Now he's paying a penalty of $48,000 in terms of fine, with a deadline of 30 days to either pay or file an answer.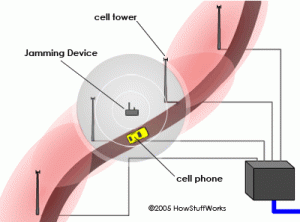 In the meanwhile, not only did this jammer prevented people from making emergency calls, but it also was a source of interruption in critical communications by safety agencies. Local deputies also confirmed that when they first asked Humphreys to pull over, their two-way portable radios suddenly lost contact with the dispatcher. Upon checking, the jammer was found from the back seat cover.
According to reports the FCC could have levied as much as $337,000 on Humphrey's because he blocked signals for so long and made so many people affected from it.
Image Via Howthingswork