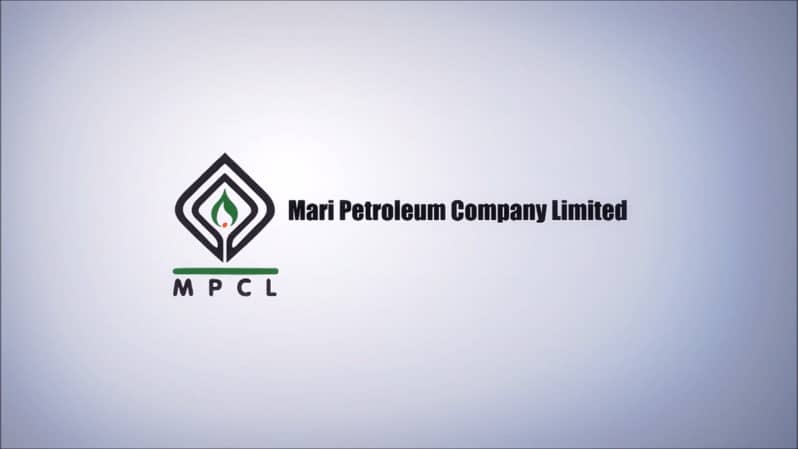 Mari Petroleum's net profit has surged by 68% to PKR 15.37 billion, in FY'18.
In a notice sent to Pakistan Stock Exchange (PSX), Mari Petroleum has revealed that it has made PKR 15.37 billion in the year that ended on 30 June 2018, whereas, in the same period of the corresponding year, it made PKR 9.13 billion.
The reasons behind the surge in the profit are due to rupee devaluation against the dollar and an increase in sales. Not only, the net profit has gone up, but the Earnings per share has increased to PKR 139.45, in FY'18, from PKR 82.87.
Read Also: Hascol Petroleum's profit down by 25.2% to PKR 298.5 million
Furthermore, the net sales are up by 44% to PKR 40.67 billion compared to the previous year which stood at PKR 28.17 billion.
Aside from Mari Petroleum Company's profit, Toyota IMC has also managed to make a net profit of 21.31% to PKR 15.77 billion in the second quarter of the current Fiscal Year.
On the other hand, Hascol Petroleum has reported a 25% dip in its net profit. The net profits of PSO have also gone down by 15% to PKR 15.46 billion in FY'18. The Earnings per share fell to PKR 47.42. However, its net sales grew by 19% to PKR 1.30 trillion.
Attock Petroleum's net profit saw a robust growth and was up by 6.81%, which even the industry analysts lauded.
Drop your thoughts in the comments section below.