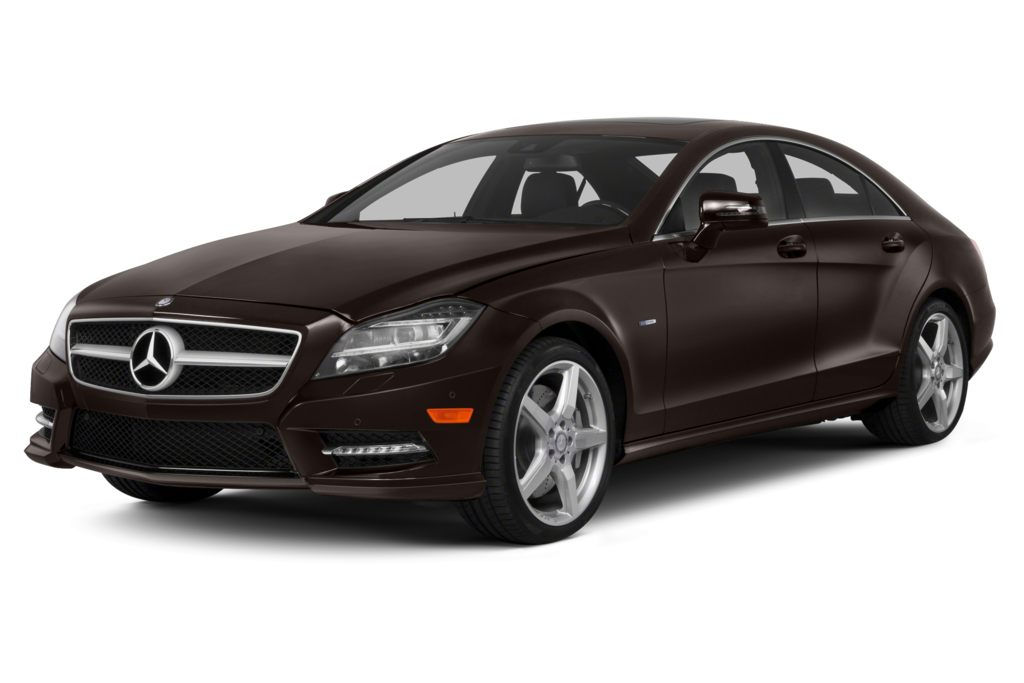 Mercedes-Benz To Recall 30,000 Vehicles
It's time for the big automaker to make a recall of more than 30,000 CLS-Class. Yes, Mercedes CLS-Class models from 2012-2015 have been facing problems which can result into crashing of the vehicle. The LED taillights may not lighten the sides of the sedan, reducing the rear side visibility of the car and increasing the risk of a crash.
The models involved in this problem are 2015 CLS 400, CLS 400 4matic, 2012-2015 CLS 550s CLS 550 4matics, 2012-2015 CLS 63 and CLS 63Ps respectively. The procedure of fixing the taillights is simple and will be done through software, the cost of which will be zero to the owners of these beauties.
Another smaller recall is to be done by the automaker of approximately 3000 C300 4matic and C400 4matic sedan manufactured from April 7 through July 25, 2014. The cars may have been built with a fuel-delivery module that is not properly secured to the fuel tank or secured with strained wires between the module flange and the tank. These vehicles are at a higher risk as they can leak fuel increasing the risk of fire or making the fuel pump stop working eventually causing a crash.
The German automaker plans to inspect the cars properly and install the fuel-deliver module if it was not properly assembled from the factory where as the CLS will be fixed through a software.
Although getting the vehicles back to their perfect condition wouldn't burden the owners in terms of cost, but it does raise many questions for the well-known auto maker Mercedes-Benz and its QC.