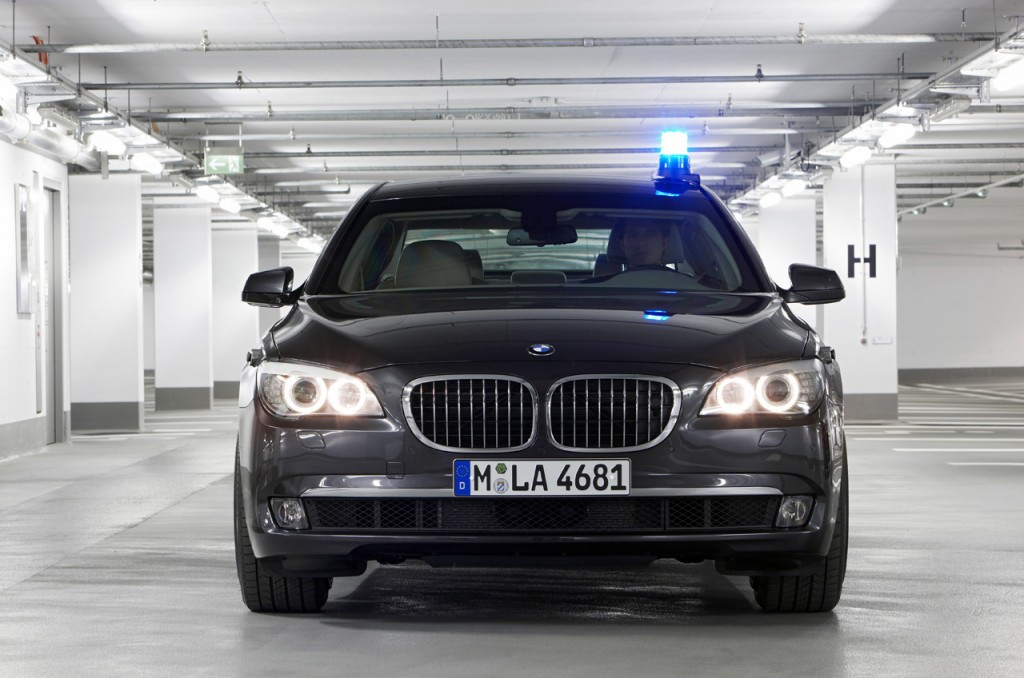 Narendra Modi Chooses a V12 BMW 7 Series as His Official Car
Personifying with expensive cars for the Prime Ministers of Asian countries is becoming a norm. First it was Pakistan's Prime Minister who ordered two bullet-proof BMW 760Li vehicles and now the newly elected Indian Prime Minister, Narendra Modi, not letting himself behind his neighbouring country's PM, has gone for the same option considering his security. Anand Mahindra (Chairman of Mahindra & Mahindra Group) had written a letter urging the PM to use the Mahindra Scorpio as his official vehicle, he did not receive any response. During his campaigns leading to elections, Modi enjoyed one of the civilian versions of the Scorpio.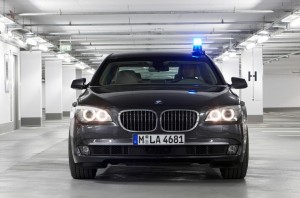 The 760 Li employs the flagship engine in the BMW lineup. A 6.0-liter twelve-cylinder engine (V2) yields 544 HP at 5,250 rpm and 750 Nm of torque at 1,500 rpm and utilizes an 8-speed automatic transmission. The top speed achieved by the sedan is 210 km/h by accelerating from 0 to 100 km/h in 6.2 seconds.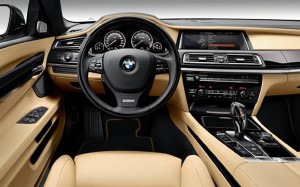 The BMW 760 Li is fully compatible with VR7 grade of ballistic protection. Actually, some of the transparent and non-transparent area is fully compelled with VR9 grade of protection. Though the outer body makes you feel that the Security Edition is just an ordinary 7 Series as the armor plates, BMW claims that they are made from an "incredibly string special steel" that fits the bodywork like  second skin.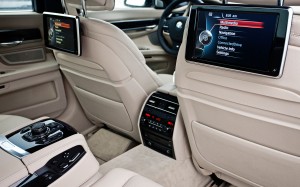 Aside from ballistic protection, the 760 Li Security Edition guards the dwellers from fire ignited in the engine or under the vehicle, tear gas on the street or jammed door. An emergency exit, fire fighting system and emergency fresh-air system is also included as safety aspects. It is also reported that the PM's convoy contains multiple 760Li Security Editions for decoy purposes, and a few BMW X5s too.