Toyota corolla being the world most selling car has outshone itself with its fantastic features and a new sporty Body trim in its latest models. The new Toyota Corolla XLi 2014 has been completely redone styling and has an extended cabin space like all other variants. Under the bonnet is a 1.3litre, 4 cylinder "VVT-i" unit mated to 5-speed manual transmission
SPECIFICATIONS:-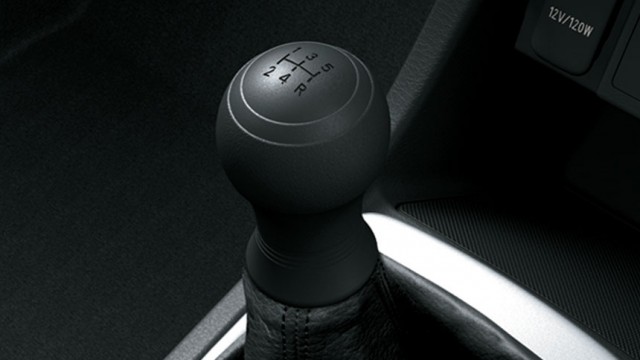 A 5-speed manual transmission, unlike the rumors about automatic transmission, will do the job for transferring the power from engine to the wheels, and there's nothing automatic except the side mirrors control.
MULTI INFO DISPLAY (MID)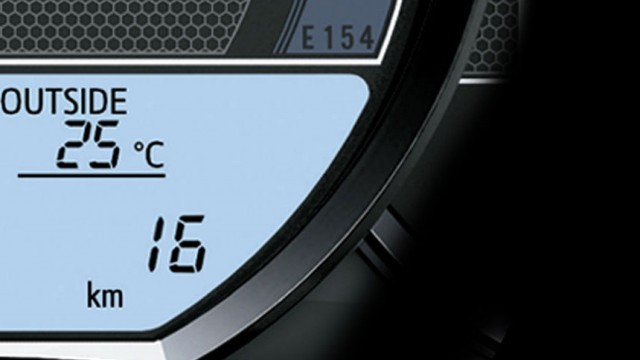 MID includes information regarding your car's fuel economy/average now it also include the outside temperature digital meter.
MANUAL MIRRORS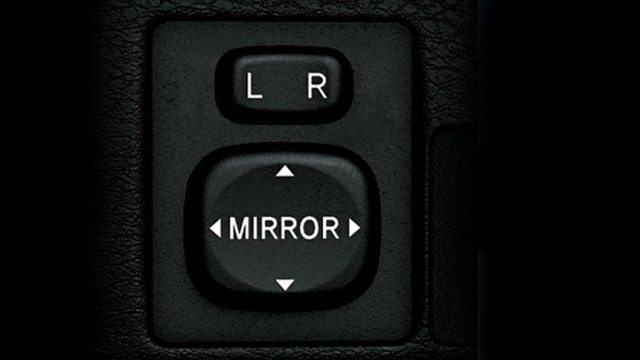 Well the car overall is fantastic but still, paying nearly 1.7 millions and getting still manual windows is not fair.
Some minor difference between XLi and GLi.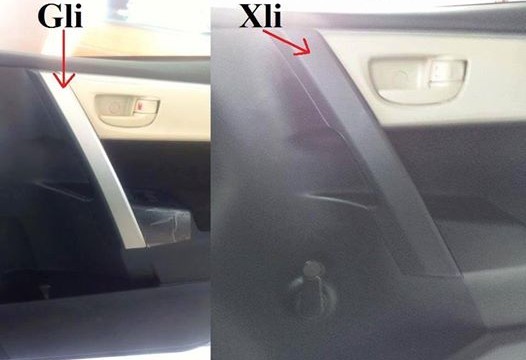 Interior: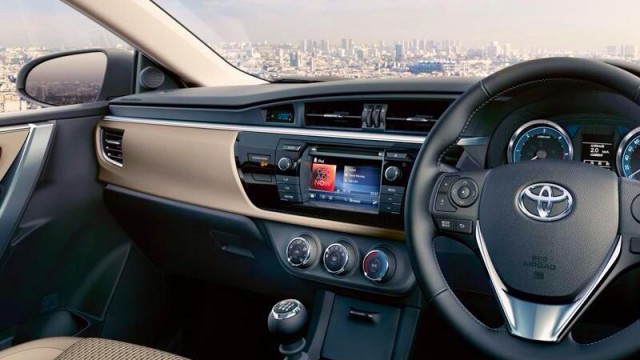 Well the totally new interior is just eye catching and attractive with a new Dash shape and also, this is the fully loaded Corolla's interior. not what you would find in an XLi but you get the idea.
Here's the XLi's steering: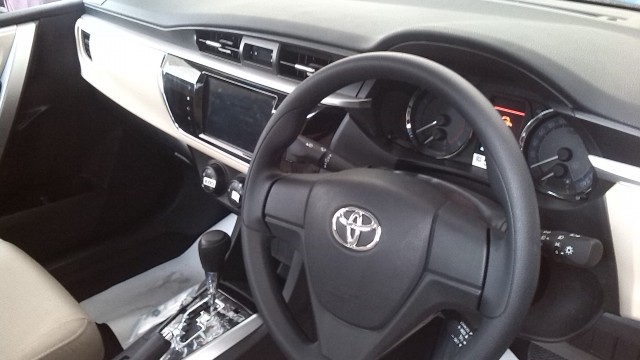 Here's the Indus Motor's specifications.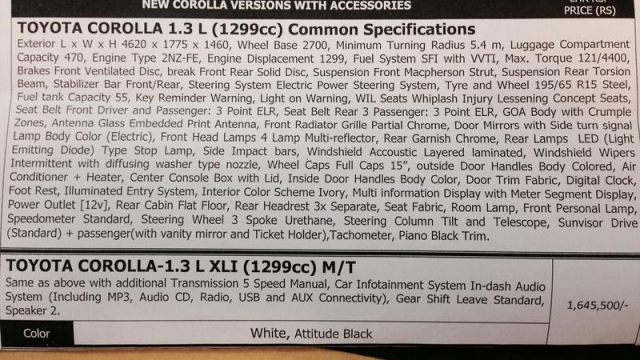 Check Out: Corolla XLi Cars for Sale