In a bid to facilitate the general public, the Prime Minister of Pakistan Imran Khan has ordered the excise department of Islamabad to introduce an online vehicle registration system.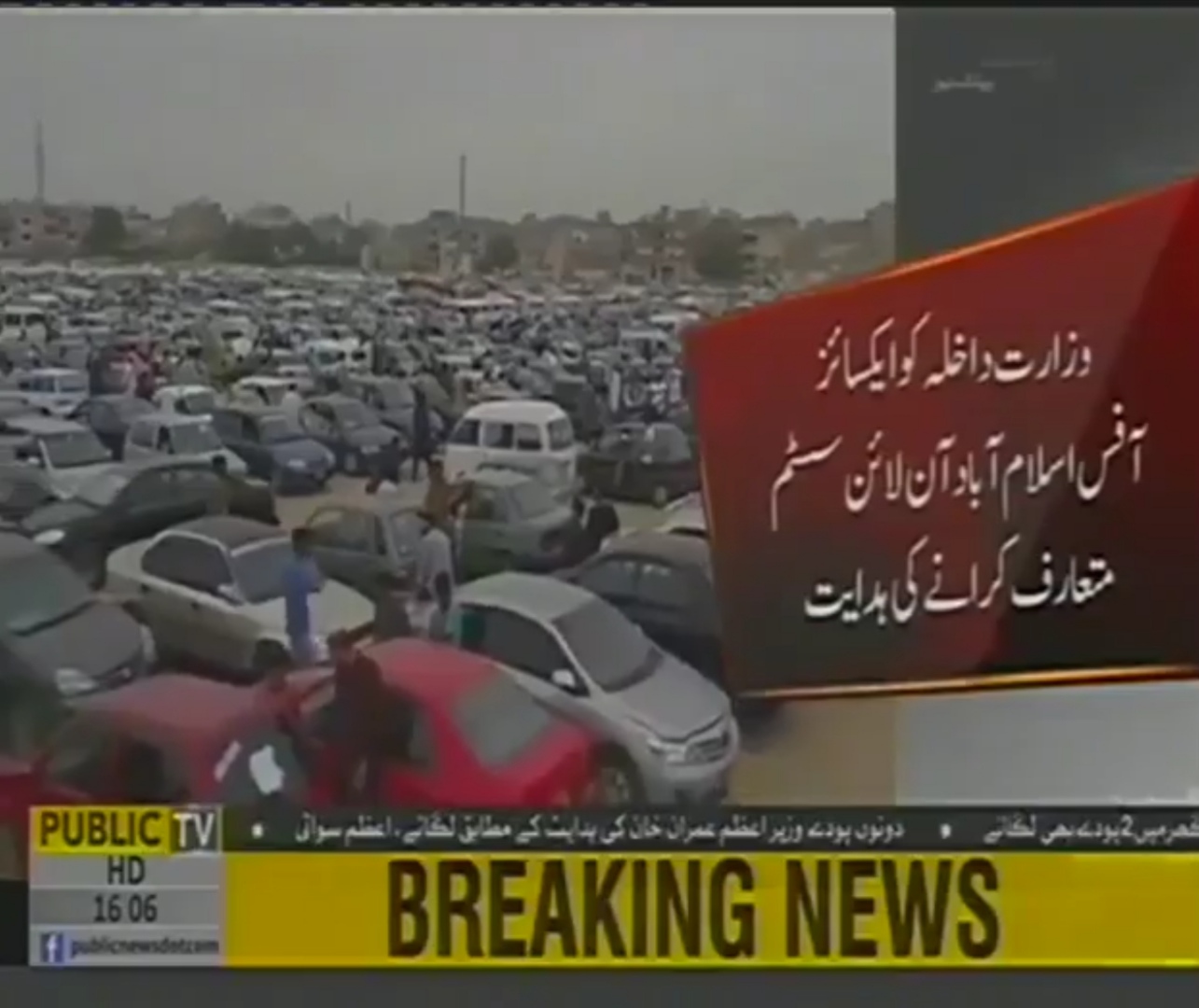 According to the media reports, the head of the state has directed the Islamabad excise to launch a procedure that involves the registration of a vehicle through an online system. Currently, the vehicles are registered after filling the registration form and submitting it at the concerned excise department along with the registration fee. This method is no longer effective as several dealers exploit the public by charging an extra fee for not standing in the long queues outside the excise office and therefore register vehicles on their behalf. Several complaints were received on the Pakistan Citizen Portal involving these malpractices which led to this particular decision by the Prime Minister to introduce an online portal.
The interior ministry has also been directed to present the implementation report within 90 days to the Prime Minister office. A notification was released from the PM office, which further included the directions to the concerned department to formulate an online system for token tax payments. The online system for the registration of vehicles would involve filling the online registration forms. As per the notification, all the branches of National Bank of Pakistan have also been directed to process the submission of registration fee of vehicles. Moreover, the circular also included the establishment of a designated counter for special persons. Imran Khan also wants the authorities to run an awareness campaign for the online vehicle registration system.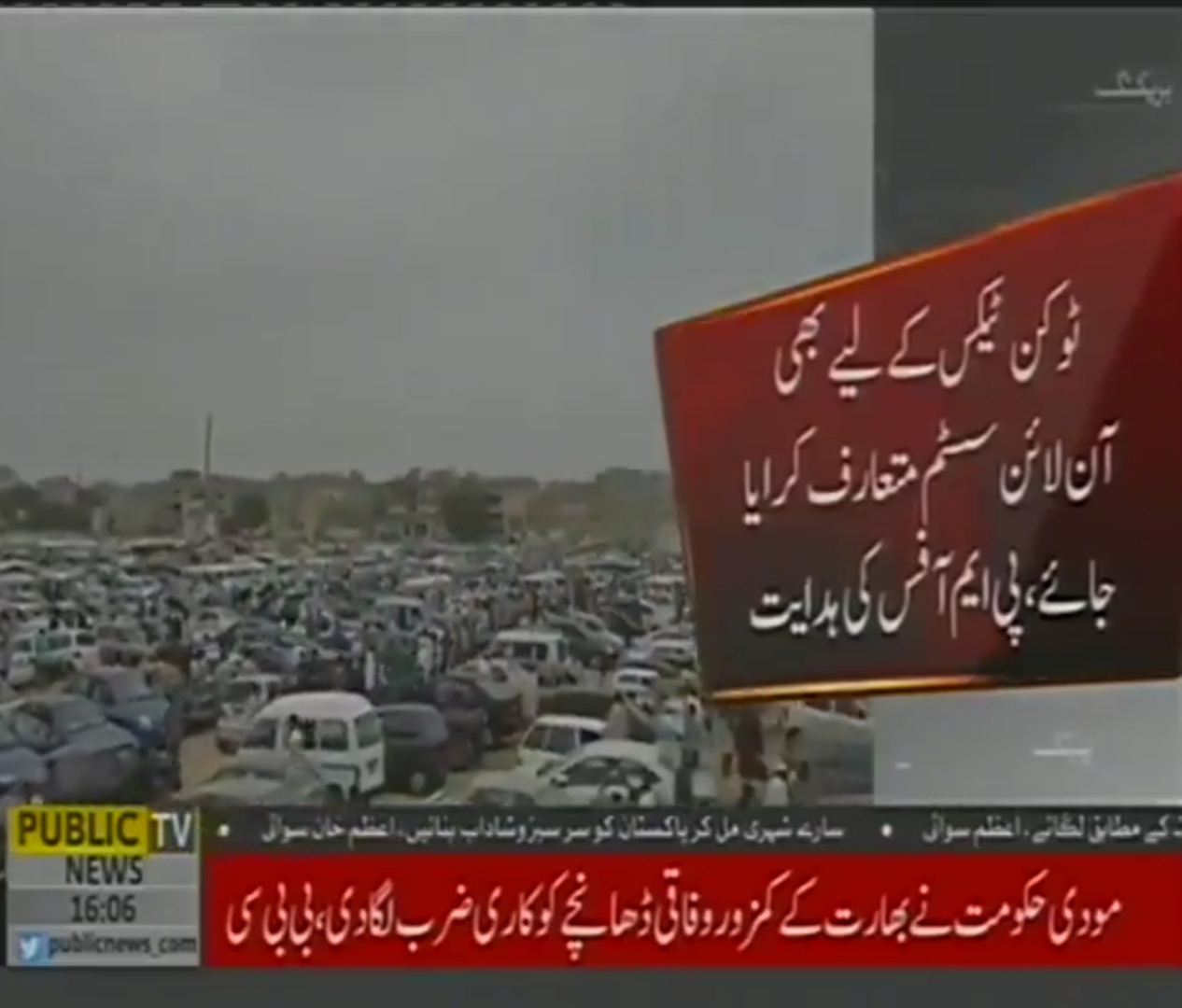 The new system will only get successful if people get to know the benefits of using it. The public will no longer have to wait in the long queues in the scorching heat of summers as it will allow them to fill their registration forms at home. The overcharging issues will also tend to cease eventually. The dealer mafia would no longer be able to exploit the public, and the online system will be a huge leap towards making the overall mechanism transparent. All the information regarding the registration of vehicles and the tax breakdown structure will also be available online. Nonetheless, the government should be applauded here for at least considering the public issues on the Pakistan Citizen Portal and moving towards a solution which is already adopted by the developed countries around the world.
Mention your suggestions in the comments section below and stay tuned to PakWheels for more updates.