Sedans and Pak Suzuki are two words that don't play too well in a sentence, and rightly so. After the Suzuki Margalla, it was practically a downhill for Pak Suzuki in terms of sedans. The Suzuki Baleno was not very popular and used to come embedded with problems as default. Suzuki Liana didn't help Pak Suzuki either. The high maintenance, bizarre looks and Suzuki's reputation led to the demise of that car from local market and the production eventually stopped. Then someone genius at Pak Suzuki thought to introduce the almighty Suzuki Kizashi – the supreme leader at a throw away price of Pachaas Laaaaakh (5.0 million rupees). The idea of buying a Kizashi throws you away after finding out the price. It seems higher ups at Suzuki don't want Pak Suzuki to excel, which is also evident from the introduction of Wagon R. I mean look at the car closely, a 15 years old first generation Santro looks better than the Wagon R and the Santro is not a car that would sell for its looks. Point being, Pak Suzuki needs to make better decision in terms of bringing new cars.
2016 would be a very decisive year for Pak Suzuki. The news is almost confirmed that Pak Suzuki is replacing Cultus with the Celerio, which in my opinion is a very logical decision. The Cultus is an okay car in terms of looks, minus the truck style backlights. The car offers fuel economy that can only put an SUV to shame, which is a shameful thing itself. I mean in this age, 10-11 kilometers to a liter is bad. The Celerio, on the other hand, does 20 kilometers to a liter easily, on paper that is.
Coming back to the point, Pak Suzuki is the market leader in the automotive industry in terms of number of vehicles sold per annum. The company has the potential to launch and successfully make a mark in the sedan market, given they launch the right car. Then again, potential is wasted energy. Everyone has a potential to do something, but they seldom do. Will is what matters with the potential. If Pak Suzuki is willing to launch a better sedan in the Pakistani market, it will most definitely become successful. In India and Thailand, Suzuki launched its SX4 sedan, which became quite popular. Pak Suzuki could have launched the same car here, but they decided against it. Lucky for Pak Suzuki, a new sedan from Suzuki was launched recently that is making strides. The Suzuki Ciaz is Suzuki's answer to Honda City and Toyota Vios/Belta.
The Ciaz is a compact sedan, one that instantly became popular for its good looks, amazing performance and superb fuel economy. The Ciaz comes equipped with a 1.4-liter K-Series engine that is rated at 91 horsepower and is capable of achieving a fuel economy of 21 kilometers per liter. You can read about the other features of Ciaz from its brochure.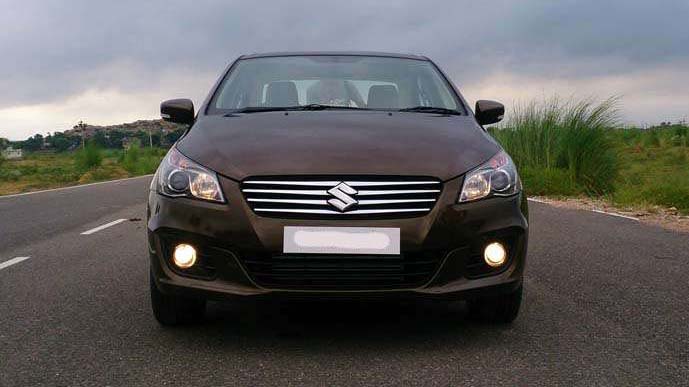 If Pak Suzuki launches Ciaz in Pakistan, it would be a game changer for it. The car has everything that a common Pakistani buyer wants. It has the looks to put even the most modern sedans to shame, the performance and fuel economy to take you from point A to point B very fast without putting a dent in your pocket, and a price that would place it in the reach of most buyers who otherwise buy new City, Corolla or any used imported sedan owing to a lack of choice in the market. It would be most logical for Pak Suzuki to introduce the Suzuki Ciaz in Pakistan and restore the reputation it used to enjoy at the time when Suzuki Margalla was available.
The Ciaz is available as Maruti Suzuki Ciaz in India and Suzuki Alivio in China. The car is very successful in both the regions. Last month, Suzuki launched the Ciaz in Thailand too due to its popularity in the South East Asian markets. Pakistani buyers are deprived of choices and if the price is right, the Ciaz would be a no-brainer for buyers who look for value for money in cars.
I believe, Pak Suzuki should take this step and introduce the Suzuki Ciaz in Pakistan. What do you think?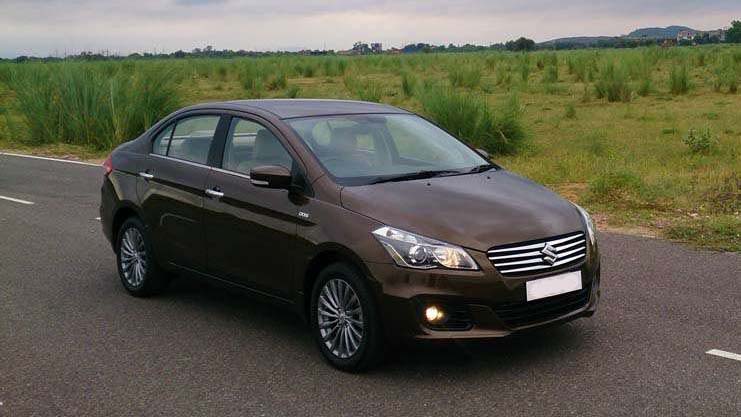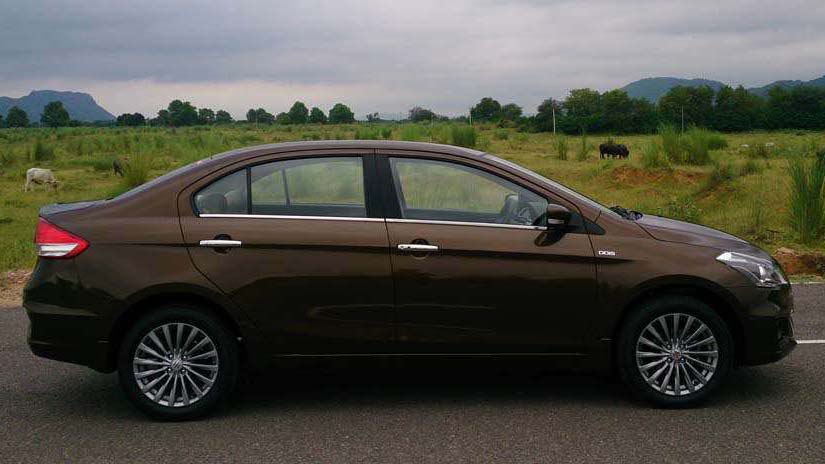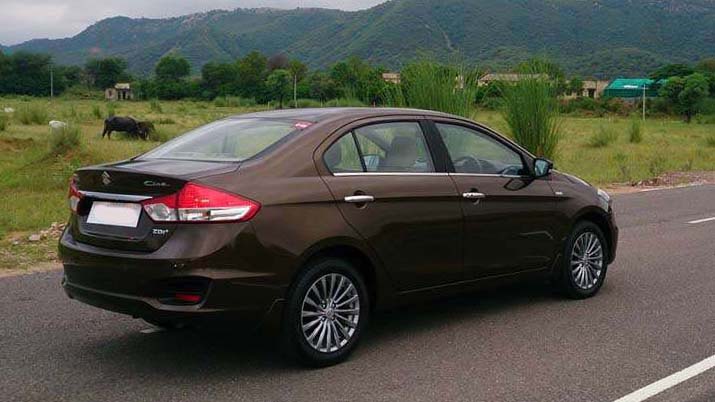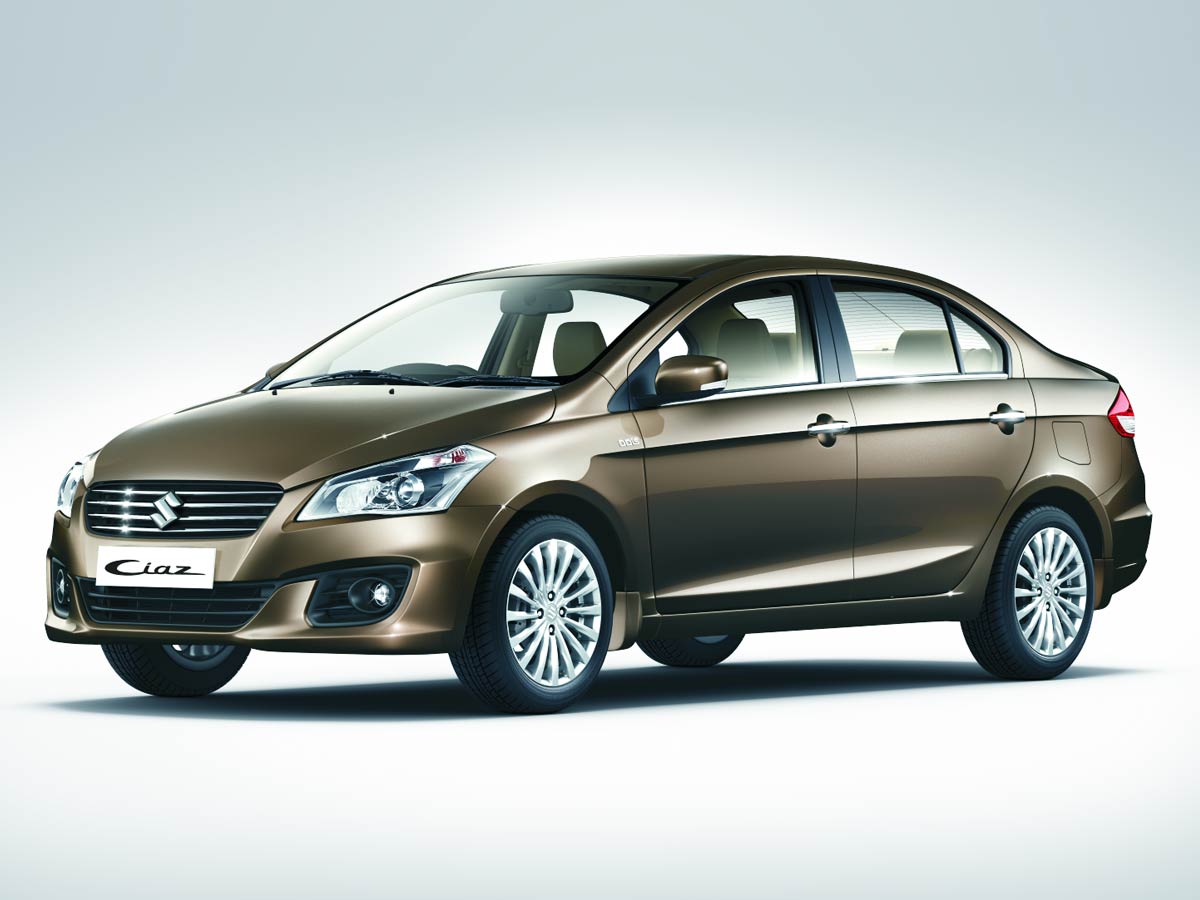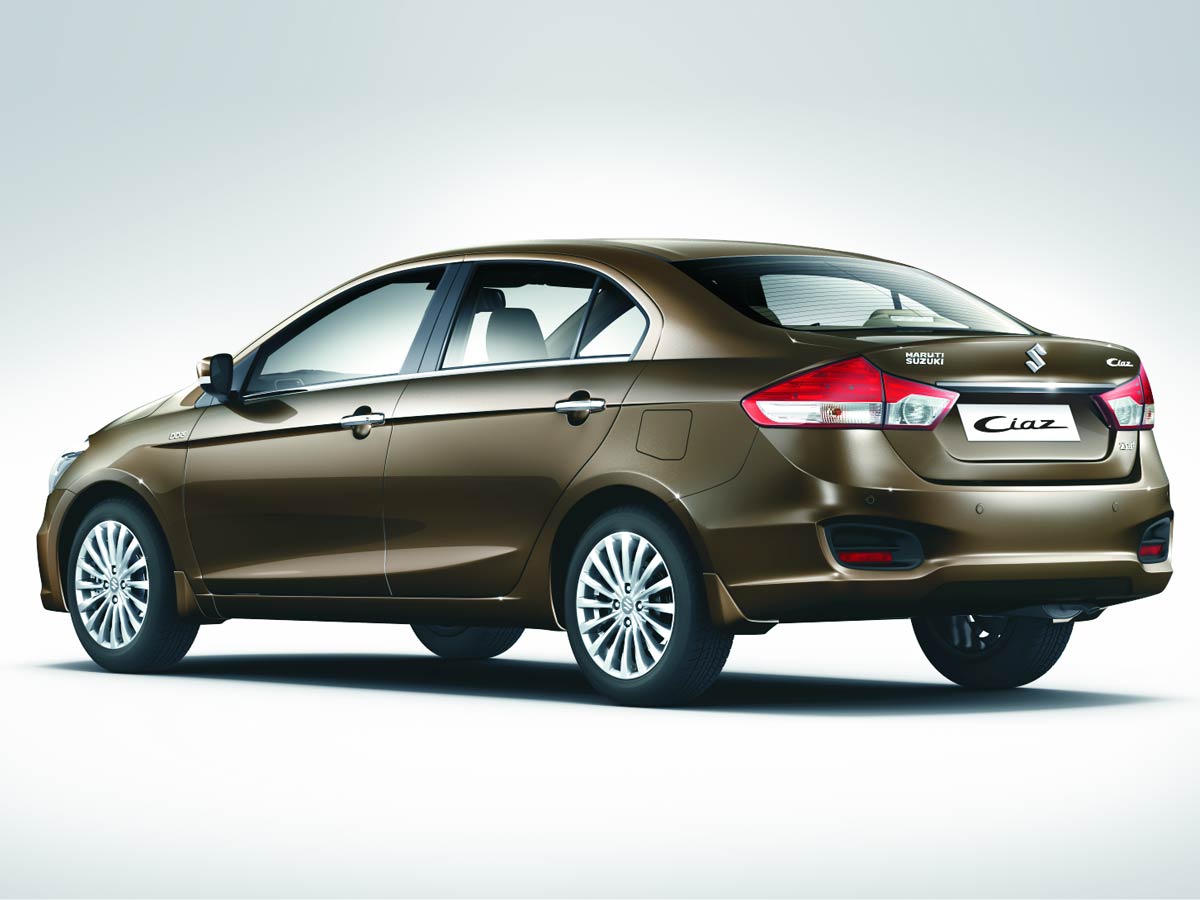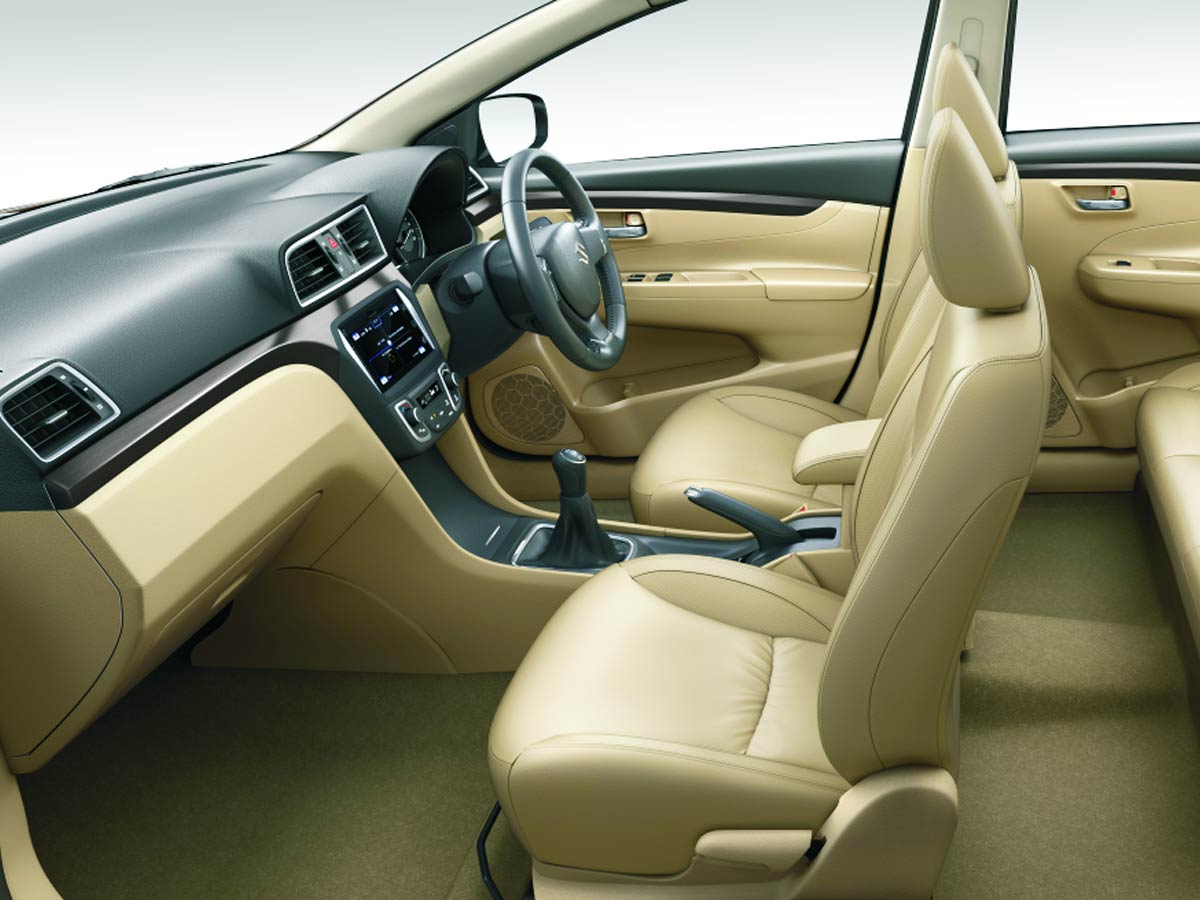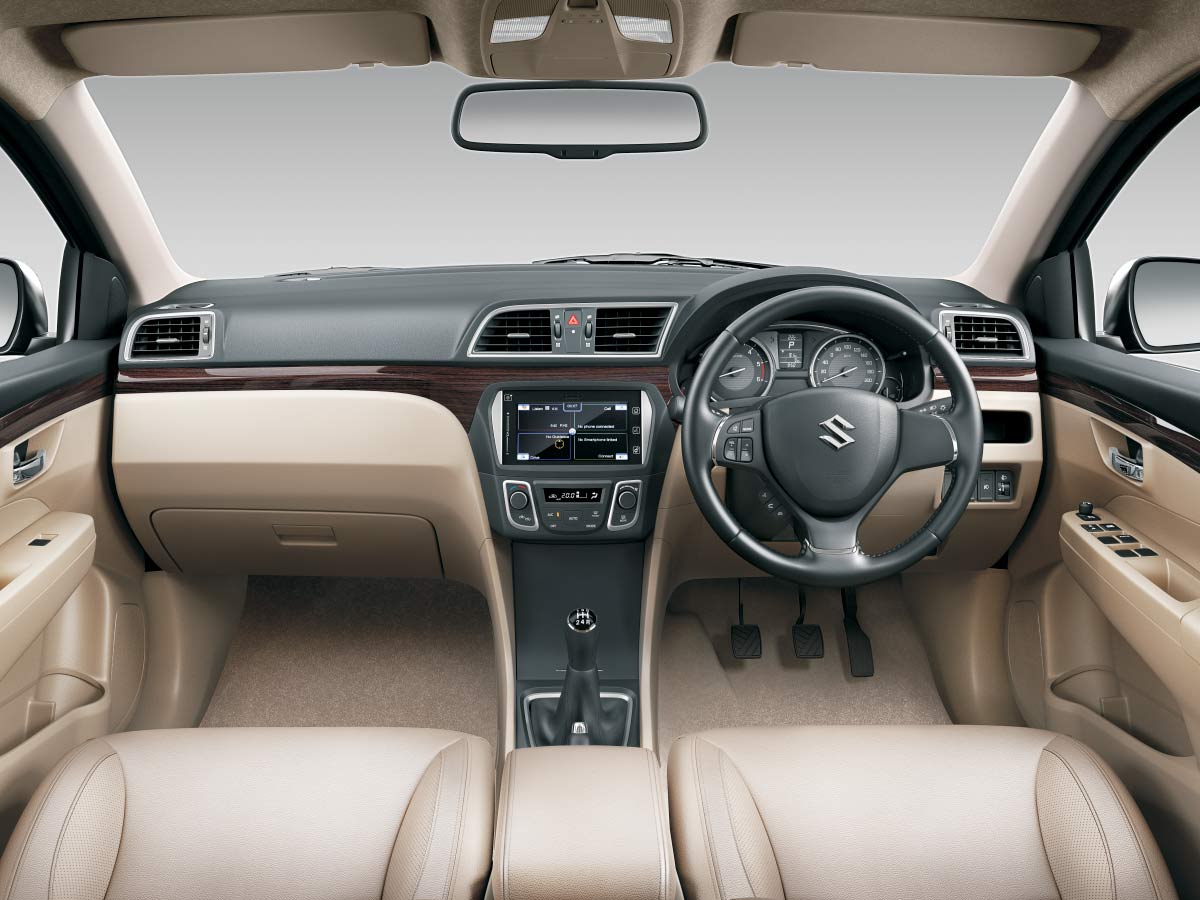 Photos: ZEEGNITION