The BR-V caravan on their 10th day (8-5-2018) started their next leg of journey from Pakistan Monument located in Islamabad– a symbol of unity of Pakistani people. After that, the caravan team left for Murree. The team explored many parts of Murree, also visited Nathia Gali and had lunch there. After exploring Nathia Gali, the caravan went straight to Abbottabad and saw famous local sites. The tenth day of the journey concluded in Abbottabad.
The team on their way to Chilas also visited Besham– the largest town and commercial center of the Shangla District in Khyber-Pakhtunkhwa province.
On the 11th day of the journey, the BR-V caravan in the lead of Muhammad Hanif Bhatti left for Chilas– a city situated on the left bank of the mighty river Indus. The team met fans on their way, which were waiting to great the caravan. The team explored the outskirts of Chilas as well. At sharp 2:00 pm the team stopped to have lunch. Chairman PakWheels.com Suneel Munj is also traveling with the BR-V caravan.
Read Also: Pakistan kay Rung BR-V kay Sung: Exploring Gujranwala, Sialkot and Islamabad
Moving onward, Dasu was also explored by the team. And the day concluded in Chilas.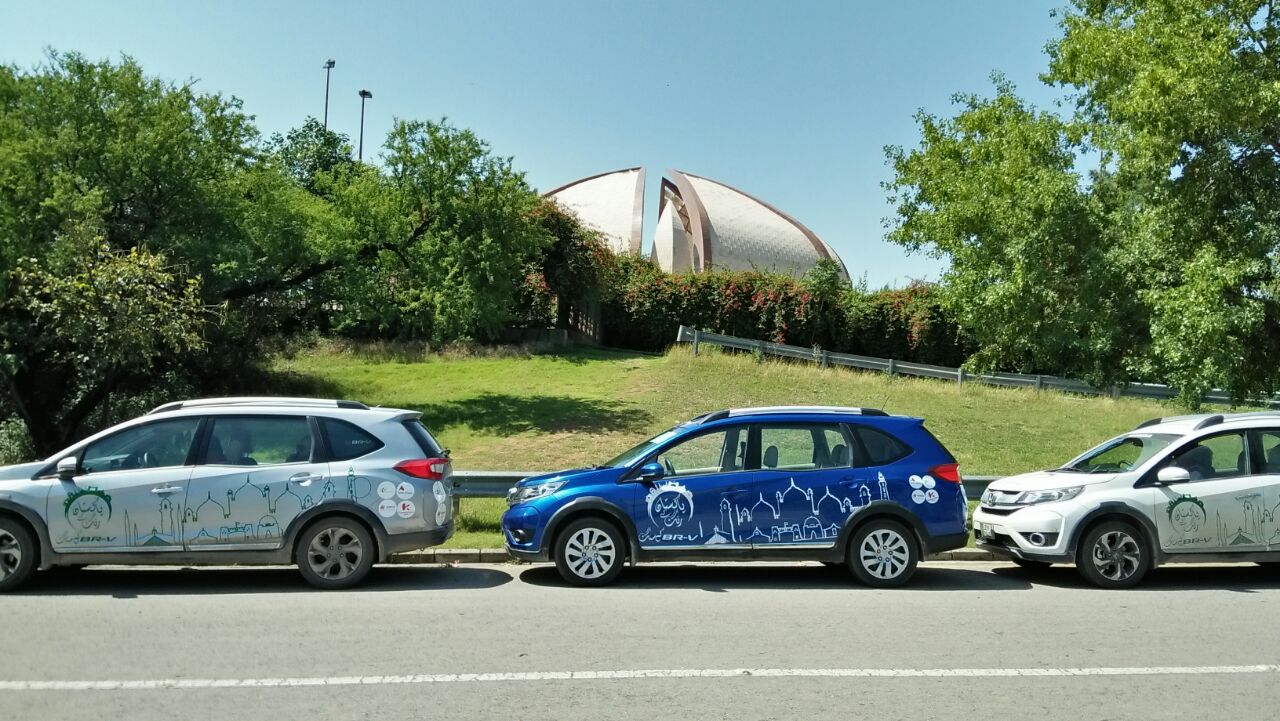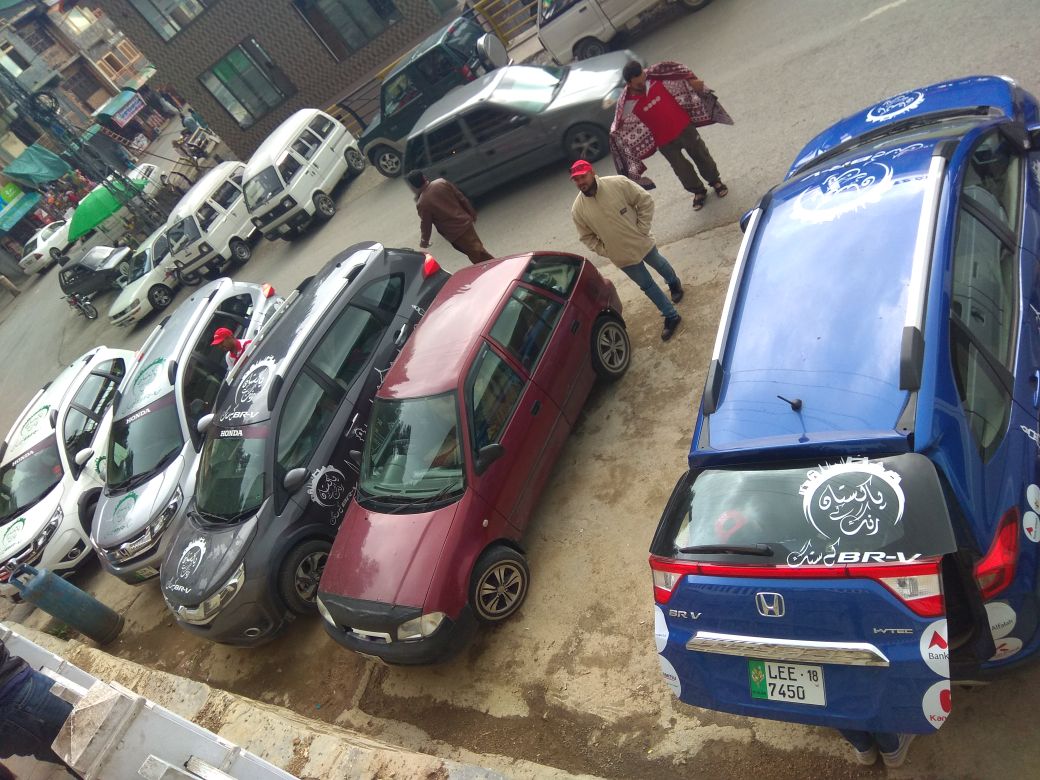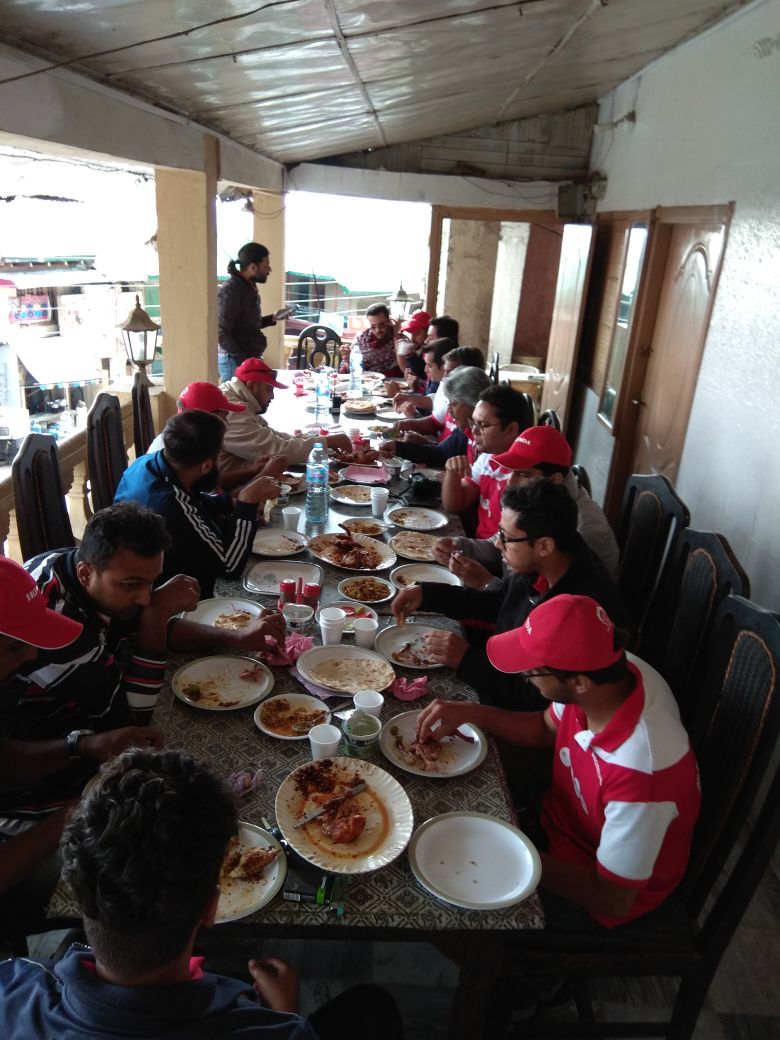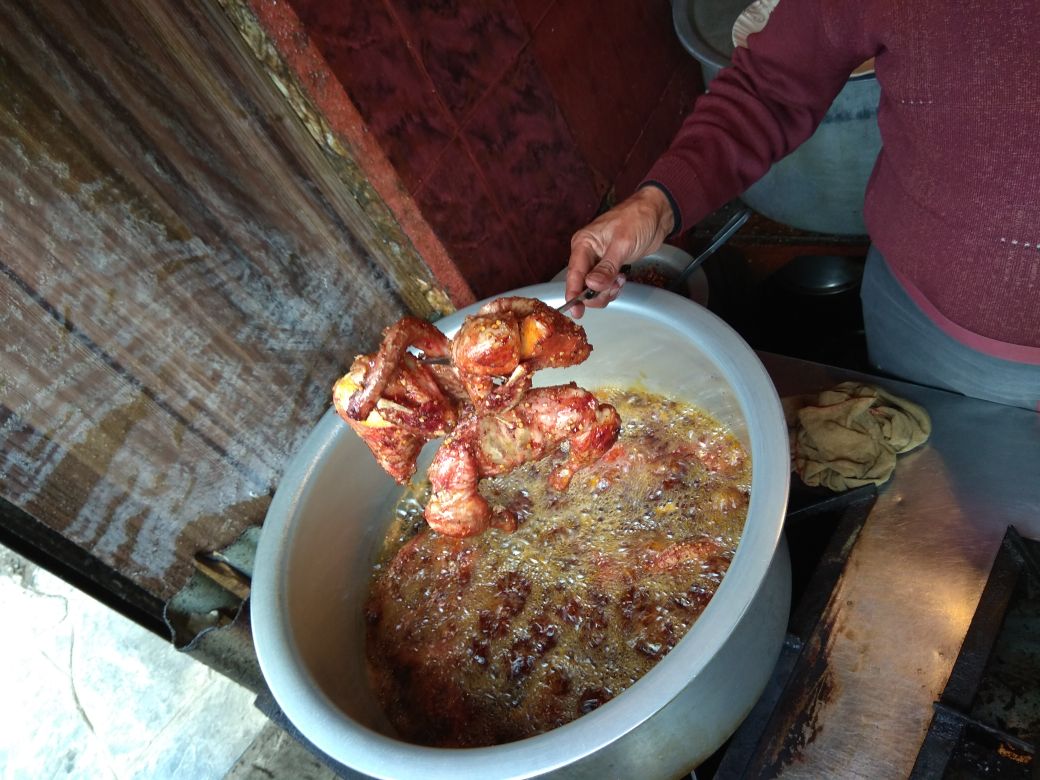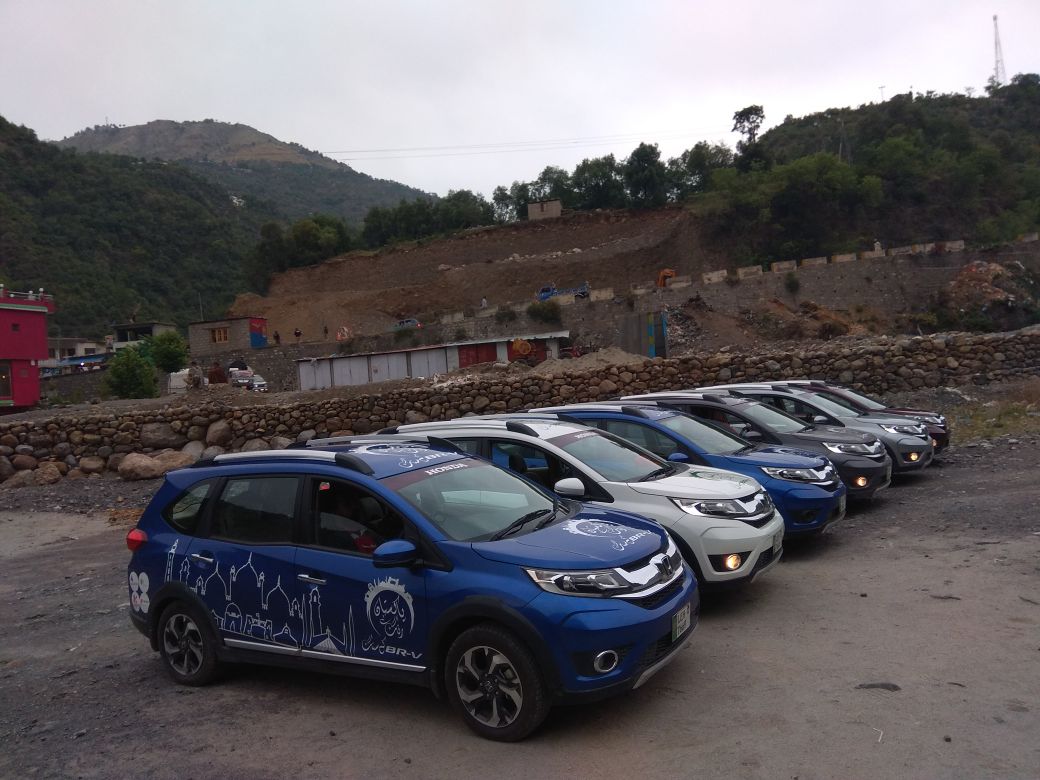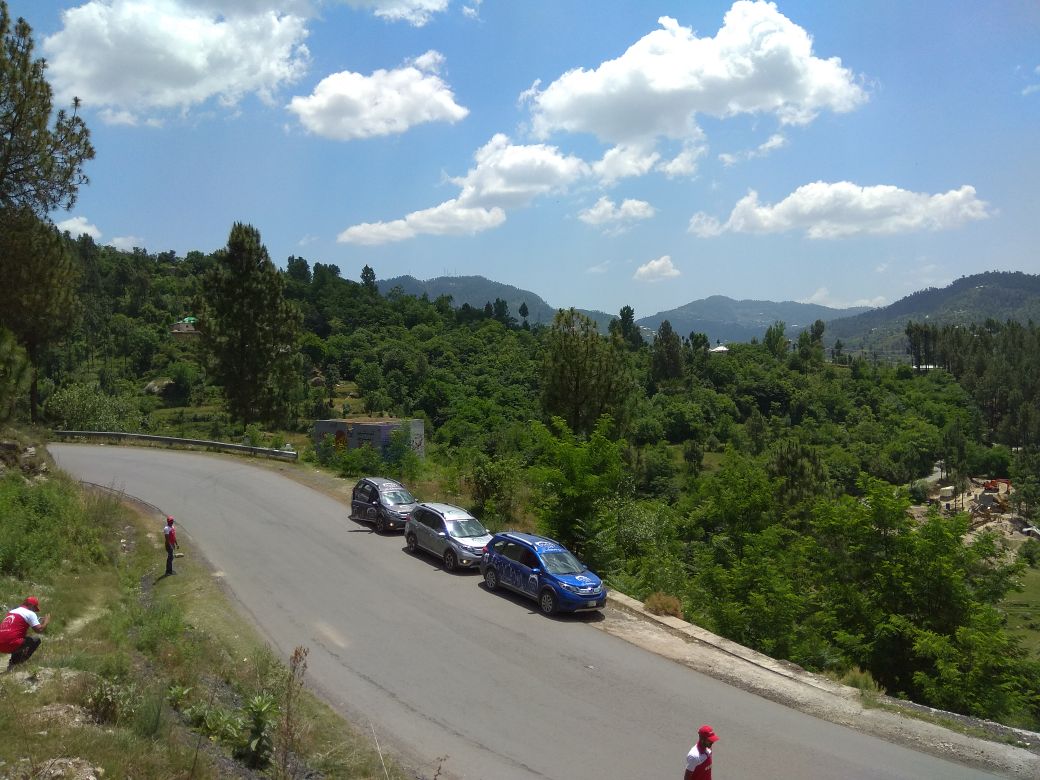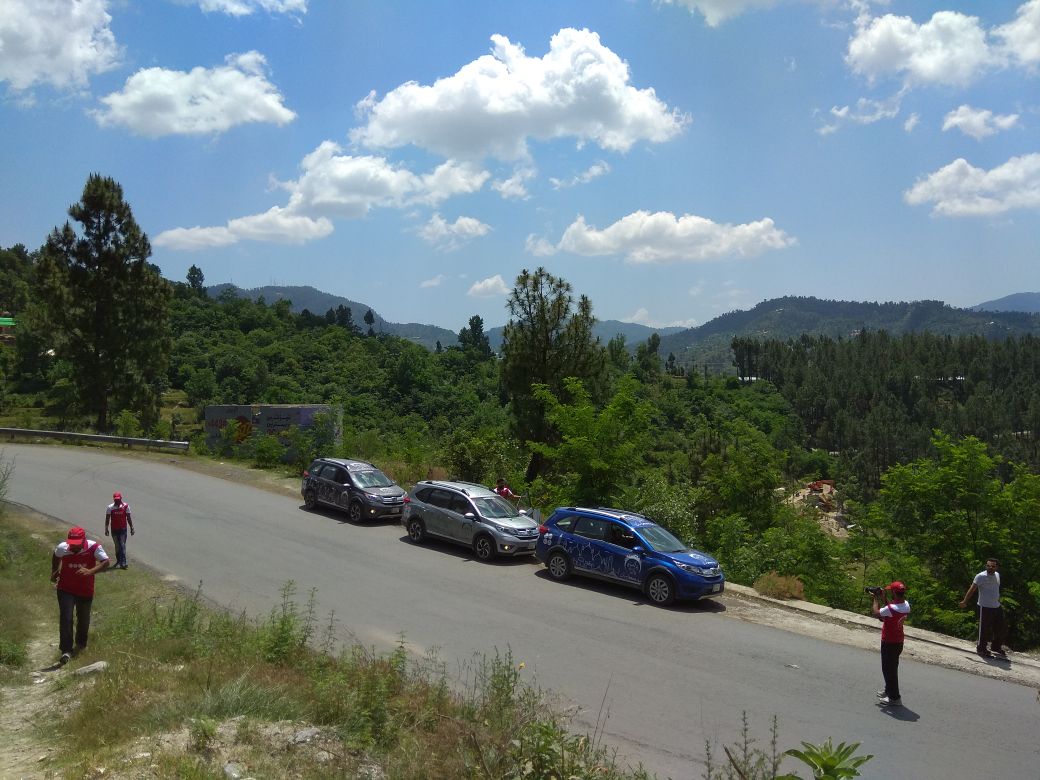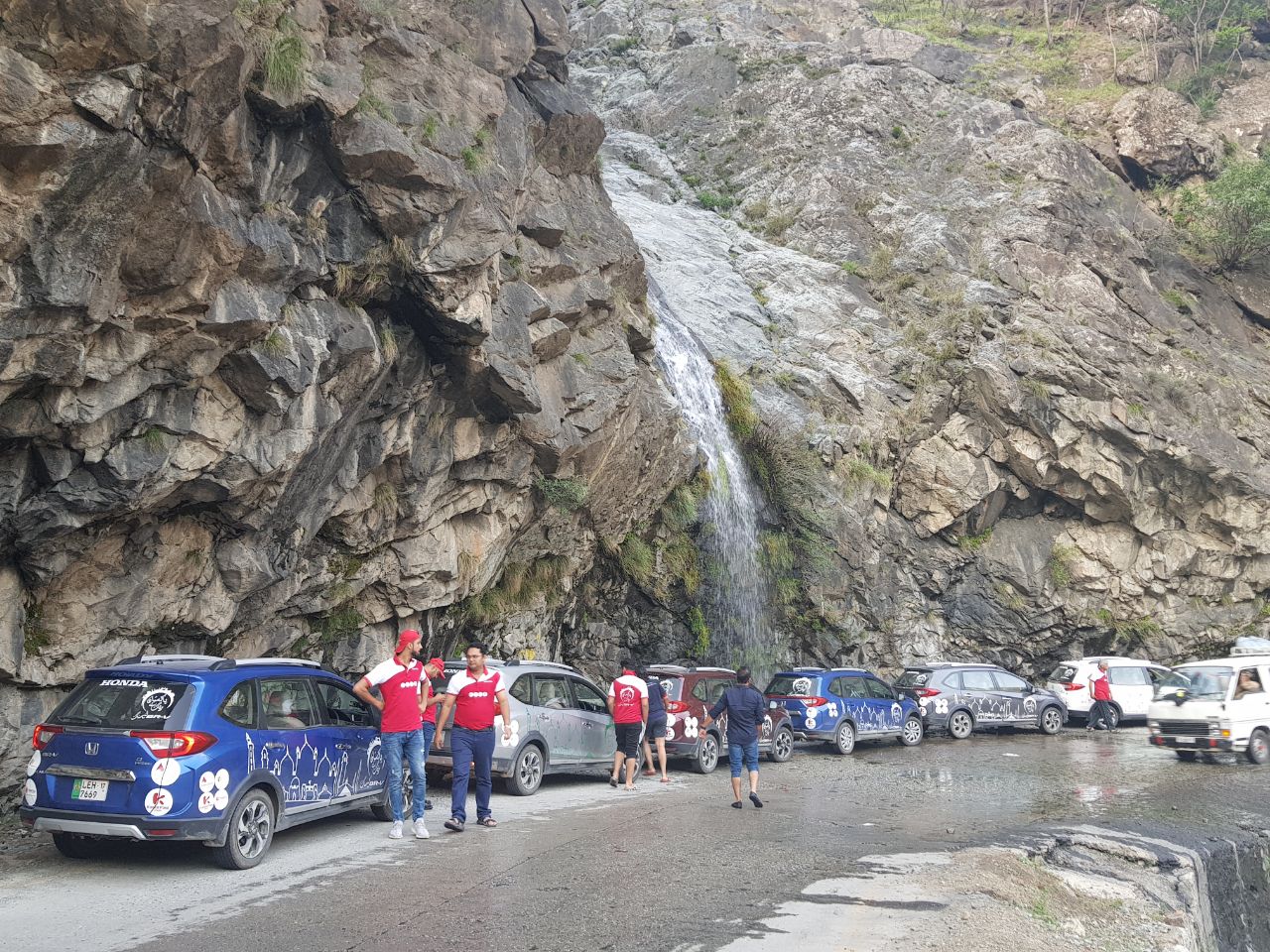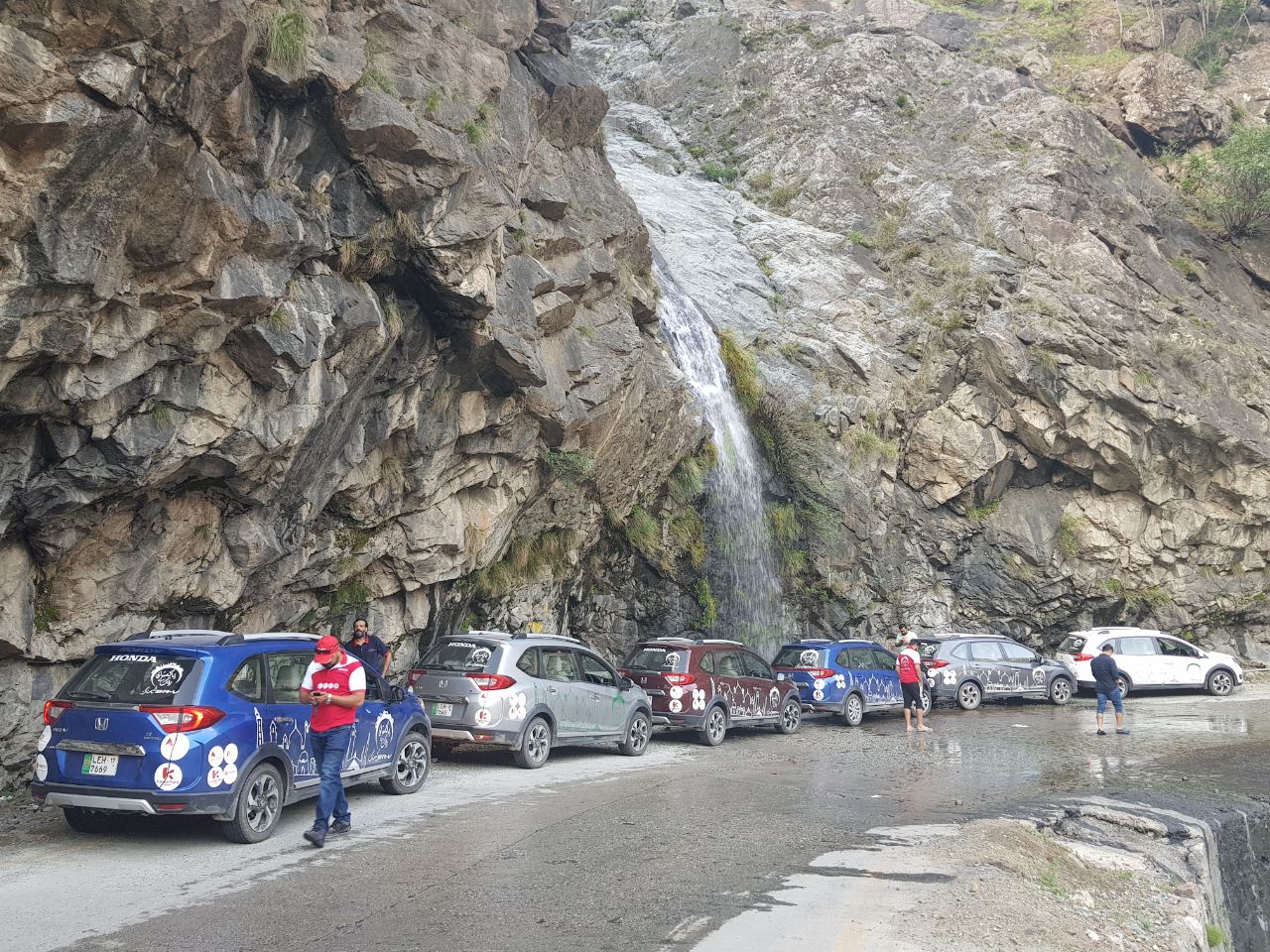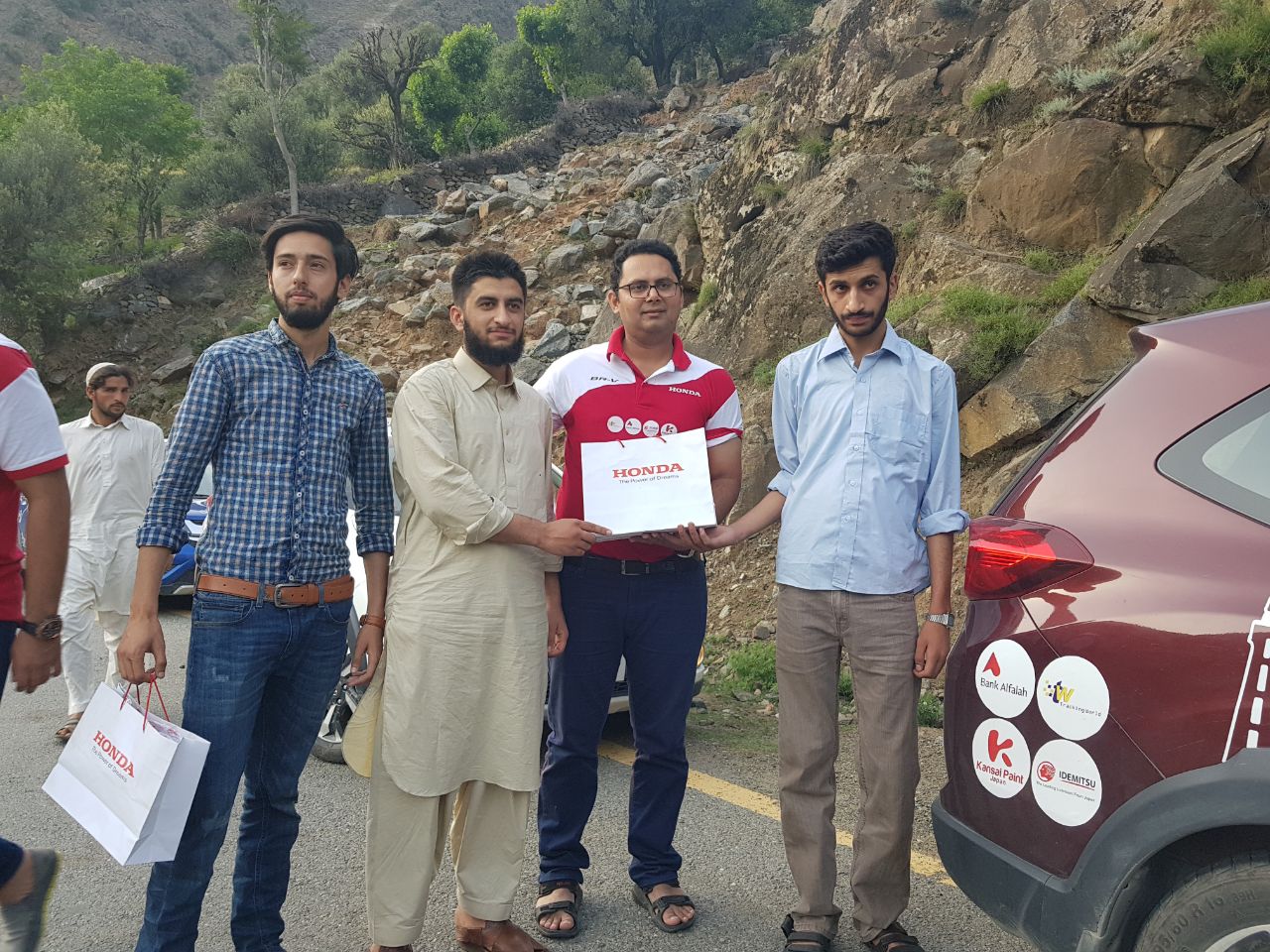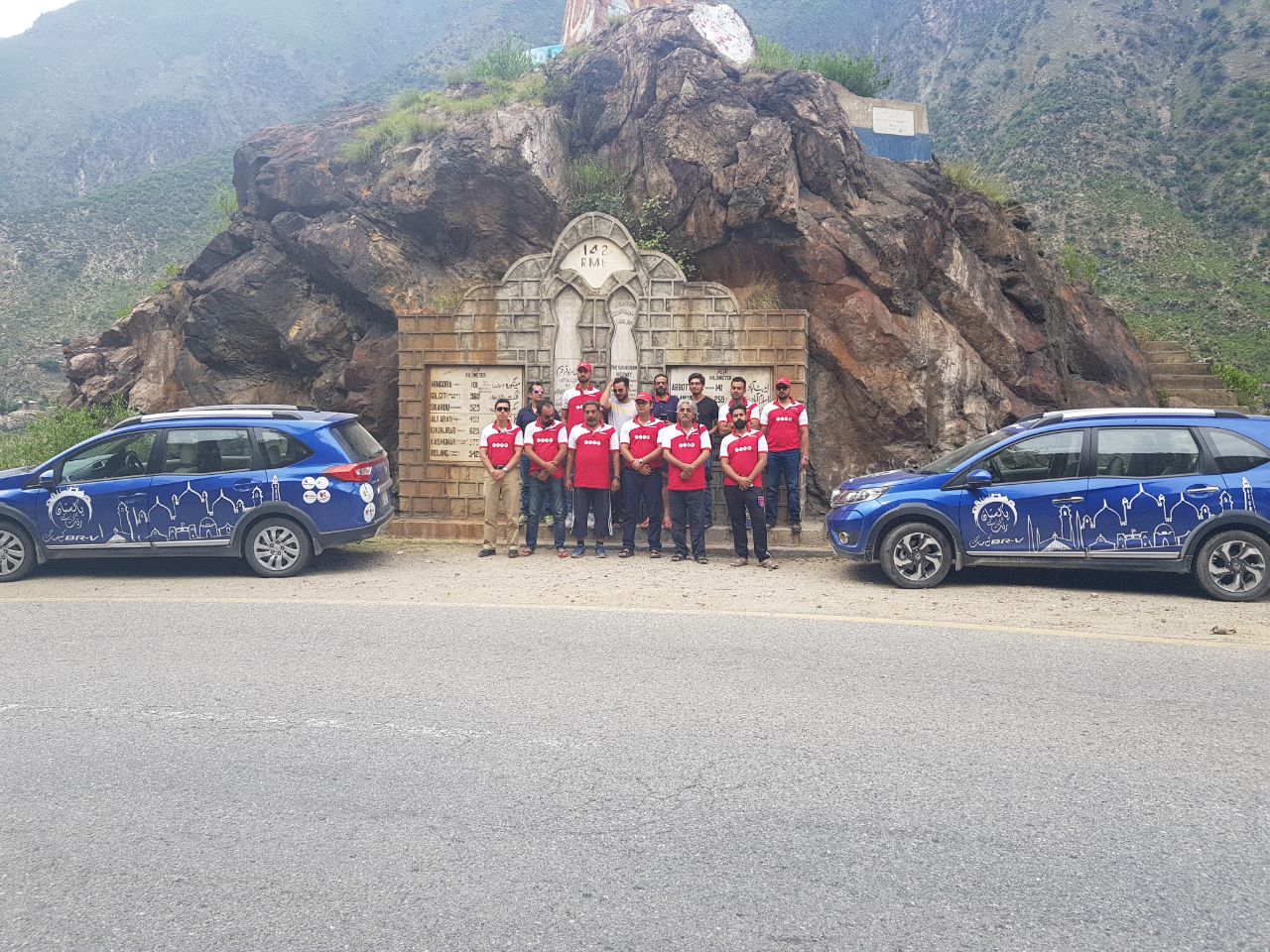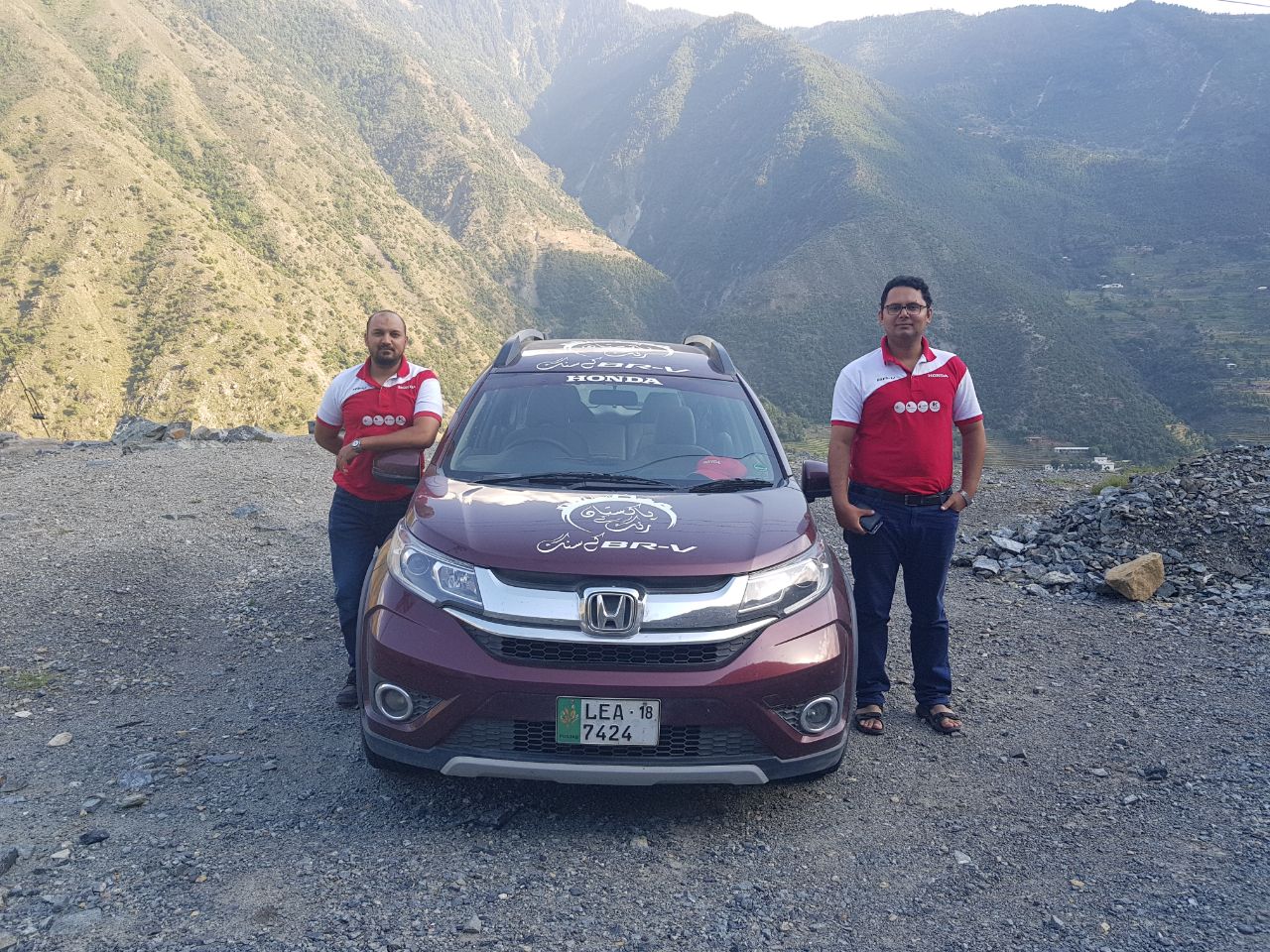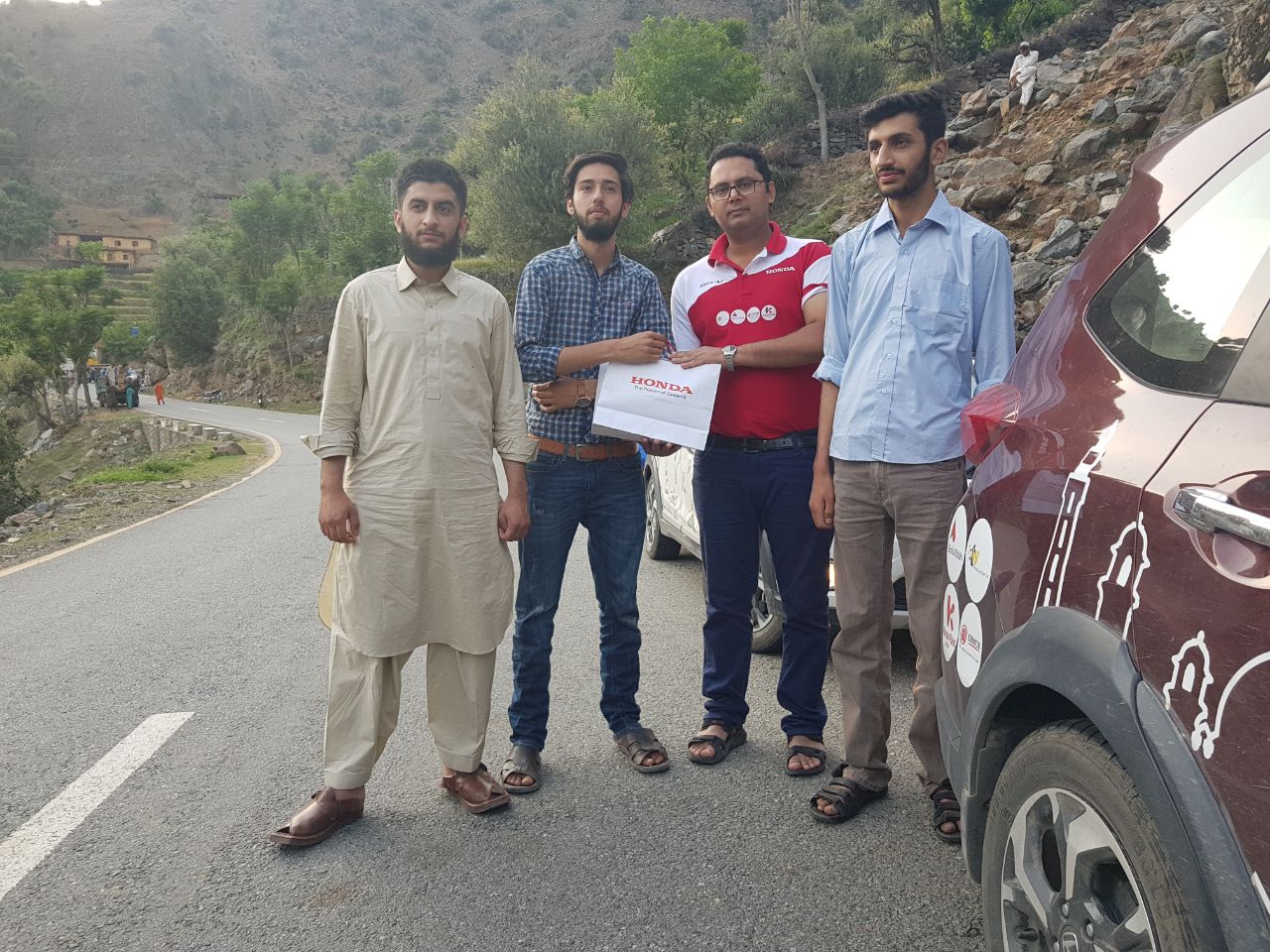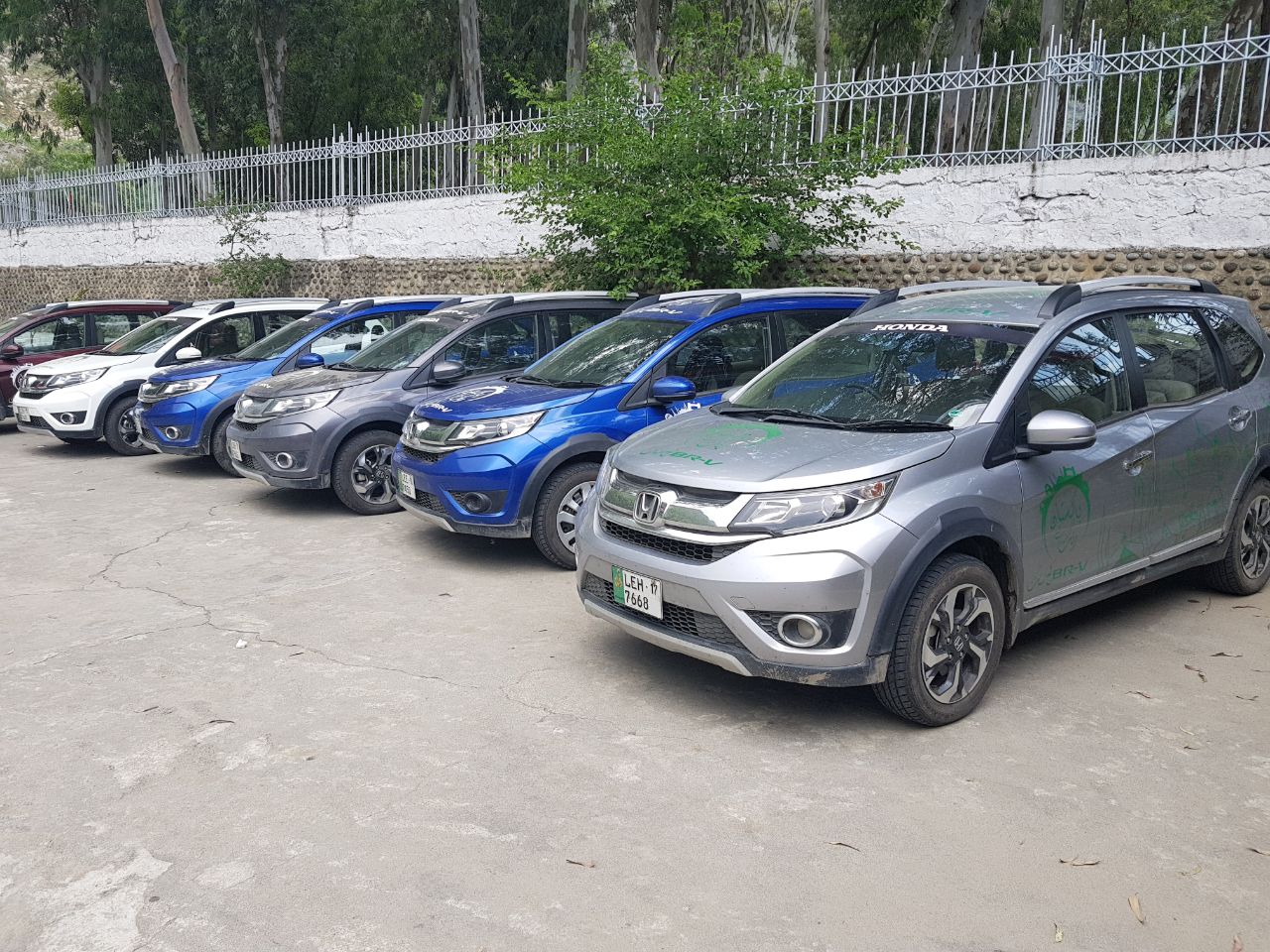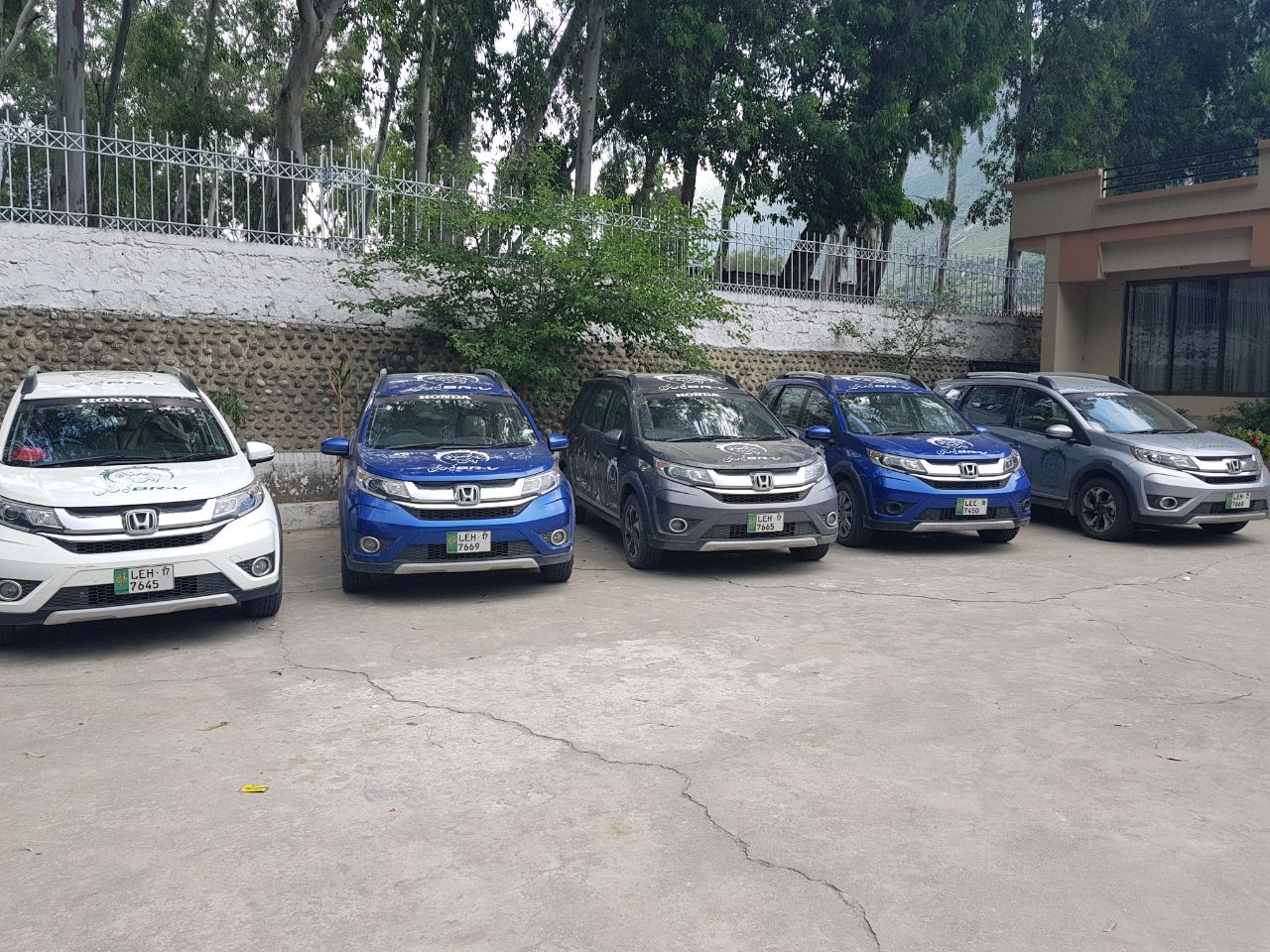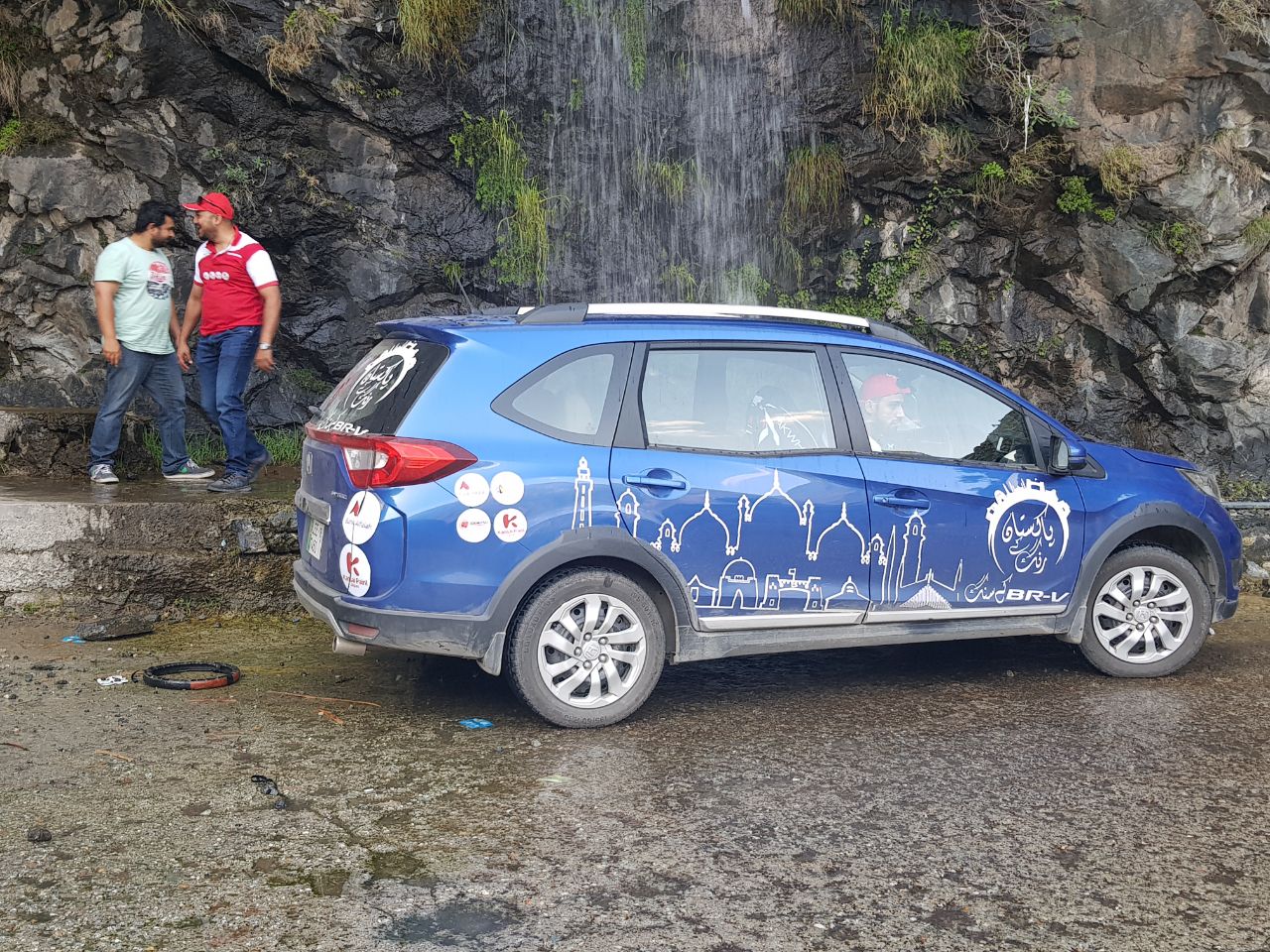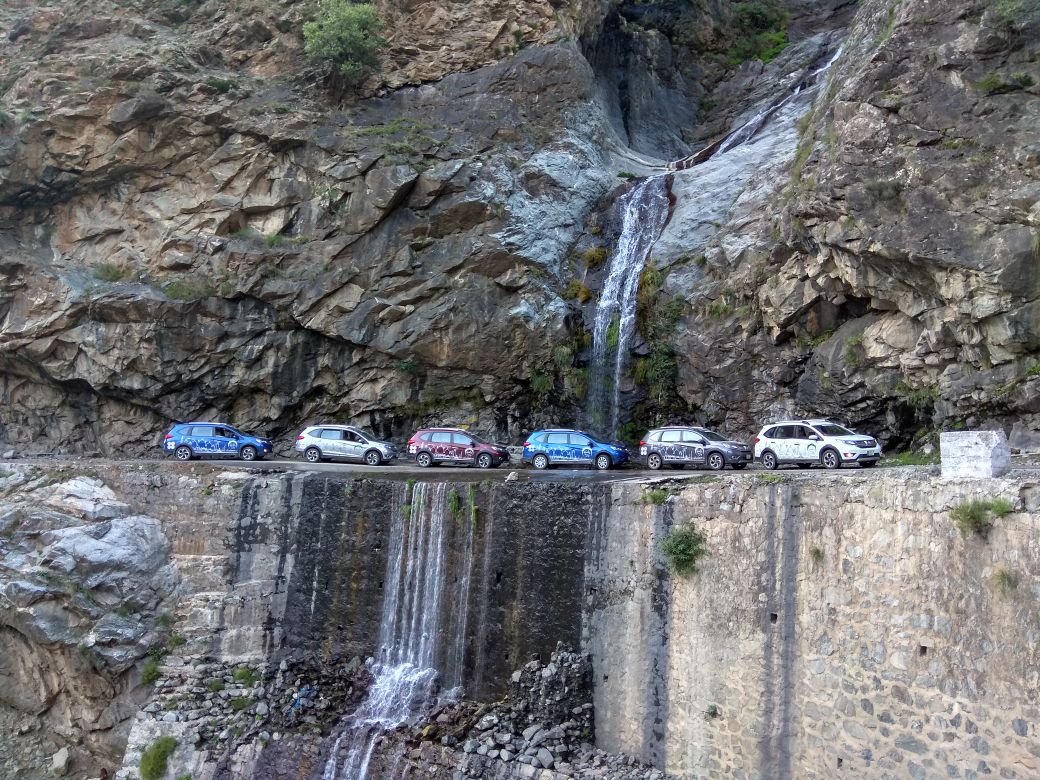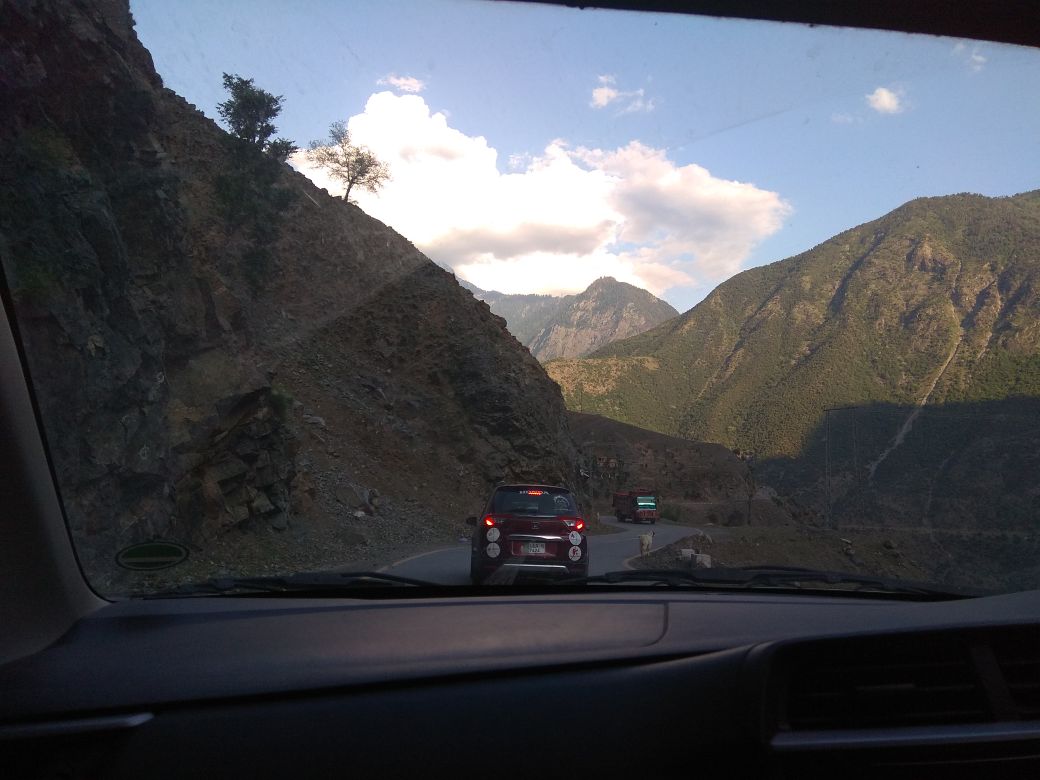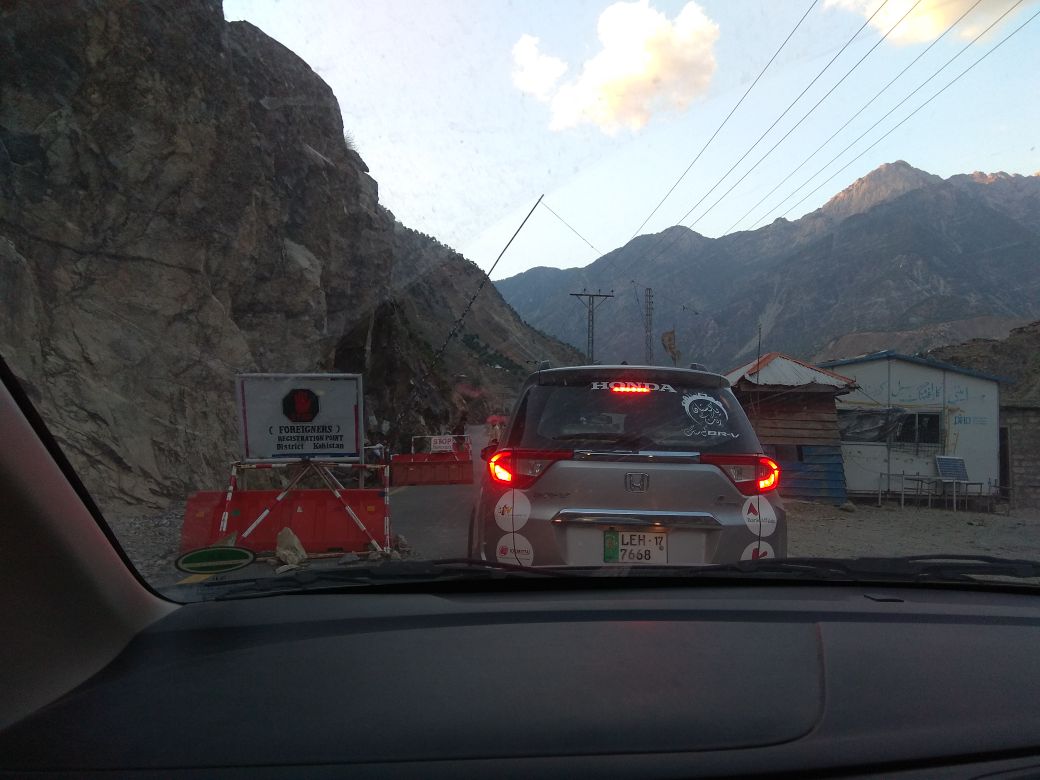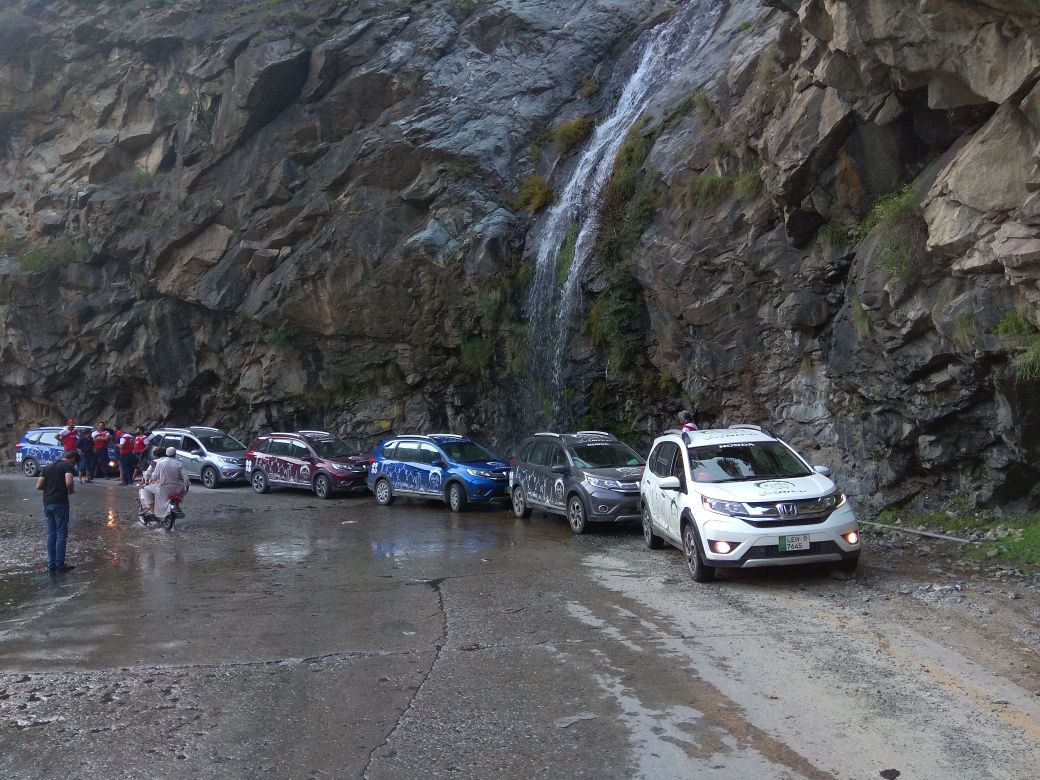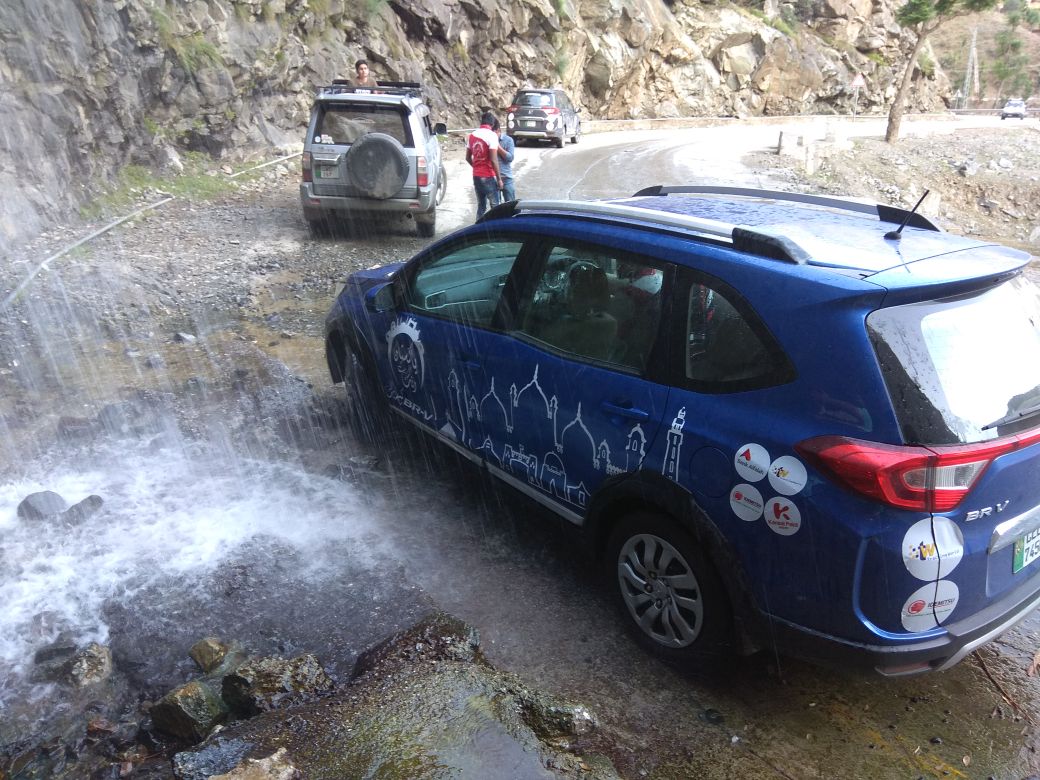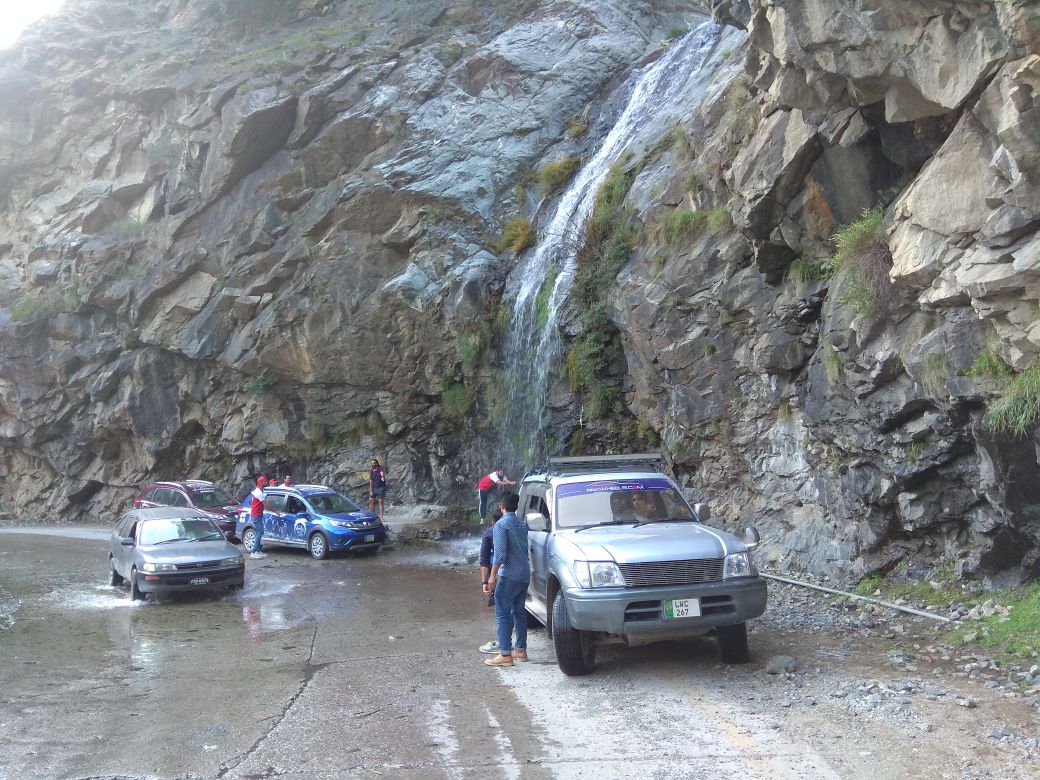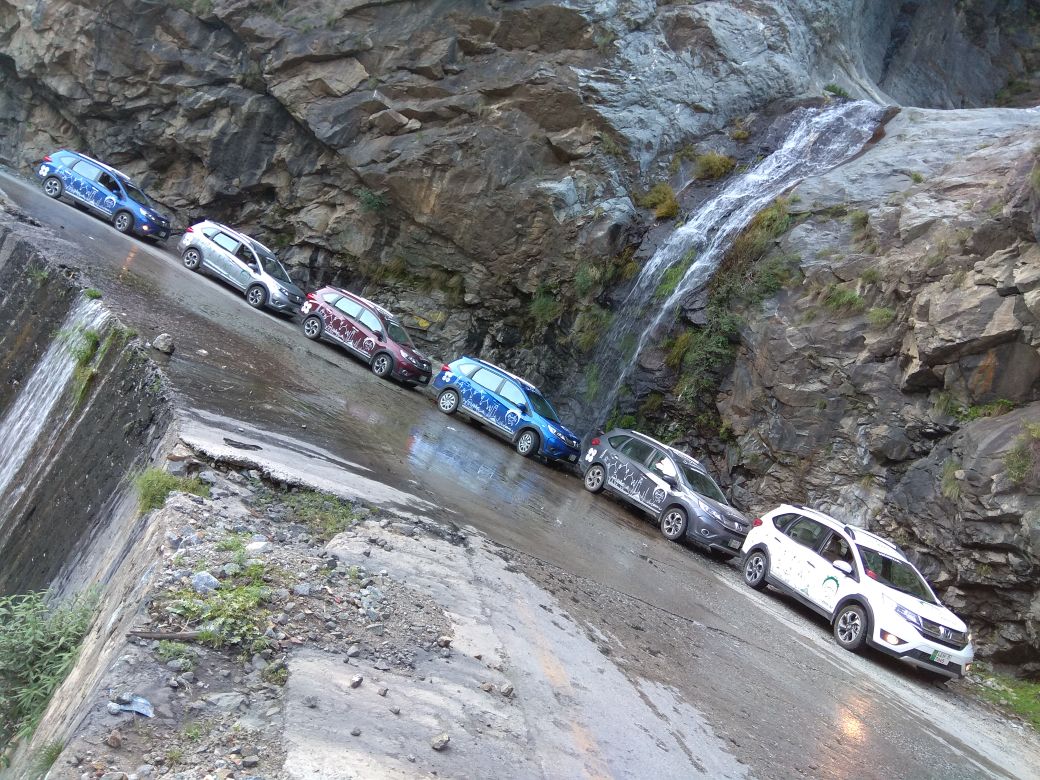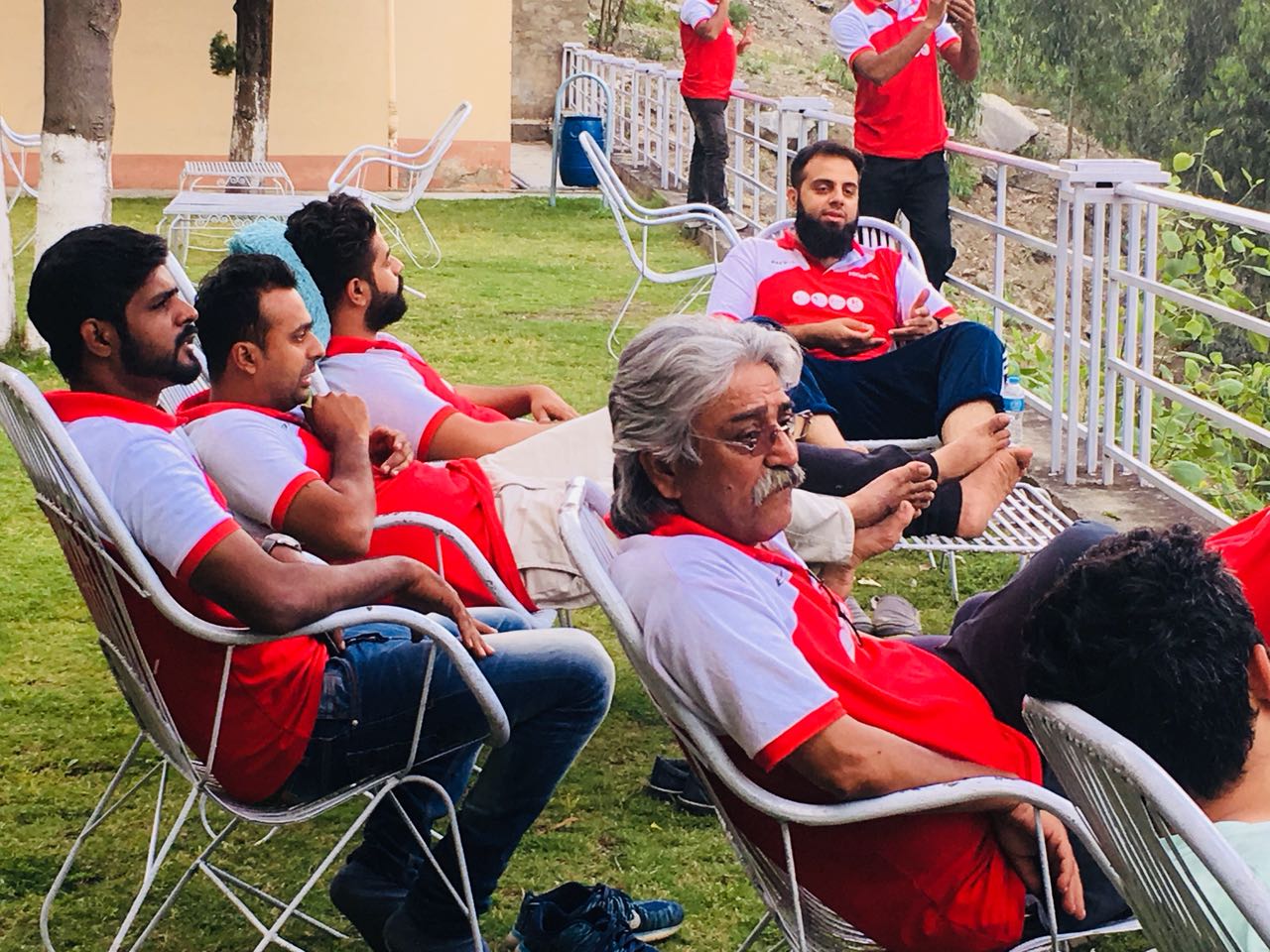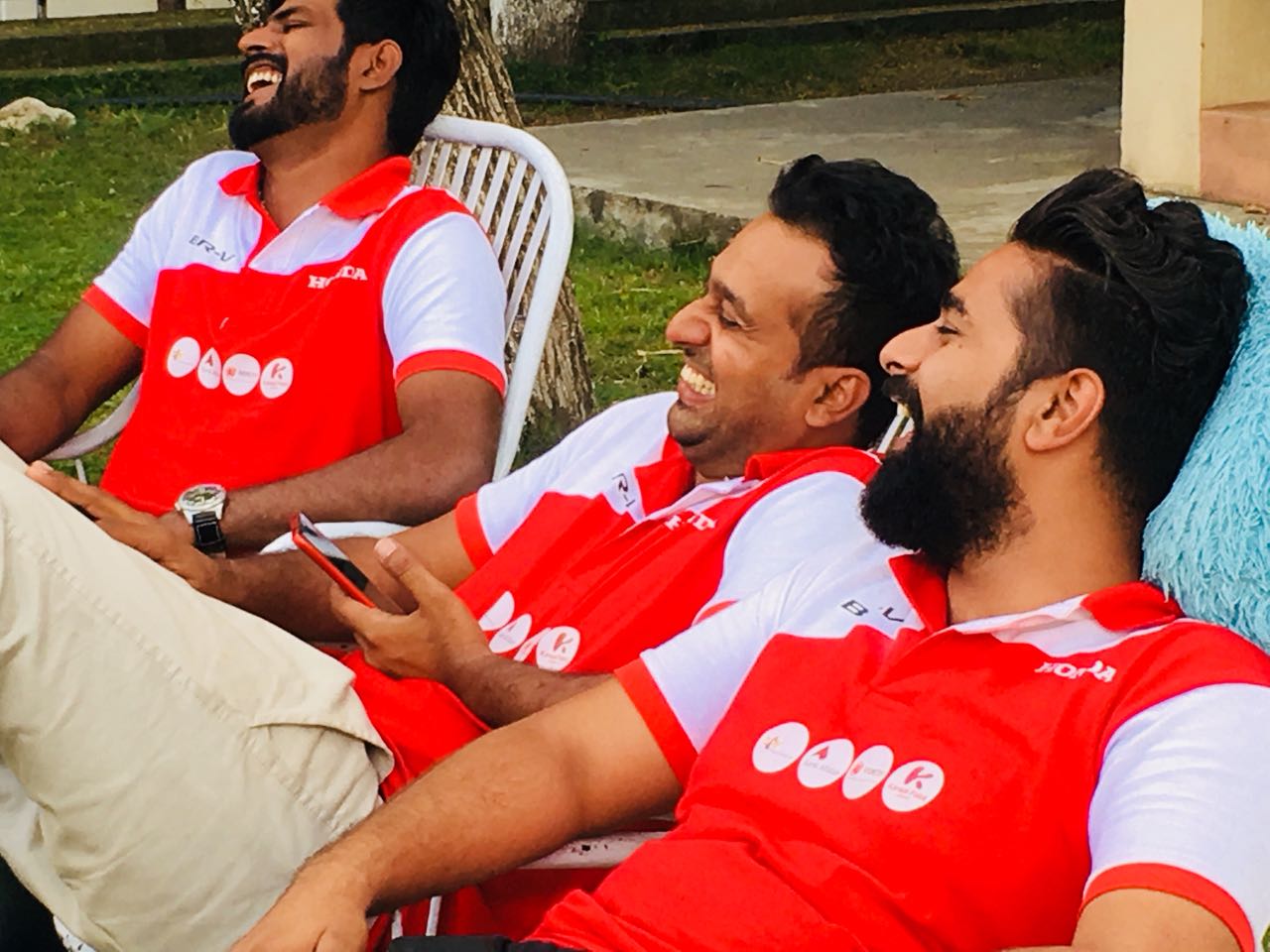 Plan for the 12th day of the journey is as below.
On the 12th day, the caravan will travel on silk route, will explore Raikot Bridge, Jaglot, Gilgit, Karimabad. The team will stay at Karimabad and finally travel towards Khunjerab Pass.
Pakistan Kay Rung BR-V Kay Sung is an initiative by Honda to project a soft image of Pakistan and to show the people how capable the Honda BR-V is on any track and terrain.
PakWheels.com is doing live sessions on its Facebook page, so stay tuned for more travel updates.