Pakistan kay Rung BR-V kay Sung, Honda's 14-day cross-country journey is aimed at promoting tourism and soft image of Pakistan, as well as to show how capable the Honda BR-V is to go on such adventures. The caravan on their first day explored the city of lights Karachi.
In this 14 days cross-country, renowned personalities like Mr. Hanif Bhatti with 11 other drivers are taking part. They will travel through Karachi to all the way to Khunjerab. PakWheels.com is doing Facebook live sessions to tell and aware people about caravan's journey in each city they are reaching. Below is a brief travelogue of their recent visit to Balochistan, Hyderabad, and Sukkur.
Read Also: Pakistan kay Rung BR-V kay Sung: Exploring Karachi
Second day (30-4-2018) the caravan left Karachi to explore the beauty of Balochistan. The team, at sharp 7:30 am, left for Balochistan. The caravan traveled alongside Makran Coastal Highway, and their first stop was Princess of Hope. A 740 years old art crafted by nature itself. The name of this iconic statue was given by Angelina Jolie on her visit to Balochistan, Pakistan. The breathtaking view of Princess of Hope takes the observer into a whole different time and space.
After seeing the beautiful statue, the team left for Hingol National Park. The park comprises of 1,650 sq Kms and is the largest national park in the country. It covers parts of three districts of Balochistan Lasbela, Gwadar, and Awaran. The Hingol National Park is known for animal species such as Marsh Crocodile, Olive Ridley (Sea Turtle) and Green Marine Turtles etc. The team also explored Kund Malir and visited the famous Mud Volcanos of Balochistan.
Then after that, they returned to Karachi once again. The second day concluded.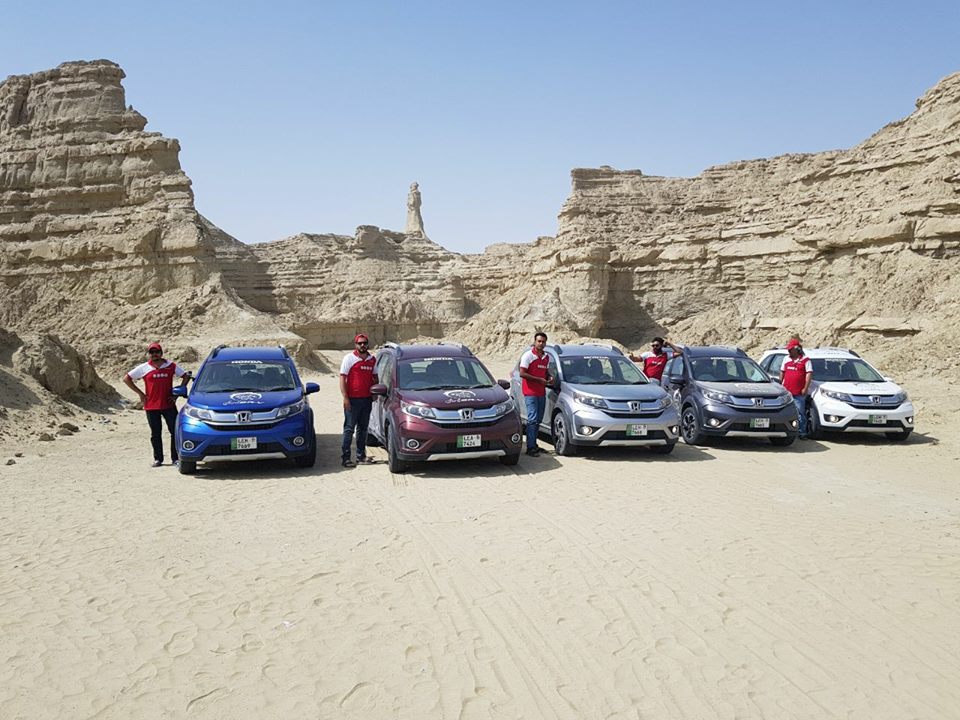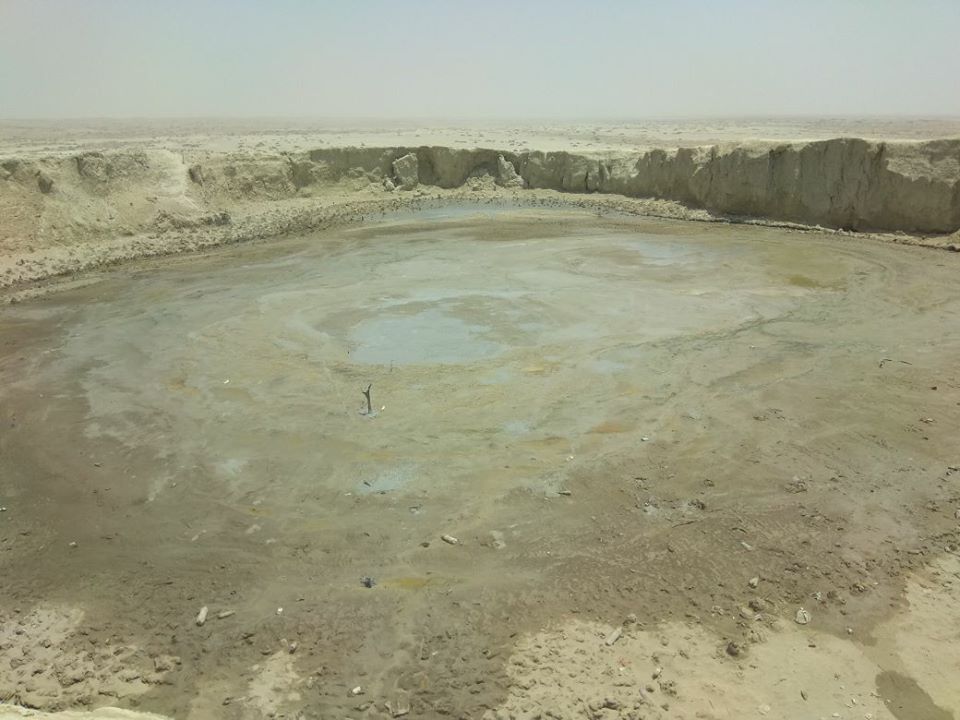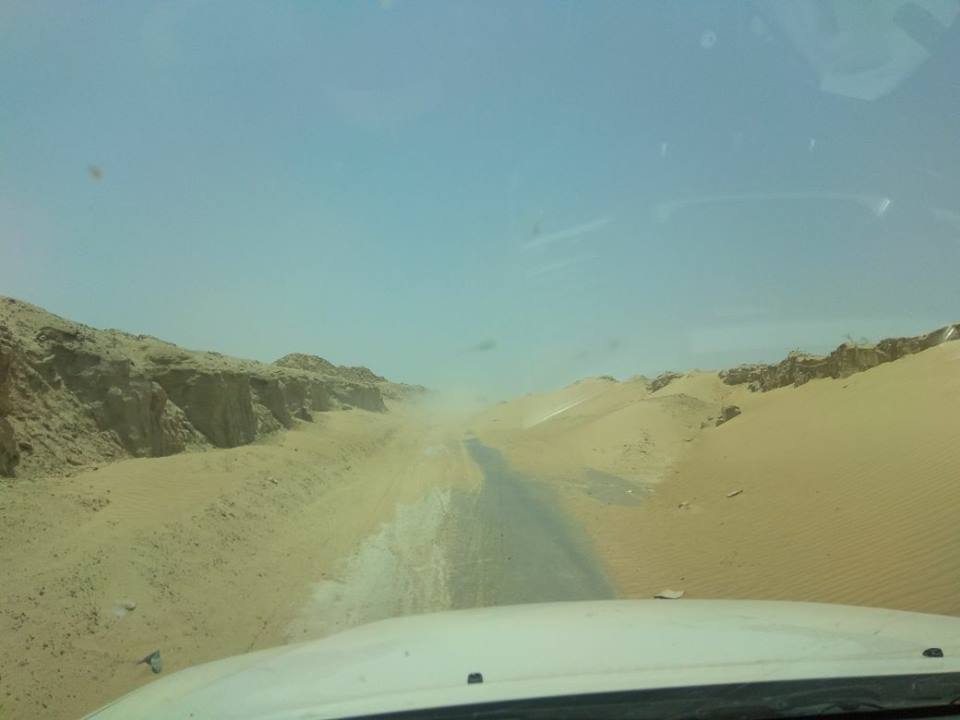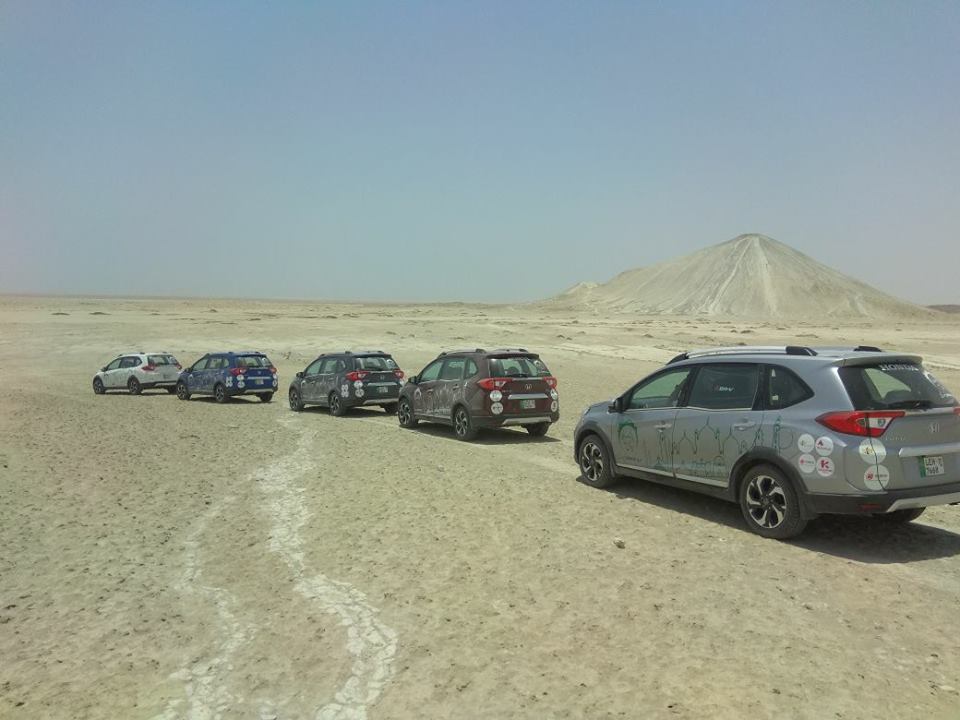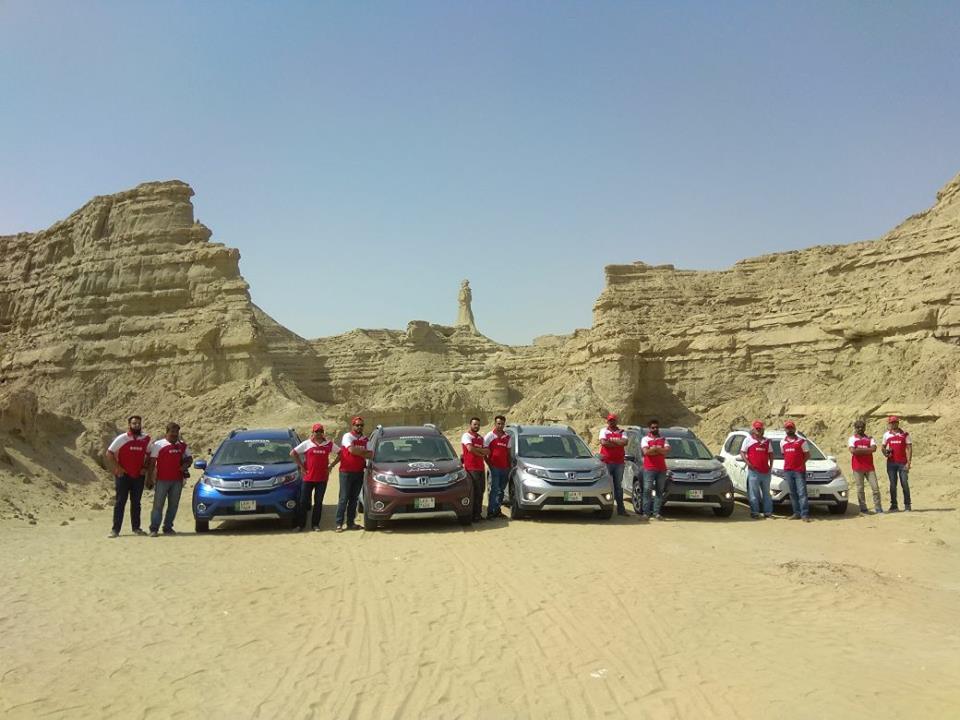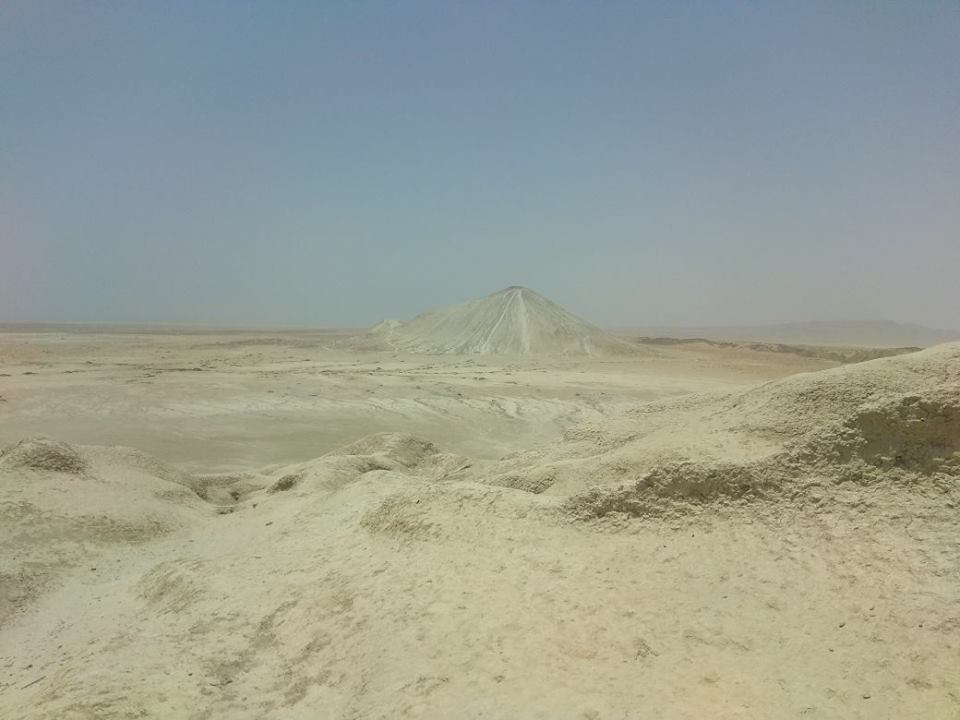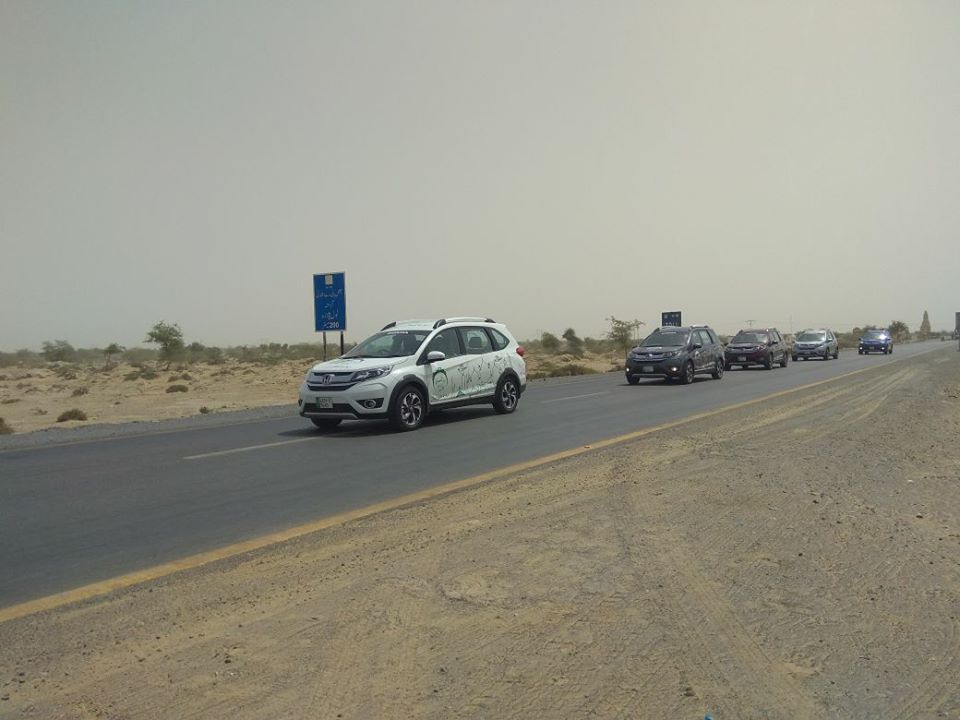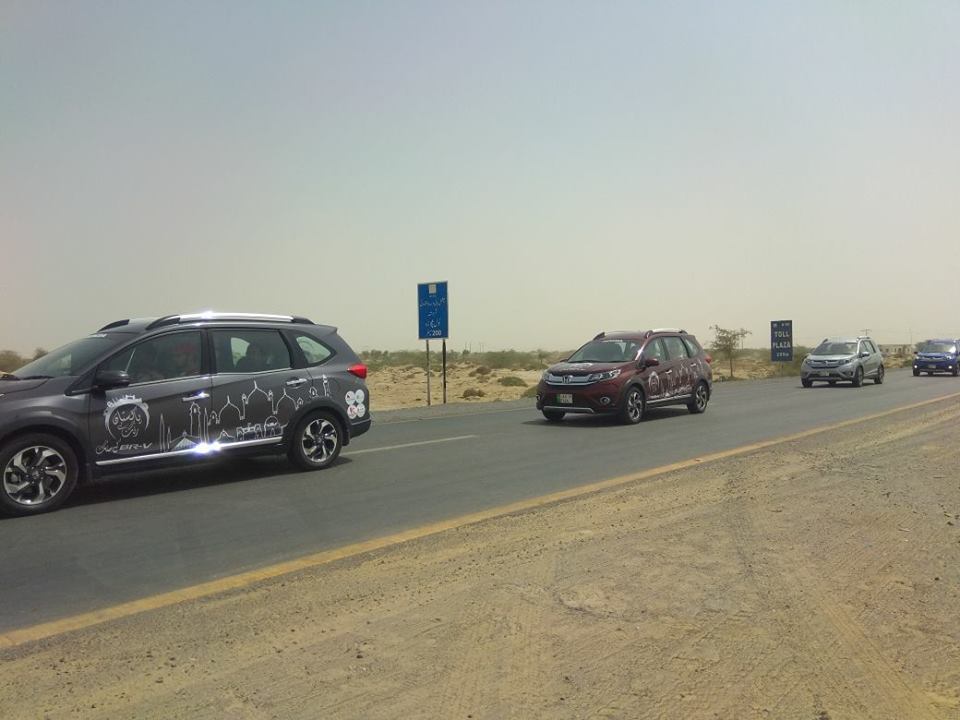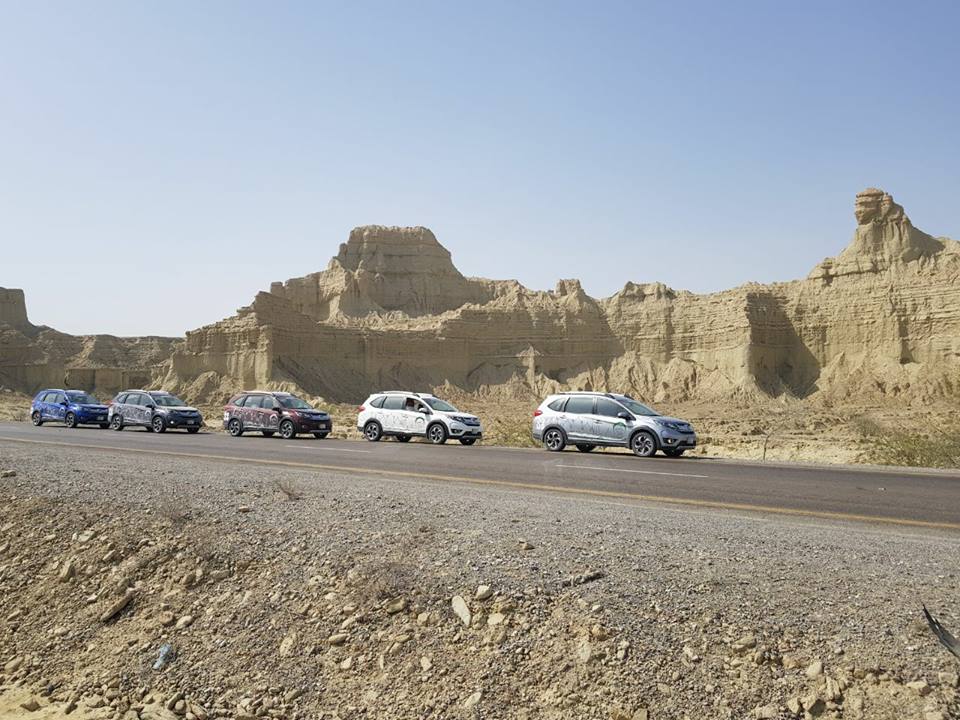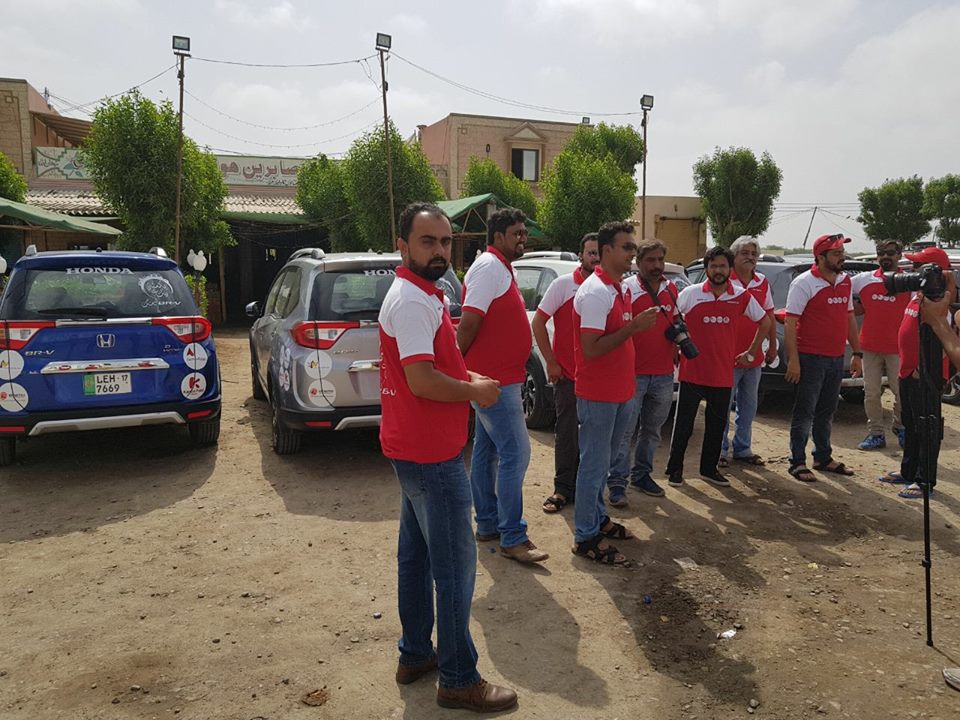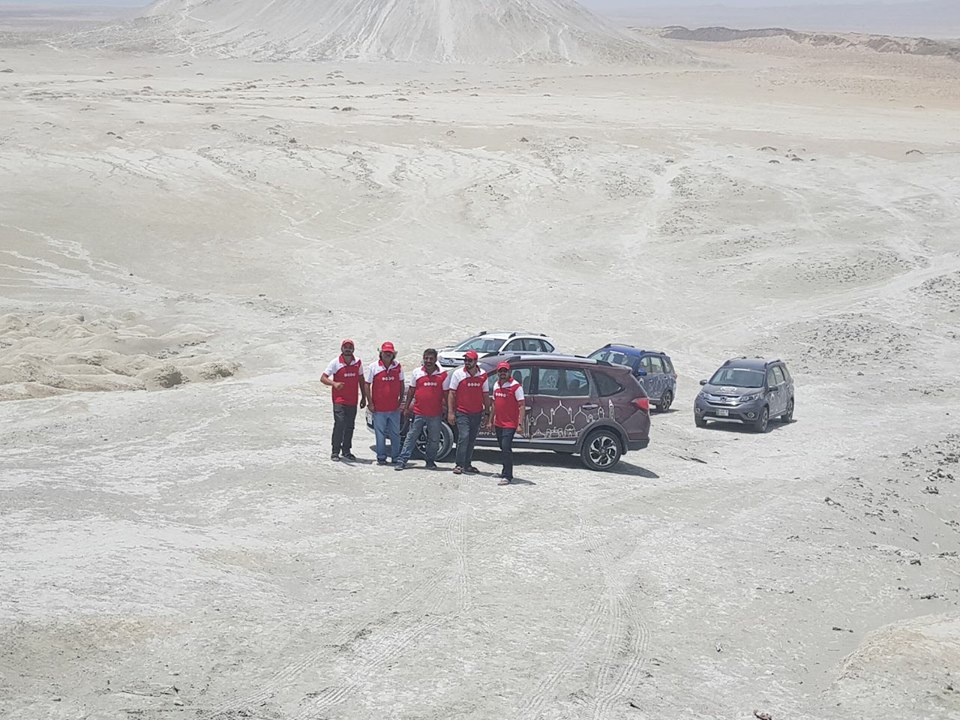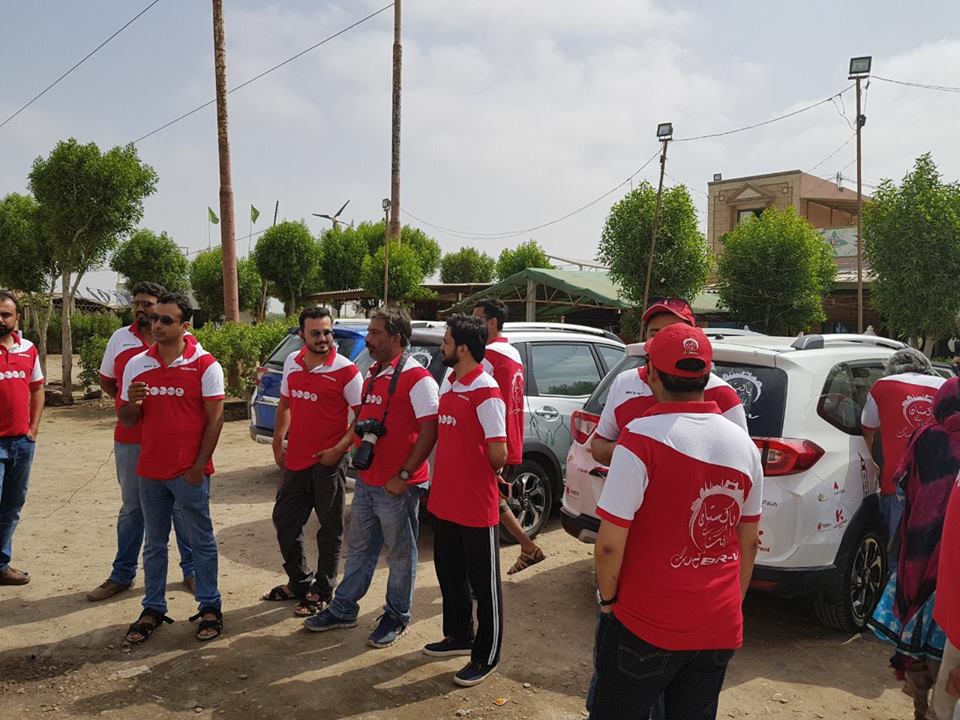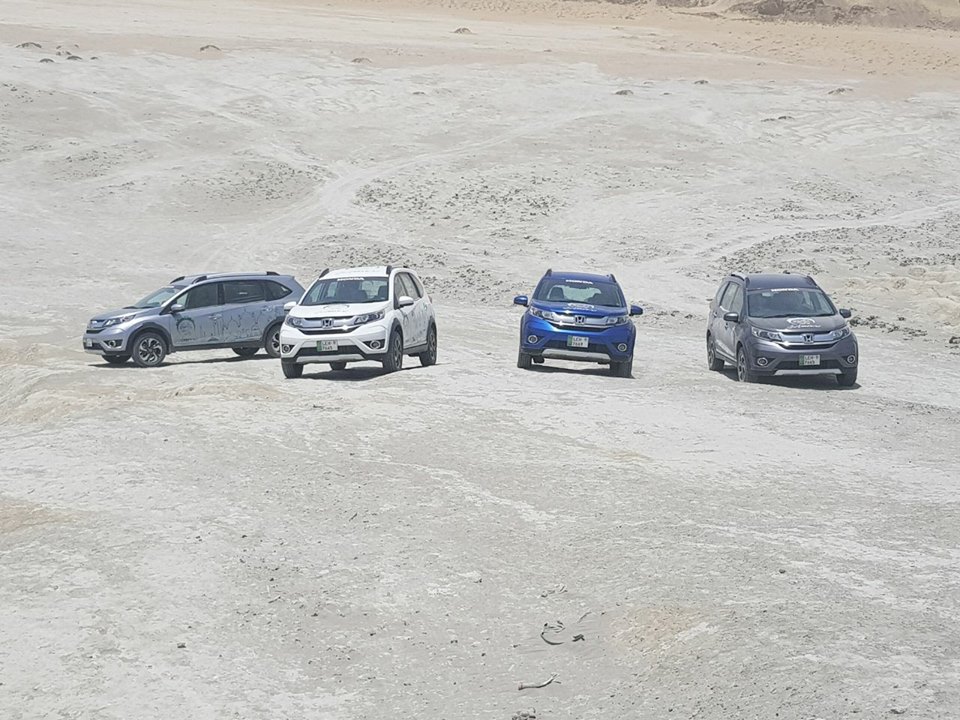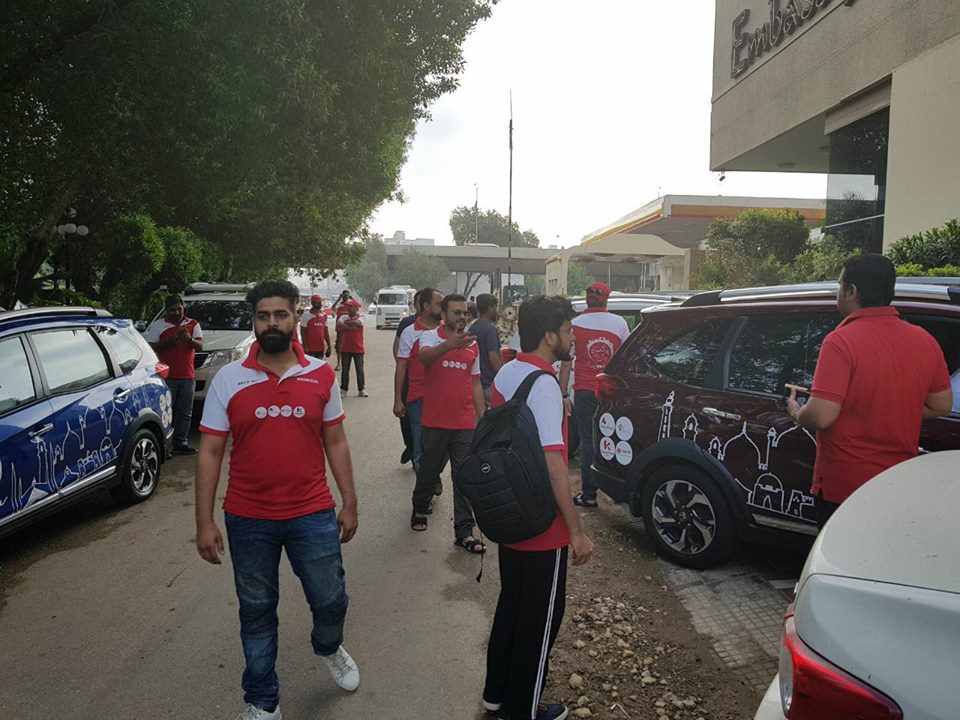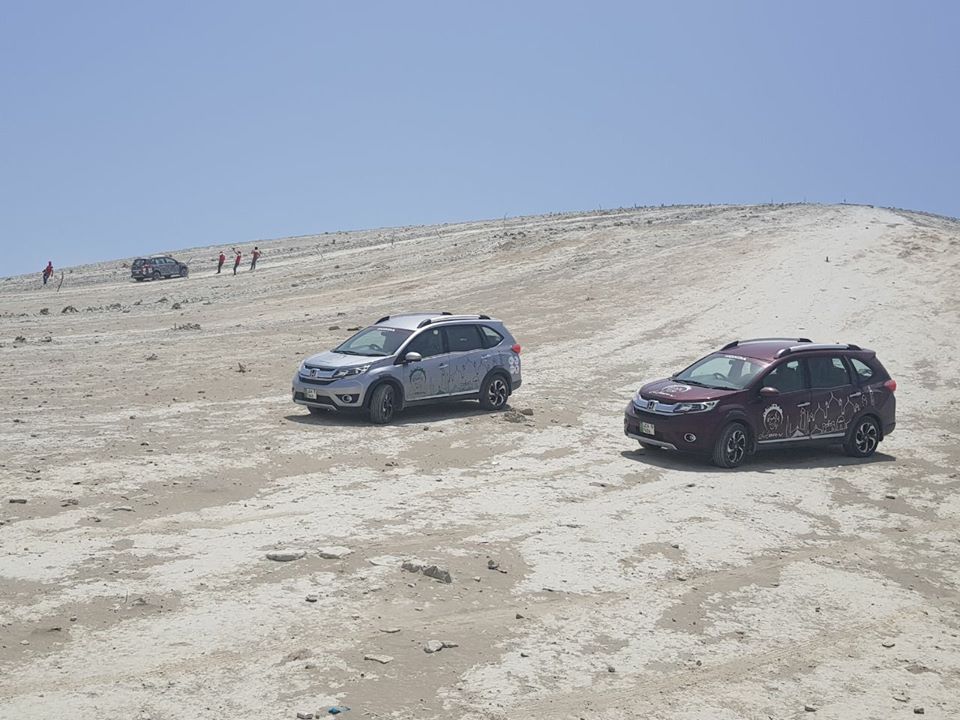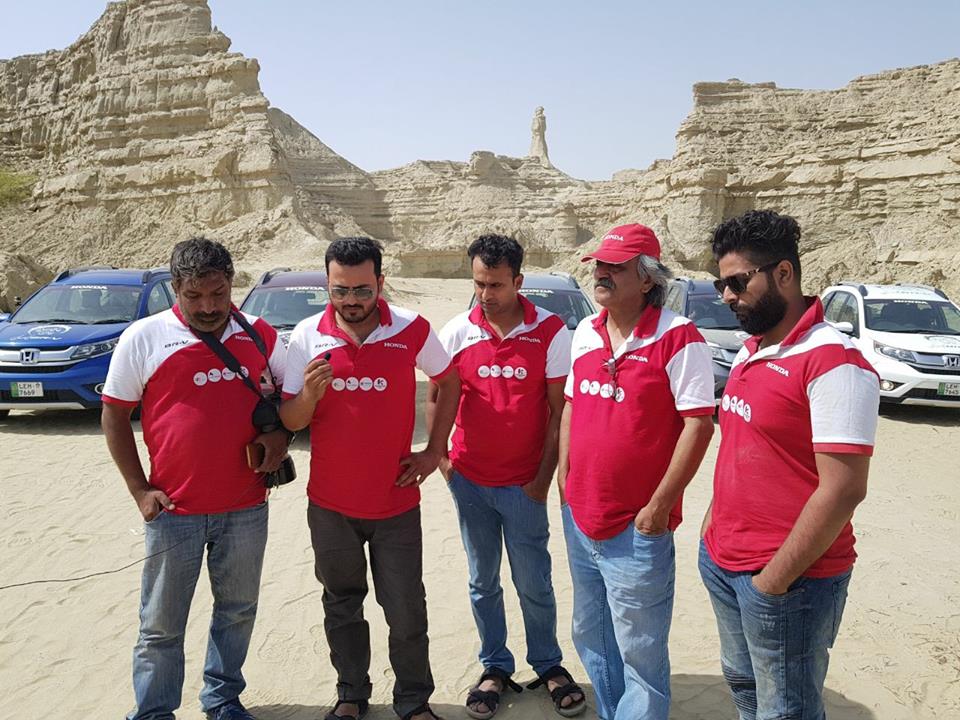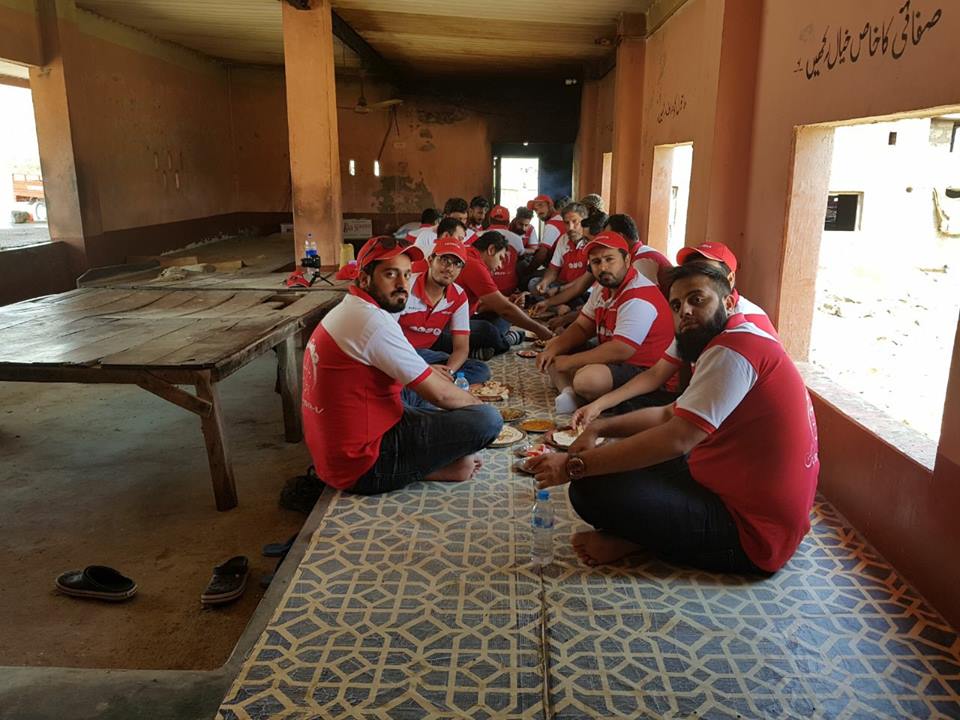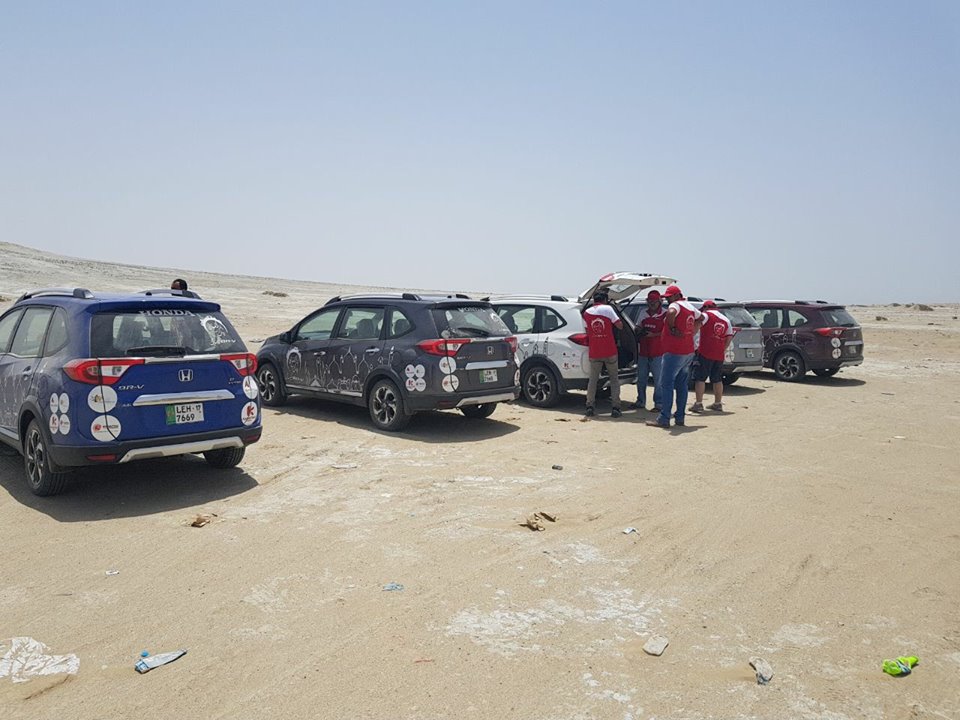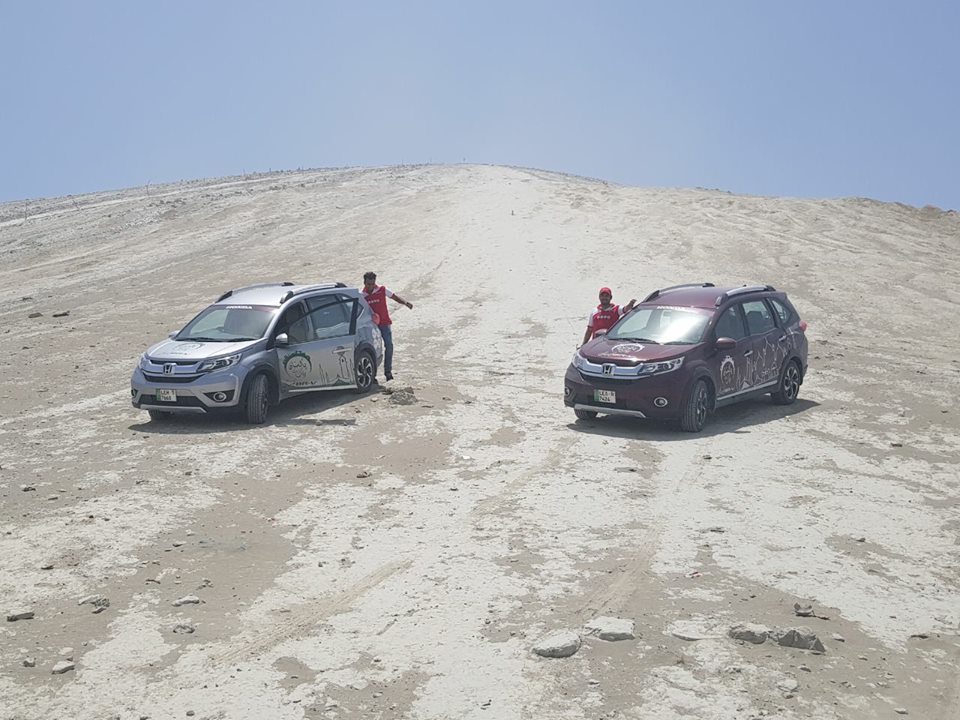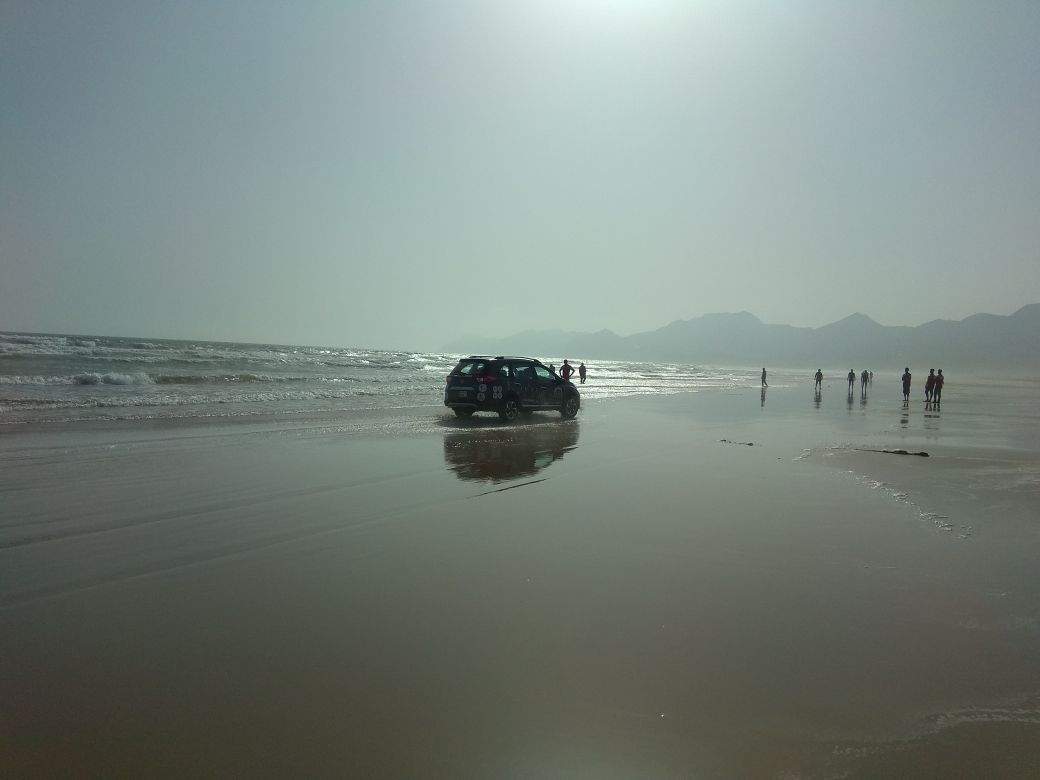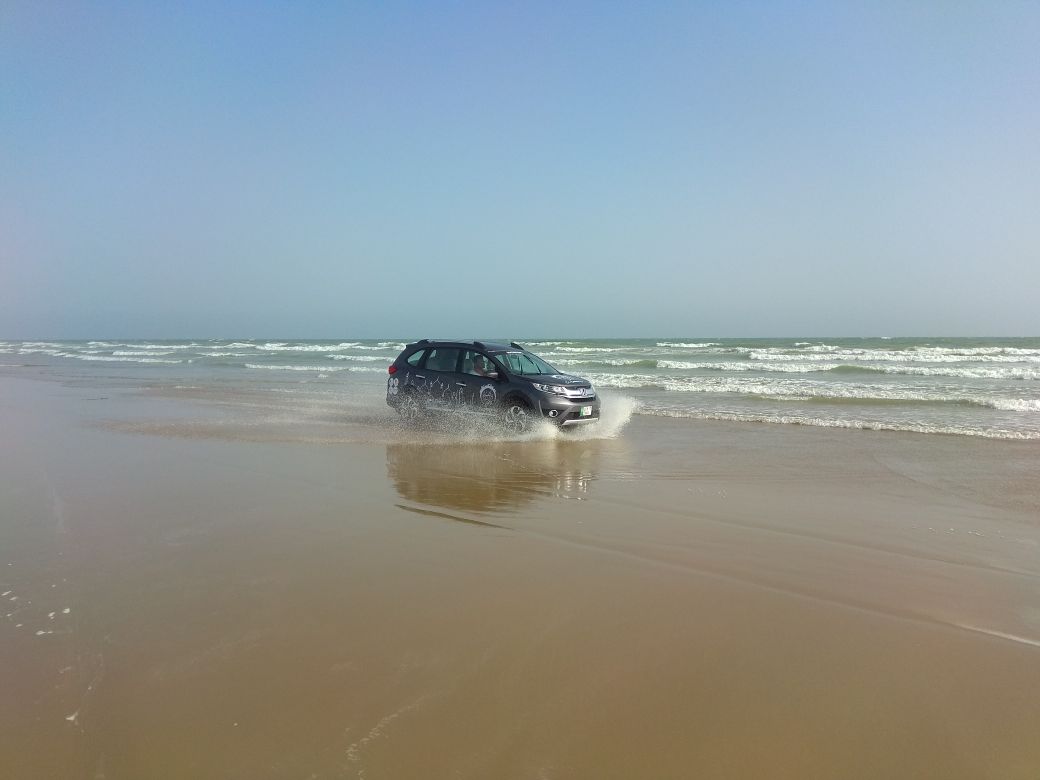 On the third day ( 1-May-2018) the team left for Hyderabad and Sukkur. The caravan visited Kotari Barrage and also visited many iconic sites of both of the cities. The team explored local heritage as well. Historical Tombs of Talpurs, Lansdowne Bridge, Ayub Bridge, and Sukkur Barrage was also explored by the team.
It is to be noted here fans get to gather was also held in both cities. In Hyderabad, fans gathered at Palari Hotel which is located on super highway Hyderabad.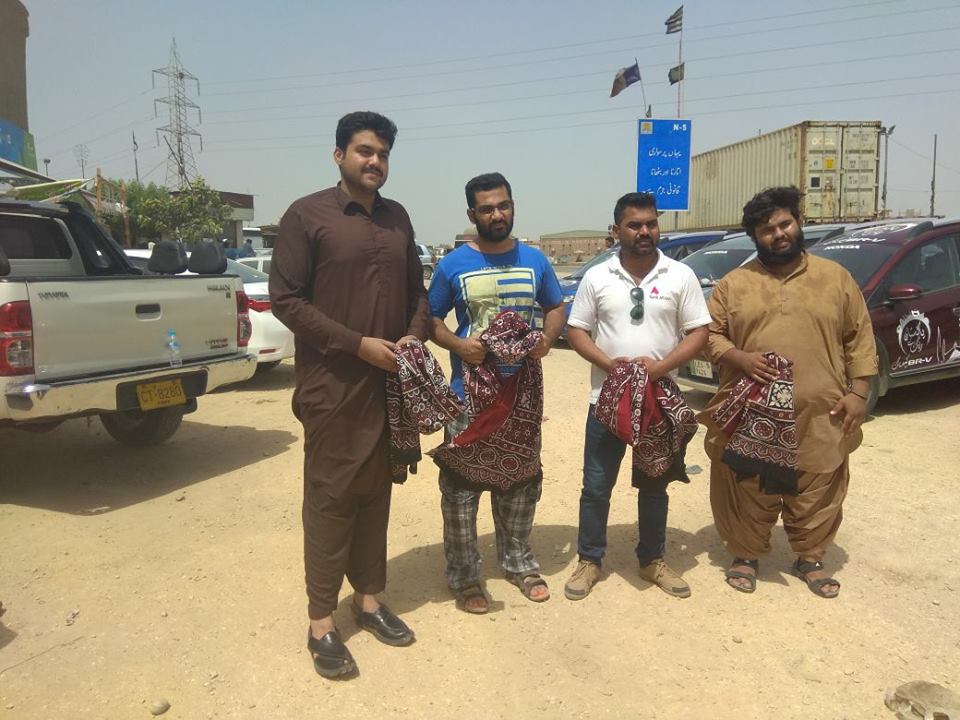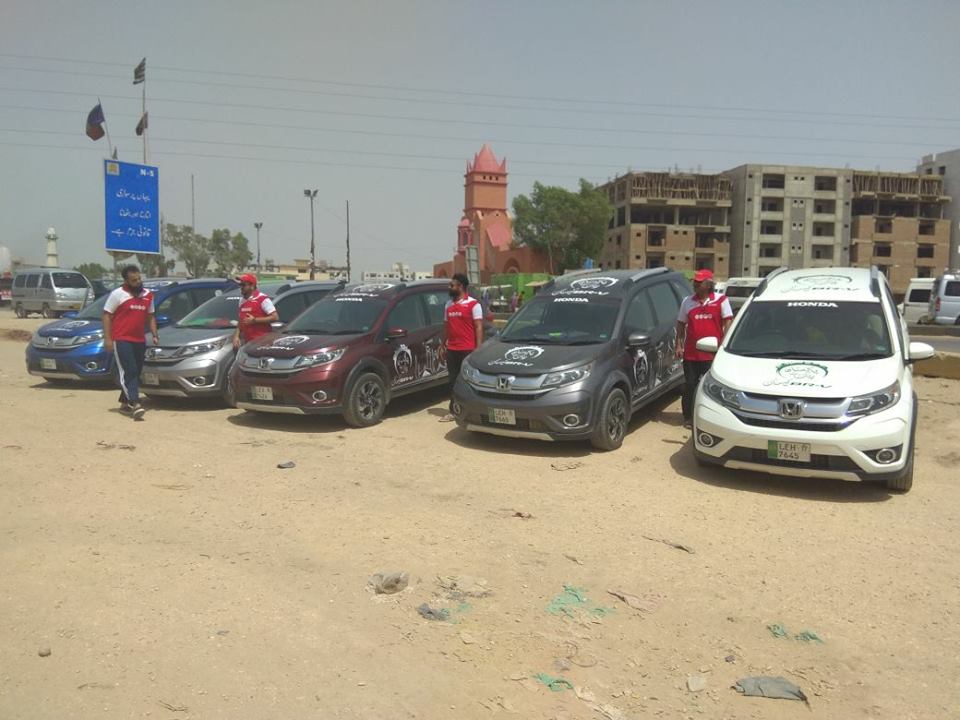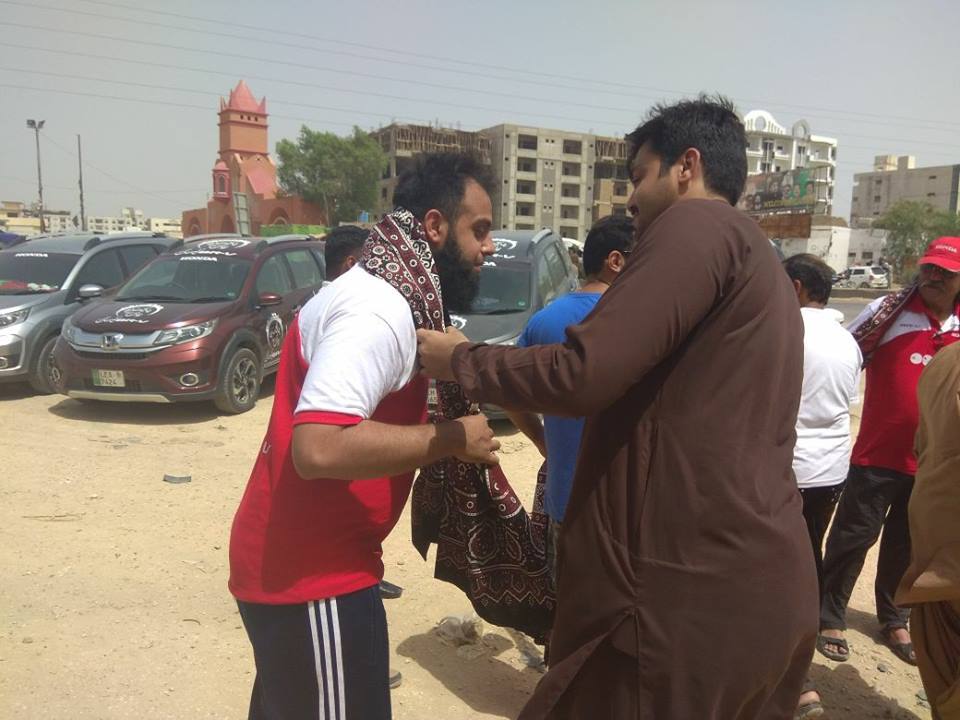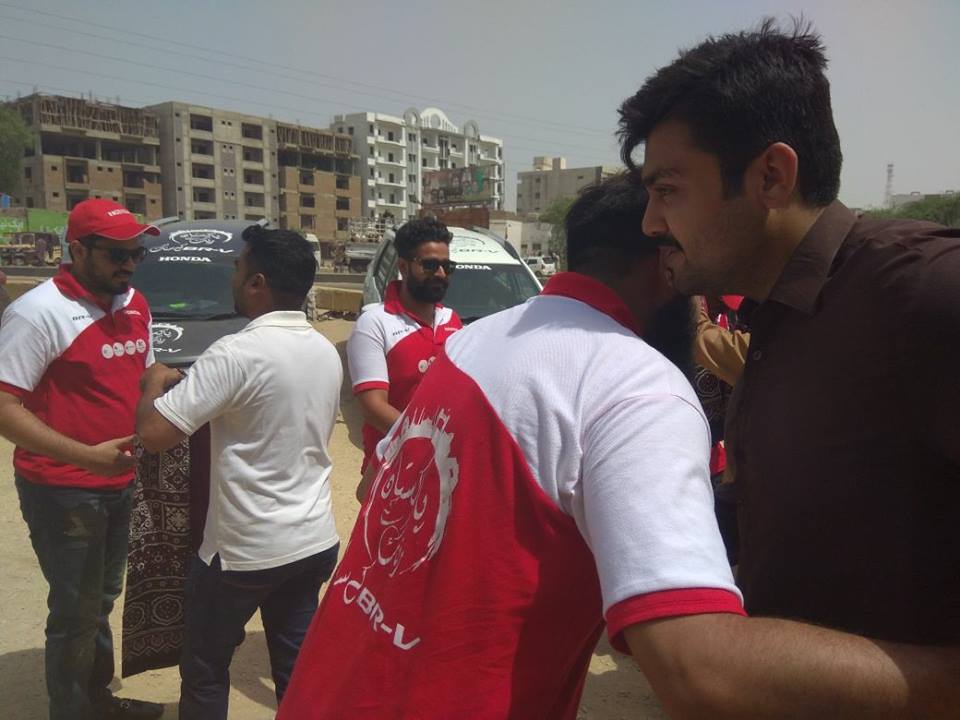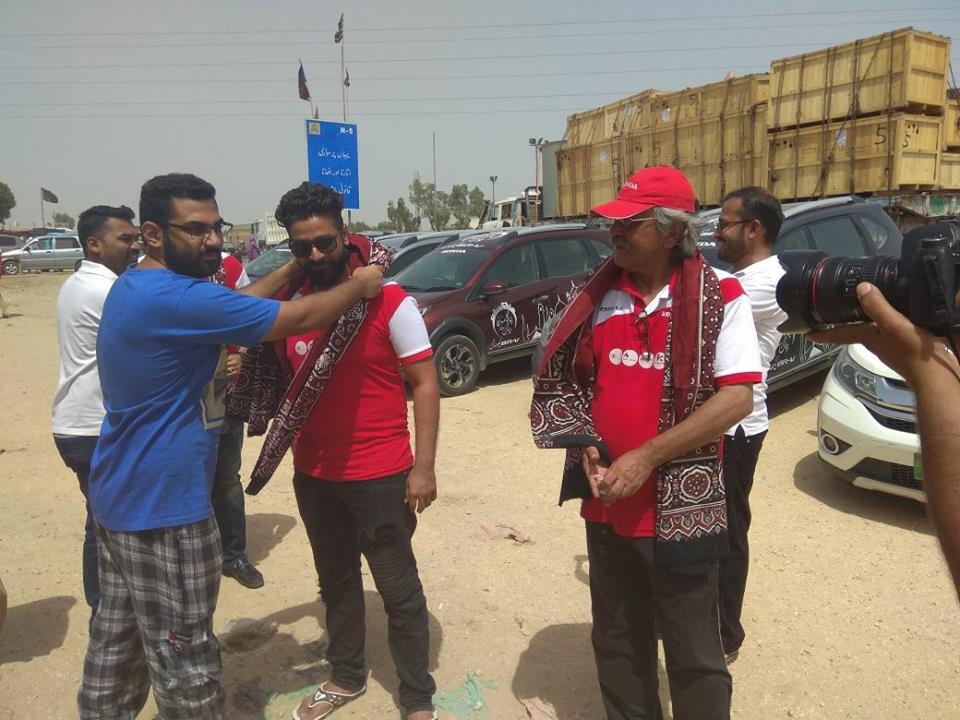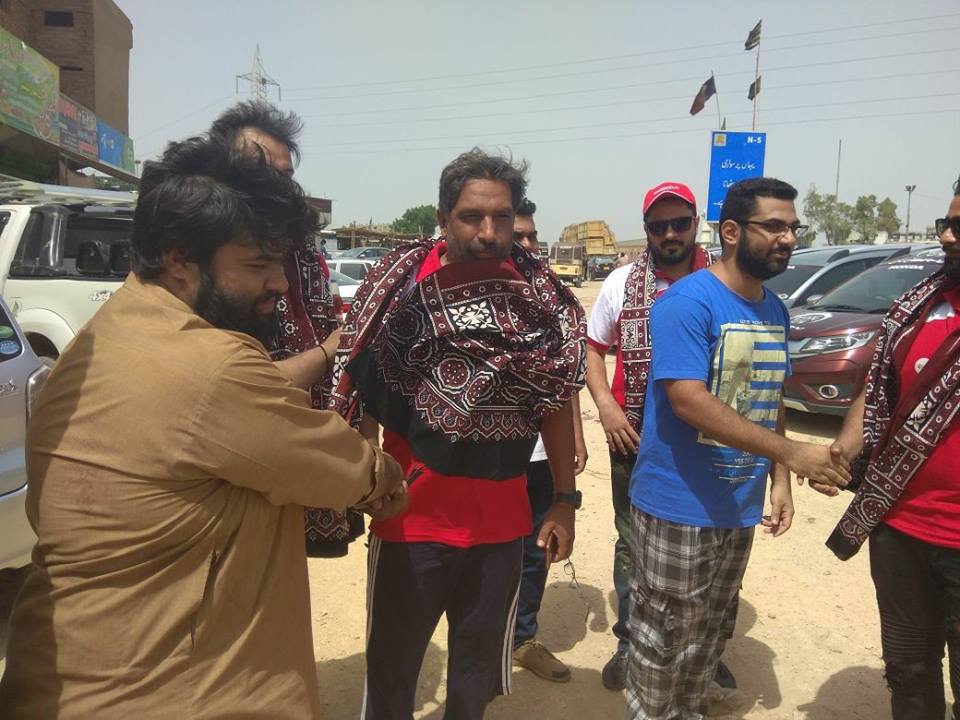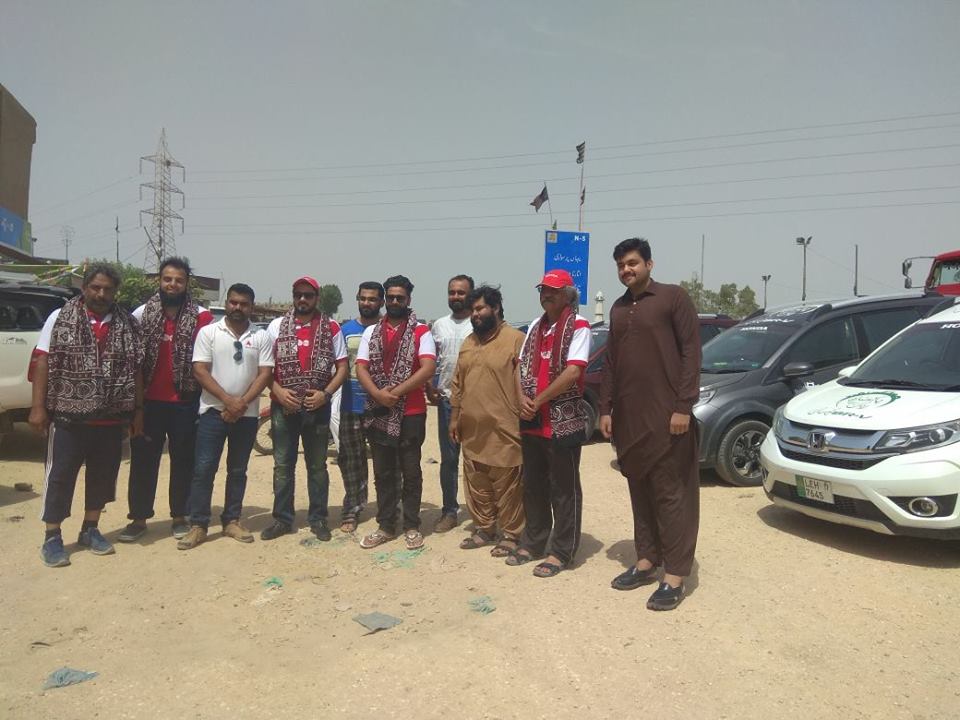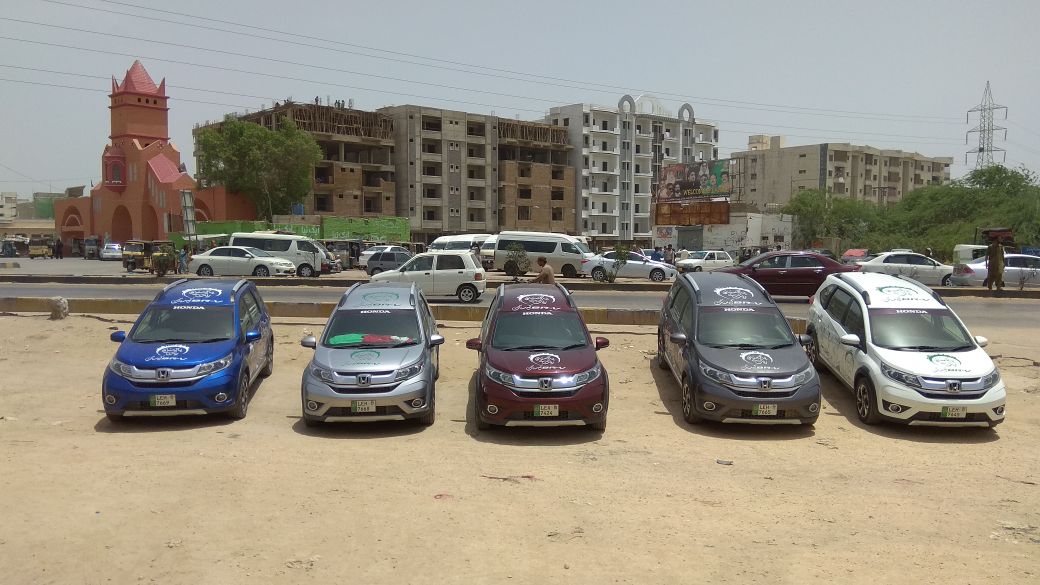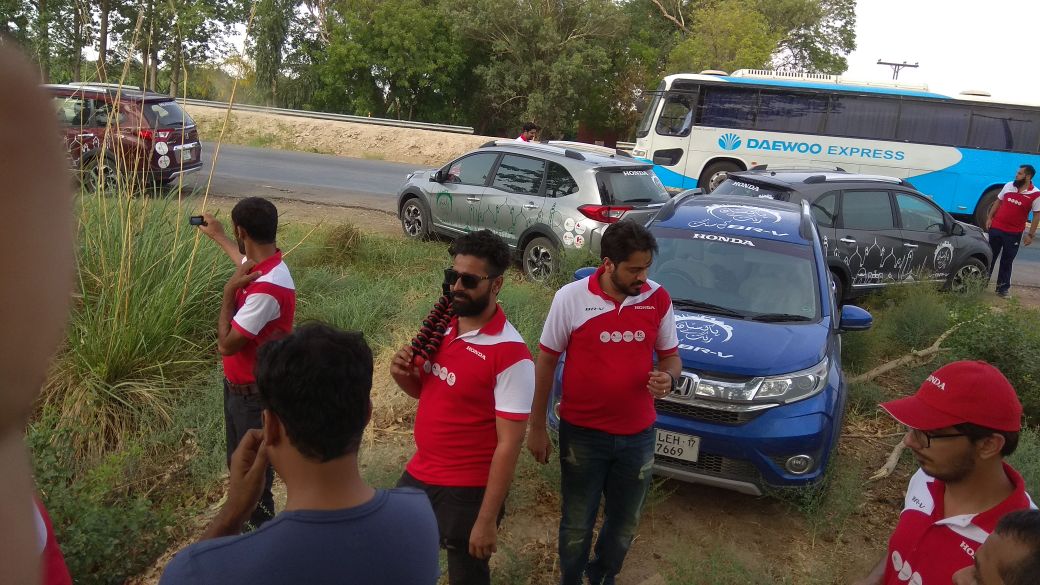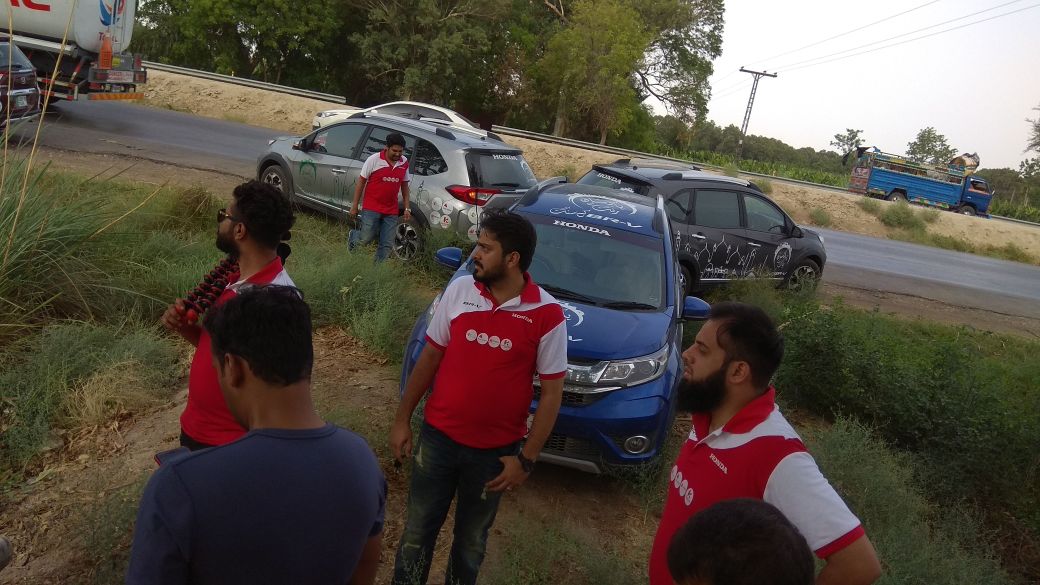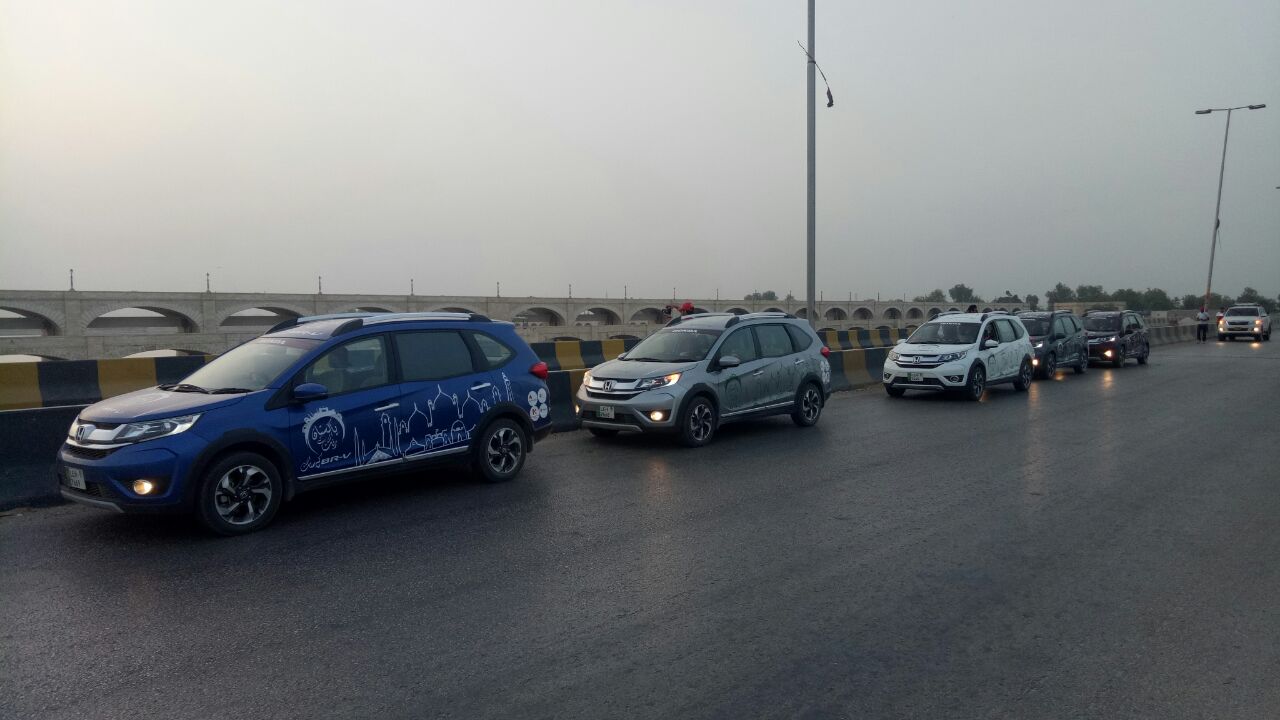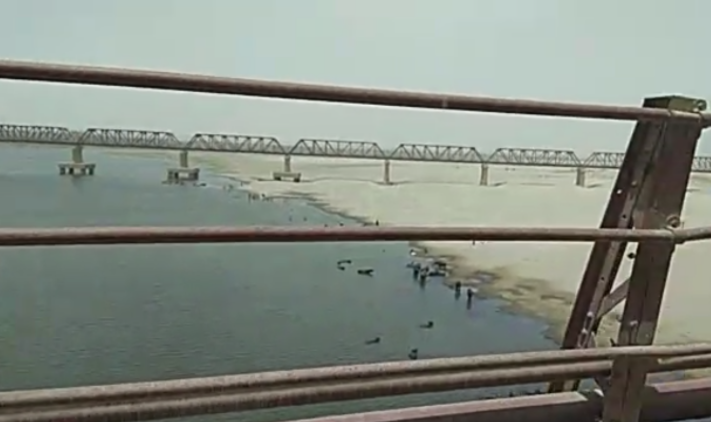 So, this was overview where the caravan went and what they explored. PakWheels.com is doing live sessions on its Facebook page, so stay tuned for updates.    
On the 4th day, the caravan will be exploring Rahim Yar Khan, Cholistan, and Bahawalpur.
Stay tuned for latest updates on Pakistan kay Rung BR-V ka Sung.