The BR-V caravan after exploring the city of Lahore left for Gujranwala and Sialkot. On the 8th day (6-05-2018) of the journey, the caravan reached Gujranwala sharp at 11:00 am and explored the beautiful city of Punjab. Then the team left for Sialkot- the city known for the manufacturing of sports goods and birthplace of Allama Muhammad Iqbal.
The caravan visited Iqbal Manzil, Clock Tower, and Honda's 3S dealership. Fans were also gathered in the city to welcome the caravan. Local heritages of the city were also explored by the team as well. After the long hectic day, the caravan had dinner in Kalar Kahar and stayed the night in Kalar Kahar as well.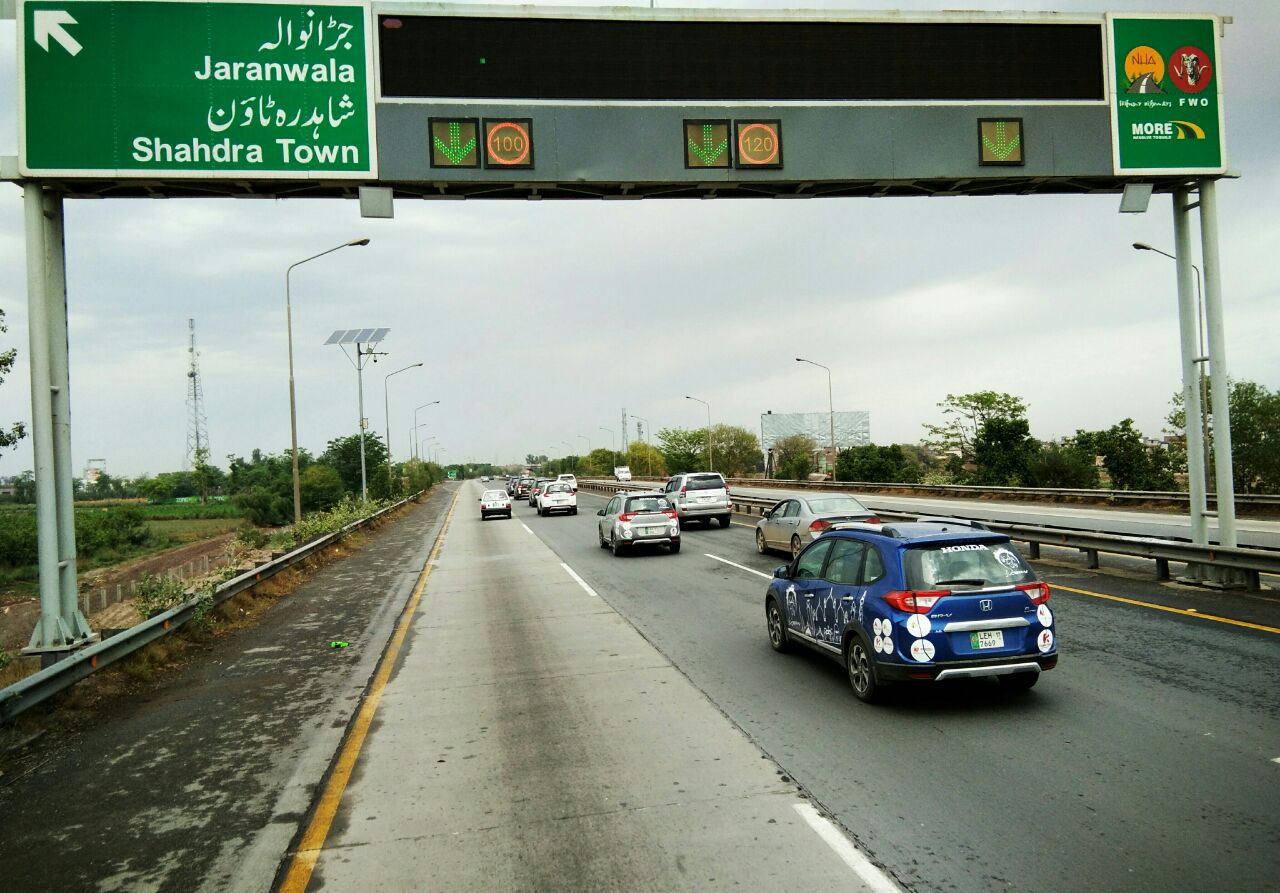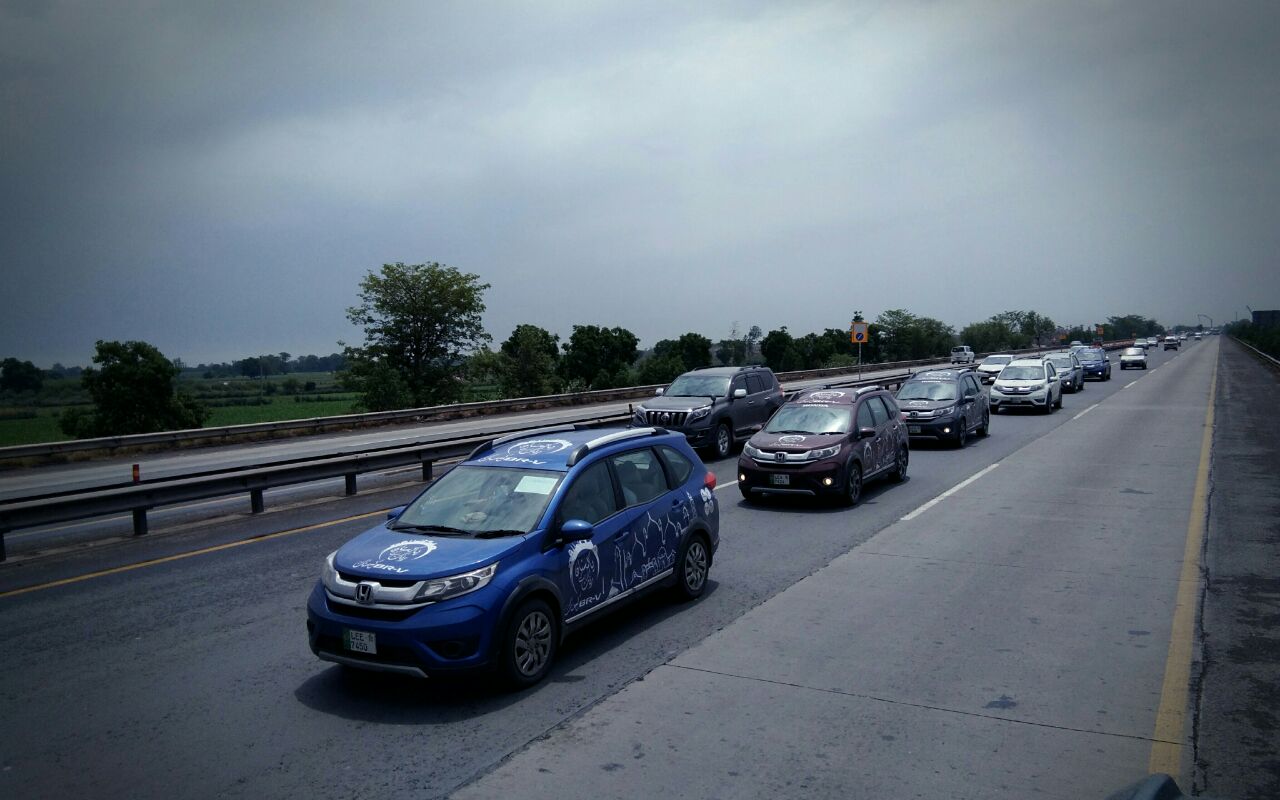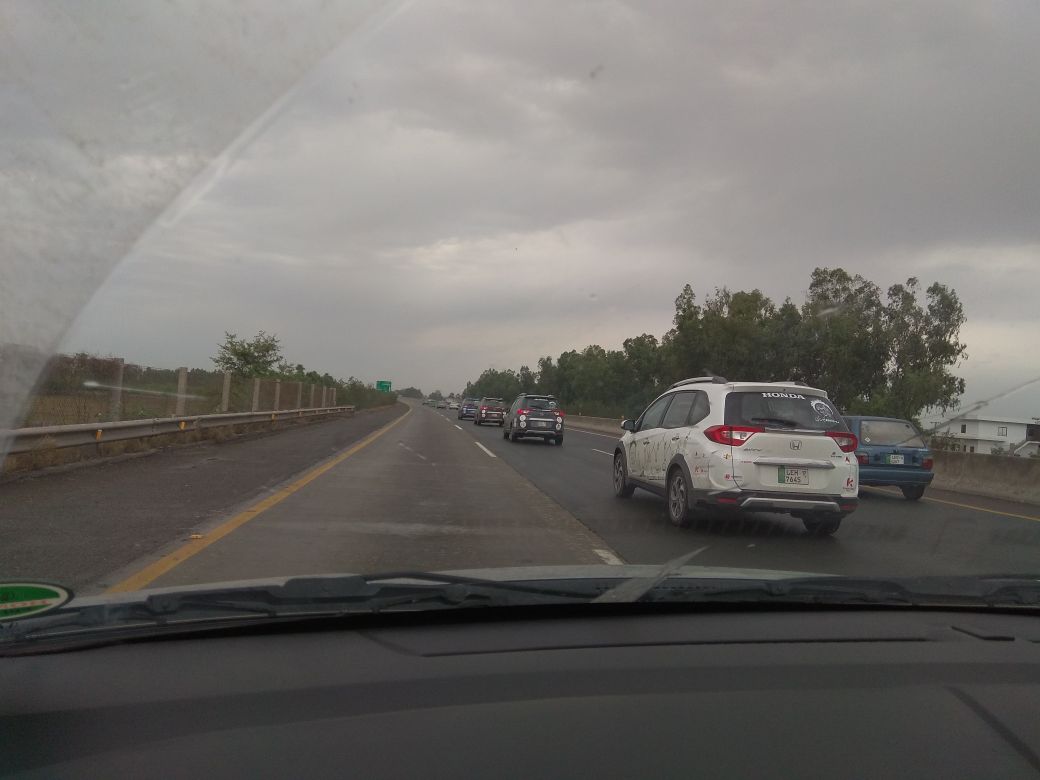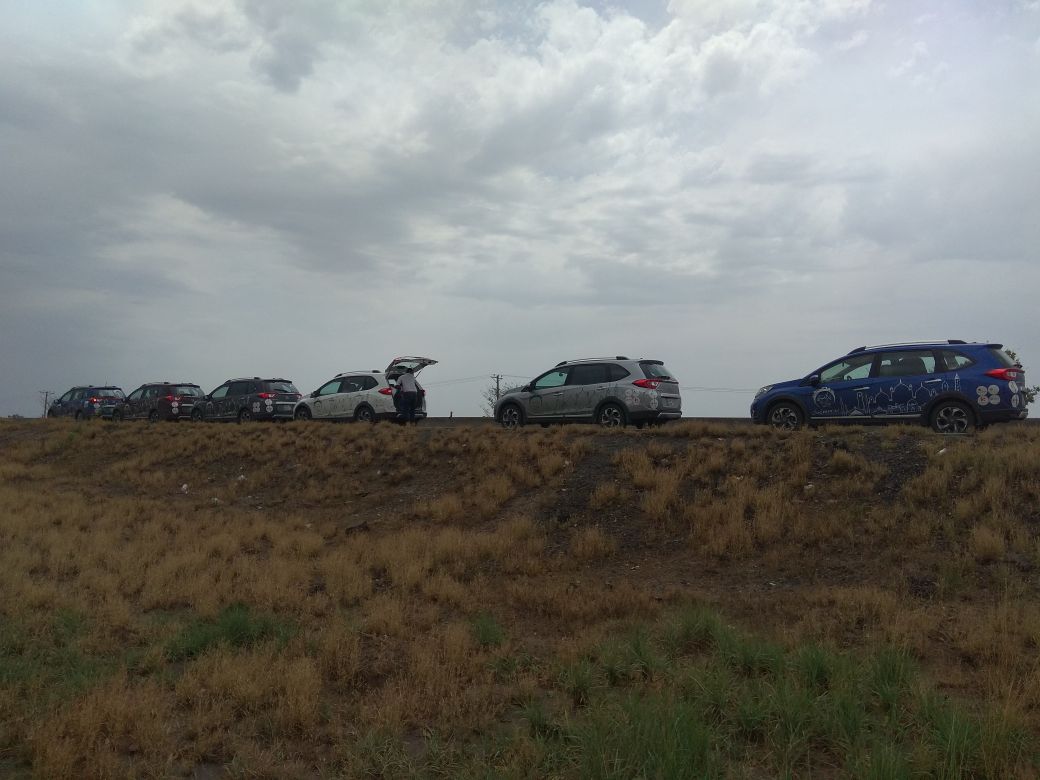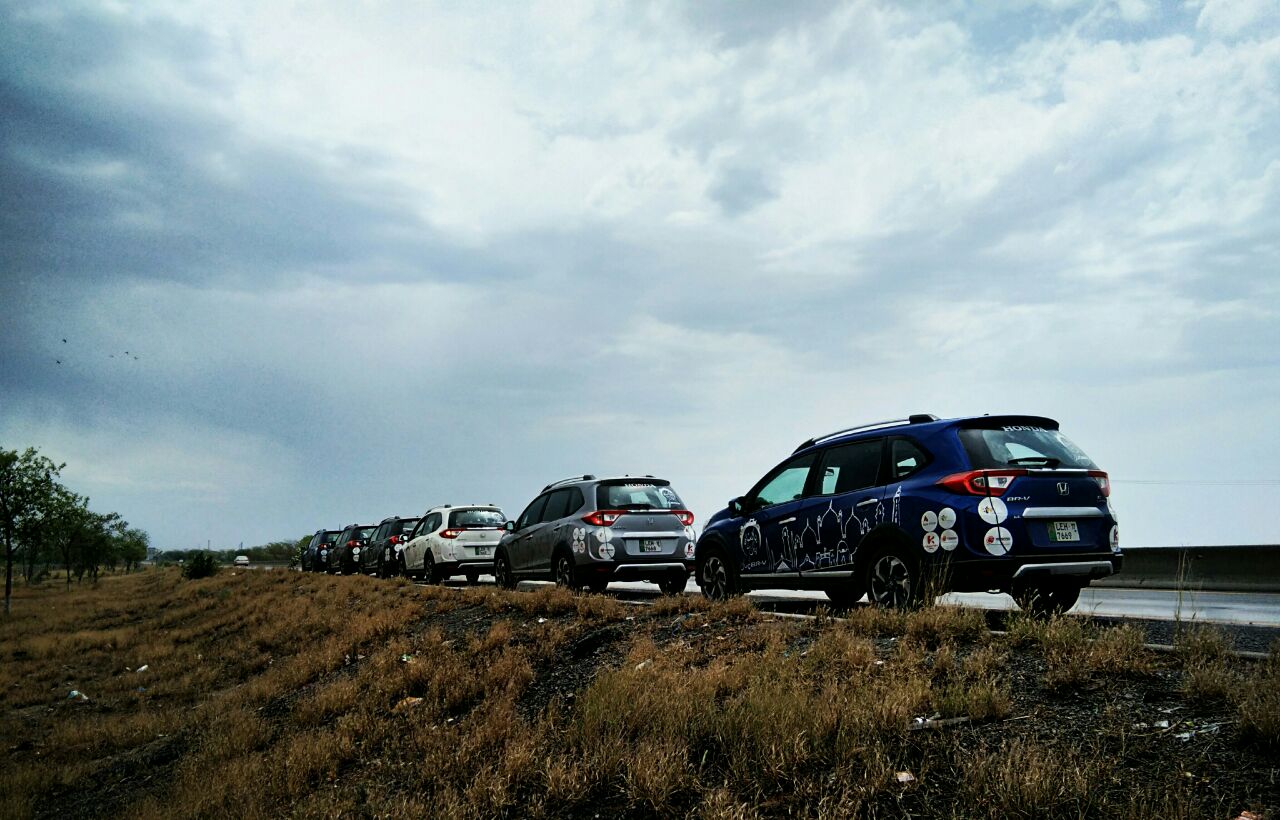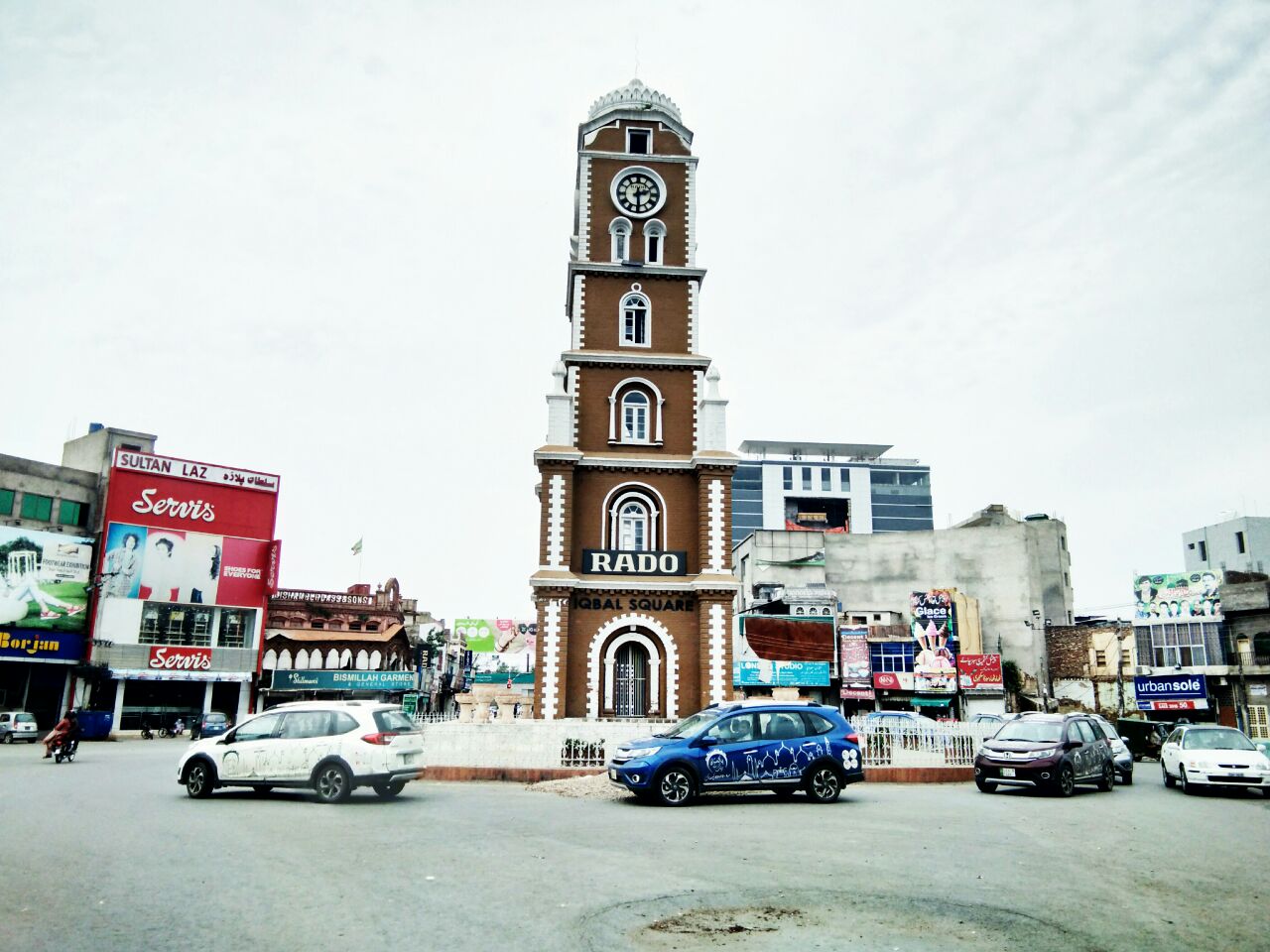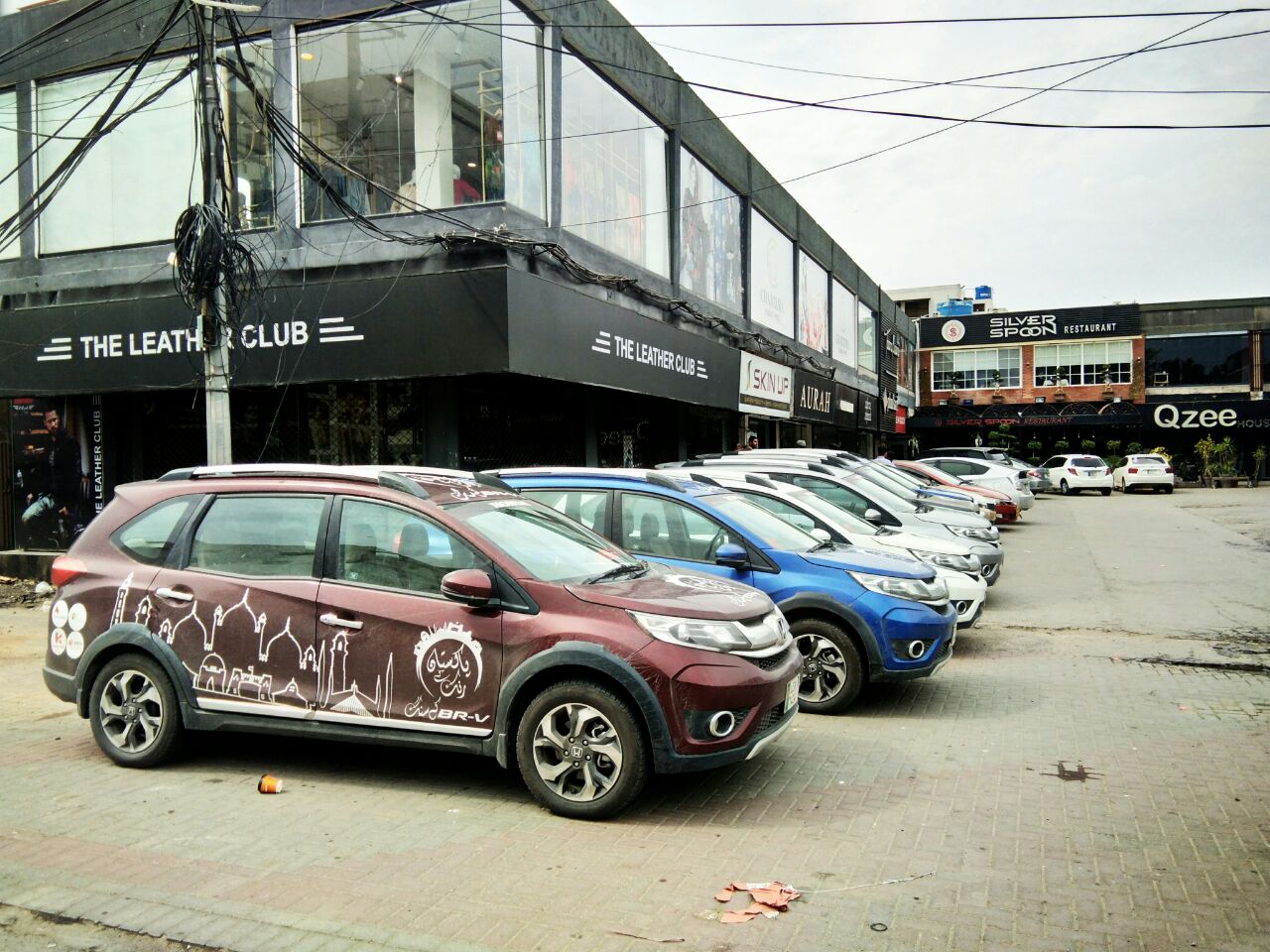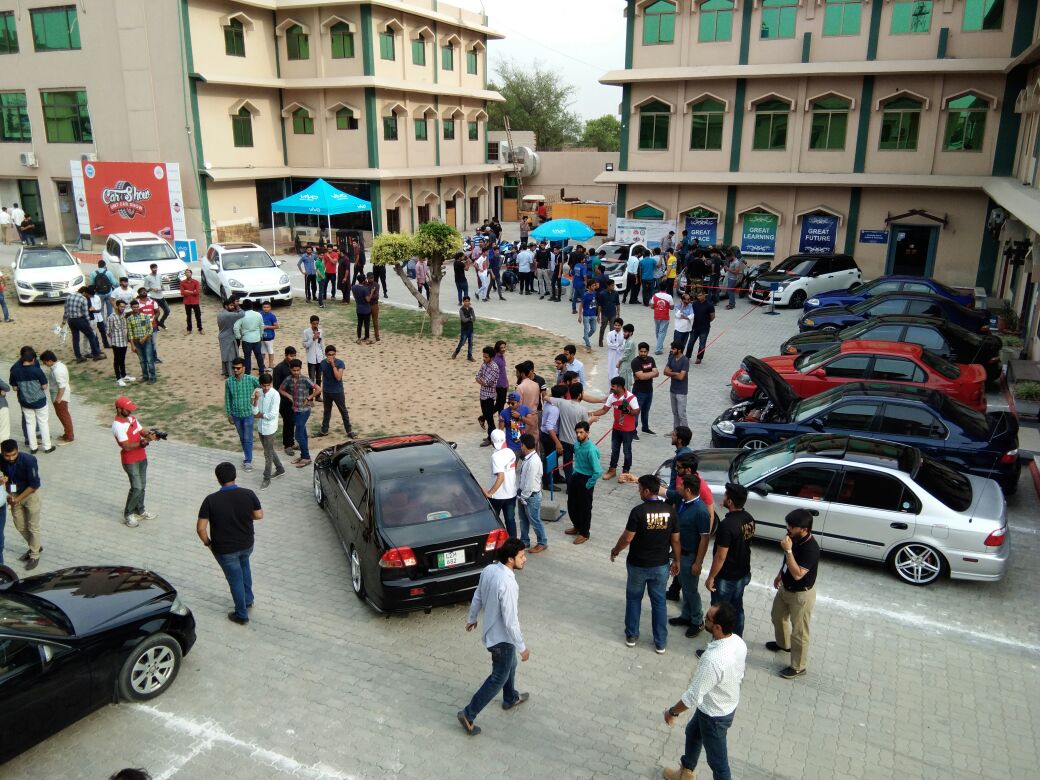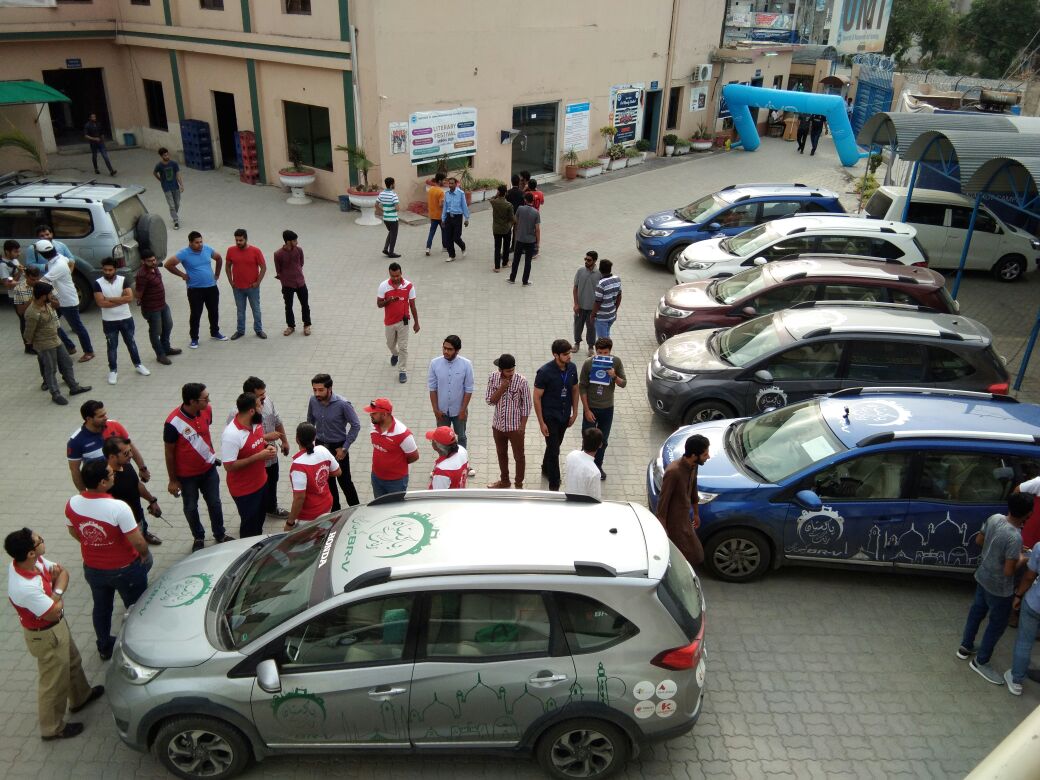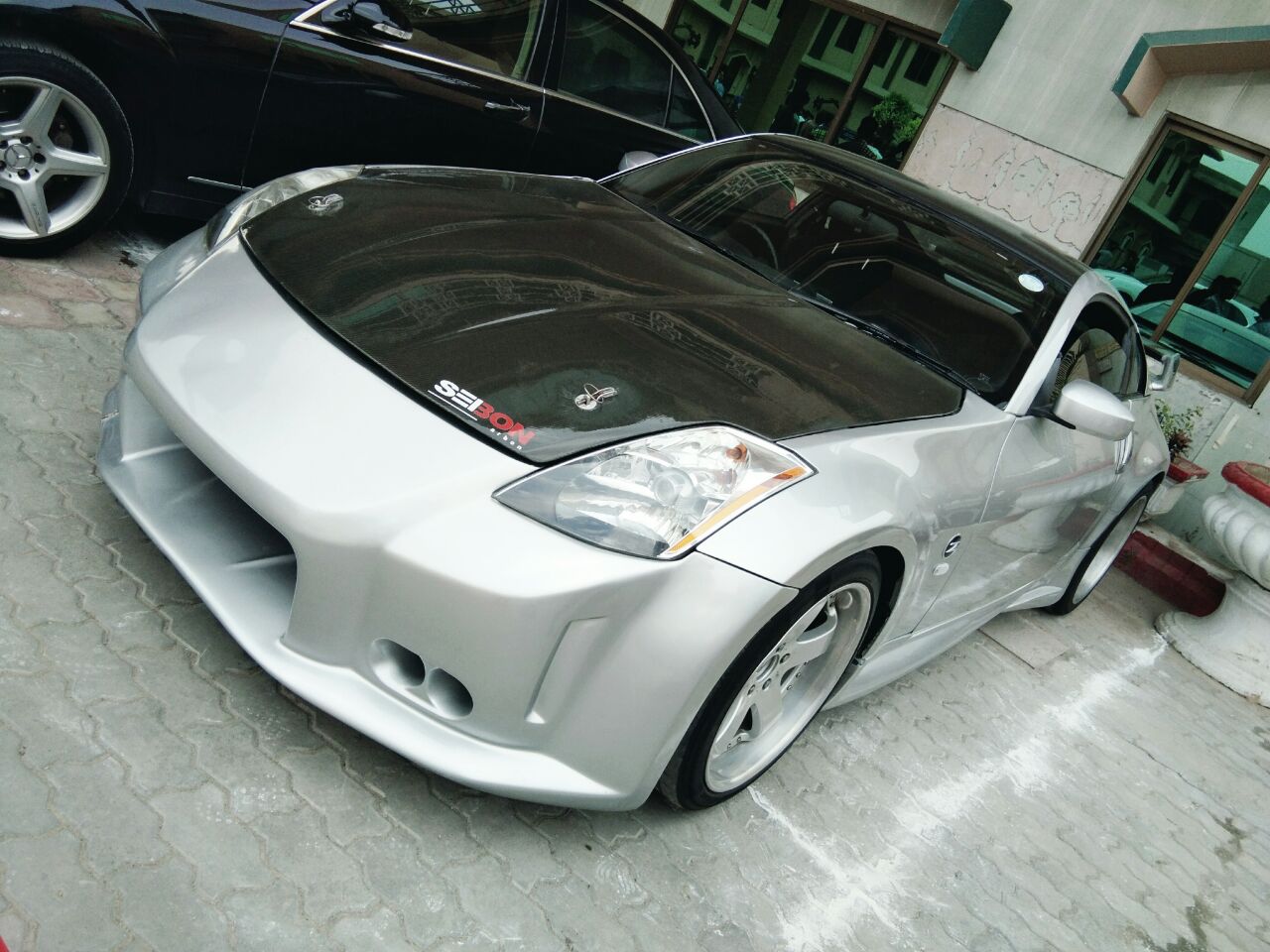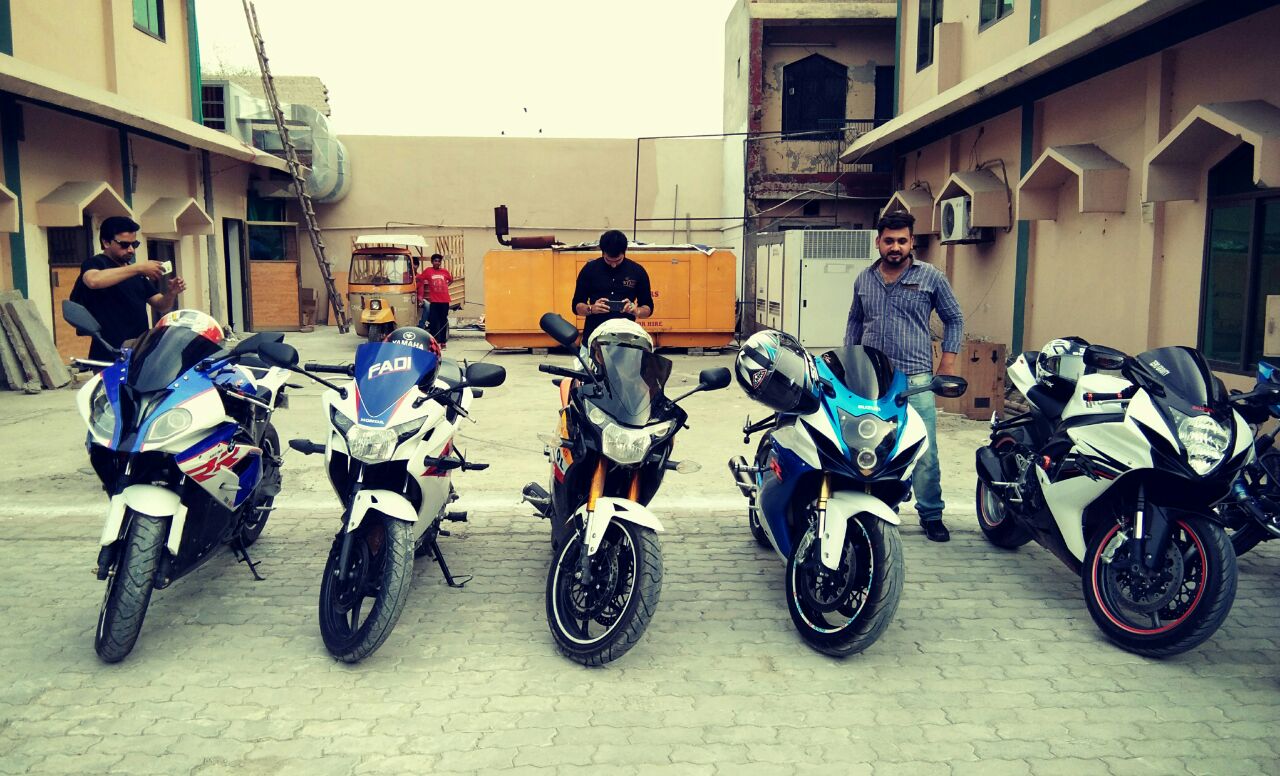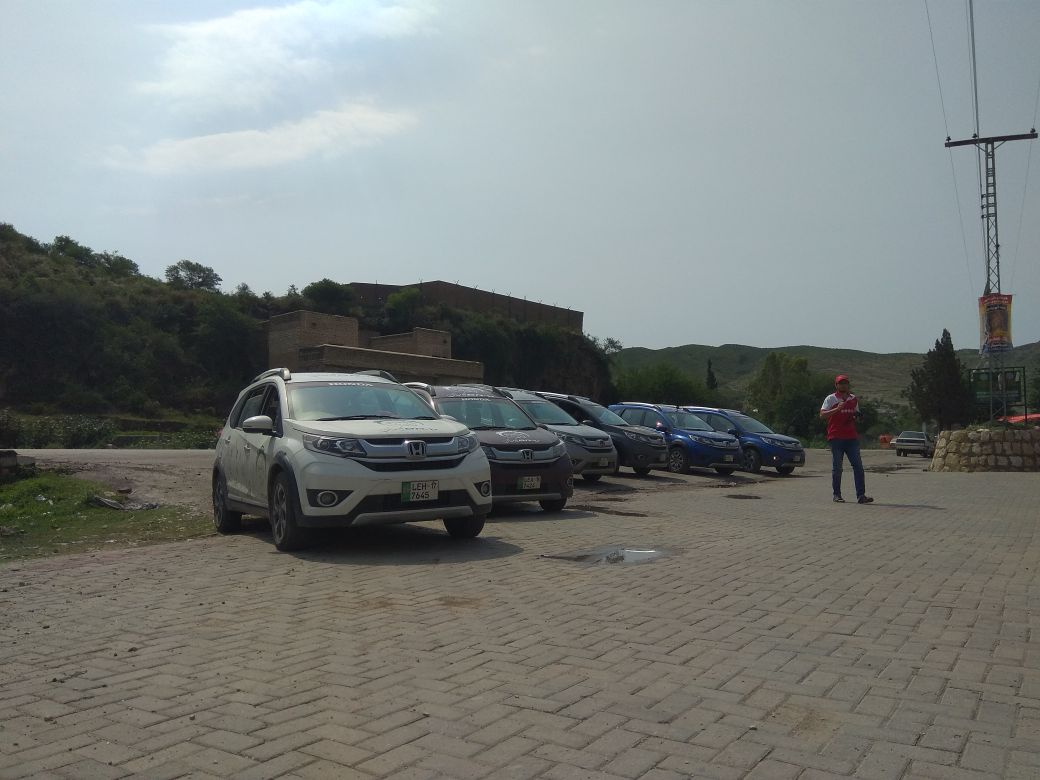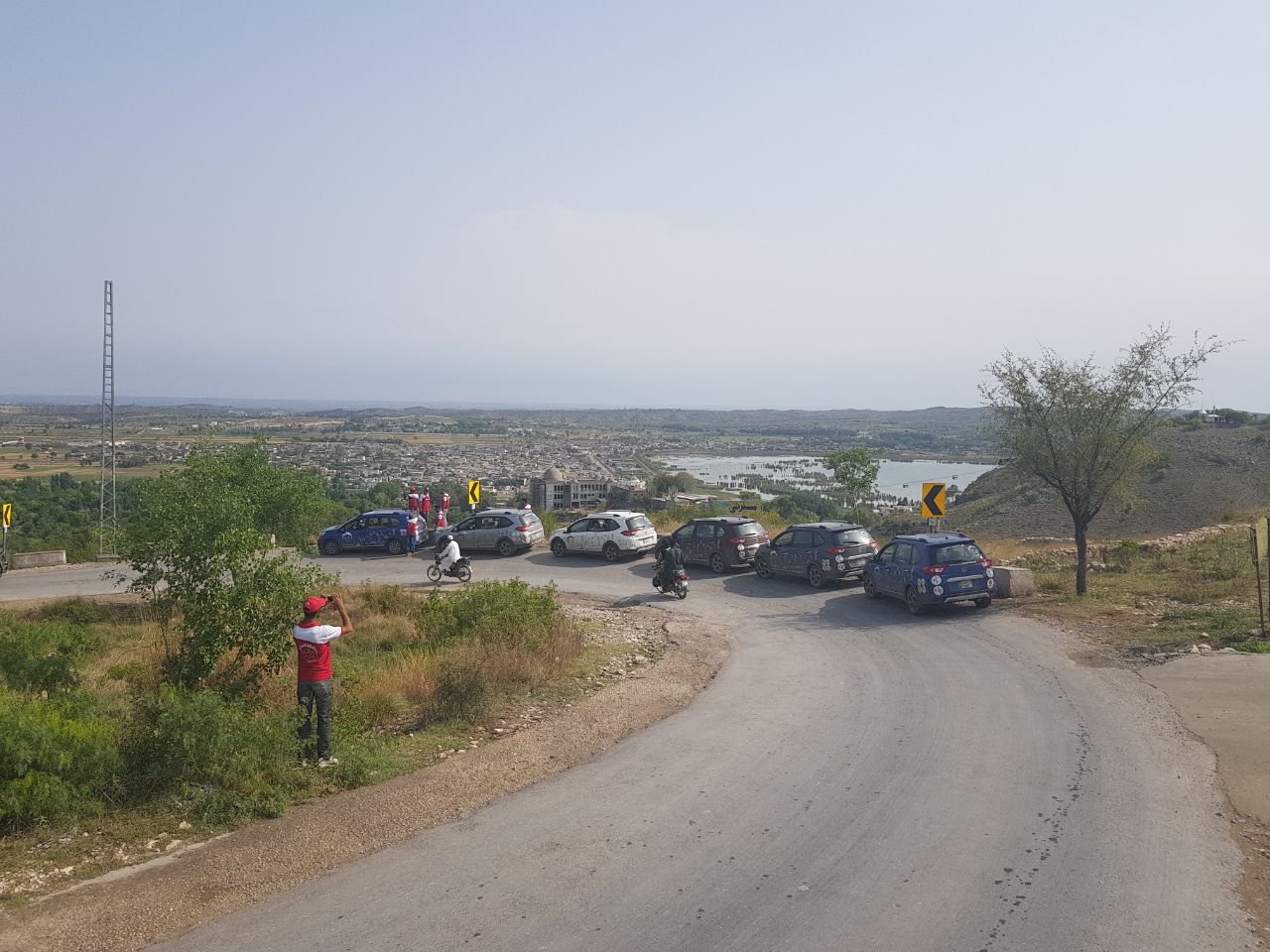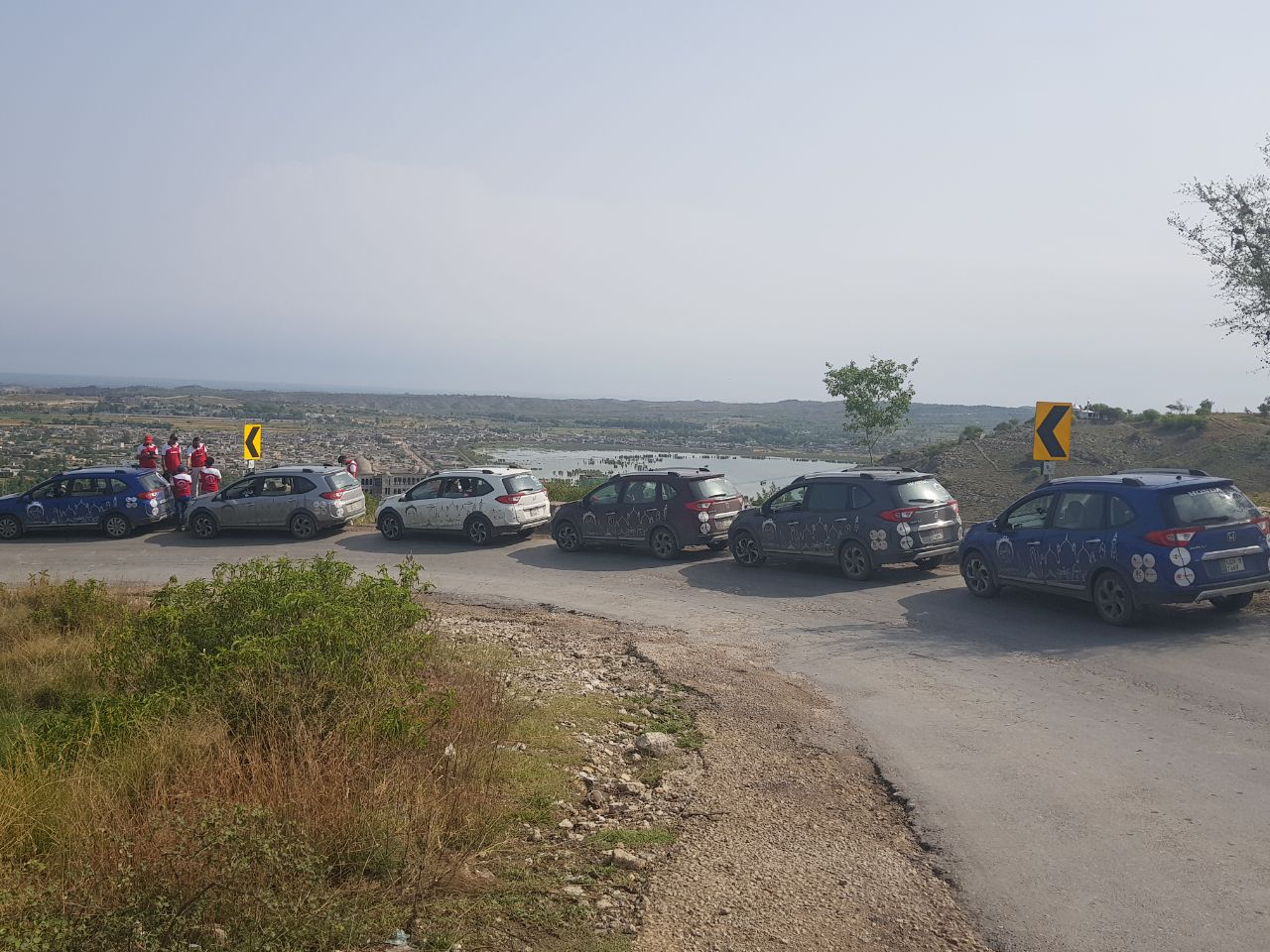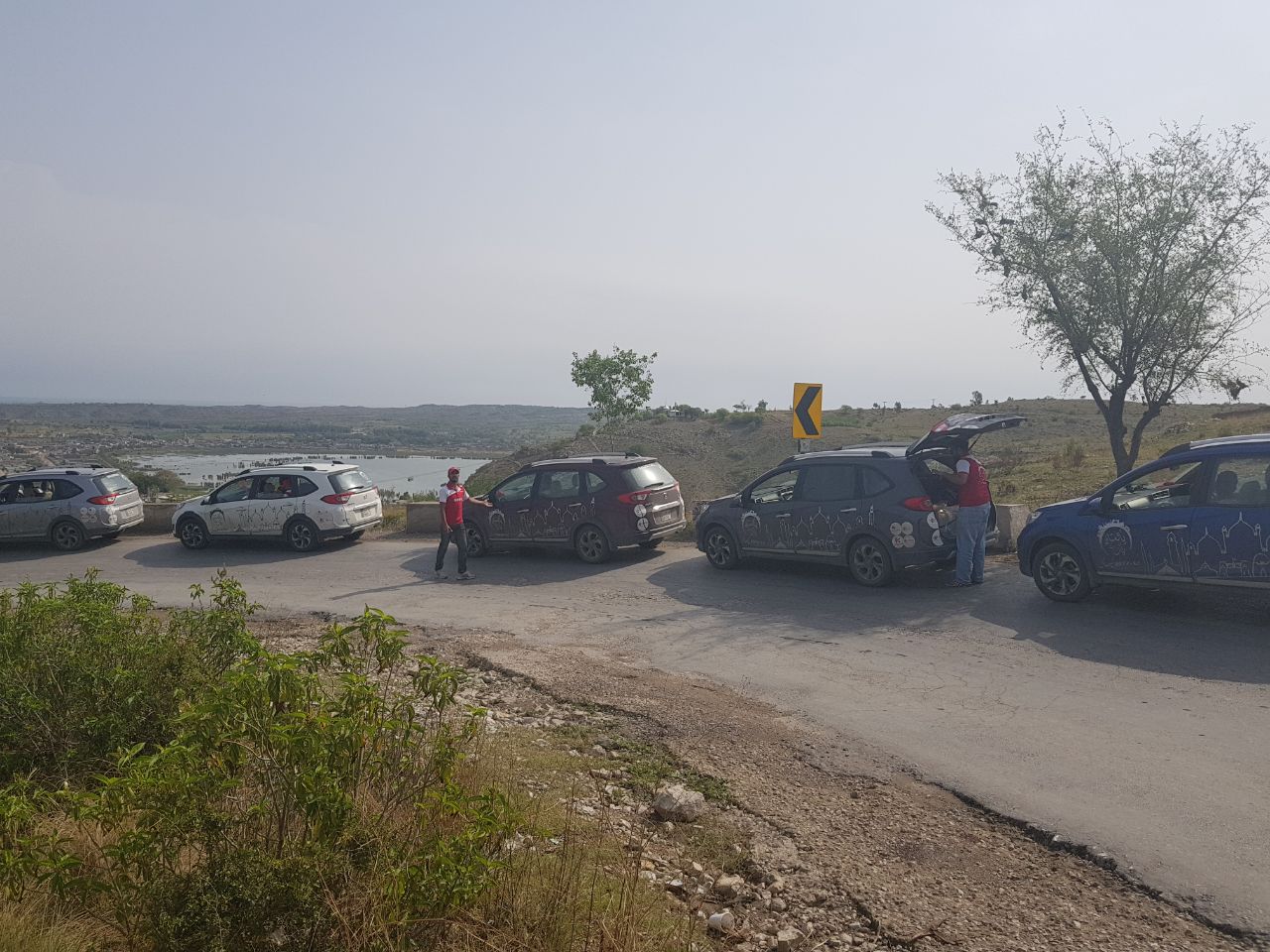 Read Also: Pakistan kay Rung BR-V kay Sung: Exploring Sahiwal and Lahore
On the 9th day of the journey, the caravan left for the capital Islamabad. On their way to the capital, the caravan explored Katas Raj Temples. It is believed that the temples' pond was formed by teardrops of Shiva. The pond occupies an area of two canals and 15 marlas, with a maximum depth of 20 feet. The BR-V caravan team also visited Khewra Mines. It is Pakistan's largest, world's 2nd largest and the oldest salt mine in the world.
The caravan after exploring these areas finally reached Islamabad where they had their lunch. After taking some time off, they left to view Faisal Mosque, Lake view park, Daman-e-Koh and Pir Sohawa. The fans were gathered at Mcdonald's F9 to meet and greet BR-V caravan. Chairman PakWheels.com Suneel Munj has also joined BR-V caravan and will travel all the way to Khunjerab pass. The ninth day concluded in Islamabad.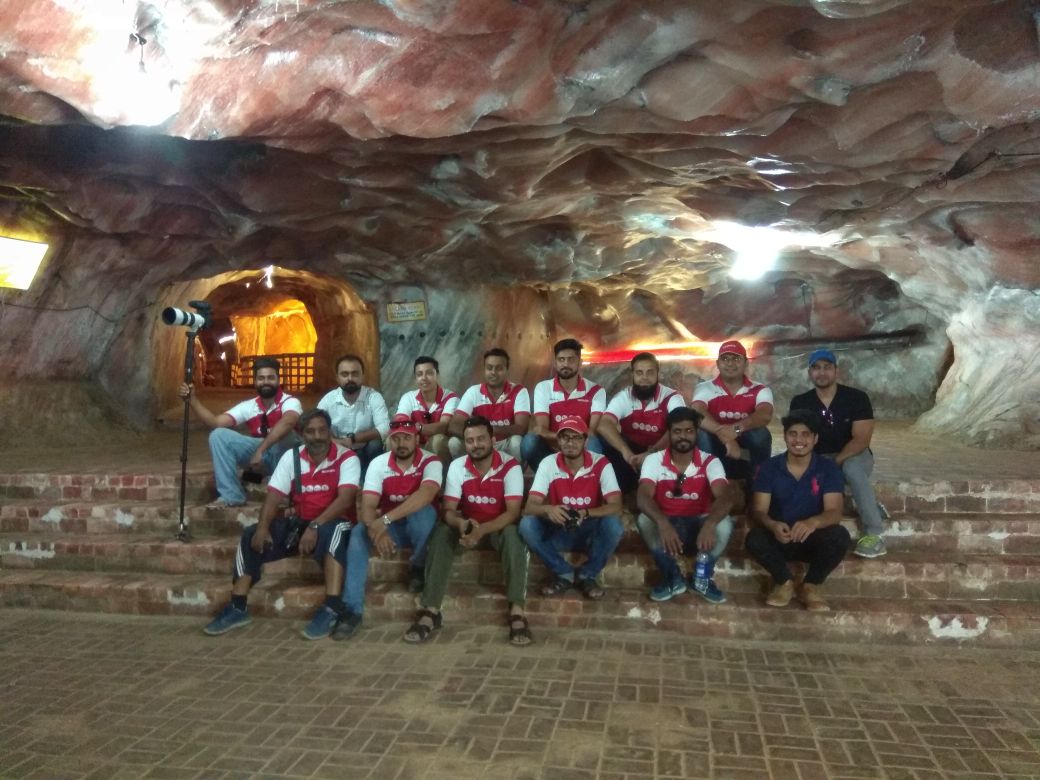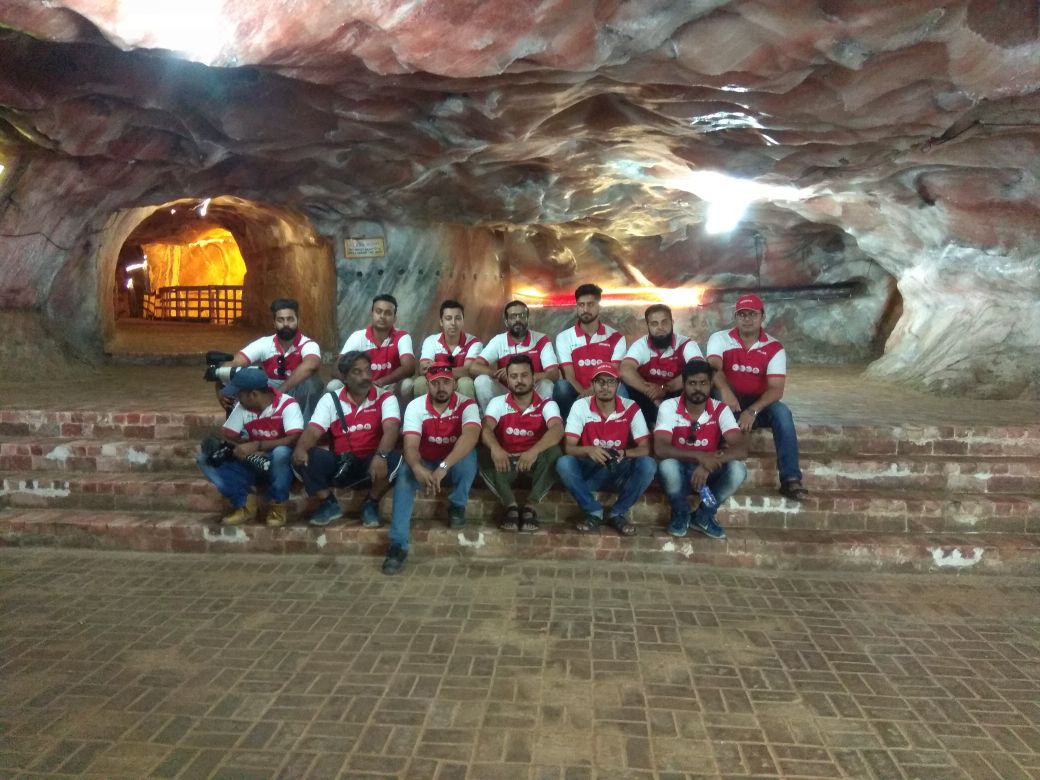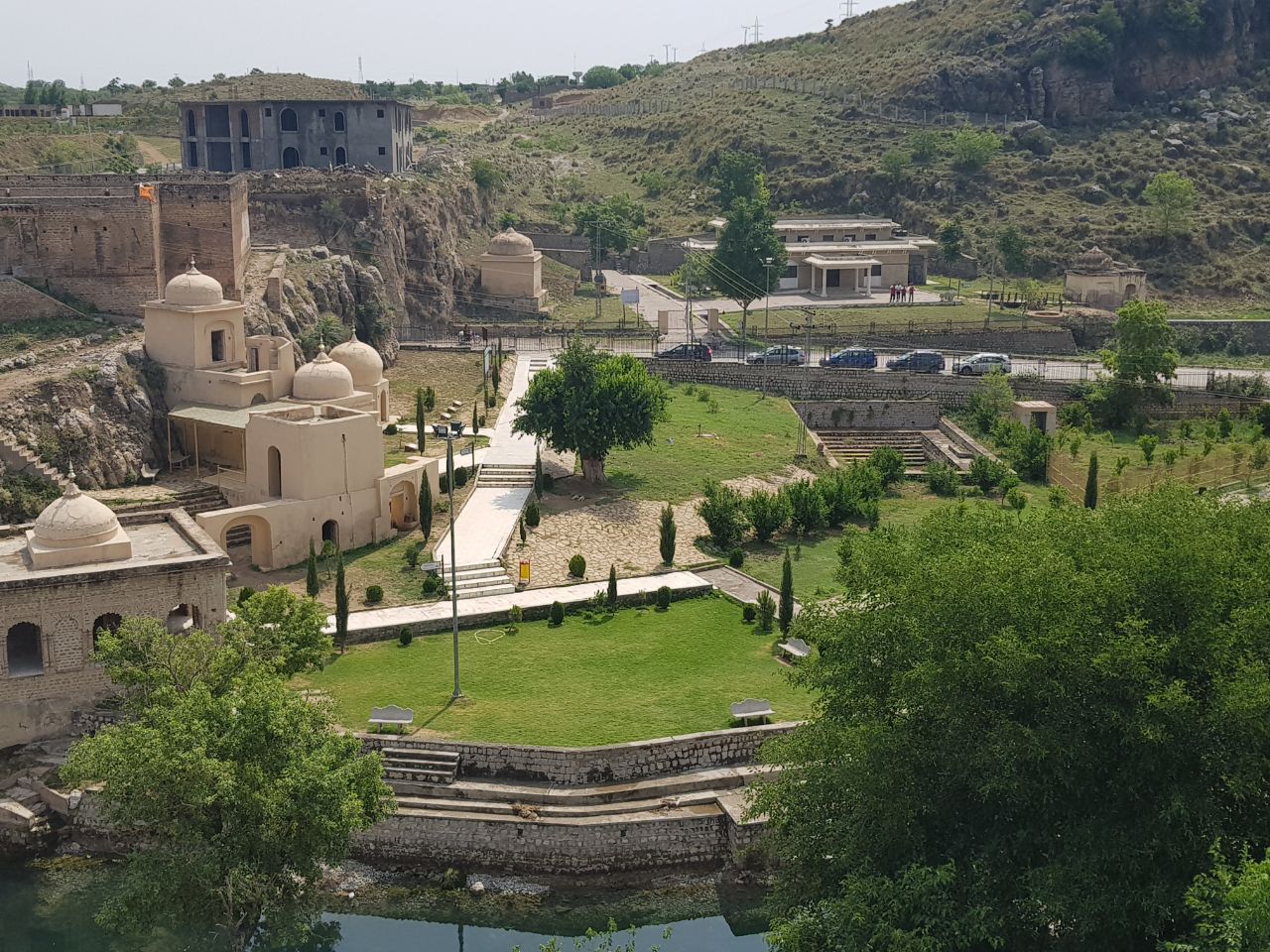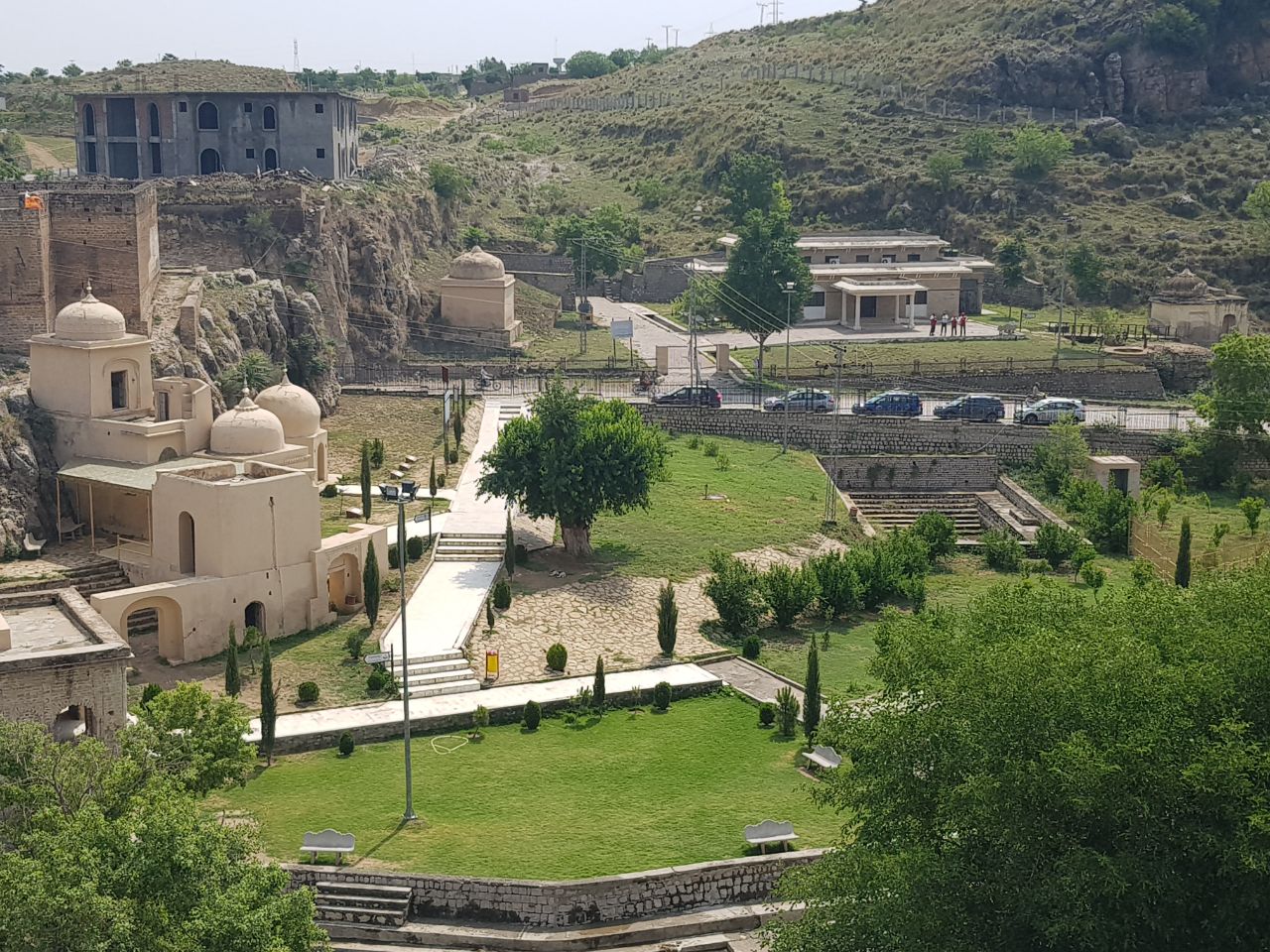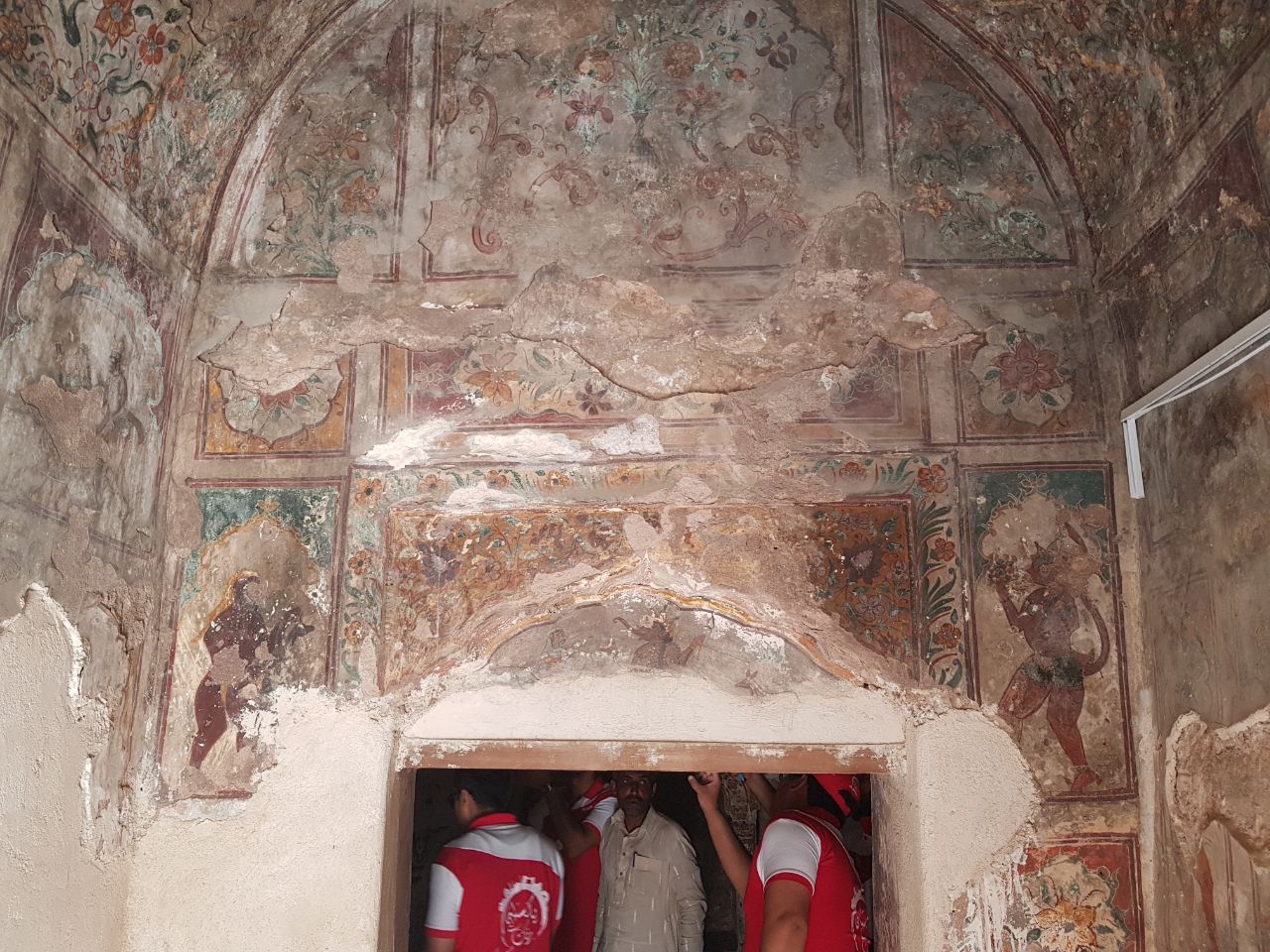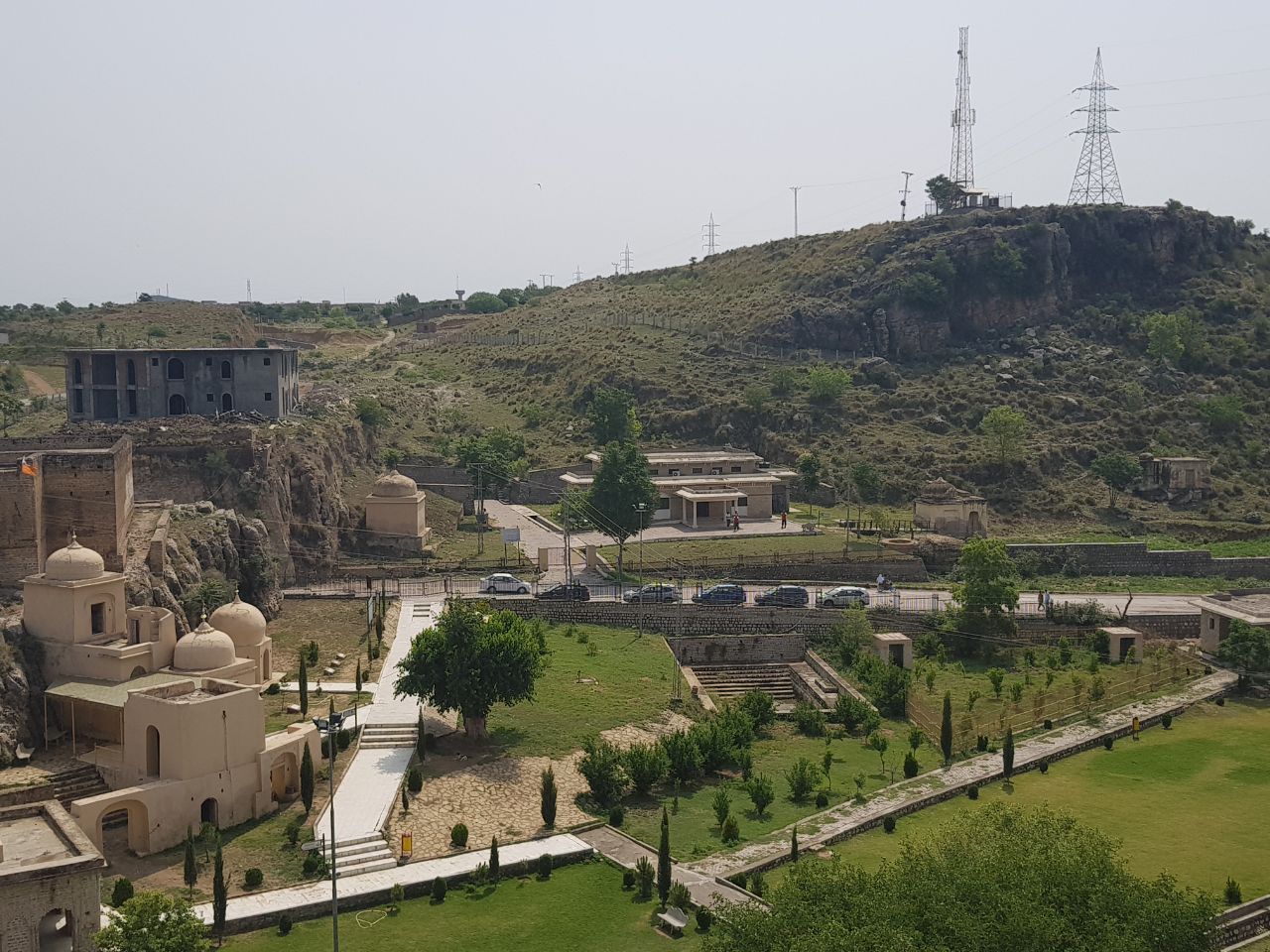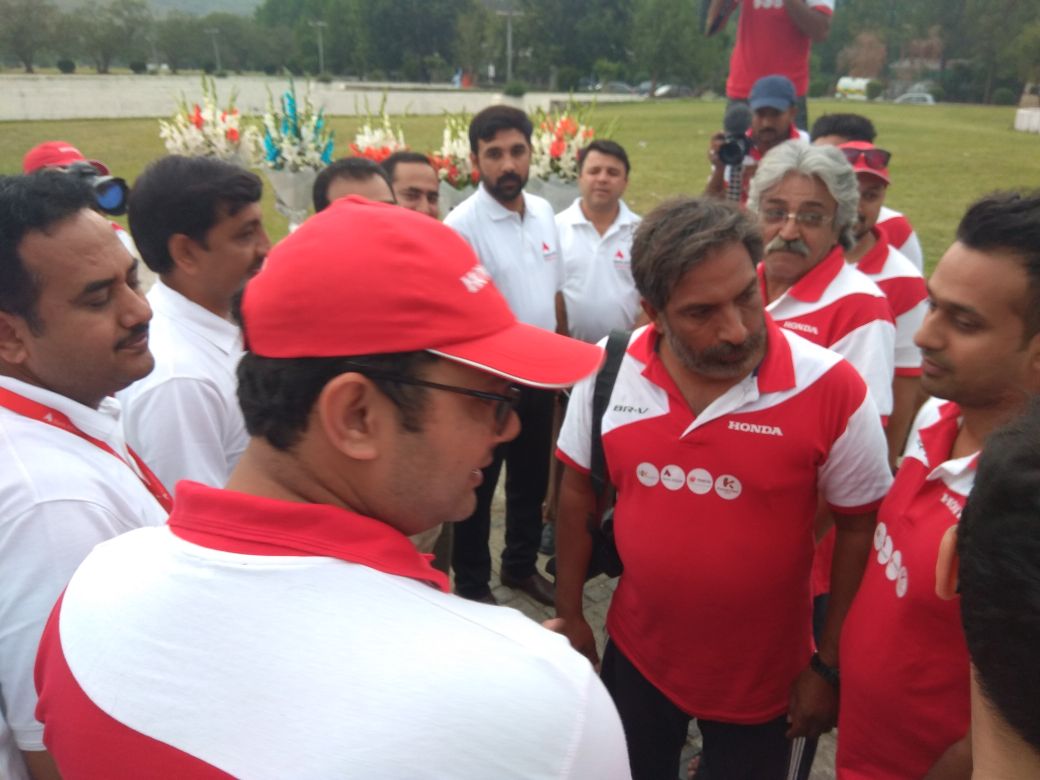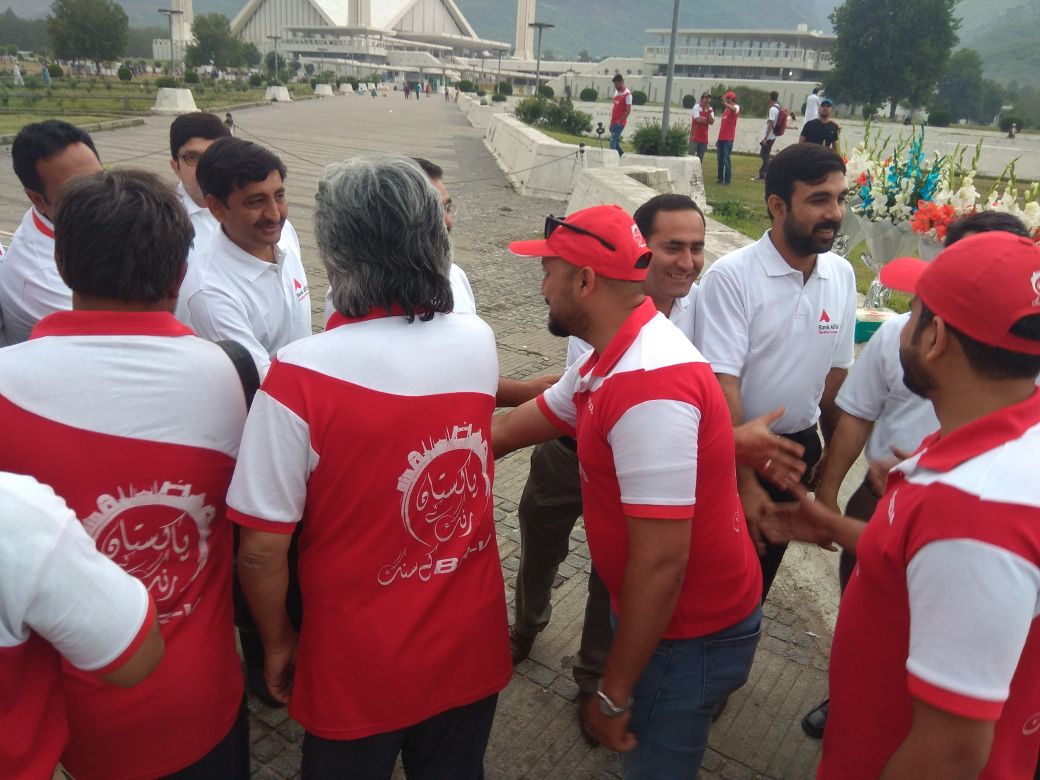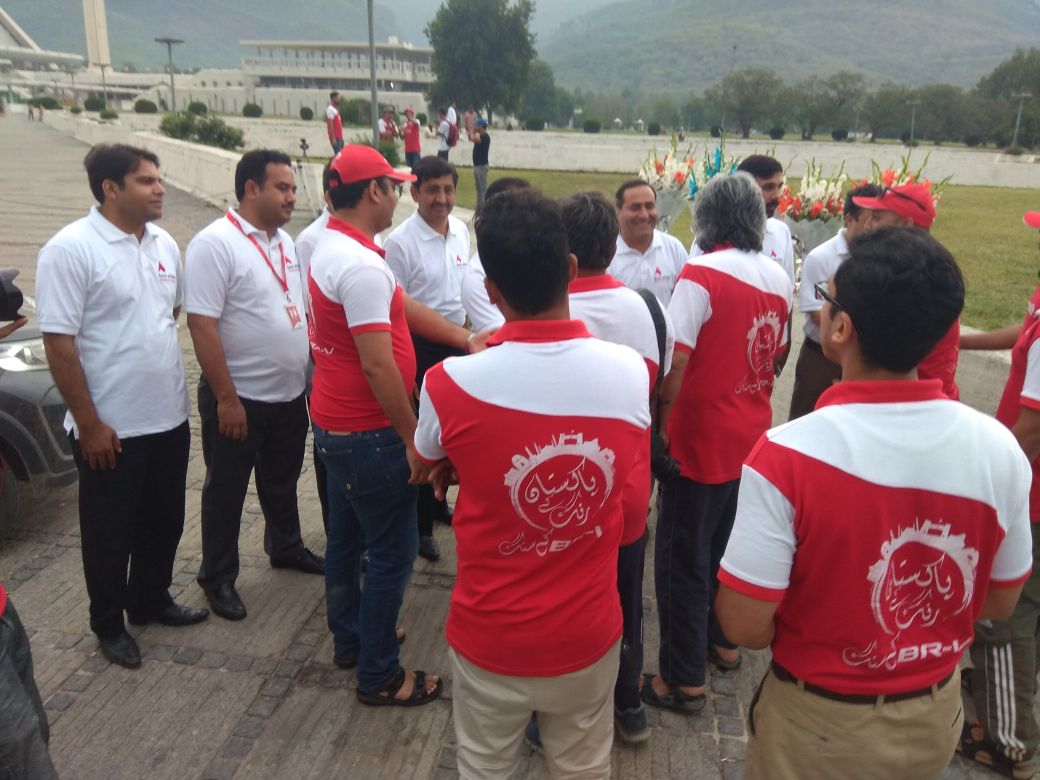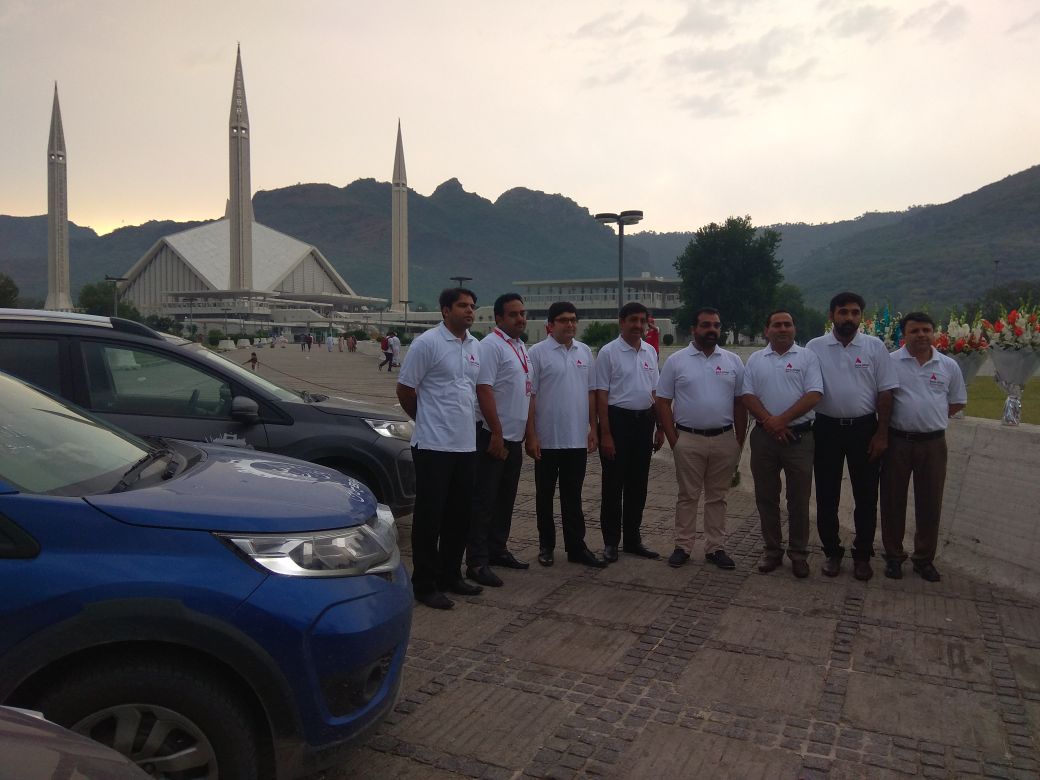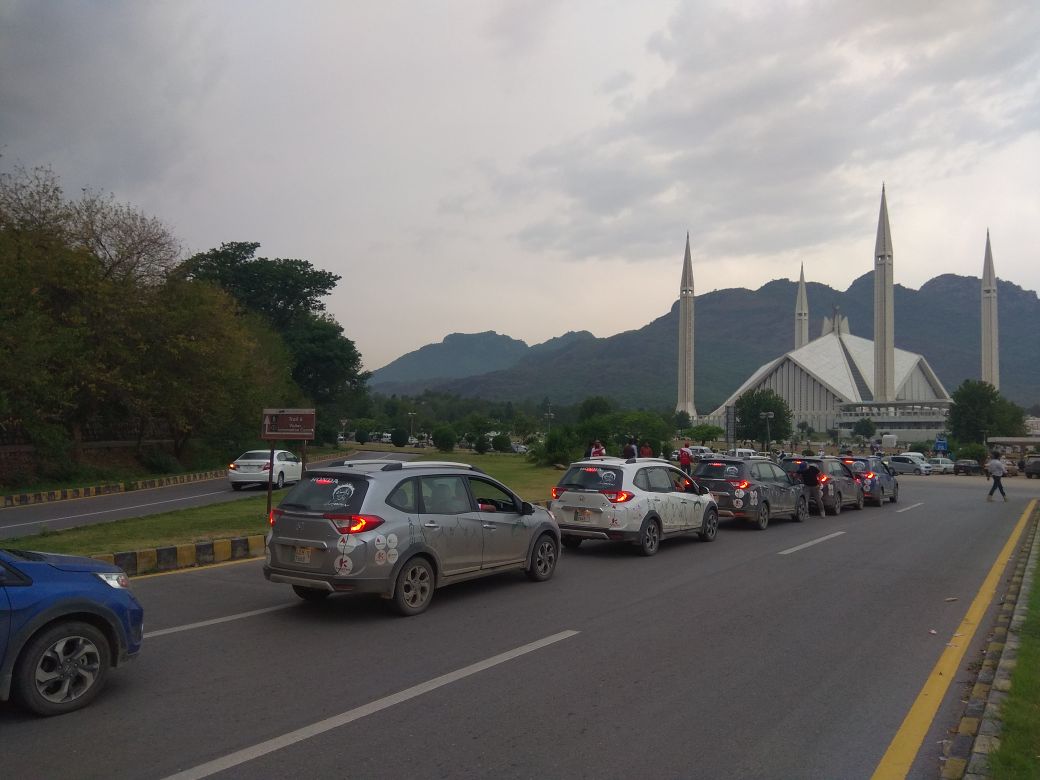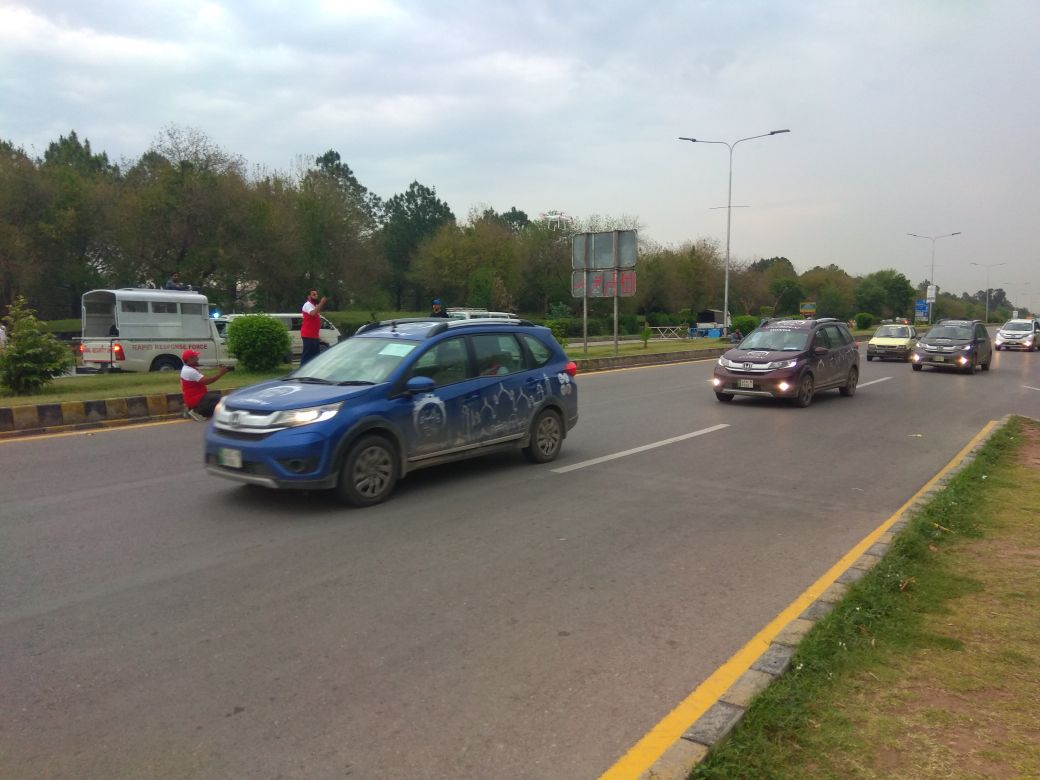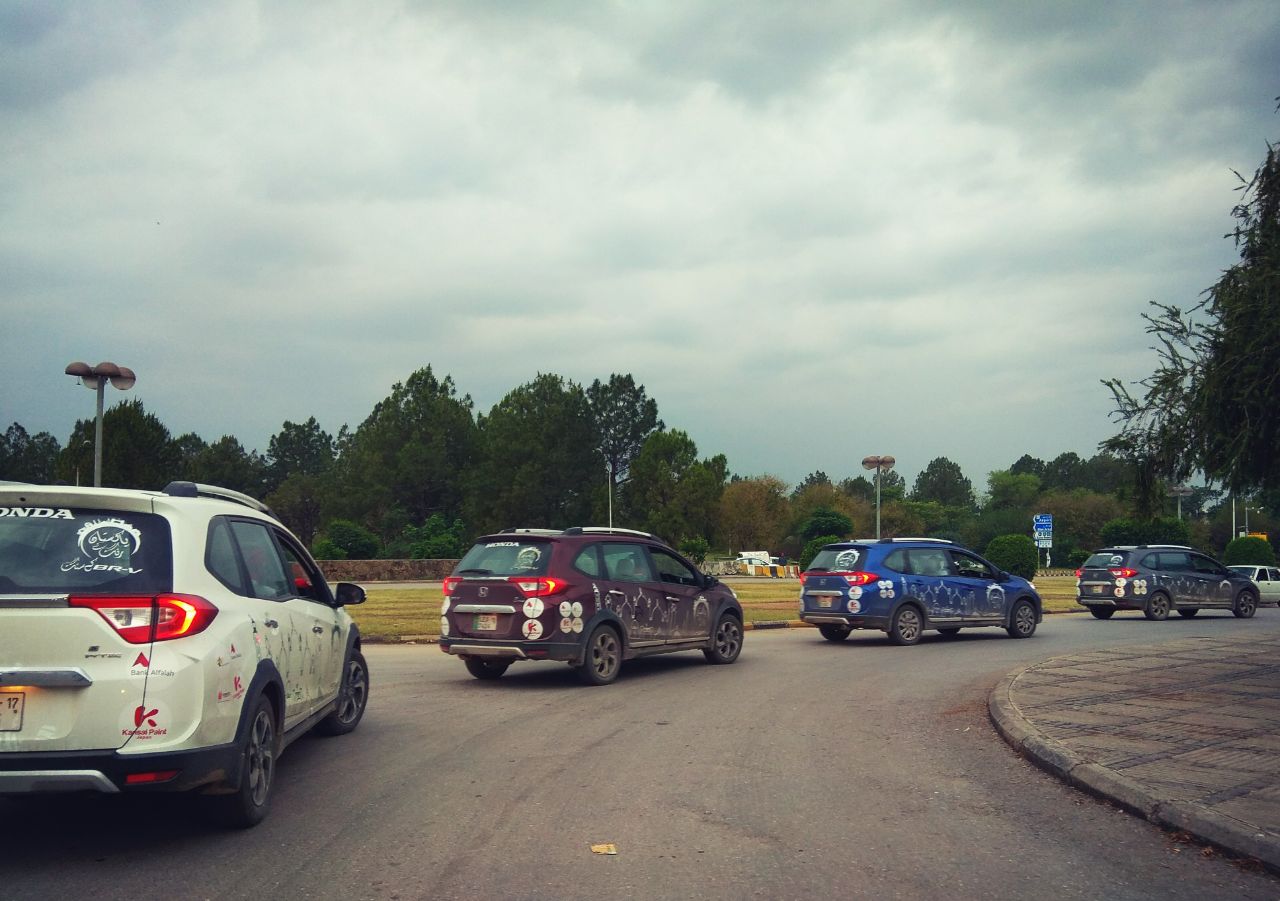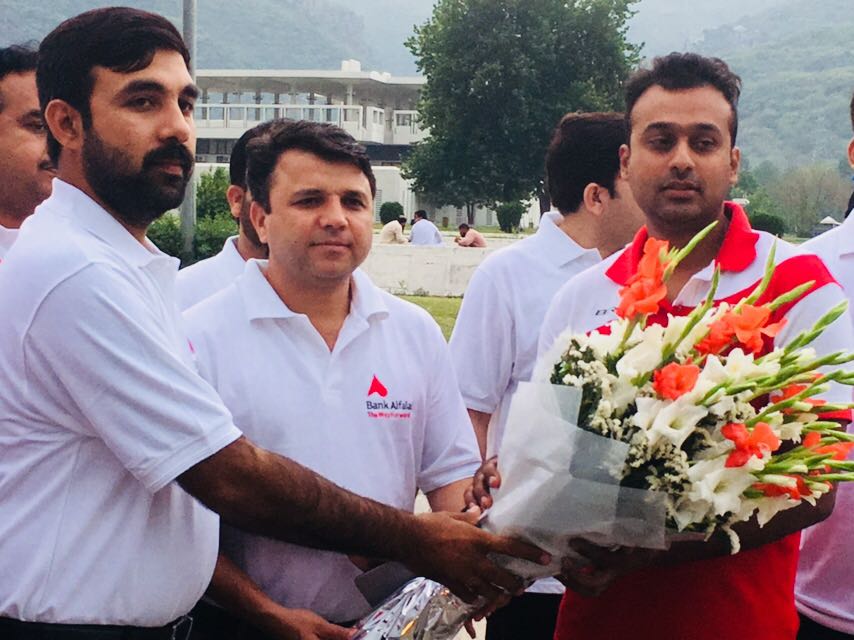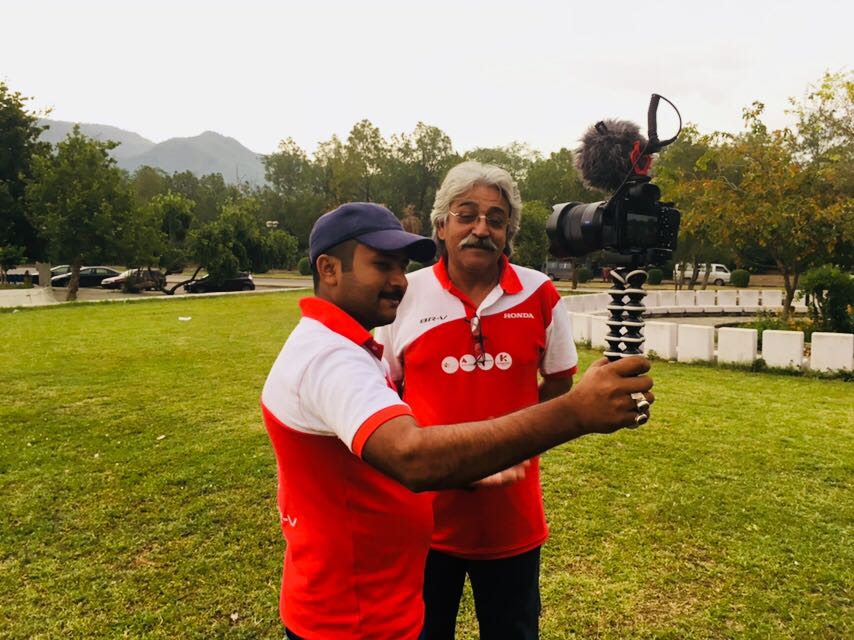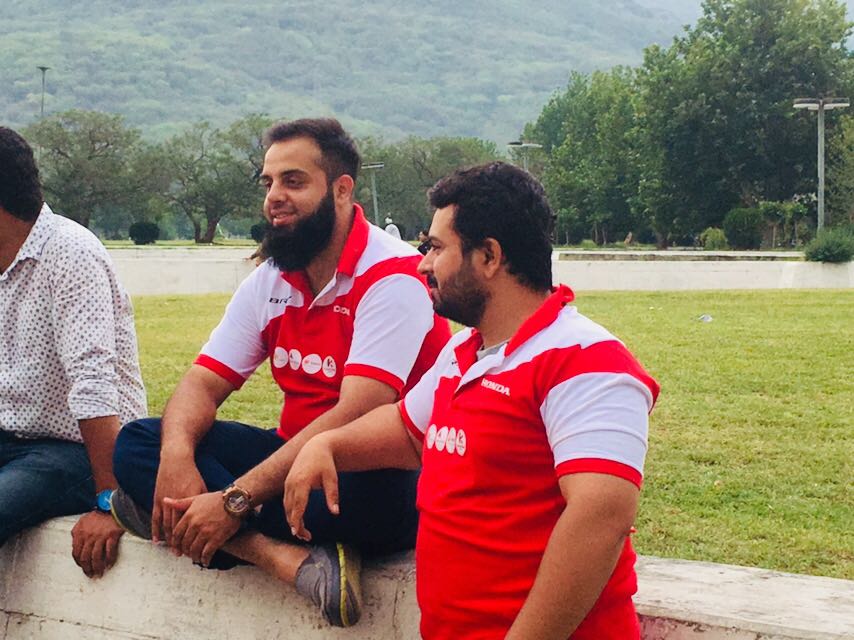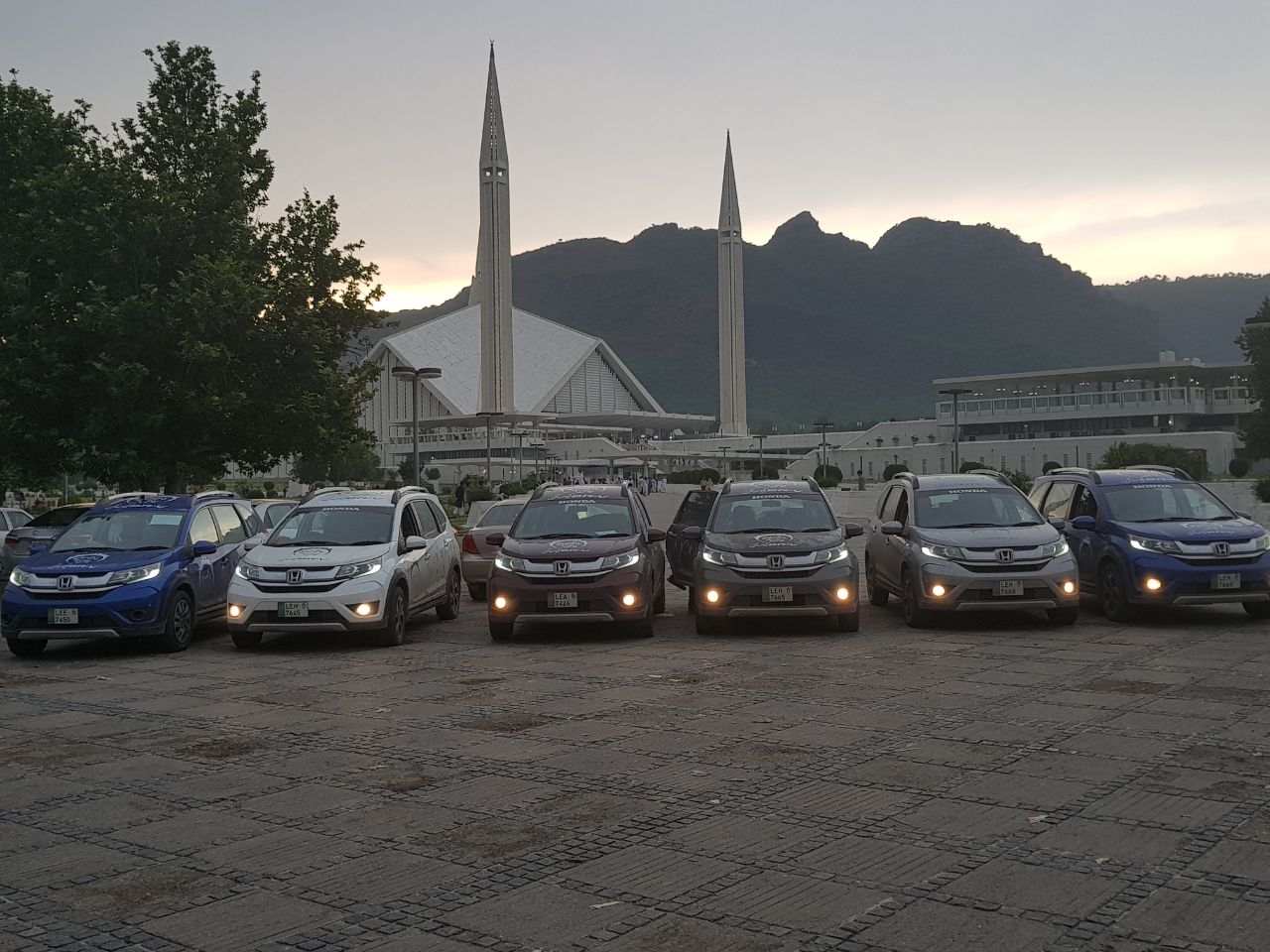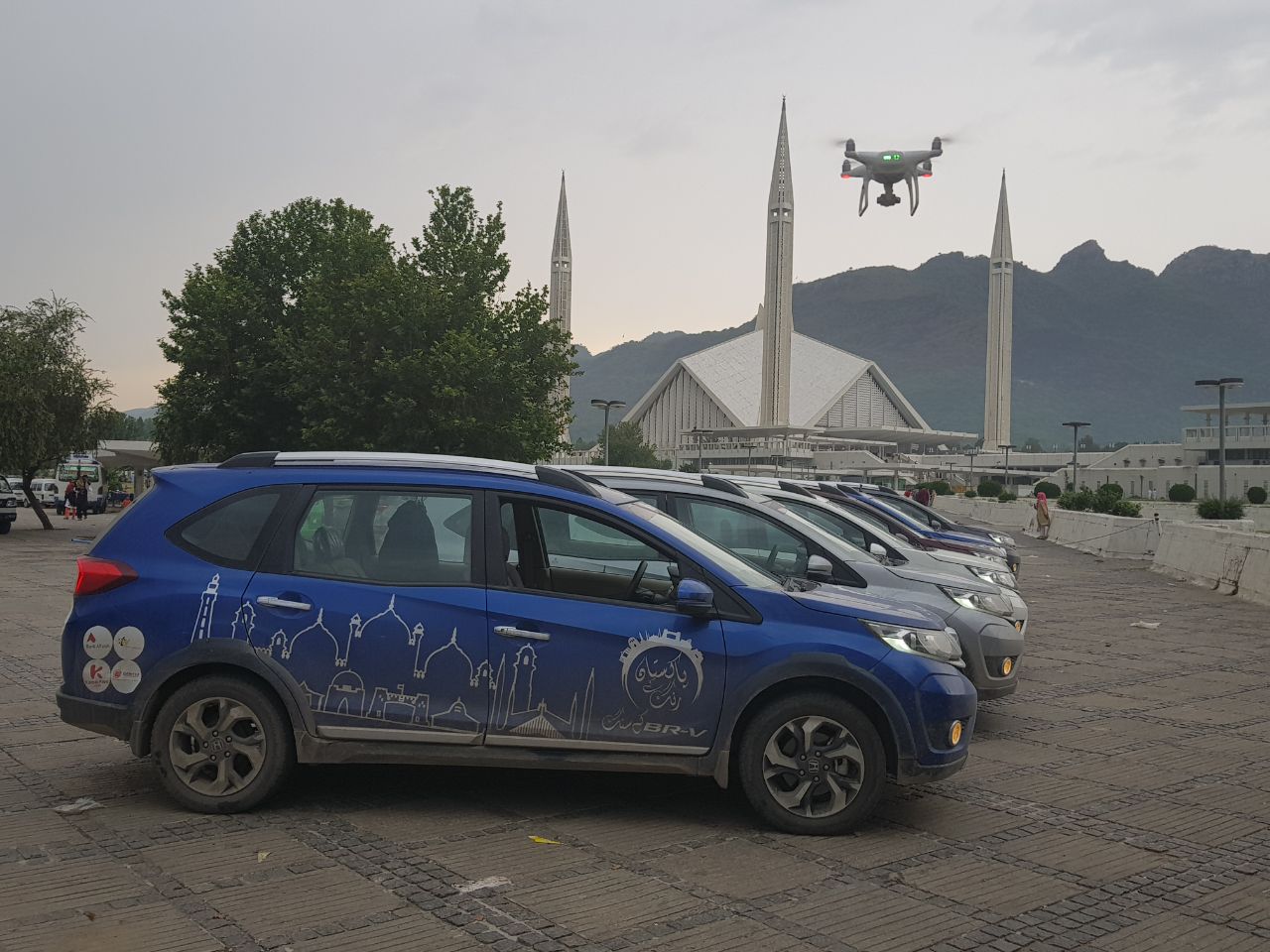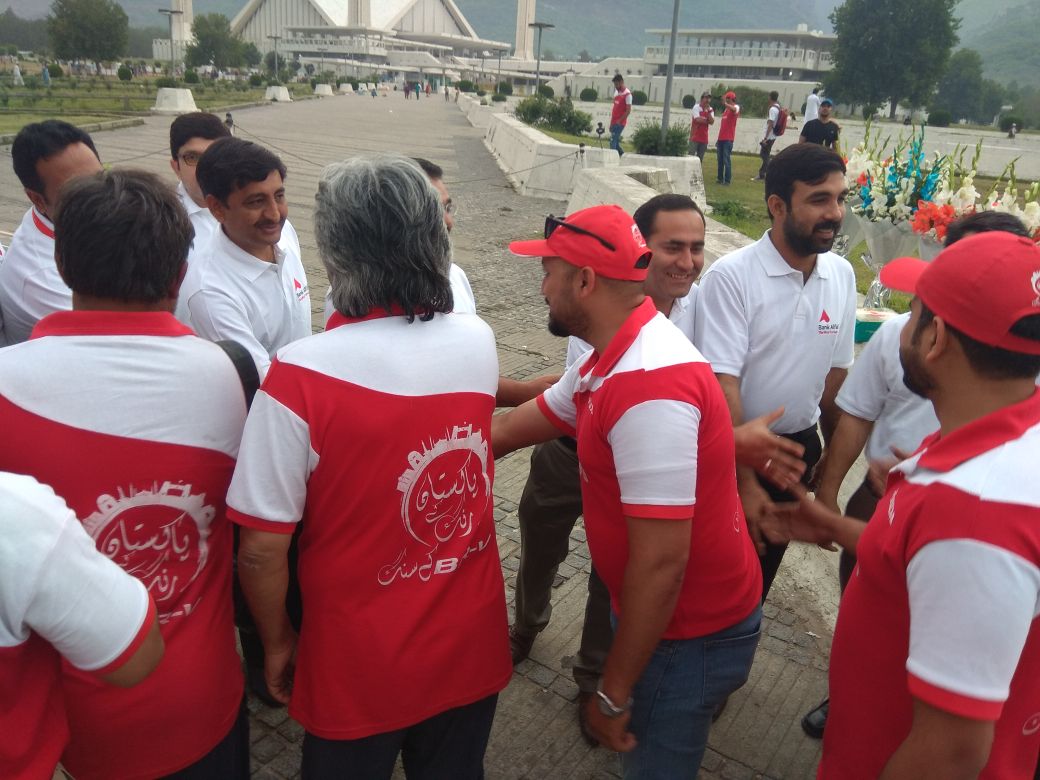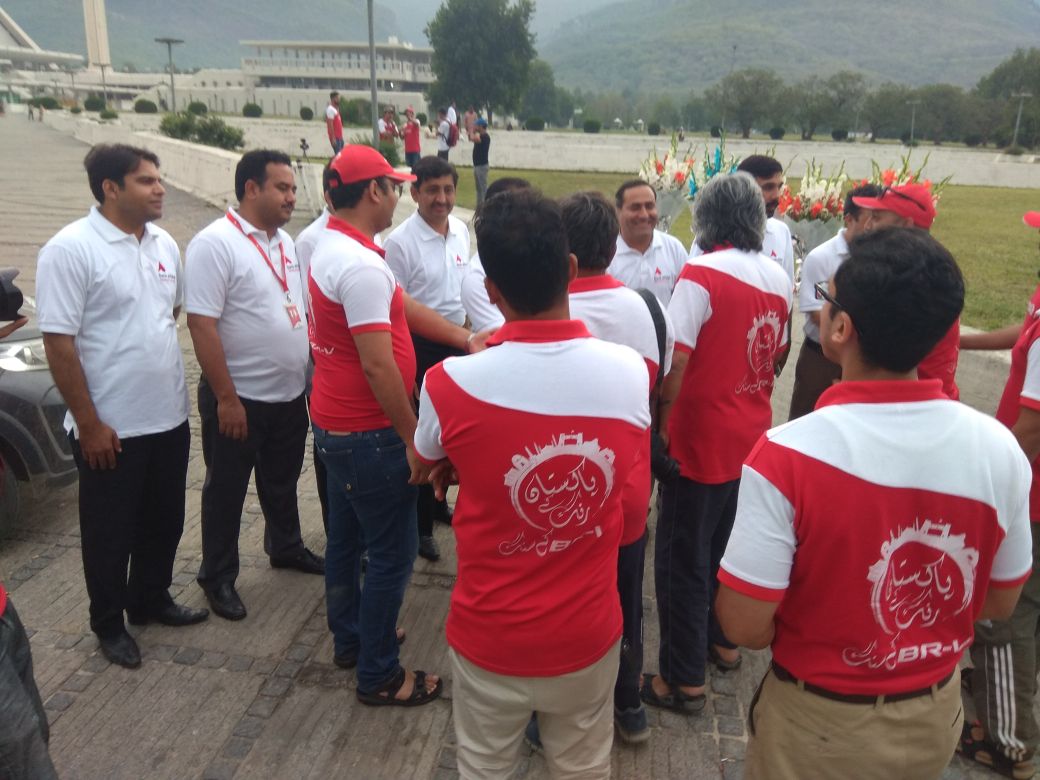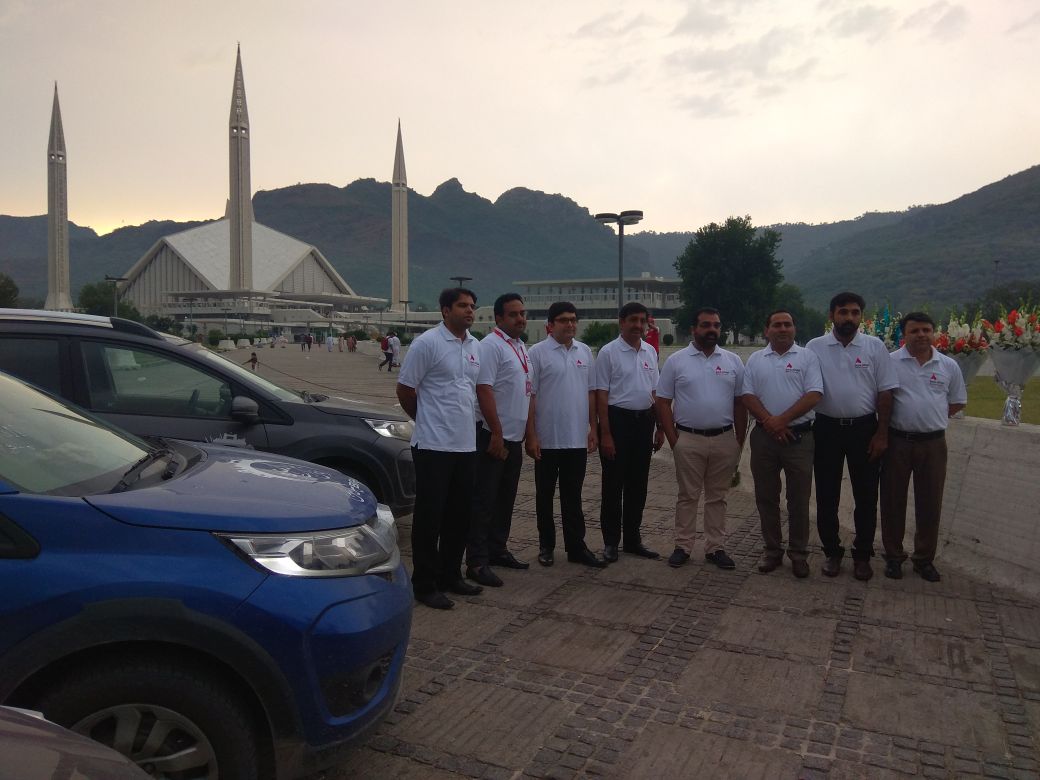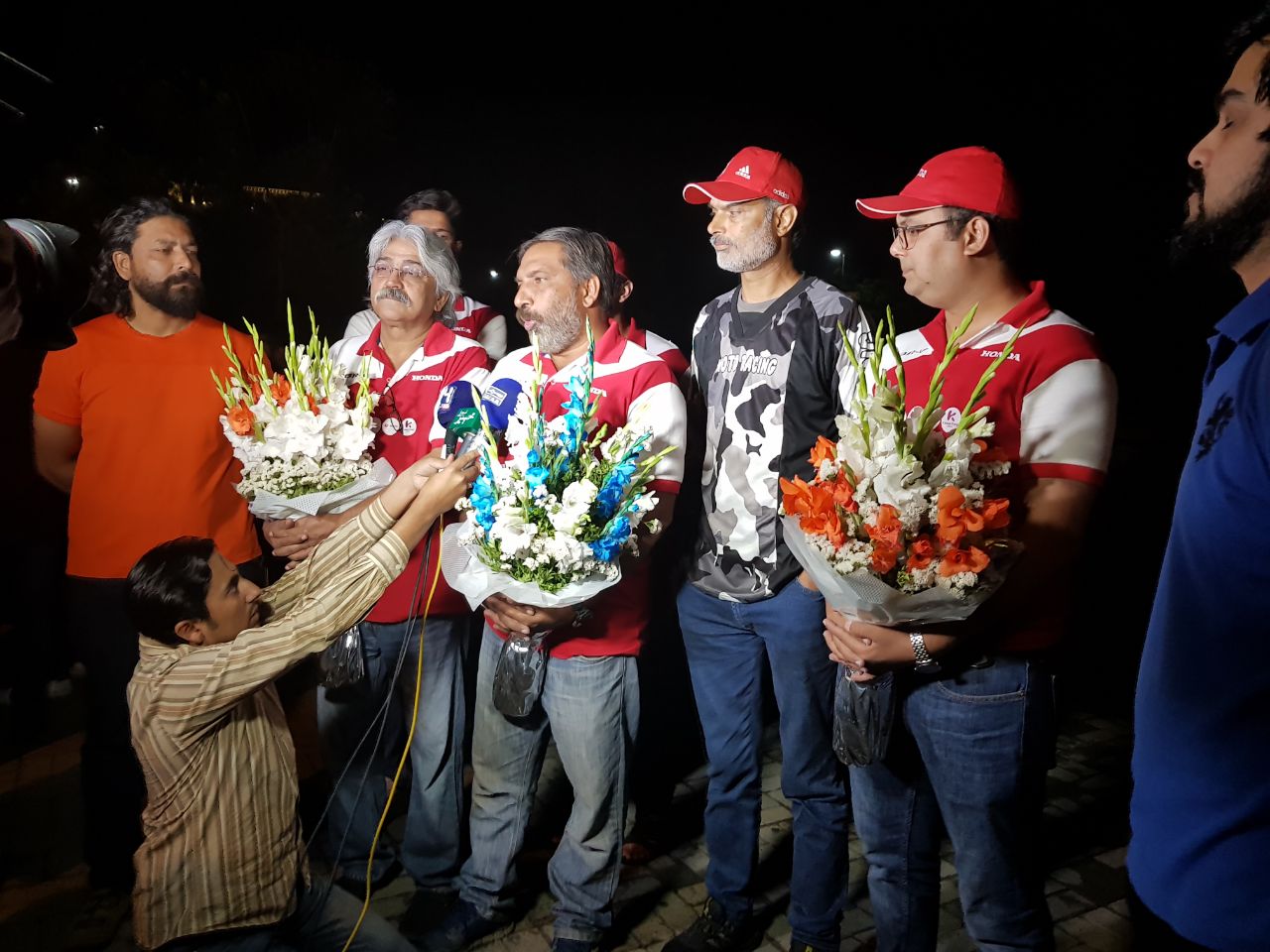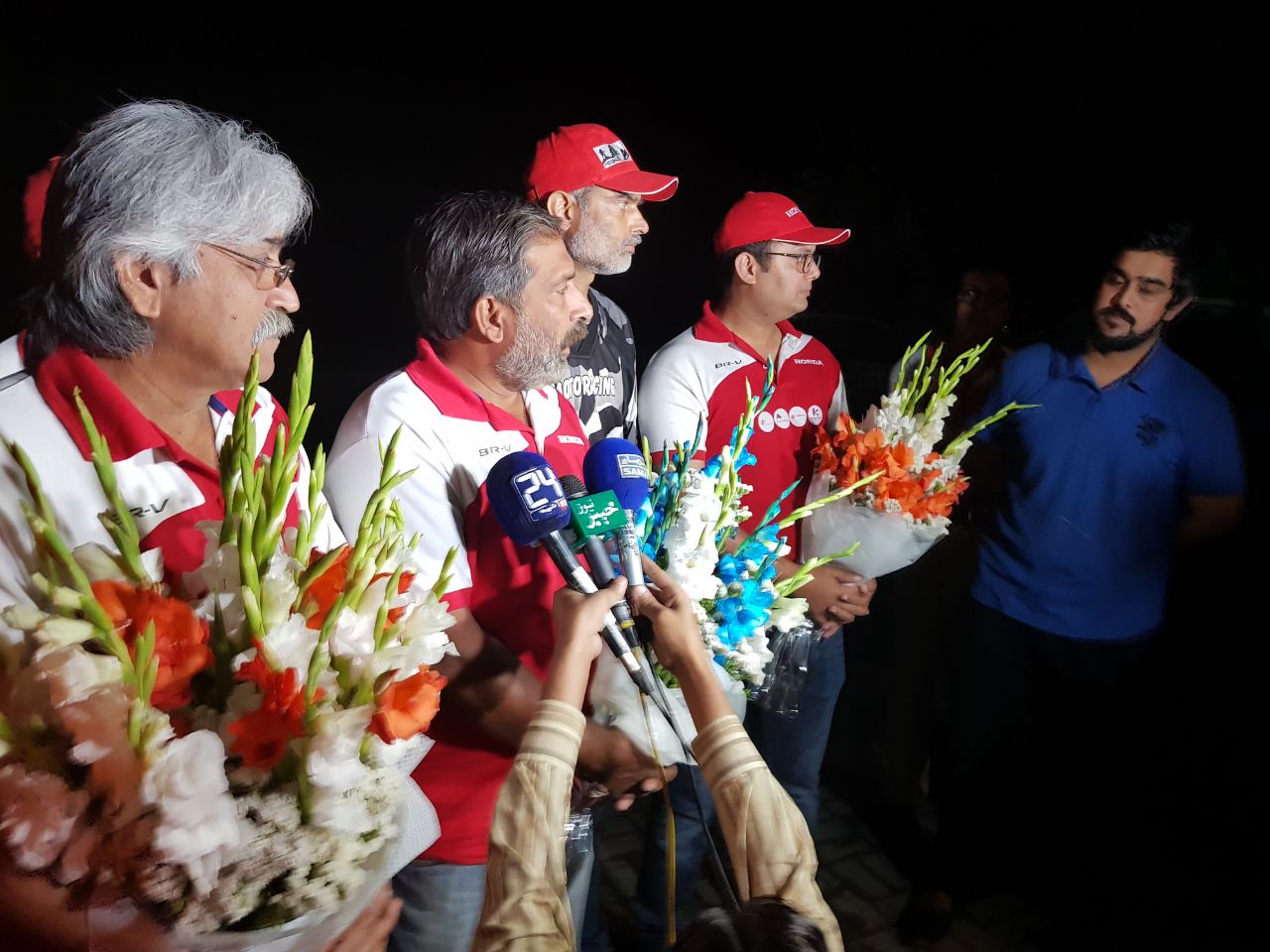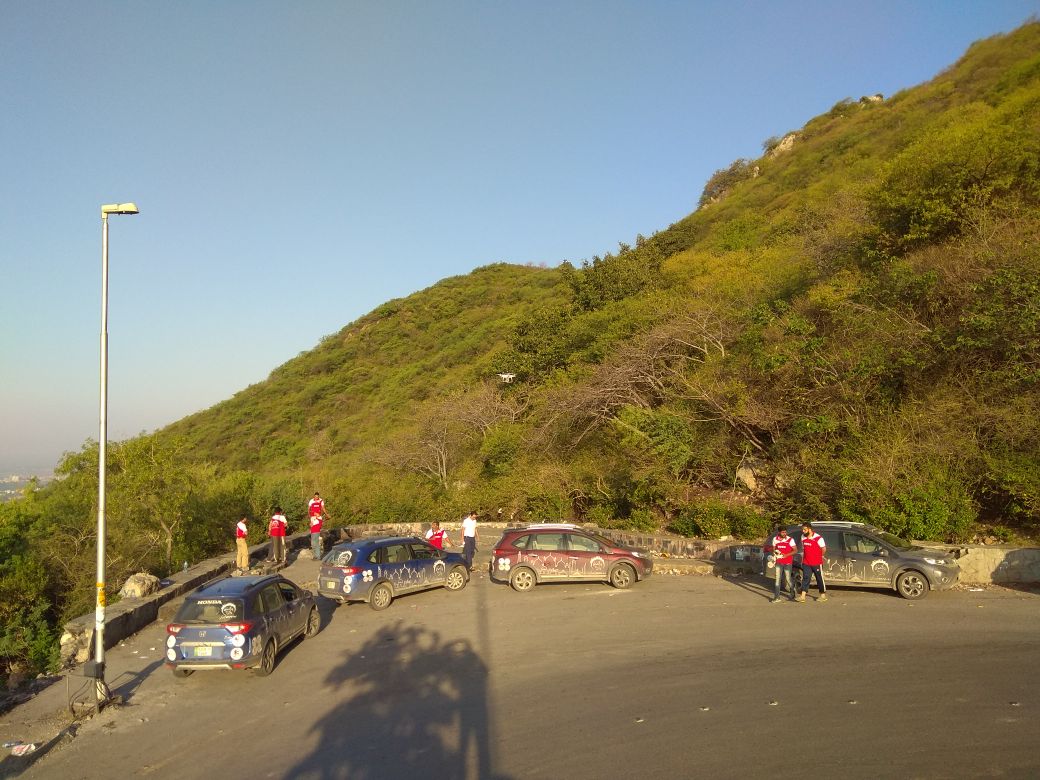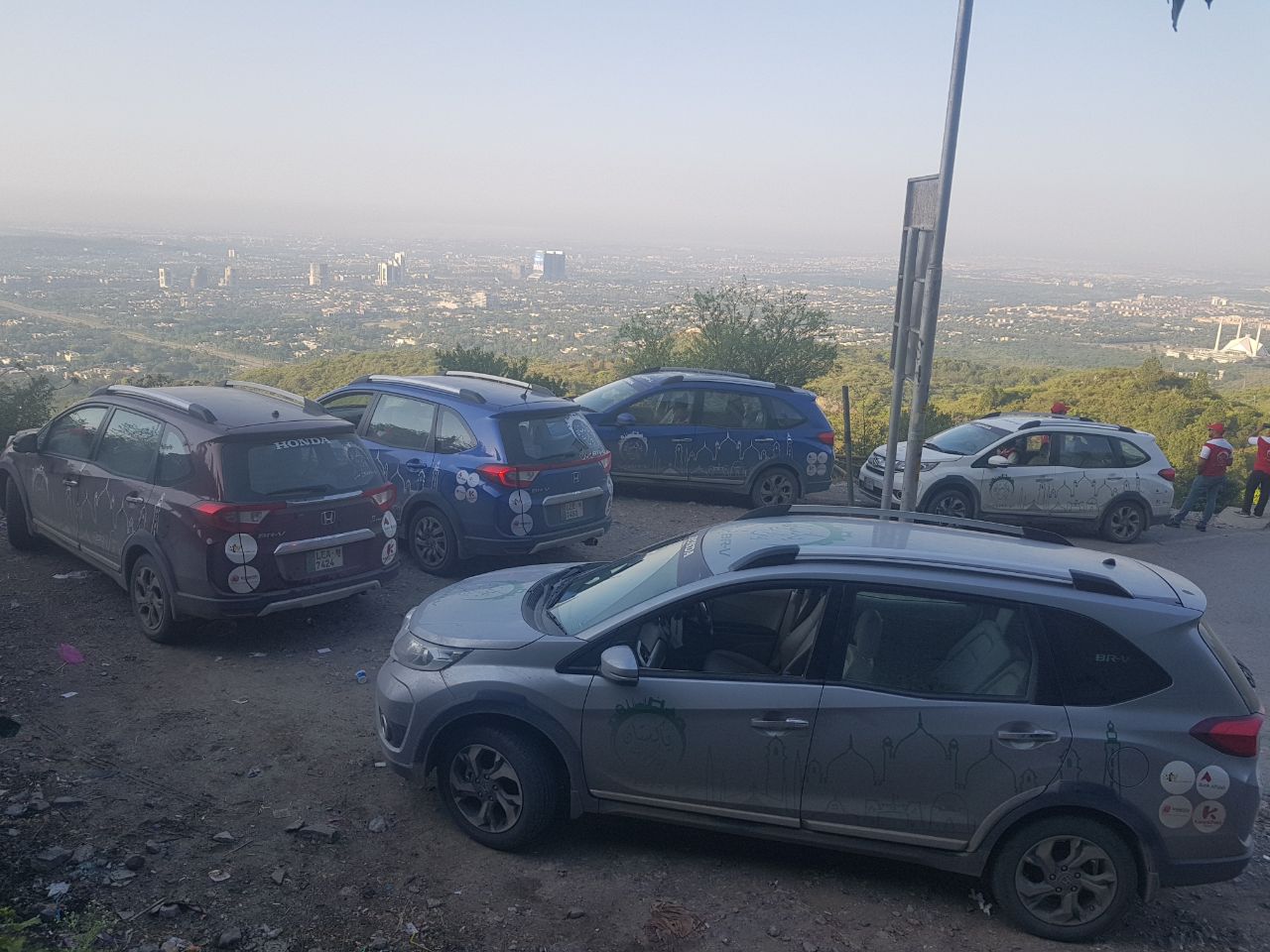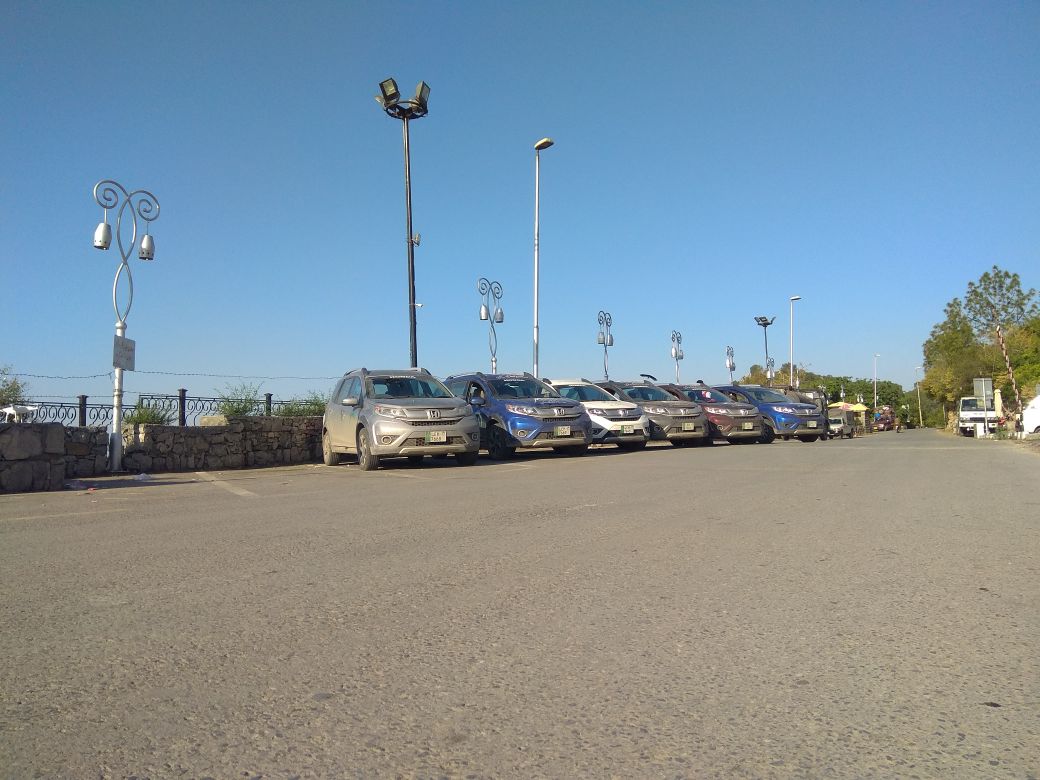 Pakistan Kay Rung BR-V Kay Sung is an initiative by Honda to project a soft image of Pakistan and to show the people how capable the Honda BR-V is on any track and region. This is a 14-day and 4000Km cross-country journey. Muhammad Hanif Bhatti is leading the BR-V caravan which is headed for Khunjerab pass. The journey started from Karachi and will end at Khunjerab pass.
PakWheels.com is doing live sessions on its Facebook page, so stay tuned for more travel updates.