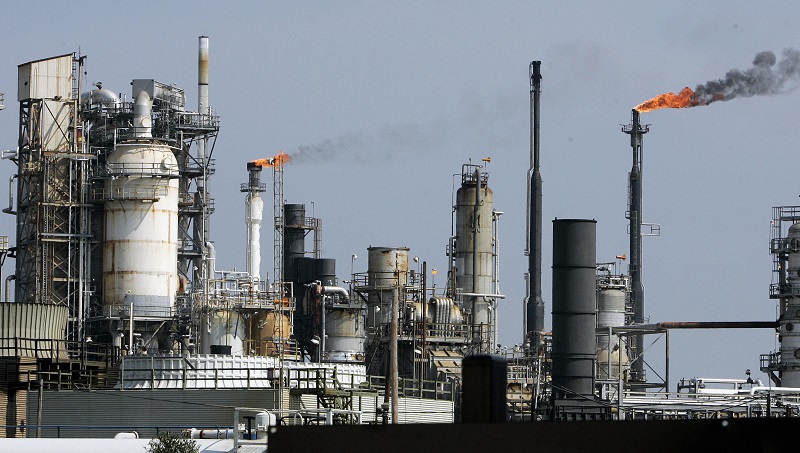 Pakistan to Install Another Oil Refinery
The federal government has decided to establish a new oil refinery on the land allocated for the 6,600 megawatt Gadani Power Park Project. Sources report, the premier of Pakistan has directed that the land ear-marked for the Gadani Power Park Project be allocated to the Pakistan Arab Refinery Company (PARCO) for building up Khalifa Refinery (KCR). According to the sources, quoting a letter from the PM office to the Ministry of Petroleum and Natural Resources, Prime Minister has observed that the allocated land to the Pakistan Power Park Management Company Ltd. for Gadani Power project is no longer required as it has been abandoned. It further said that PARCO may go ahead with the refinery project as Petroleum Refining and Petrochemical Corporation still owns the land and may allocate it for the Khalifa Coastal Refinery Project.
Prime Minister-Nawaz Sharif has given the approval for the application of subject land to PARCO for the refinery, which will be a joint venture between the government of Pakistan and United Arab Emirates. The premier is also expected to lay the project's foundation in January, 2017.