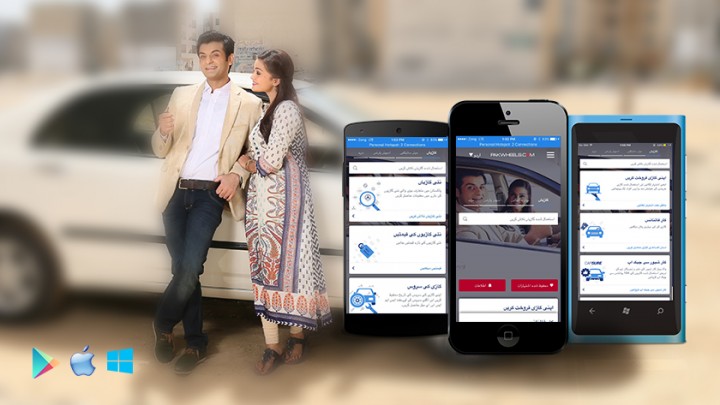 We at PakWheels are proud to be Pakistani which is why we strive to bring the core PakWheels experience to our audience who prefer Urdu as a language medium. To address this issue, this March, we introduced PakWheels Android app in Urdu.
Also Read: PakWheels Android App Now In Urdu
And we are excited to announce that PakWheels.com's iOS app is now also available with Urdu as a language option which also makes it the first major iOS app to have Urdu as a secondary language.
Is PakWheels.com "Urdu" a separate app?
No, we understand the multi-lingual requirements of our users and the fact that alternating between two apps which serve the same purpose can be worrisome to our users. So just with a touch of a button, you can toggle our rich PakWheels.com in English to a similarly productive app in Urdu.
What proportion of the app is available in the Urdu language?
As with our PakWheels.com Urdu app, currently, over 80% of the app can be displayed in the Urdu language with more sections coming soon!
How does the app look like when translated to Urdu?
How can I download PakWheels.com iOS App?
There are two simple ways to get our app, either you can search PakWheels.com on Apple App-store. Or just click here to start downloading! Once downloaded you can transform the English app to Urdu by using the language menu present alongside PakWheels.com header on top of the app's interface.
Now enjoy buying, selling and reading in Urdu like never before! Happy Motoring!