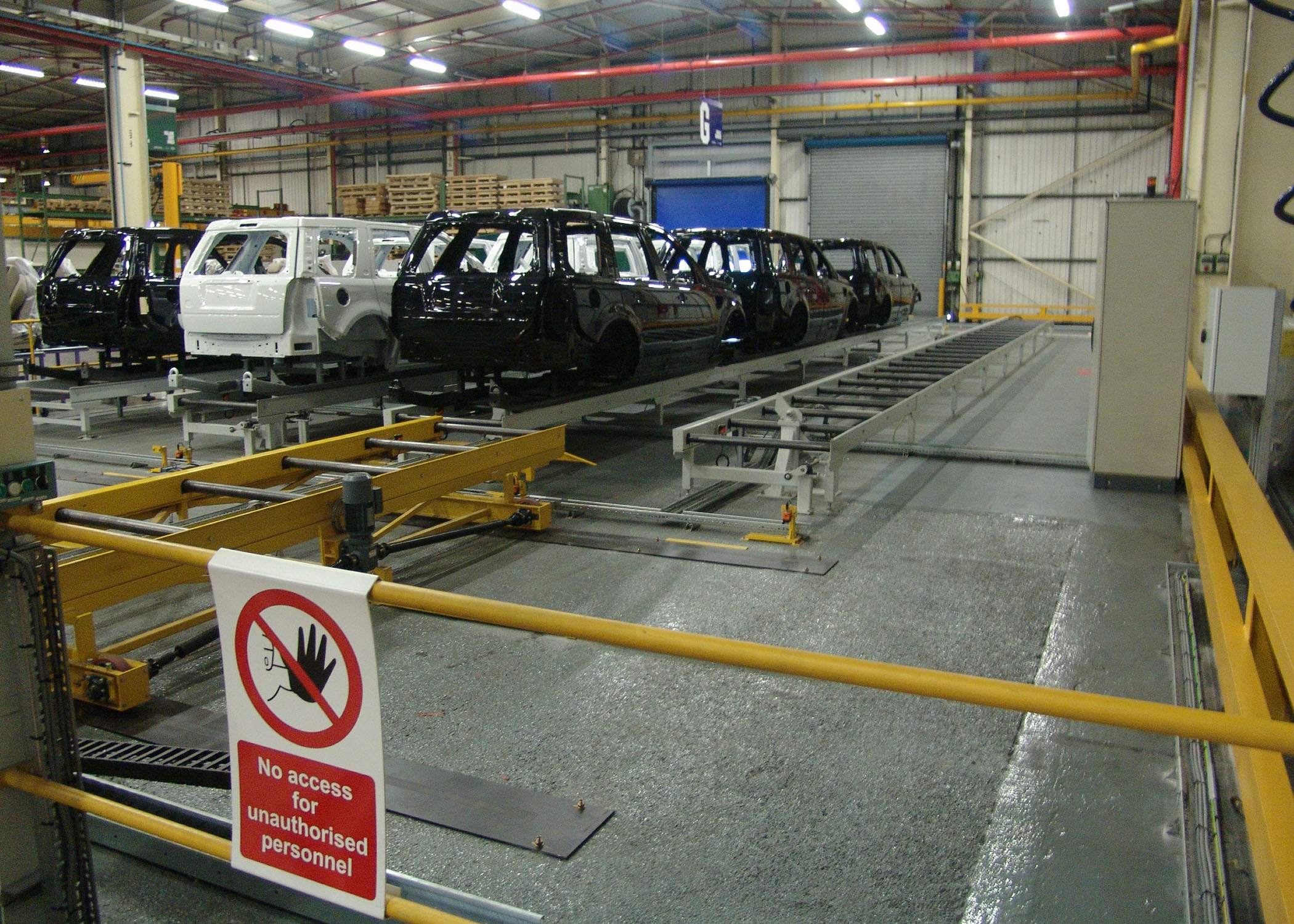 A couple of days ago, State Bank of Pakistan decided to impose a 100 per cent cash margin on the import of certain goods into Pakistan, more specifically items directly associated with automobiles – both in CBU and CKD/SKD condition, which makes one wonder about the sanity of this decision. After all, this recent uprise in the otherwise obsolete automotive industry of Pakistan has seen quite a number of investors and benchmark sales, which has given the local auto industry a much-needed boost to revive itself.
Automaker's Stance on this new regulation:
The stance is pretty simple, as reported by DAWN, auto assemblers are saying that the industry was hoping for growth after a phase of stagnation but this decision would hit the industry hard. If you are confused as for how this decision will impact our local auto industry, then let me start off with the term 'Localisation'. Some of my well-informed readers will be aware of the fact that very few cars have been localized completely in Pakistan. Thus the auto-parts imported under completely knocked-down (CKD) units are valuable input material for vehicle manufacturing. That is not to say that auto sector stakeholders are completely renouncing this decision. In their words, they would have supported it if the decision of full cash margin would have been imposed on the import of finished goods, which in terms of automobiles is known as Completely Built Units (CBUs). The consequence of implementing 100pc cash margin on the import of CKD/SKD would shake the confidence of investors and substantially increase the cost of automobile production in the country. Additionally, experts remark that this new imposition will likely hurt the competitiveness of locally assembled cars against their imported counterparts.
To give you an overview of the impact of CKD units, I would refer back to the figures released by Pakistan Beauru of Statistics (PBS), the import of SKD/CKD kits in July-Jan 2016-17 went up by 25pc, up from $280 million to $360million in the same period of last fiscal year.
No effect on car imports!
While speaking to DAWN, the Chairman of All Pakistan Motor Dealers Association (APDMA), H.M Shahzad said that SBP's decision to impose 100pc cash margin would not hurt used car importers as they only import used vehicles under baggage, transfer of residence and gift scheme; mainly from Japan. Considering the 90pc share of 660-1000cc cars in the overall imports -vehicles-, this market's eventual lift-off shouldn't come off as a surprise. Add to the fact that total imports of used vehicles swelled to 36,397 units in July-Jan 2016-17 from 32,674 units in the same time frame of the previous fiscal year.
Where does this lead us?
At this point, it is easy to conclude off by saying that SBP's policies are having a totally opposite effect of what they were intended for – discourage the increasing number of (imported) used vehicles. But, the reaction from Pakistan Automotive Manufacturers Association (PAMA) is worthy to be mentioned. The regulatory body has requested the Ministry of Finance to abolish the requirement of 100pc cash margin for the issuance of Letters of Credit of SKD/CKD for automotive vehicles. So, what did PAMA had to say on the SBP's notification of ERD/M&PRD/PR/01/2017-16 (dated February 24, 2017) imposing 100% cash margin requirements on the import of certain consumer items including motor vehicles (both in CBU and CKD condition)?
Sources reveal that PAMA Director General Abdul Waheed Khan in a letter to the Finance Ministry stated that the concerned parties would like to mention that the local automotive industry has just started making initial strides towards growth after facing a decline for the past couple of years. He stated that this decision of 100pc cash margin on the import of CBU's and CKD's has shaken the confidence of foreign investors and if the situation preludes then this new policy will result in a competitive disadvantage to the local assemblers. More importantly, PAMA is not outright rejecting this new policy, the body is just stating that the import of CKD/SKD's should be given relaxation because local assemblers rely heavily on these components to build a finished product in the country.