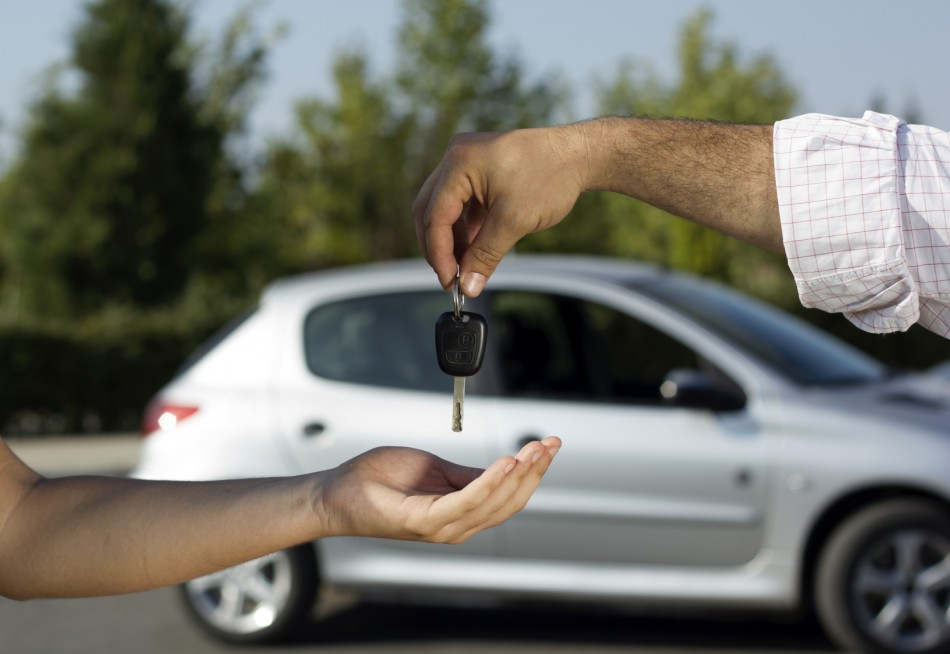 Parliamentary Panel Directs Ministry to End "Own" Money!
Auto Development Policy 2016-21, Dewan's plans to return as an auto manufacturer, multiple car launches and FAW's intent to produce V2 locally are just a handful of the headlines that point towards a bright future for Pakistan's auto market. ADP 2016-21 implemented on 1st of July this year is a breakthrough policy which will monitor the current car manufacturers through stricter regulations governing standard safety features, quality and delivery times in addition to paving the way for more vehicle manufacturers in our country to increase competition.
Have a Look: Pakistan's 2016 Honda Civic Officially Launched in a One of a Kind Way!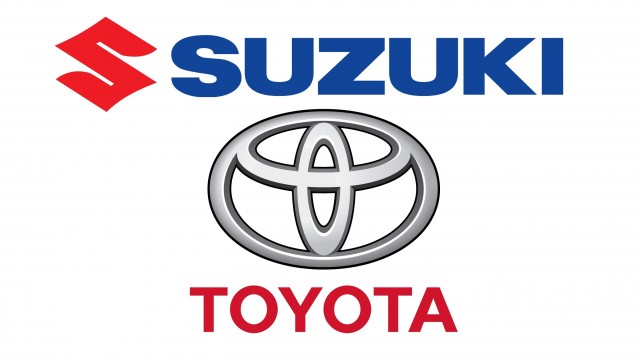 However, as with other policies affecting stakeholders of industry, ADP has faced consistent resistance. Just around last week, it was reported that two out of Pakistani auto industry's big three i.e. Pak Suzuki and Toyota Indus had got a stay order from Sindh High Court to put ADP on hold. The main reason for attaining the stay order was to negotiate a longer time frame for attaching immobilizers and other safety equipment which were made mandatory in cars by ADP.
Also Read: Pak Suzuki Threatens To Move New Investments To Iran, Express Doubts Over Celerio Launch
Now the parliamentary panel behind the application of Auto Development Policy 2016-21 has taken notice of the untimely delivery of cars to customers and the long prevailing bane of car deliveries in Pakistan the "own" money.
According to a report by BR, on Tuesday, the parliamentary panel responsible for the enforcement of ADP has urged Ministry of Industries and Production to put an end to both the monopoly of the current local auto assemblers and "own money." If you don't already know what "own money" is? Here's a one-liner; it is a premium charged mostly by dealerships with alleged conjunction with the manufacturers for immediate vehicle delivery.
Senator Kalsoom Parveen said that local assemblers give preference to the "profiteers" than to their actual customers in car deliveries. She went on to lay claim that the CEO of EDB has links with the dealers who generate extra cash by selling cars at higher rates when he failed to state the actual booking timings of cars to the Secretary of Industries. CEO of EDB in his defence said that Toyota and Suzuki are yet to present their shared agreements with the board, and once they receive the required documents from both the companies a comparison will follow.
Read More: Toyota and Honda are not Abiding by the new Auto Policy
Also, Senator Ateeq Muhammad Sheikh laid claim that local auto manufacturers are committed to the cartelization of the industry to generate higher profits by charging "own." In addition to asking, the standing members of the committee to take issues related to delivery times of cars seriously, he added,
"I had expressed my concerns with respect to the Indus Motors which manufacture Toyota brand. There is general perception that they are above the law because they don't accept directions from any department. I understand most of their matters. The inability of EDB is another matter. They fix the price on their own and increase prices on their own. On the other hand, they charge "own" money from the consumers for early or immediate delivery,"
Moreover, a member of the committee also came up with a rational argument by suggesting that tax filers should get prioritised deliveries of their cars over non-filers.
In a nutshell, it's nice to find that the parliamentary panel, Ministry of Industries and Production and Engineering Development Board (EDB) along with others are committed to the timely enforcement of Auto Development Policy despite the rather expected agitation from the current local manufacturers.