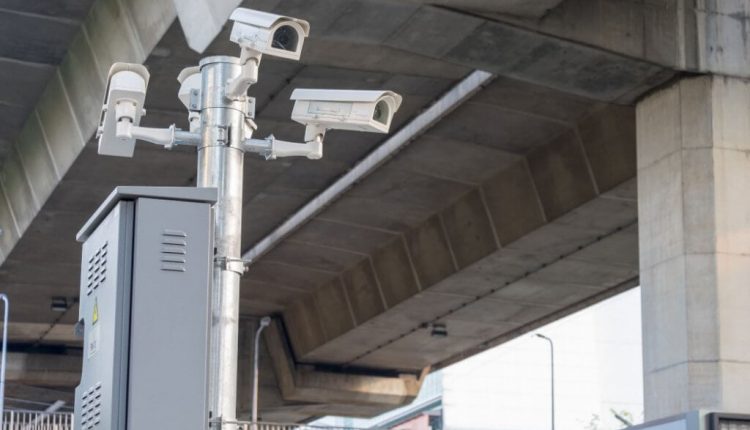 E-challan payment system in the province of Punjab has been more convenient for the general public by introducing the option of internet banking of Bank Alfalah.
According to the details, e-challan is an efficient way of determining traffic violators, introduced by Punjab Safe Cities Authority (PSCA). It uses the surveillance cameras used by the authority to keep an eye on the security situation on almost every junction of the city.
However, the older methods used for paying e-challan was to go to the nearest assigned bank or use ATM service and pay the violation charges. In the latest development now, Bank Alfalah internet banking services can be used to pay these e-challans online. In this way, the violators can pay their e-challan on the spot by following these little steps:
Log on to Bank Alfalah Internet Banking
Click on the 'Services' tab and go to the 'Payments' section.
In this section, go to 'Others' and click GOPB.
By entering your details here, e-challan payment can be conveniently made
It's pertinent to mention here that this service of paying e-challan through internet banking is only available in the province of Punjab.
Moreover, there are several cases of tempered and laminated vehicle number plates rising in Punjab. The citizens tend to laminate their number plates to escape the surveillance cameras and eventually avoid e-challan against their vehicle. This malpractice is rising significantly, and the traffic police need to take immediate action against the defaulters.
It's rather easy to follow the traffic rules instead of finding ways to escape from the law. By doing so, the security situation in the city could also become questionable, which is continuously monitored through these surveillance CCTV cameras. Nonetheless, it's a convenient and easiest way to pay e-challan right on the spot.
Share your opinion in the comments section below and stay connected with PakWheels for more updates on the automobile industry.