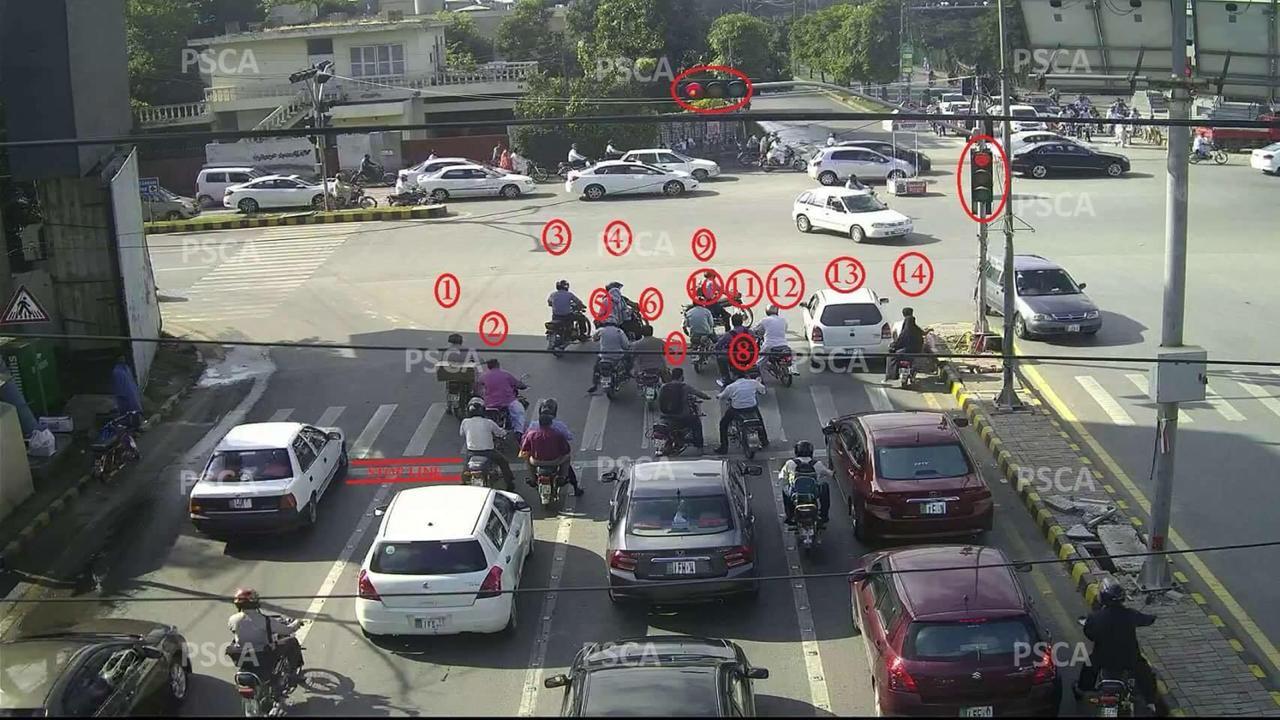 Lahore City Traffic Police have started to crack down on those who have failed to pay their outstanding e-tickets. Allah Yar, a resident of Deepalpur's car was impounded for not paying 62 outstanding e-tickets.
It was reported in an English Daily in December 2018 that at least 400,000 e-challans were issued to motorists for over-speeding, running red light, and for violating line, lane and one-way laws. In Lahore alone, more than 10,000 tickets were issued for one-way and lane violations, 50,000 tickets for over-speeding and 350,000 tickets for red light crossing.
Read More: How to pay e-challan in Pakistan
It is worth mentioning here that the government vigorously pursued those who failed to pay their outstanding e-challans. Payment was ensured by intercepting the defaulters on road through Dolphin Squad and other law enforcement agencies. Interestingly, fines worth one million rupees were recovered from 147 motorists alone, which had failed to pay 1,987 unpaid e-challans.
As of December 2018, the government earned revenue of Rs.55 million.
For this and other automotive industry related news, stay with PakWheels.