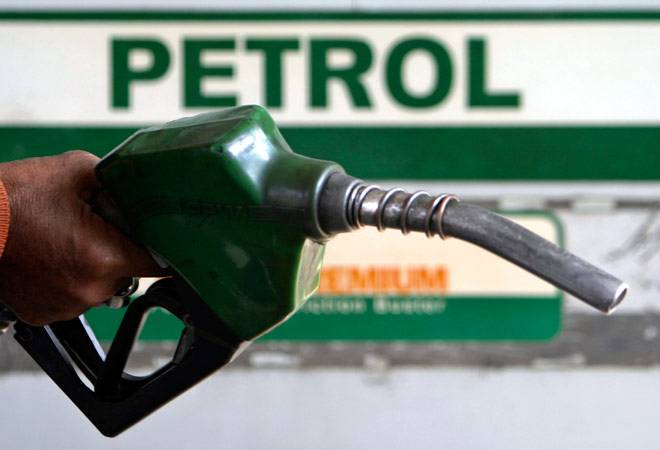 The government might bump the prices of petroleum products in the country by up to PKR 13 per liter, reports a local media outlet.
The new prices will come into effect in November 2018 and the main reason the petrol prices might see a hike is due to rupee devaluation against the Dollar. As per the media. Oil and Gas Regulatory Authority (OGRA) has recommended an increase of PKR 9 per liter in petrol and PKR 13 for high-speed diesel.
It is to be noted here that government is still facing harsh criticism over the price hike of CNG in the country, both transporters and commuters are irked over government's decision to raise the price of CNG. The news shouldn't come as a surprise as Finance Minister of Pakistan, Asad Umar, had already told in news program that due to an increase of prices of oil products globally, the government would be forced to increase the rates as well.
Read Also: Government might increase petrol prices in the coming days
The government reduced taxes on petroleum products to maintain the prices and as of now, the General Sales Tax on diesel is 17.5% and 4.50% on petrol. The current rates of oil products are as follow:

Read Also: Regulatory duty above 1800cc cars increases from 10 to 20%
Stay tuned to PakWheels.com for the latest updates.