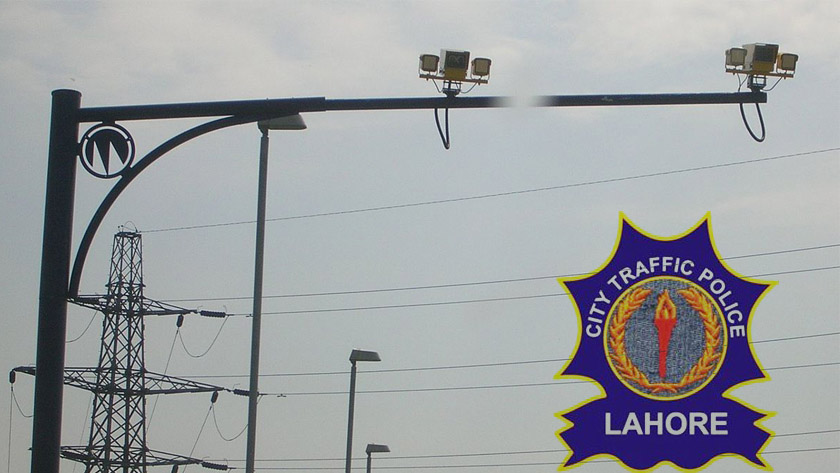 PSCA launched online e-challan portal
On Saturday 20th October 2018, the Punjab Safe Cities Authority (PSCA) introduced an online portal for E-Challans.
In case of an e-challan issued to anyone, they can now log on to "echallan.psca.gop.pk" and review and print their e-challan after entering their vehicle registration no. and National ID card no.
PSCA has initiated an e-challan system and has issued 87,000 e-challans and have collected Rs 11 million up till now.
Other than this, PSCA has sent a notification to the excise and taxation department regarding 9000 vehicles that need record correction and since the e-challan has come into effect, more than 1000 vehicles have been blacklisted for the fake registration numbers.
While speaking to PakWheels.com, the Additional IGP and Managing Director PSCA Mr. Ali Amir Malik told that people will have ten days time period to pay off their challans, and so far 800 e-challans have been paid in Bank of Punjab, which is the only bank receiving e-challans at the moment. Those who don't pay off their e-challans, their challans will be submitted to the excise record, and they will have to face severe consequences. Their vehicles will be seized, which will only be released after the payment of e-challan. Moreover, in case of paying the token tax or transferring the vehicle to someone else's name, the violators have to pay the dues first.
For complete details on the e-challan system and how it works:
Read more: E-Challan System launched by Punjab Safe City Authority