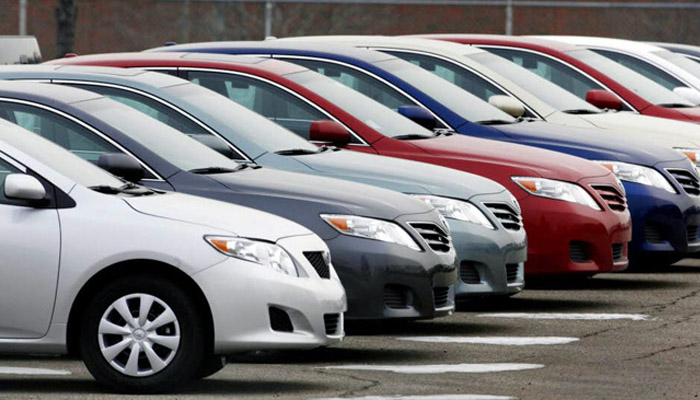 The Punjab Excise and Taxation Department is all set to launch a state-of-the-art tracking system for vehicle number plates and smart registration cards. The new system will give updates to consumers about every step at the back end. Furthermore, the applicant will get the notifications as soon as the department completes the process.
As per one of the officials, the department will launch this new system within the next few days. This will enable better monitoring of the application through a dashboard, simplifying the whole process. "The dashboard will start displaying information, right after the citizen will submit his/her application," the official said.
DG Excise on Tracking System: 
Additionally, the Director-General Excise and Taxation Punjab, Saleha Saeed, is personally monitoring this new system. The department is working closely with Punjab Information Technology Board (PITB) to launch this new program.
The media reports also stated that DG Excise's office would keep a constant check on the system to check the progress. All the applicants will receive the updates and notifications via SMS.
Talking to media, Saleha Saeed said that resolving issue of delays and crisis of computerized number plates is the biggest achievement. "We have tackled all the technical issues, hence, the delivery of pending 2.9 million number plates will start from January 2021," she said.
The DG Excise has also established a committee to investigate the reasons for the technical issues and administrative delays.  
If the system is applied, it surely will resolve a number of issues of the consumers. One of the biggest issues the vehicle owners have faced in Punjab is delay in issuance of new number plates in last two years. Because of which, the owners have been facing both legal and personal issues. Henceforth, the resolution of this critical problem would prove to be a sigh of relief for the masses.
What are your thoughts about this new system? Tell us in comments section.
For more news, views and reviews, keep visiting PakWheels Blog.