Vespa is making a comeback in Pakistan with the launch of its new scooter on 2nd March. Vespa is an Italian icon that has made its mark in the automotive world throughout the globe. Decades ago, Vespas were as common on the roads of Pakistan as any other motorcycle was. And it appears Vespa is once again about to take its place as the go-to scooter.
RELATED: PAAPAM to hold Pakistan Auto Show 2018 in March
Vespa is being launched by the same folks who sell Derbi bikes in Pakistan. Both the Vespa and Derbi belong to Piaggio group of Italy. Piaggio was first selling its Piaggio 125 Storm bike with the collaboration of Ravi Group of Companies. Later, Ravi in collaboration with Derbi, another Piaggio brand, started selling completely built bikes in Pakistan. Derbi bikes that are available right now are Derbi STX150 and Derbi ETX150. These bikes are assembled in China at Derbi plant and imported to Pakistan as CBUs.
And now, Ravi Autos is taking an initiative to bring back the icon to Pakistan once again. Ravi in partnership with Piaggio will be holding the launching ceremony of Vespa Primavera in Pakistan on 2nd of March at Pakistan Auto Show, Expo Lahore.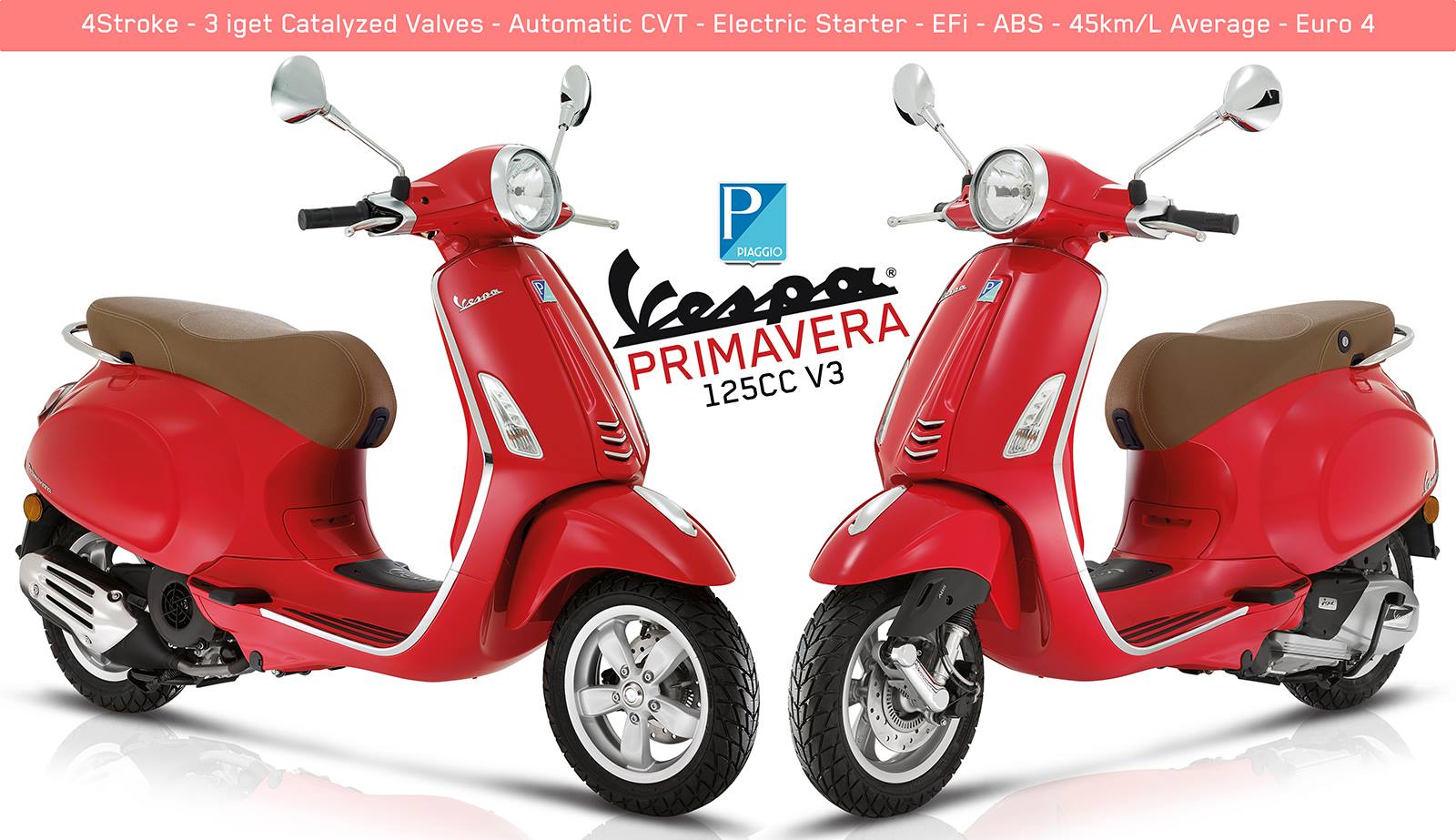 The new scooter is ages ahead of its ancestor, the two-stroke Vespa that you might have seen running around in your city. The new Primavera scooter is available with the option of either a 125- or a 150cc Euro-4 engine. It also has electric self-start, electronic fuel injection, automatic (CVT) gearbox, adjustable coil spring and hydraulic shock absorber, ABS with disk brakes, alloy wheels and 11″ tubeless tires, and the fuel tank can hold 8 litres of fuel, and the company claimed fuel average is 45 km/l.
If you are planning to visit the PAPS 2018, do visit Ravi Vespa stall and see the launching ceremony of the new Vespa.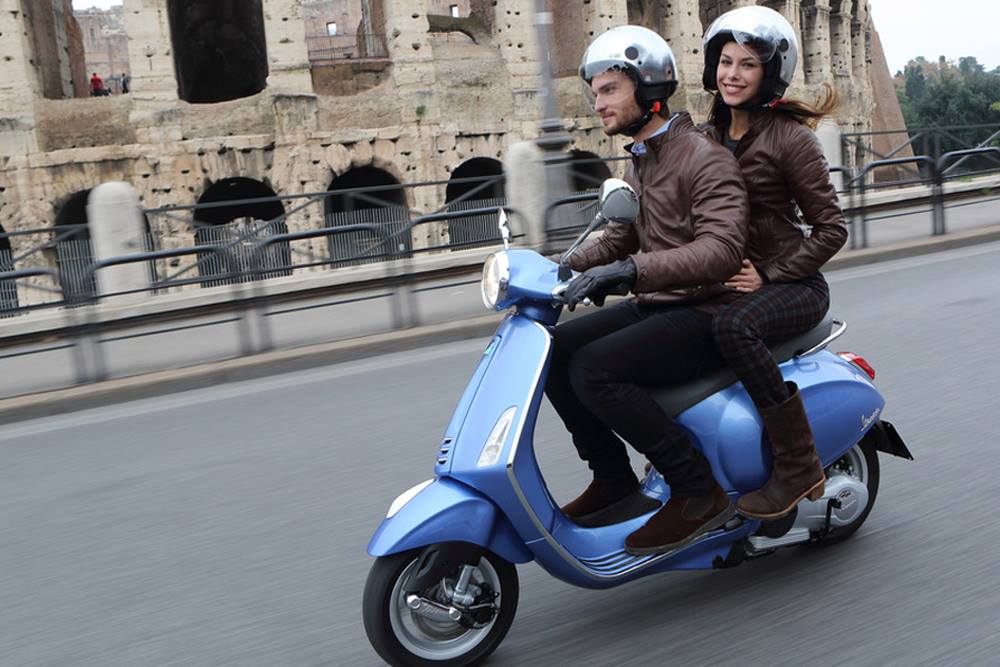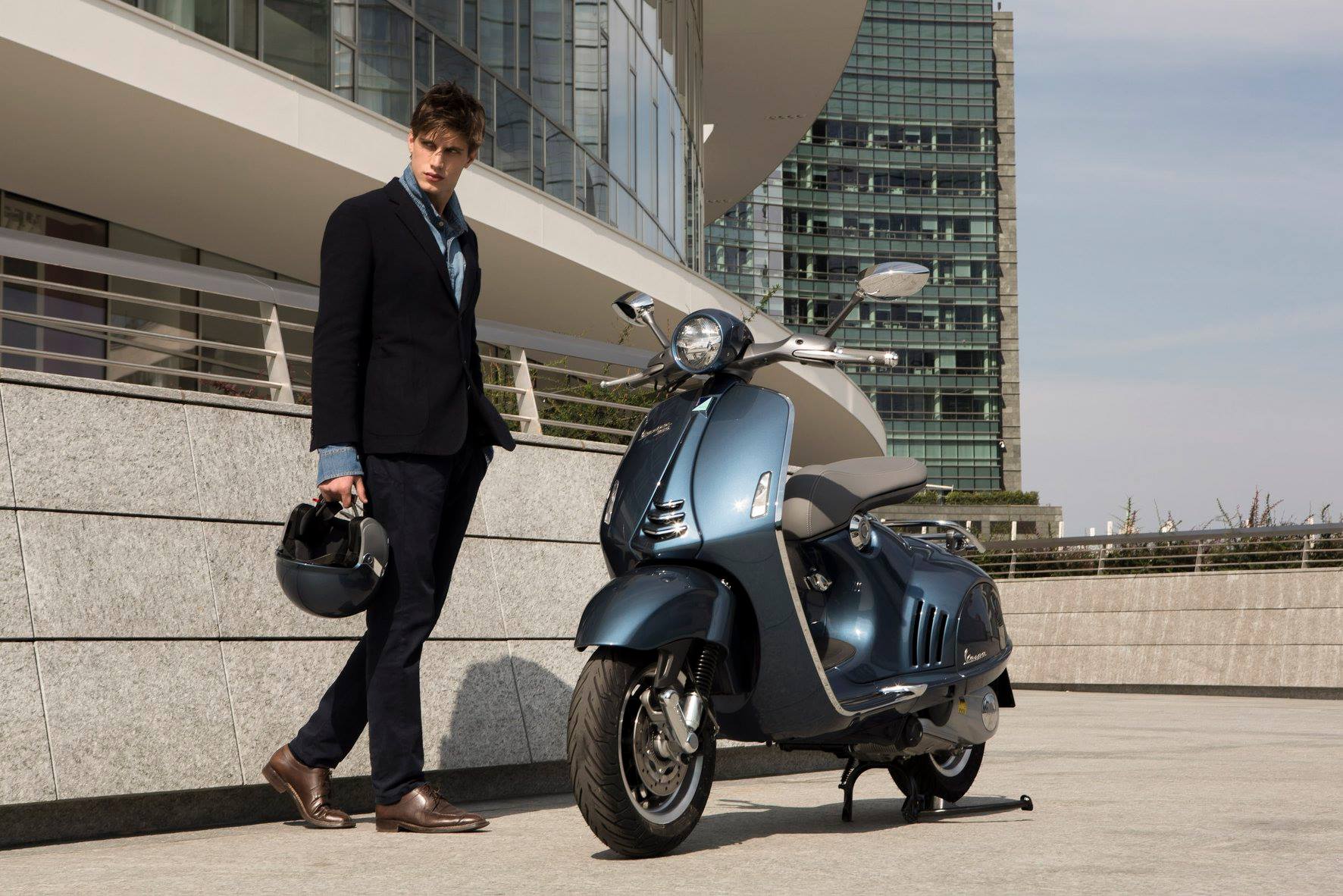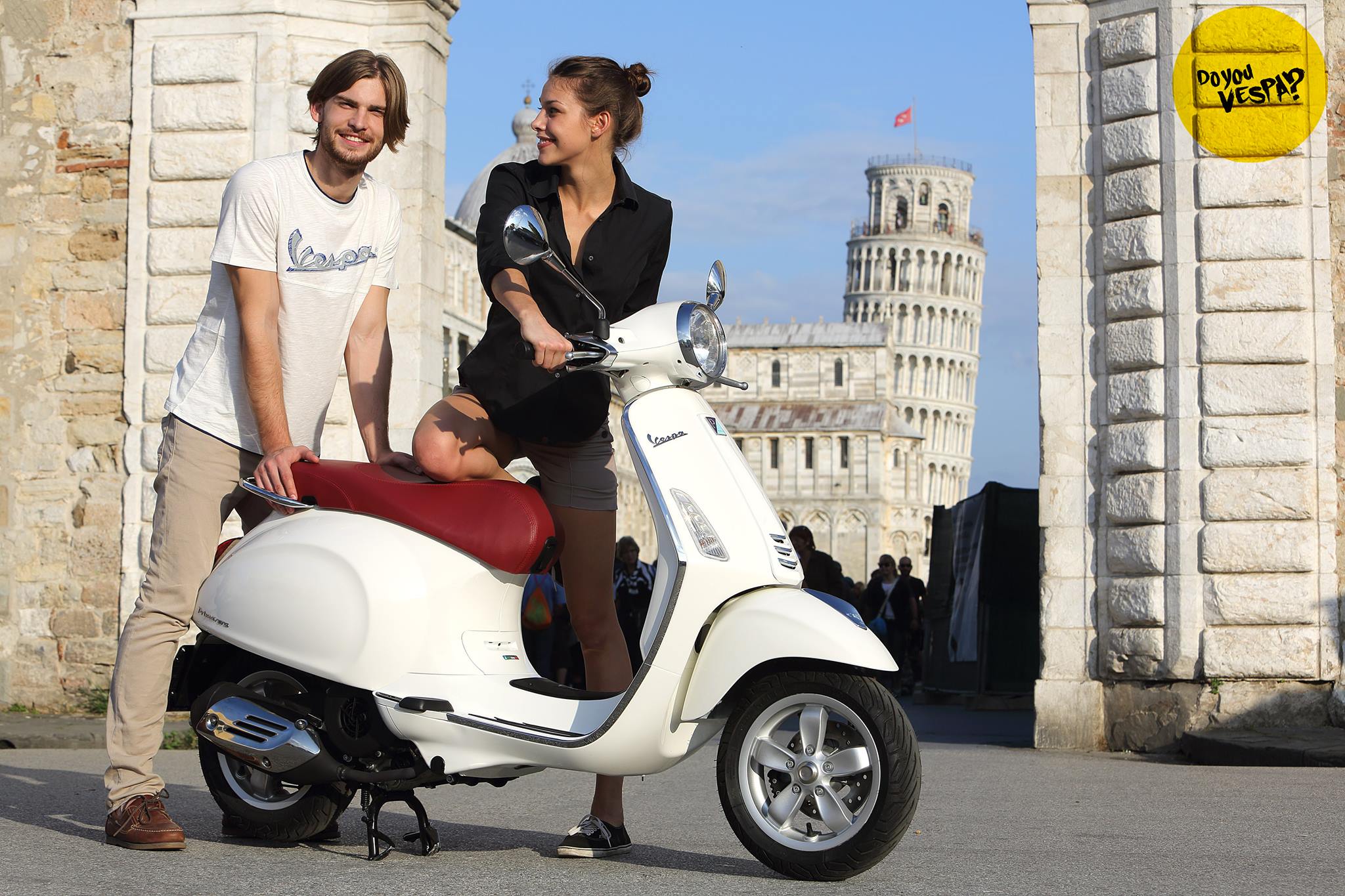 Let us know what you think about Vespa and if it will be able to make its place in the current competitive two-wheeler market of Pakistan.
UPDATE: The suspected introductory price of the Vespa (150cc) at the launch is going to be Rs299,000. After 16th March, the price will be Rs330,000.