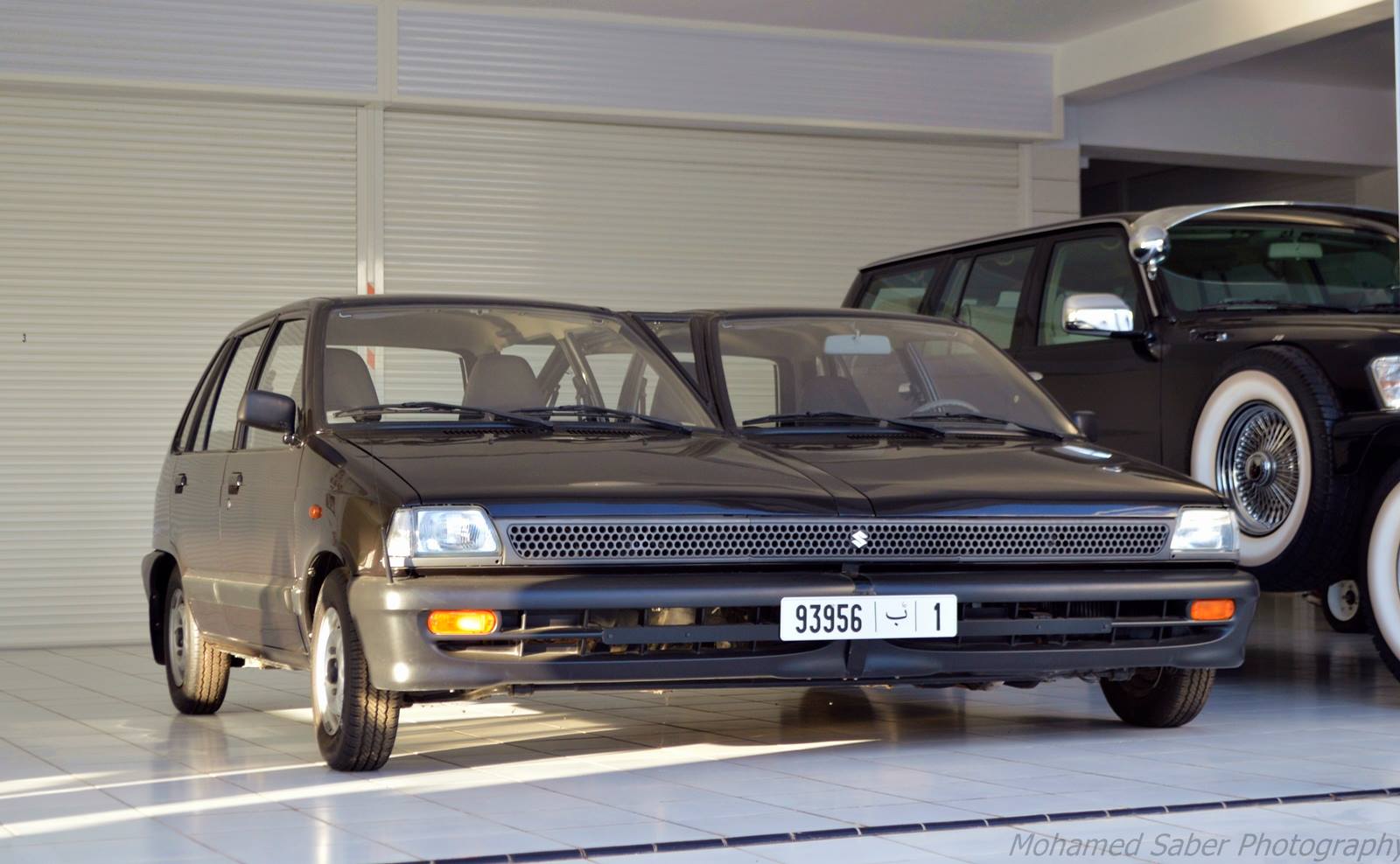 This is a real horizontally stretched Suzuki Mehran
We all know that Sheikh Hamad Bin Hamdan Al-Nayhan is a massive car enthusiast, and has some of the most outrageous cars in his collection stored in his museum but there's one here that has been got our attention after Photographer, Mohammed Saber was invited to view Sheikh's personal collection in Morocco.
PakWheels has had a few threads where photoshop wizards did all sort of ridiculous experiments on the Mehran but Sheikh Hamad Bin Hamdan is known to actually do those experiments we do on in photoshop, in real life.
This Mehran or 800 you see here is real. Looks like two Mehrans' have been joined together to horizontally stretch them into one. Whatever it is, it sure looks somehow, quite awesome.
But, we wonder though, how this modification has affected its resale.