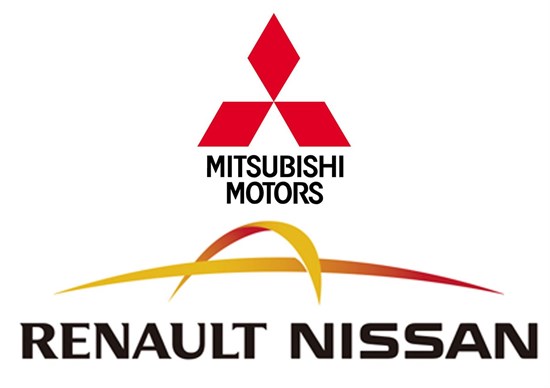 Renault Nissan Becomes World's Largest Automaker
Volkswagen and Toyota have long been at war over which company gets to showcase the title of the worlds largest automaker. Over the past few years, both the industry leading juggernauts have only managed to edge each other whenever one company manages to shift more units than the other. The Auto Industry is an ever changing sector that has no predefined formula for success, and with the endless barrage of new regulations on emissions it isn't always easy to stay competitive and legal at the same time, something which Volkswagen struggled with their Dieselgate scandal. Many attribute this scandal to be one of the main reasons that enabled Renault-Nissan group to edge ahead of Volkswagen and Toyota with sale numbers in the first six months of 2017. Topping out at nearly 5.3 million vehicles sold, Volkswagen was close behind with the sale of around 5.15 million vehicles, followed by Toyota came in third with around 5.13 million vehicles sold from January through to June of 2017.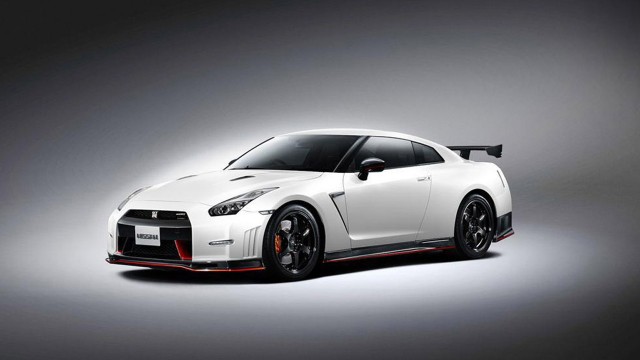 This may come as a shock to most because when we're talking about Volkswagen here we are also referring to all of its subsidiaries which include the likes of Bugatti, Porsche, Ducati, Lamborghini, Skoda, Audi, Seat, MAN, Scania, and Bentley. Let's not forget Toyota's factories working to produce a huge number of consumer vehicles. A fair few people have pinned this win down to the recently discontinued VW Touareg, which only highlights Volkswagen are relying exclusively on the Tiguan and new Atlas to support SUV demand. Audi and Porsche do have a fair few SUV models on the market, but nearly all those fit into the more premium market for a niche clientage. However, recently surfaced reports point towards the takeover of Mitsubishi by Renault-Nissan group. Not long ago Mitsubishi came clean about falsifying the fuel efficiency numbers for a number of models, this led to the company discontinuing eight models in their production line, losing over $2 billion. This gave Renault-Nissan Group the perfect opportunity to come in and buy out the majority of their stock for a dirt cheap price. The acquisition of Mitsubishi single handily added over half a million to their sales number and allowed them to become the worlds largest automaker.