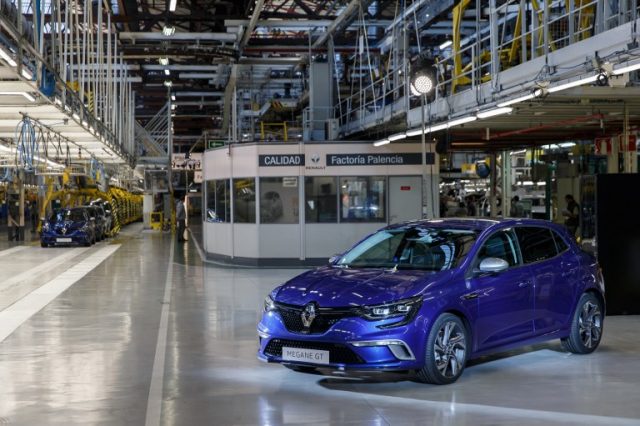 Renault to Take Over Ghandhara Plant
The Ghandhara Nissan Limited (GNL) was a Private Limited Company that was incorporated in 1981. In 1992 it was converted into a Public Company and was listed in Karachi Stock Exchange (KSE). Ghandhara Nissan is a group company of Bibojee Services (Private) Limited. Ghandhara Nissan has a Technical Assistance Agreement with Nissan for producing passenger cars, light commercial vehicles and heavy duty vehicles. The Ghandhara plant is located at Port Qasim, Karachi. In 1997, Ghandhara Nissan started assembling Nissan Sunny sedan in Pakistan.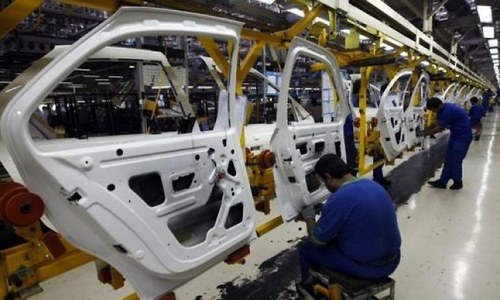 Early in 2016, the Special Assistant to the Prime Minister and Chairman of the Board of Investment (BOI) Mifta Ismail met with a delegation of Renault, Al Futtaim Group UAE and Ghandhara Nissan Limited, in which GNL proposed to restart the production of Vehicles in Pakistan under the new Auto Development Policy. Production of "Datsun" is also expected in 2017 by Ghandhara Nissan Limited.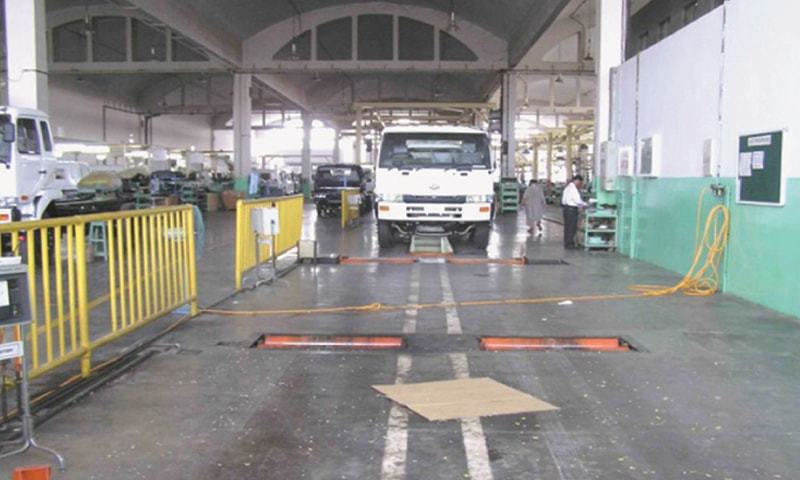 In November 2016, BOI announced that Renault has decided to invest in Pakistan and it will start assembling vehicles by 2018. Renault has 50% shares in Nissan. The French auto maker is expected to improve the automobile sector of Pakistan.
In a recent interview with The Express Tribune, Miftah Ismail – BOI chairman, revealed
Renault will invest $100 million to expand the capacity of Ghandhara plant.
This step by Renault is expected to improve and modernise the Ghandhara plant.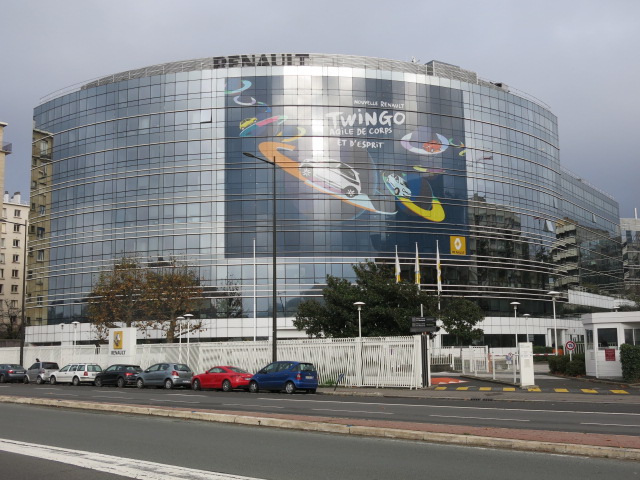 Renault is a multinational automobile manufacturer that was established in 1899 and is known for producing a range of cars and vans. The Pakistani Government is determined to improve the automotive sector in Pakistan and this move by Renault will shake up the competition in this sector.
Read More: Renault Agrees to Invest in Pakistan
The aim of the new auto policy is to encourage new automakers to invest in Pakistan. The chairman of BOI also said that the French company will do business under the existing automobile policy and will not be offered any extra benefits.
The Auto Policy is divided into two categories:
Category A is green field investment. In this category, the investors will have to install new and independent manufacturing and assembling facilities for vehicles that have not been made in Pakistan in the past. Investors in this category will be entitled duty-free import of plant machinery on a one-time-basis. Investors will also be given a concessional rate of custom duty at 10% on non-localised parts and 25% on localised parts for five years, for manufacturing cars and light commercial vehicles.
Category B is brown field investment. In this category, the investor revives an already-existing assembly and manufacturing facility. Investors in this category are entitled to import non-localised parts at 10% custom duty and localised parts at 25% duty for a period of three years for cars and light commercial vehicles. According to the new auto policy, Renault's investment plan falls in category B.
This initiative by Renault will mark the beginning of a new era for the Pakistani automotive industry and will make the local auto industry more competitive.