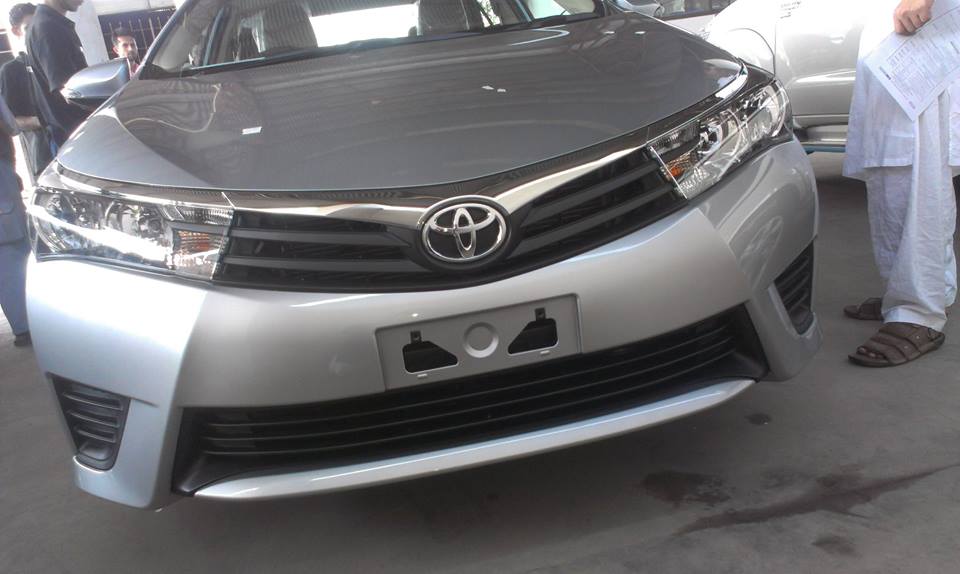 Sales of locally assembled vehicles decreases as new fiscal year begins
The current fiscal year's first month has started with reduced sales of locally assembled vehicles. However, the tractor industry sales increased in July 2014 with the sale of 2767 units which is 1460 more units as compared to figures sold in last year July 2013. Ferguson sold 1,703 units and fiat sold 1,056 units this year respectively.
These recent figures are released by PAMA (Pakistan Automotive Manufacturers Association) that shows a decline in car sales has been recorded during current fiscal year; in July, only 5911 units were sold compared to 9,288 units in July 2013.
Honda City and Civic sales fell down to 631 and 874 units in July 2014 respectively from 800 and 1,162 units as recorded in previous year's July 2013. And if we compare the sale of Suzuki Swift with previous year's July sale of 440 units it has now decreased to only 262 units.
The sale of Toyota Corolla also decreased this year as buyers are intended to buy the new model of Toyota Corolla. However; the total sales of the Suzuki Cultus were about 809 units, whereas; sale of newly launched car Wagon R was at just 364 units.
Suzuki Mehran and Bolan sold by units of 1475 and 817 respectively. However, Mehran sales took the biggest tumble amongst the two when compared to last year's July 2013.
However; sources told that these declines in sales were as per expected due to abnormal sales recorded in June. While, increase in taxes on vehicle purchase and income tax and transferring of motor vehicles impacted severely on sales of locally assembled vehicles.