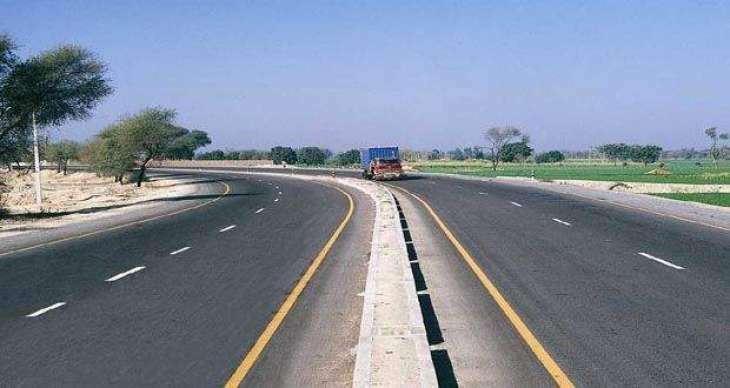 The construction work of the mega project of Sukkur-Multan motorway has been completed, and it will open for the traffic during the month of August 2019.
According to the spokesman of Chinese foreign ministry, the motorway project which started back in September 2016 has been finally completed. The scheduled plan for its completion was set by September 2019, which seems to be accomplished a month before. The mega-project continued for three years, which involved thousands of local working staff. It generated as many as 29,000 jobs for the local workers, which is another positive element of the project.
The M5 project of six-lane Sukkur-Multan motorway extends up to 392 km designed specifically for speeds up to 120 km/h for the light traveling vehicles. The overall cost of the project was nearly $2.89 billion. The newly built motorway M5 starts from Multan and passes through several cities including Jalalpur, Peerwala, Ahmed Pur East, Rahim Yar Khan, Sadiqabad, Ubaro, Pano Aqil and eventually ends in Sukkur.
This particular project is the largest transport infrastructure of the China-Pakistan Economic Corridor (CPEC) to date. Pakistan is an under-developed country, and this road network will result in a huge amount of social and economic development in Pakistan.
Share your opinion in the comments section below. Stay with PakWheels for more updates on the automobile industry.