The much awaited Suzuki Alto 2019 has finally been launched. You will soon see it hitting the roads and that too in huge numbers. Pak Suzuki has made a big deal about the technology used in this car and it's all new R-series engine which is their most advanced engine to date. So what makes this new engine configuration special and is it a worthy upgrade over its predecessor the K-series engine. Let's find out.
First produced back in 2011 and initially used in Suzuki MR-Wagon, the R engine from Suzuki is an inline-three engine which succeeds the older K6A engine seen in cars like Suzuki Wagon-R (Non-Japanese). This newer engine, known as the R06A, is made available as a naturally-aspirated as well as turbocharged configuration from Suzuki. The power output is a respectable 39hp for the naturally aspirated variant while the one with a turbocharger adds 10 more hp. The previous gen K-series engine was being used since 1994 and there are a couple of ways the newer R-series improve on it. First, the R06A features four valves per cylinder which mean 12 in total, dual overhead camshafts, with a bore and stroke of 64.0 and 68.2 mm (2.52 and 2.69 in) respectively. The naturally-aspirated versions of the R06A also features a variable valve timing (Dual-VVT) on both the intake and exhaust valves (the first Suzuki engine to do so which is why Pak Suzuki made a claim that its the most advanced engine in any of its cars), while the Turbo-charged variants get VVT on the intake valves.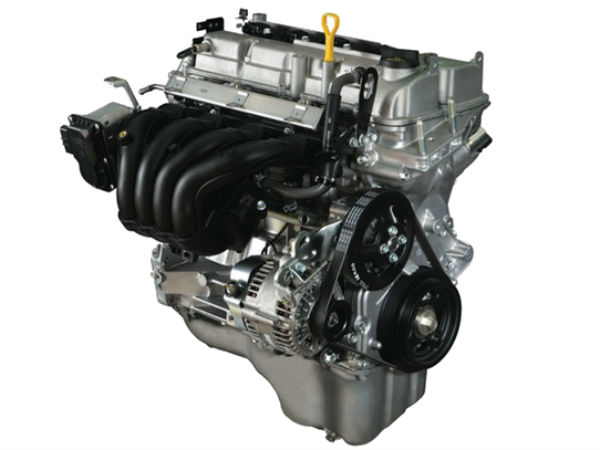 (R-Series)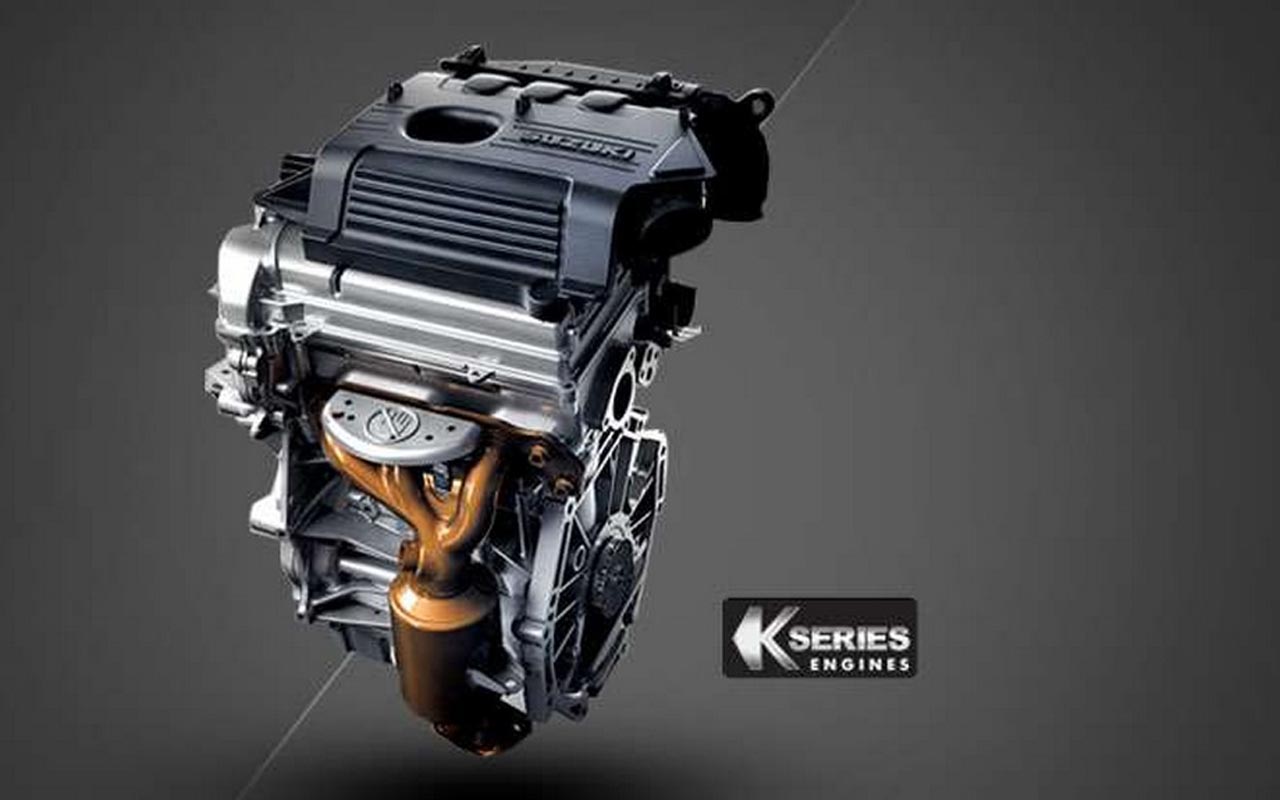 (K-Series)
If this technology sounds familiar to you then you are absolutely right. We have seen this technology in Toyota models for quite some time now. VVT is famously known for giving your car a turbo-charged like feeling while driving past 4000RPM where you specifically feel an instant burst of power. However, VVT is the process of adjusting the timing of a valve lift event and is often used to improve performance figures but more specifically fuel economy and reduced emissions to match EPA ratings. So it won't be a surprise if the new ALTO from Suzuki Pakistan delivers excellent fuel mileage along with being faster more agile than its predecessor the Mehran.
Though this engine will be nothing new for Pakistan since most Japanese imported Suzuki cars made after 2012 utilize this engine including the Suzuki Hustler, MR-Wagon, Wagon-R, and Carry to name a few. All these cars are known for their excellent fuel average and a bag load of features. Combined with its small body, lightweight construction and a 39hp power-out the R-series is bound to make this car shine.
If you own the all-new Suzuki Alto, we are interested in your input especially in terms of its fuel efficiency. Kindly leave your comments in the section below.