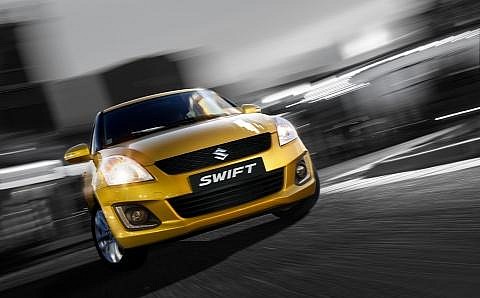 Suzuki Swift facelift for Europe leaked online
Suzuki Swift is quite a popular car, even Top Gear loves the little hot hatchback. It has been a fairly successful in Pakistan, and whatever success it couldn't achieve was due to the price it is currently offered, it like all the locally made cars, puts their value for money in question.
Nevertheless, the model we have in Pakistan has been revised two times and already, it has become redundant in Europe and therefore, a new Suzuki Swift with some amount facelift was being expected.
And a facelift expected was facelift given as the Suzuki Belgium's website have posted the photos of the new Suzuki Swift.
Suzuki had to declare bankruptcy in US, while Suzuki's Chinese ambitions aren't looking that great either so the market isn't great for Suzuki and money is tight, so massive facelift wasn't a possibility.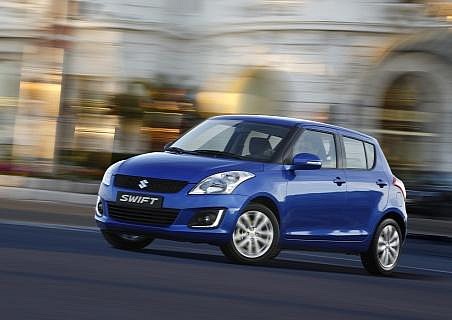 The biggest change given is that the car gains LED daytime running lights positioned in an L shape at the bottom of the bumper, right next to the fog lights. Other changes include small revisions to the front bumper, grille and mirrors.
The engine are the same 1.2 liter or 1.3 liter built by Fiat.
We've often seen the European Suzuki Swift often on the roads of Karachi, most probably imported, but when will the Pak Suzuki introduce a facelift is a mystery.