Pakistan's most iconic Jeep Rally, TDCP Cholistan Jeep Rally is scheduled to take place between 15 February to 18 February 2018. It is the thirteenth edition of the Jeep Rally and will take place at the Cholistan Desert, famously known as Rohi. A media briefing in this regard was held at Royal Palm Lahore, yesterday. At the press briefing, Senator Saud Majeed lauded the efforts of all concerned parties who are working tirelessly to make this event a great hit. Similarly, the MD TDCP Ahmer Mallick at the press briefing said that the dept. is doing all it can to make the event a great success each year. Also, the dept. is trying to boost tourism in the South region of Punjab, which will eventually uplift the lifestyle of people living in the region, he further added.
This time around, the distance of the Jeep Rally is 450 KMs, and more than 100 local and foreign drivers (both men and women) will participate in the event. The Jeep Rally was first started back in 2005, and since then it has grown into a much more significant entity. It not only attracts 4×4 Jeep racers but also auto enthusiasts from around Pakistan.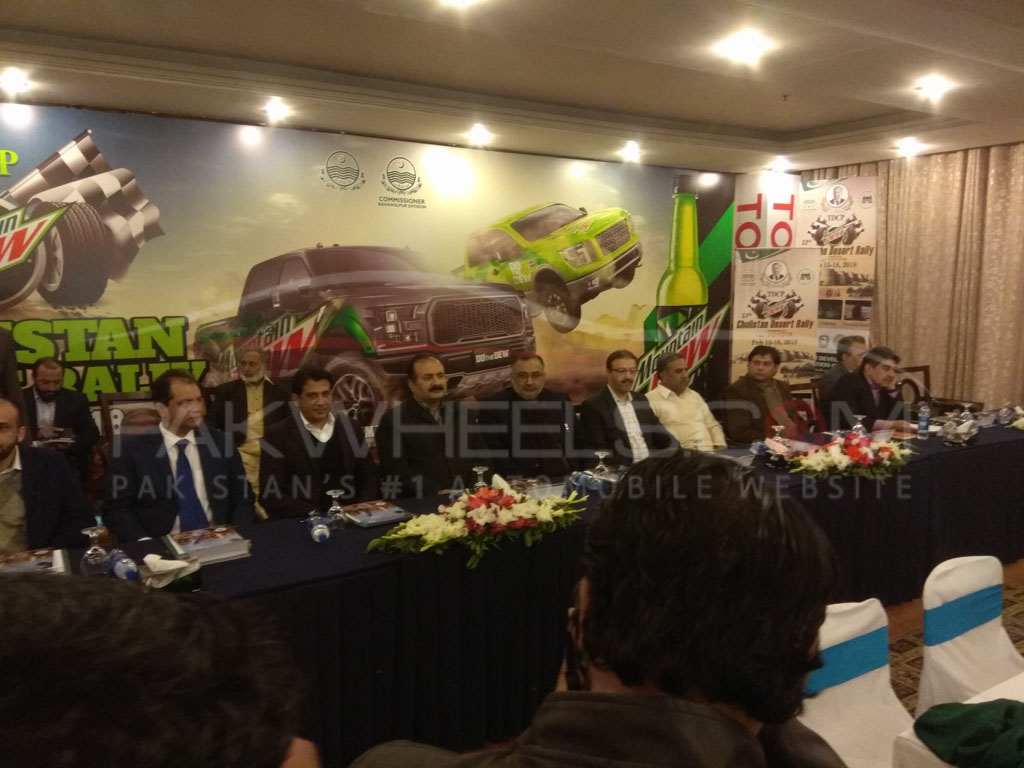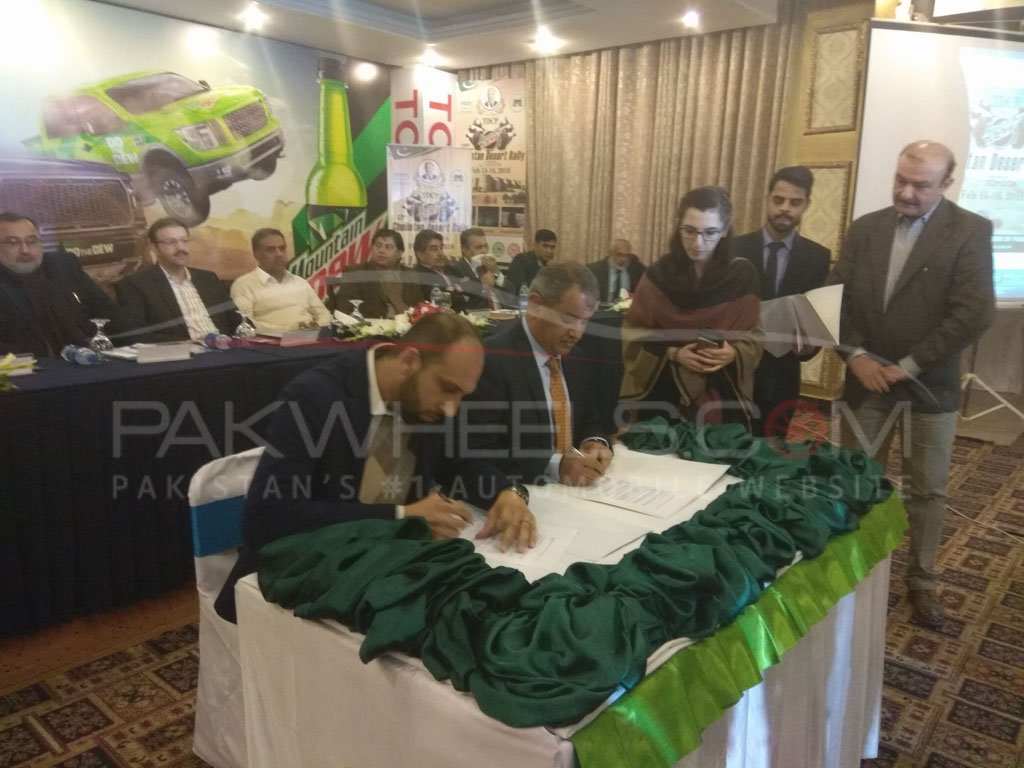 The TDCP Cholistan Desert Jeep rally will be a four-day event, and this time three districts of Punjab will be covered in this rally, which includes Rahim Yar Khan, Bahawalpur and Bahawalnagar. Additionally, this time around 50mn rupees will be distributed among the winners.
Moreover, the primary purpose of this Jeep Rally is to showcase the culture of South Punjab and to attract tourists in the region.
Former Deputy Punjab Assembly, Rana Mashood Ahmed also spoke at the media briefing and said that the Government of Punjab is doing all it can to make the life of people living in remote areas more lively; it will not only project the soft image of Punjab but of whole Pakistan. I would like to thank CM Punjab for his continuous support, he further added.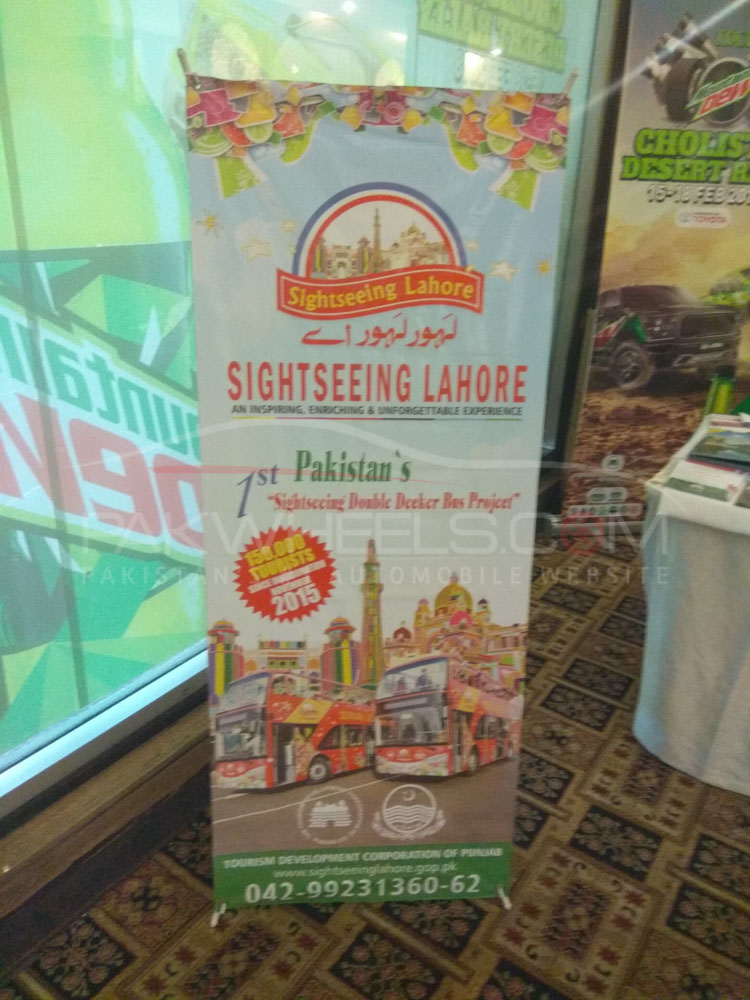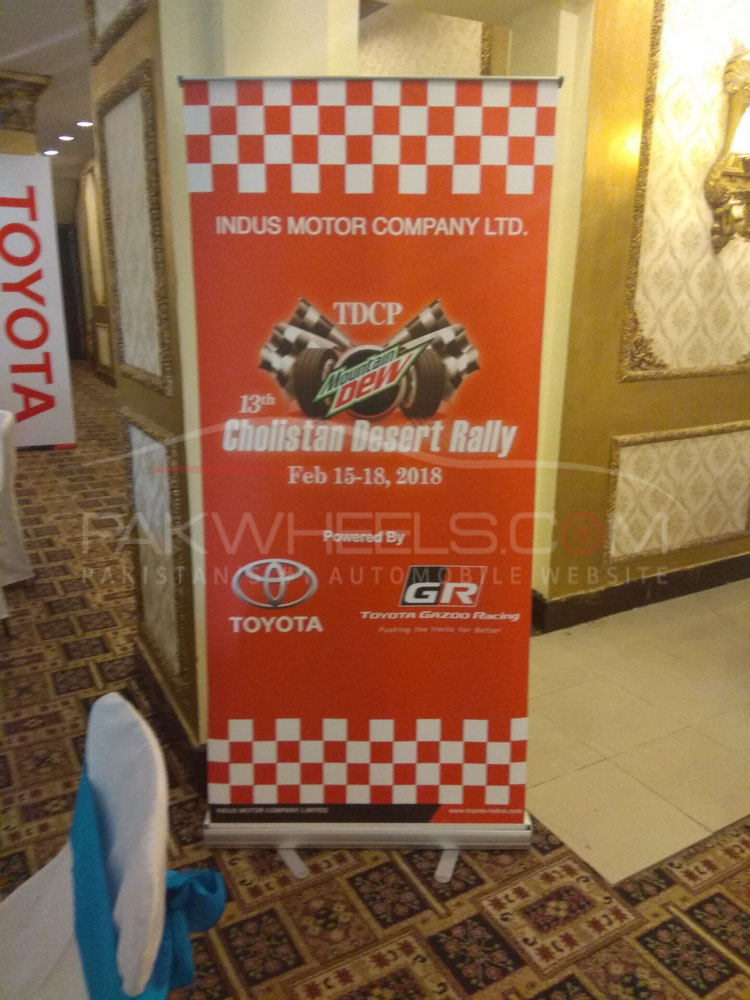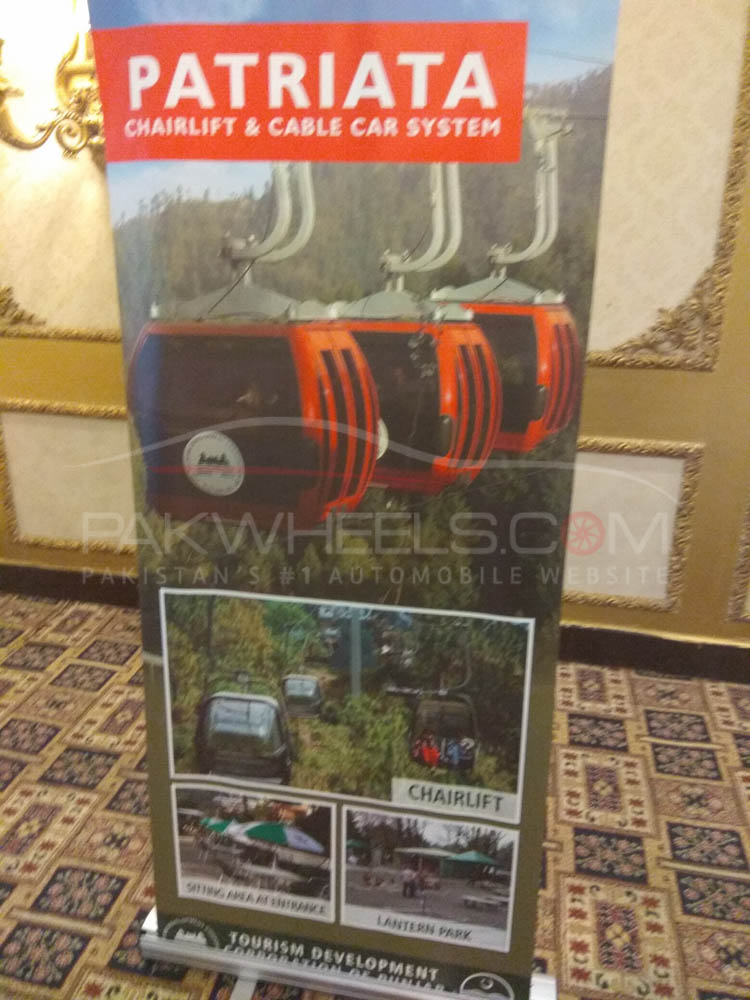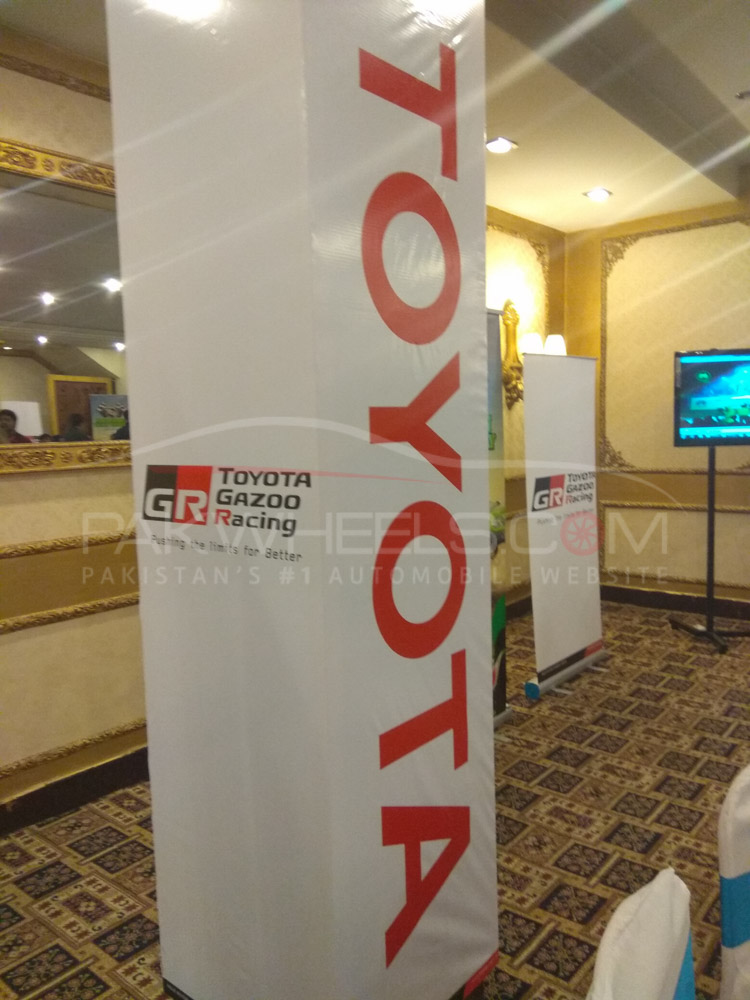 Furthermore, he also said that we as a team had achieved this milestone of organising this excellent event for the thirteenth time. At the end of the press conference, the trophy was also unveiled by the organisers and Memorandum of Understanding (MoU) was also signed between the concerned parties.
Apart from the Jeep Rally, entertainment programs such as fireworks will also be the main attraction of this event for families and auto enthusiasts. It is pertinent to mention here that last year around 3 lac visitors visited the event, and this time the authorities are expecting even higher numbers.  Let's wait and see how this event turns out. Until then stay tuned to PakWheels.com for more exciting news.