Electric car making company Tesla has been producing electric cars for many years now, catering to the needs of thousands of people around the globe and attracting even more in numbers. The company's Model S vehicle has been dominating the US luxury car market, and now according to a foreign media outlet the company has outdone gas-powered German luxury car models in Europe, which show that the overall trend of buying an electric car is rising not only in America, but also in Europe.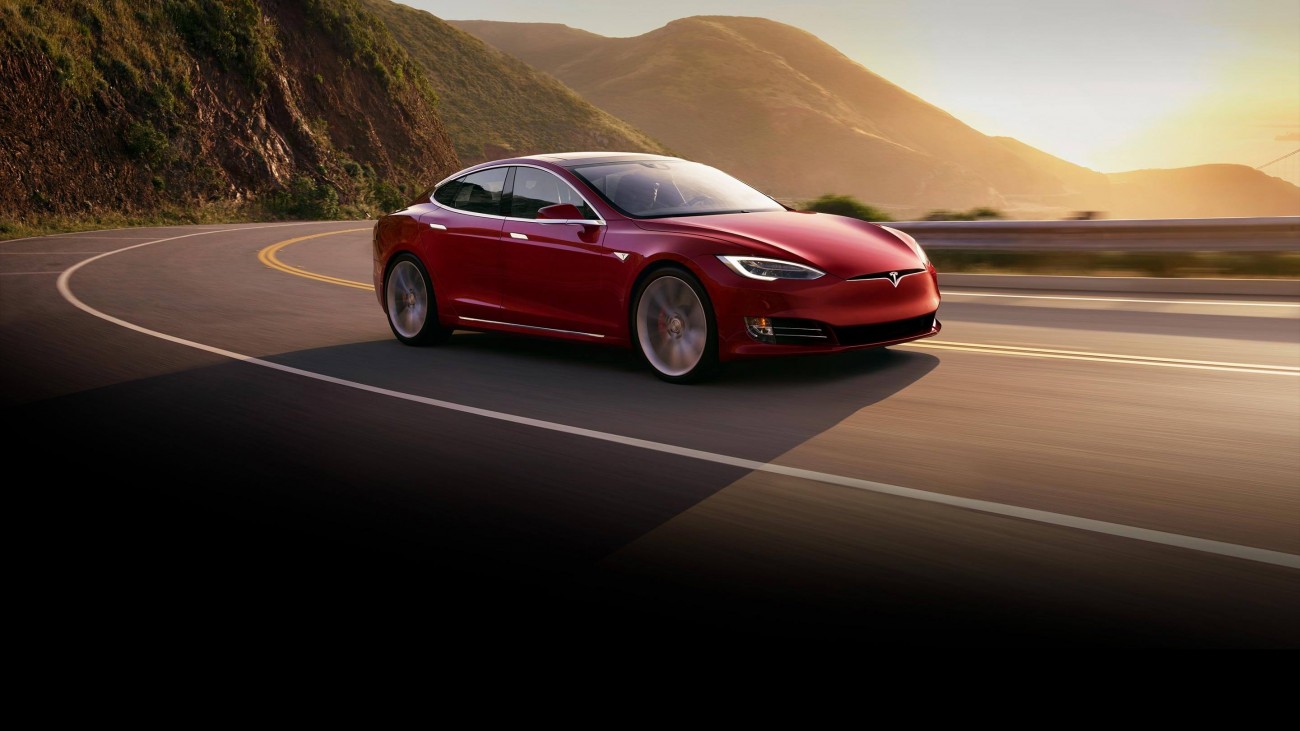 The sales figure of Tesla Model S Jumped up to 30 percent in Europe in 2017, and if we compare the sales jump with Mercedes S class, it sales only grew up to 3 percent. One can easily assume how significant market share Tesla had grabbed last year. Tesla sold 16,132 Model S units in 2017 in Europe, while Mercedes sold 13,359 units of its S class series and BMW vended 11,735 units of its BMW 7 series last year. It is to be noted here that despite Tesla has beaten gas-powered German cars in many parts of Europe for the very first time, but still now in Germany, German luxury automakers are way ahead of Tesla regarding sales figure.
Tesla has designed Model S for speed and durability, it has sleek exterior and interior. The car is equipped with onboard maps and navigation system with keyless entry option. Moreover, it can go up to 0-60 mph in just 2.5 seconds. Additionally, it's an all-wheel-drive vehicle.
Read Also: Tesla Model 3 owner shares horrific crash details
The most significant contributor to purchasing of Tesla Model S electric car in Europe was Norway. To compete with Tesla European automakers are also gearing up to launch their very own electric vehicles in the near future. Jaguar and Audi will unveil their electric cars in March and August respectively.
A car market analyst in this regard said, "This is an alarm for the traditional automakers such as Mercedes."
Aside from Model S, Tesla also shipped 12,000 units of Model X in Europe as well.