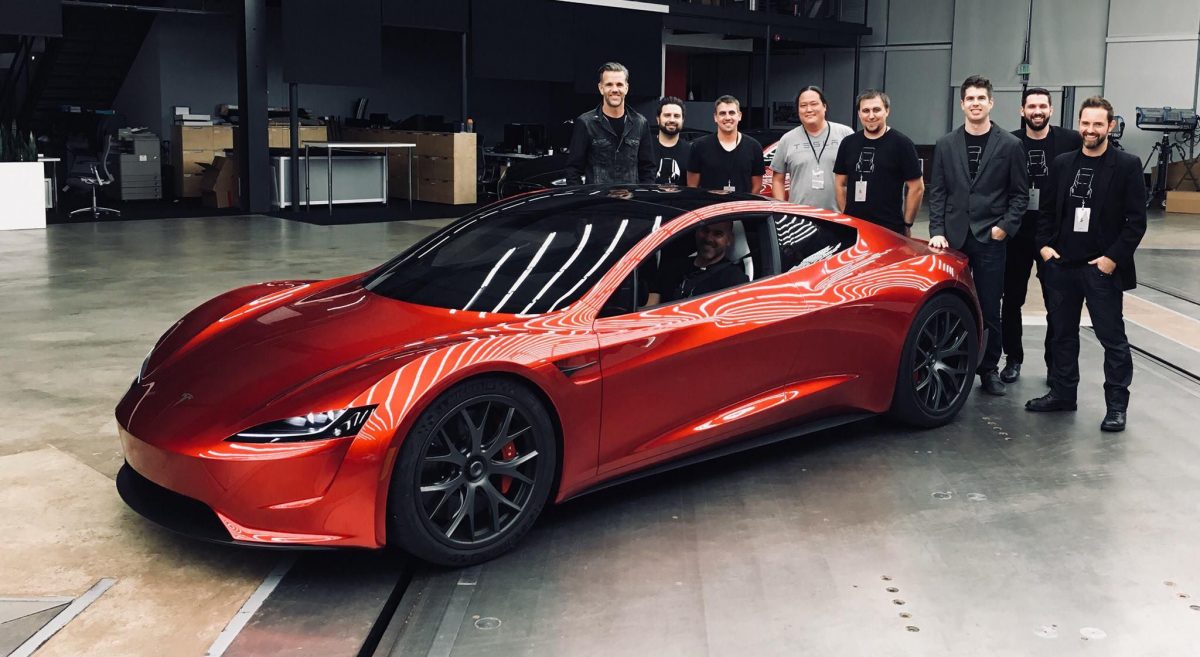 Tesla pilots direct-to-customer deliveries
Placing an order for a car at a showroom in Pakistan often ends up being a long process that spans months of waiting despite paying high premiums but over in the US, Elon Musk is piloting what could be a new standard for the automotive industry. Musk was seen personally dropping off a Tesla Model 3 at the residence of an eagerly waiting customer this week, as part of what is to be the Direct-to-Customer car delivery option.
While home deliveries for Tesla models have been on offer for a long time, what is new this time is the fact that this service brings in a new unit directly off the assembly line and into a trailer that is towed away to its destination. Tesla hopes this service will help expedite deliveries made from the Fremont factory in California, a much-needed solution for the distribution bottleneck that the company currently suffers from. As brand new units of Tesla models wait in distribution lots, speculation is on the rise that these models are perhaps facing slow demand but according to the company it is the current distribution framework that is delaying their delivery to car owners.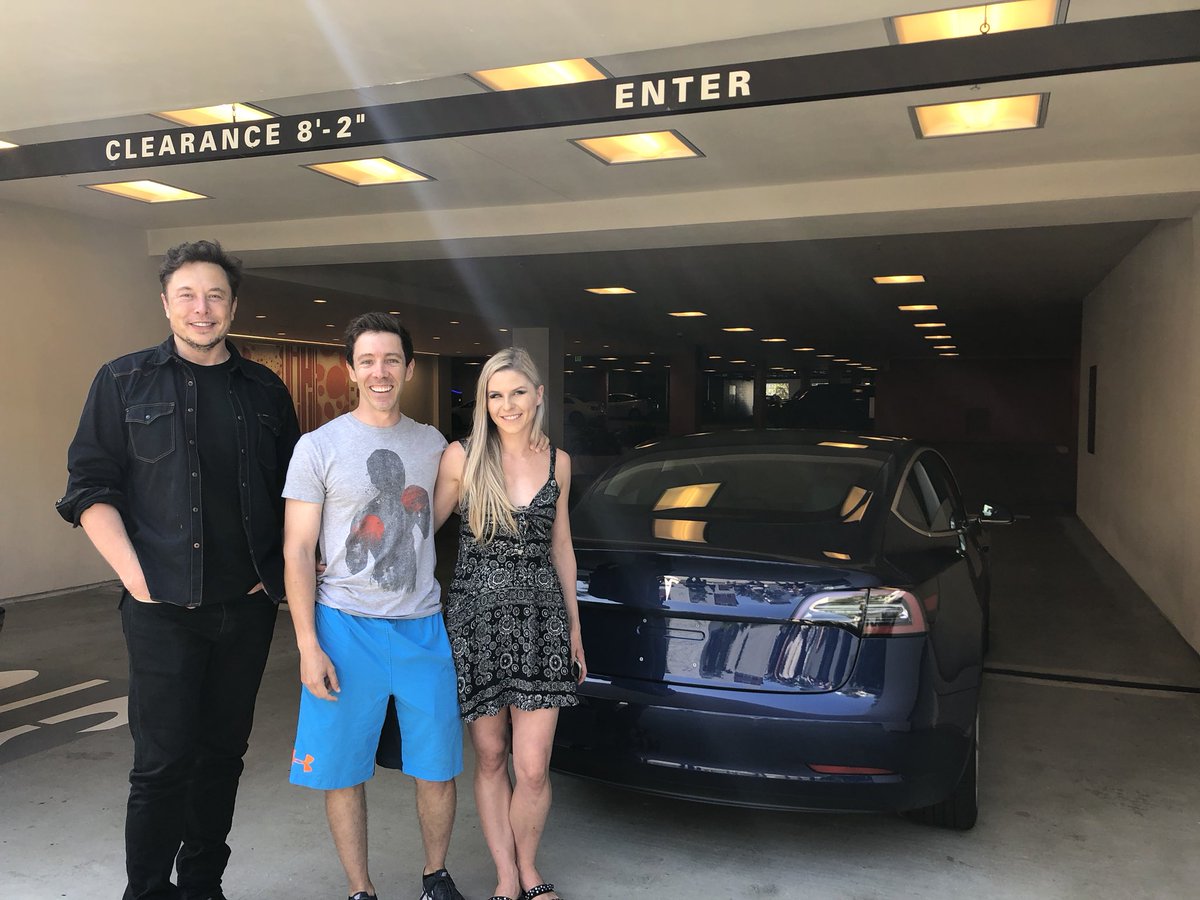 While this service is geographically limited to a tight radius of the Fremont factory, it will serve as a good testing site since the area has a very high demand for Tesla models. Other potential challenges that the Direct-To-Customer delivery model may face is with the logistical planning and timely dispatch of delivery trailers which could severely limit how successful this program ends up being.
Also read: Tesla in Pakistan
Tesla has long been facing issues keeping up with the demand of its vehicles, amid growing anticipation in the United States and across the world, including Pakistan where import models have already been on roads since last year. Due to delivery delays spanning several long months, Tesla has been suffering from canceled orders. Musk hopes newer distribution models such as the one piloted this week will help manage the supply crisis that the company has been notorious for.
Considering importing a Tesla into Pakistan? Here's our breakdown of the joys and challenges of getting a Tesla in Pakistan.