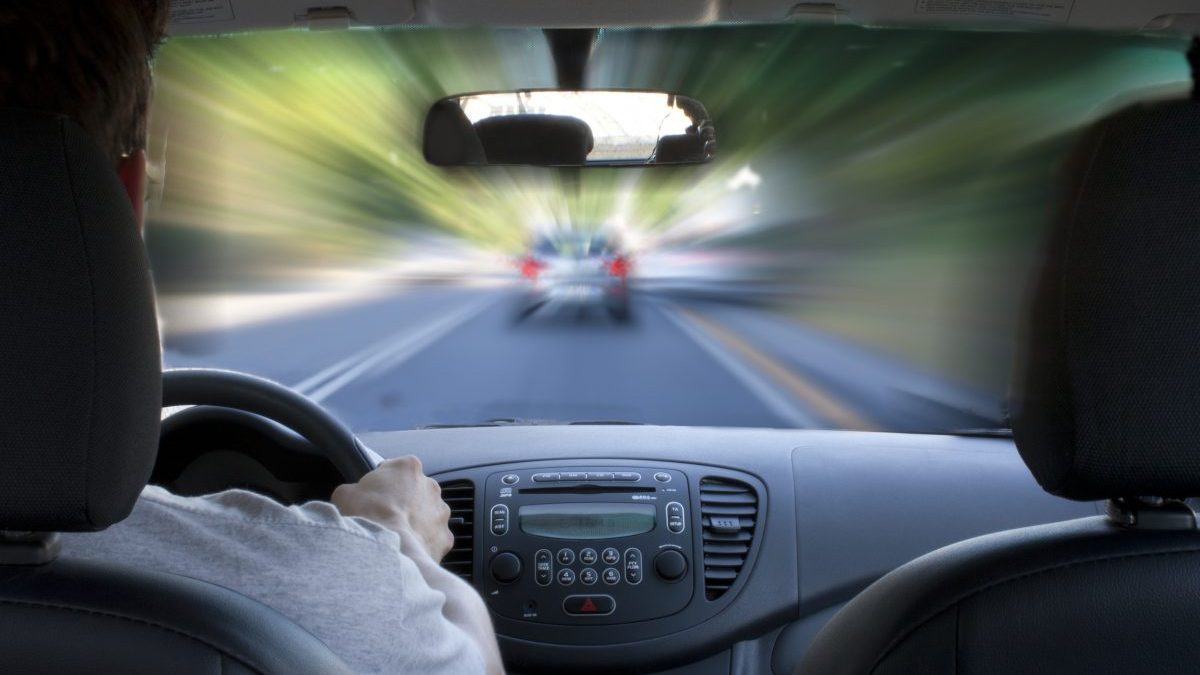 Things you Need to do if you get Into a Road Accident
The roads of our country are flooded with all sorts of automobiles. Therefore road accidents and traffic jams are a common phenomenon. So in this article, we will tell you how to tackle one of the nuisances mentioned above, and that is car road accident, we will tell you only a few little tips which people often forget when getting into a traffic accident. First off, always try your level best to avoid an accident. However, if you get yourself in an accident, there are many things you can do to protect yourself.
Also Read: Here is why winter tires are important – Read to find out more!
The first point is never run away from the accident spot even if the accident is a minor one and no one is injured. Wait for the authorities to come to the scene and tell them the whole story. And if by chance the police authorities don't arrive or come a little late always take pictures of the scene and the damaged cars. Also, try to get the phone number and home address of the people involved in the accident. And if you have an insured car the information you will gather will become vital for you as it will help you claim insurance for your car.
Never become furious after you get into an accident it will only weaken your position. Always try to talk things through and if you are at fault admit it and pay for the damages.
Moving onward, we deemed it necessary also to give you tips to avoid the accident in the first place.
Firstly, if you're a new driver never drive fast on the roads as many involved in accidents are new drivers. So for your safety and the safety of others, never forget this iron rule. Secondly, always fasten your seatbelt and never use mobile phones while driving.
Moreover, never use any kinds of drugs or medications which may cause drowsiness before driving, and avoid driving if the weather is terrible. Always follow the traffic rules and also limit your night driving if you are going on a long tour.
It is pertinent to mention here that many of you will know the procedure after getting into an accident, this article is written keeping in view the drivers who have freshly hit the road.