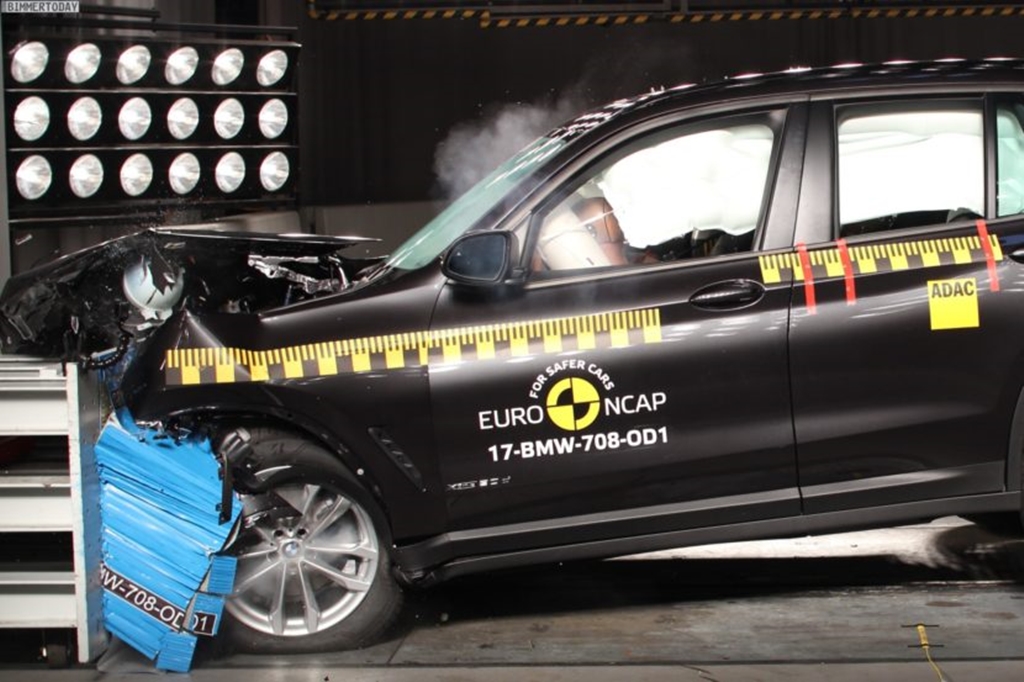 Top 6 safest cars of 2019!
As the car industry grows bigger and bigger, the latest cars keep on improving in terms of built quality.
These are some of the safest cars tested in 2019 and all models in this article have been awarded a full five-star safety rating by Euro NCAP and with that said, we are going to take a look on these 5-star safety cars based on how well they do in each test criteria.
Mercedes GLE
The first car in our list is the Mercedes GLE and we can say without any hesitation that the makers of Mercedes won't be very delighted to see their brand new SUV being smashed into a metal barrier for a crash test but they must be proud of the fact that their manufactured car got full five star safety rating as it bagged mountainous 91% for adult protection, 90% for child protection and also scored maximum points for cyclist detection. Quite impressive stats for an SUV!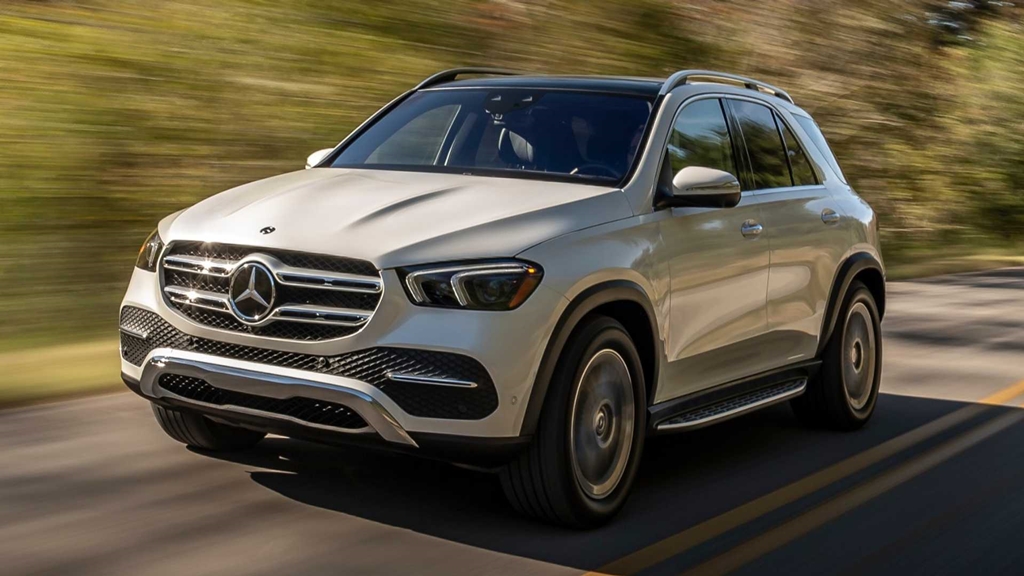 Mercedes B-Class
Mercedes makes it to this list again with its all-new Mercedes B-class, it may have a B in its name but it secured an A in safety test. B-class scored 96% for adult protection for the ones sitting in the front seats and 90% for child protection which shows that this B-class is a perfect family car which will keep you and your family safe. The only thing which does not go amazing with this car is the lane-keeping assist feature that secured slightly less as compared to other tests made by NCAP but overall it shines and one of the safest vehicles on road.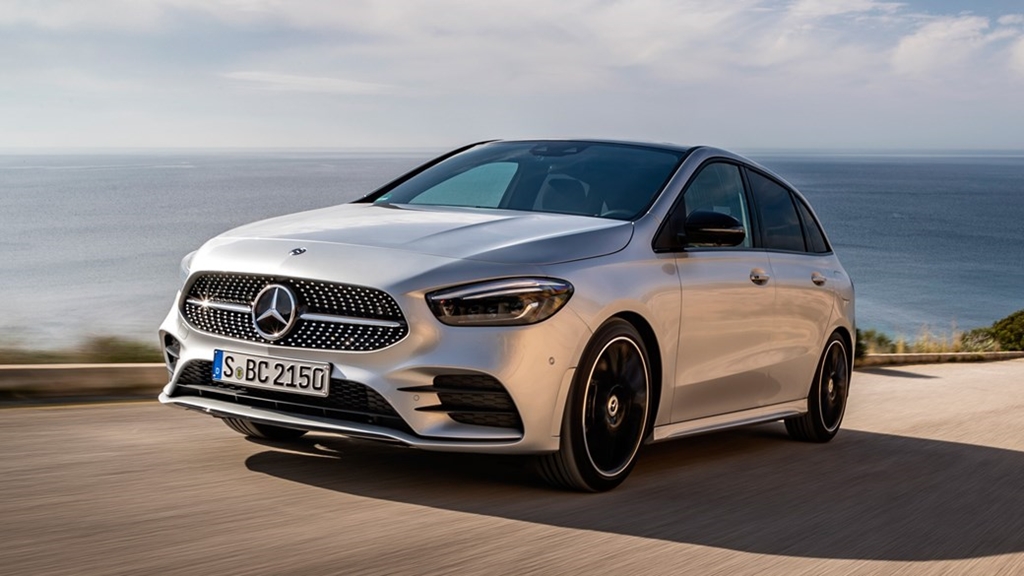 Toyota RAV4
Toyota RAV4 was also one of those which passed this safety test with flying colors, its bluff vertical shape gives it a just being "punched in the face" look. When in reality this exact same face when hitting a metal barrier at the speed of 65km/h will allow you to safely walk away alive because of its 93% adult protection and 87% child protection score. Thanks to RAV4 amazing construction and safety equipment.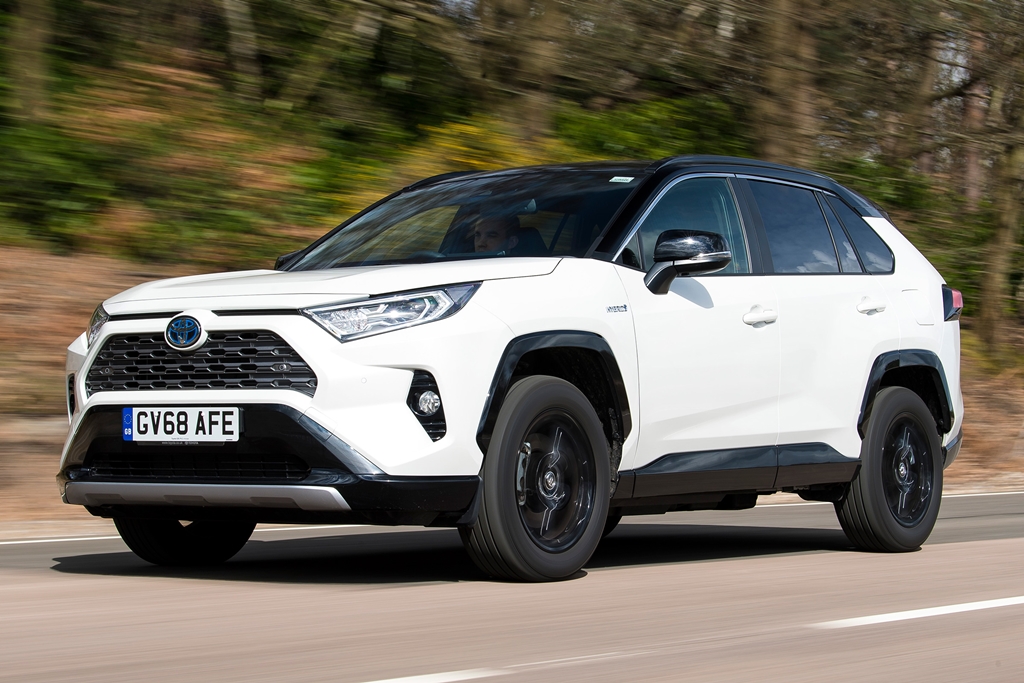 Toyota Corolla
When it comes to safety, the all-new Toyota Corolla has started to make a name for itself. 2020 Corolla is quite impressive when it comes to keeping the pedestrians safe. The test consisted of detecting a kid(dummy) coming out of the blind spot as well as detecting a pedestrian at night since corolla's safety system can avoid accidents from happening in the first place. When it comes to passengers safety it doesn't fail to impress as corolla performed well across all the crash tests earning 95% for adult occupant and 84% for child's safety. Cheapest can be safest too. Well done Toyota.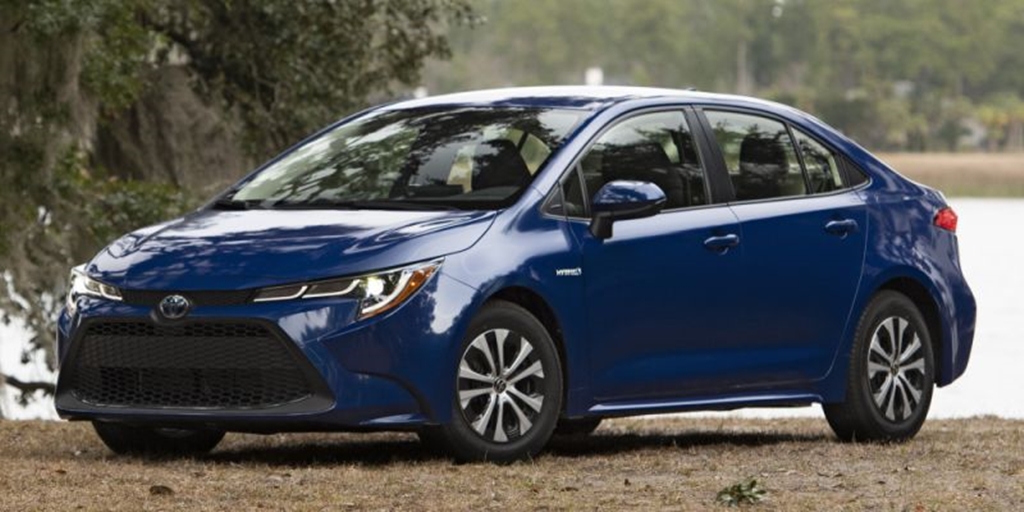 Lexus UX
Taking about safety, don't let its fancy looks fool you, the UX also comes in the list of the safest cars. Lexus proves that it has a substance as well as style getting a five-star award from Euro NCAP and scoring highly across all types of crash tests, it bagged 96% for the adult occupation protection and 85% for the child protection making it one of the safest car of present times.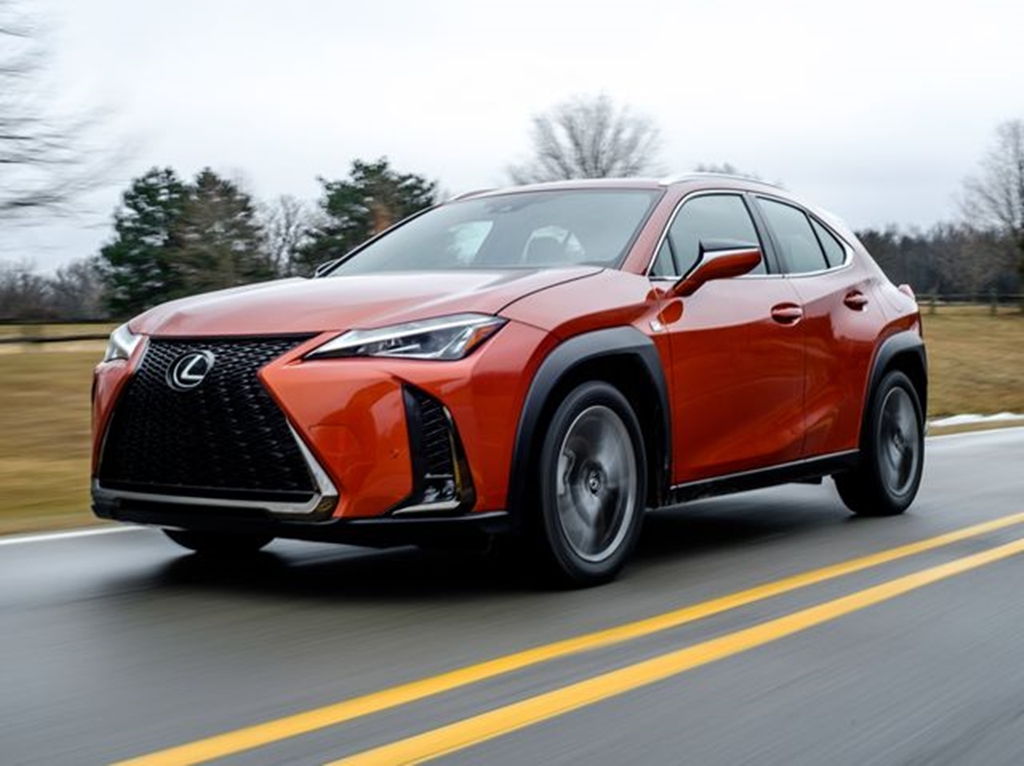 Tesla Model 3
Then comes the safest new car of all the tested cars by euro NCAP in 2019 which is none other than Tesla model 3. This car comes with a clean modern look but that didn't stop Euro NCAP from smashing it head-on into a wall for their crash test. It doesn't come as a surprise that the high tech autonomous driving features helped it get a 94% score in safety assist test which is the highest euro NCAP the authority has given to any car in that test. Moreover, it scored 96% for adult occupant protection and 86% for child occupant protection.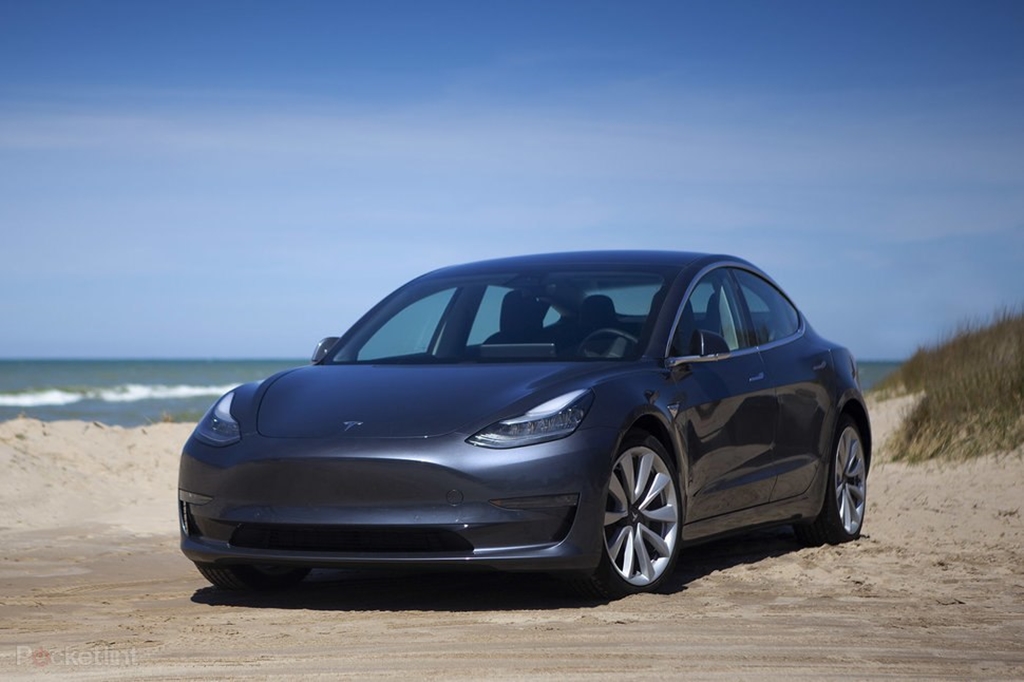 There you go. These are the safest cars on road today and the good news is that the new Corolla is expected next year in Pakistan as well so we can certainly bet that at least the top line models will be very safe although expensive at the same time.
Image courtesy: Rocketint