This weekend northern areas of Pakistan are the home of one of the toughest bicycle races in the world – the Tour De Khunjerab. And when we say toughest, we mean it. The GB government has taken this astounding step to promote tourism as well as the softer image of Pakistan with this 3-day cycle race. The cycle race starts from Gilgit at the elevation point of around 4200 feet and going through all the absolutely breathtaking areas in the north of Pakistan like Hunza, and old Silk Road and will finish in Khunjerab at the approximate elevation of 15300ft.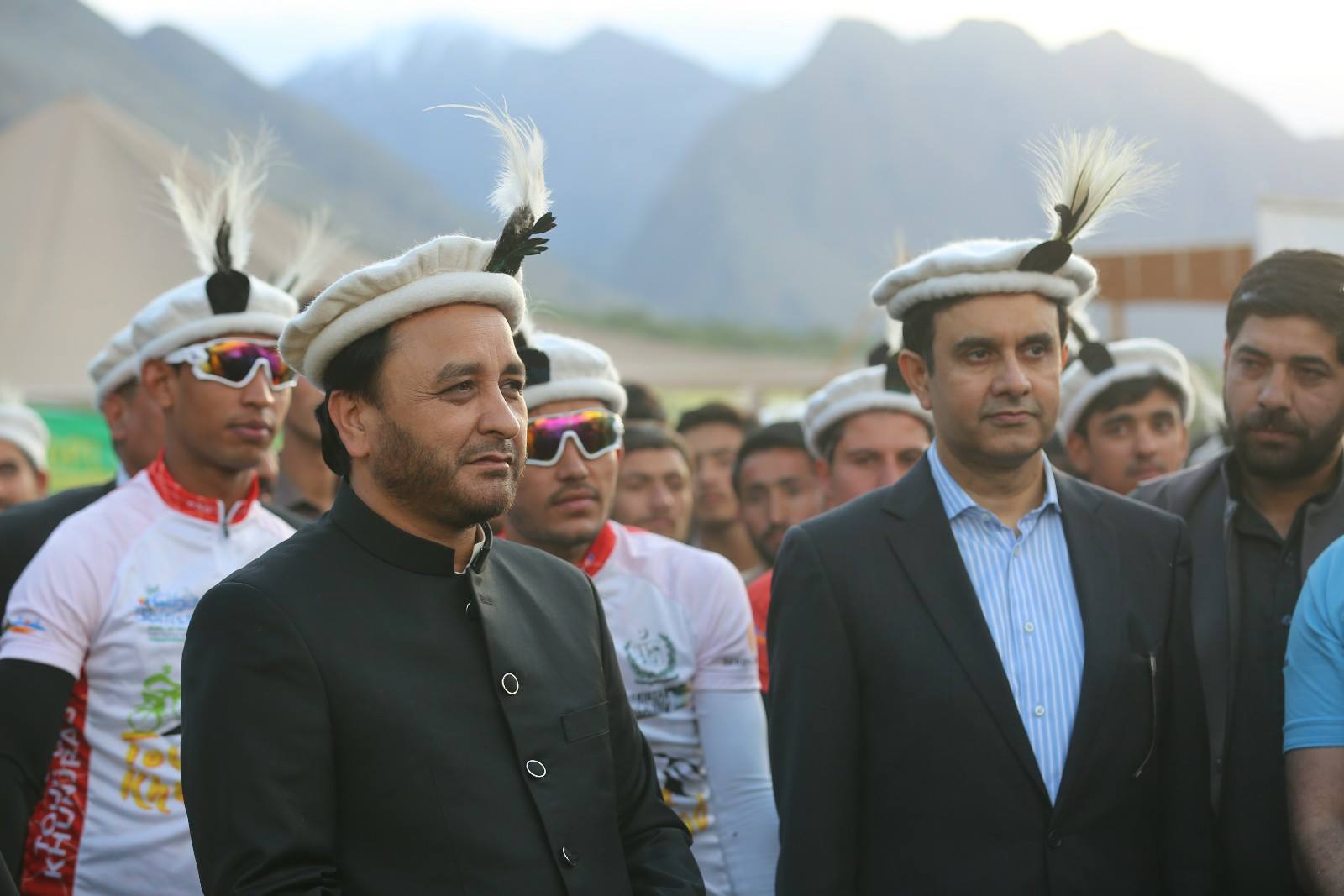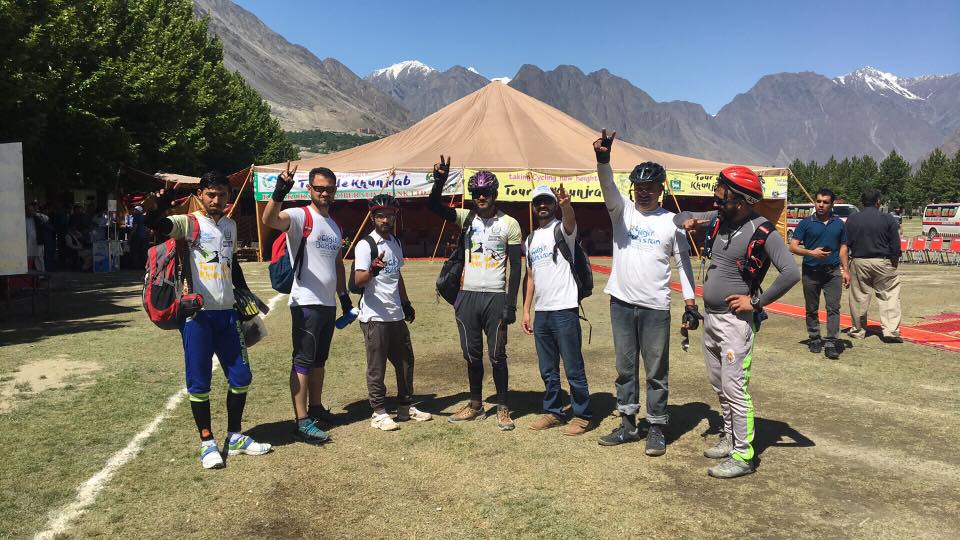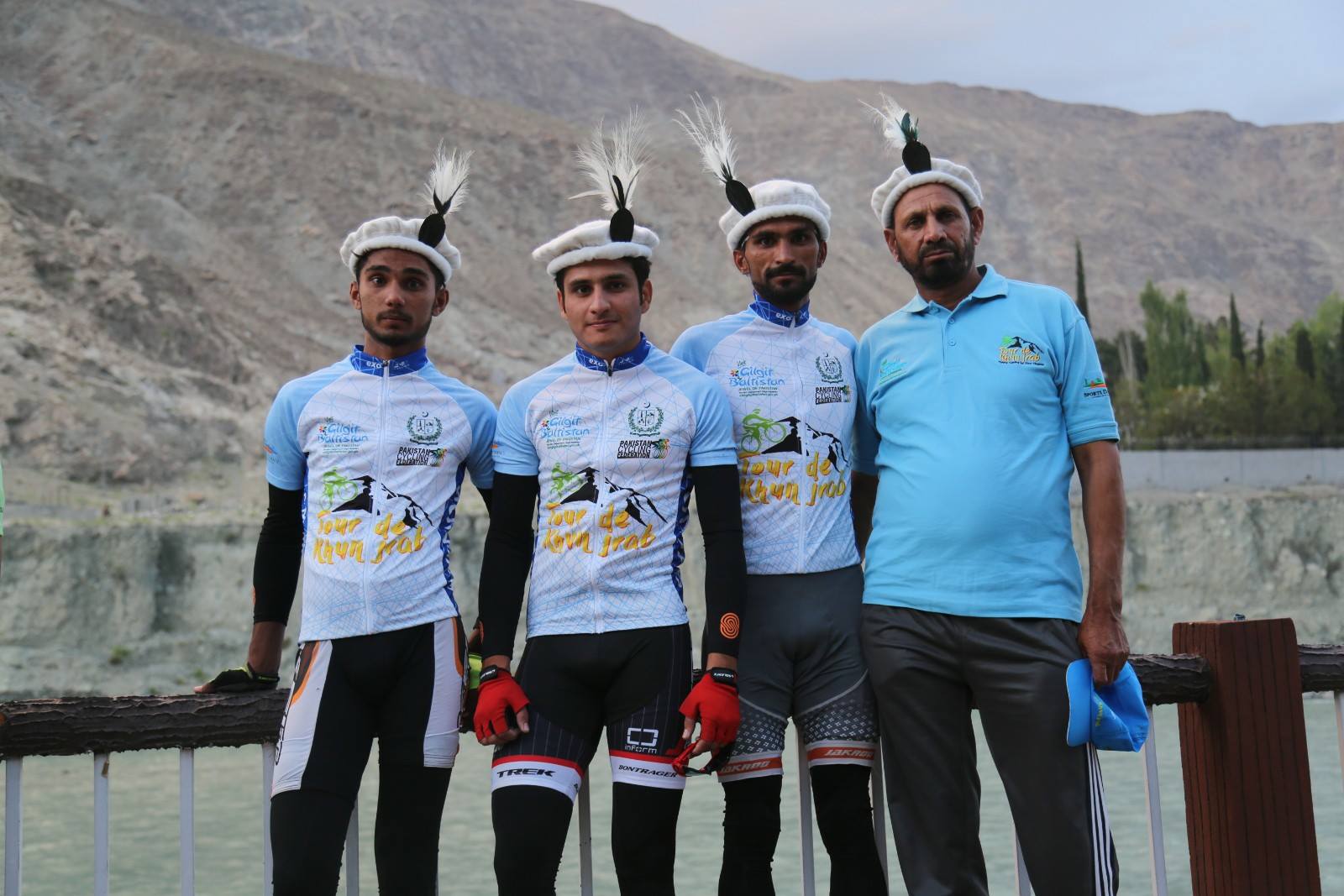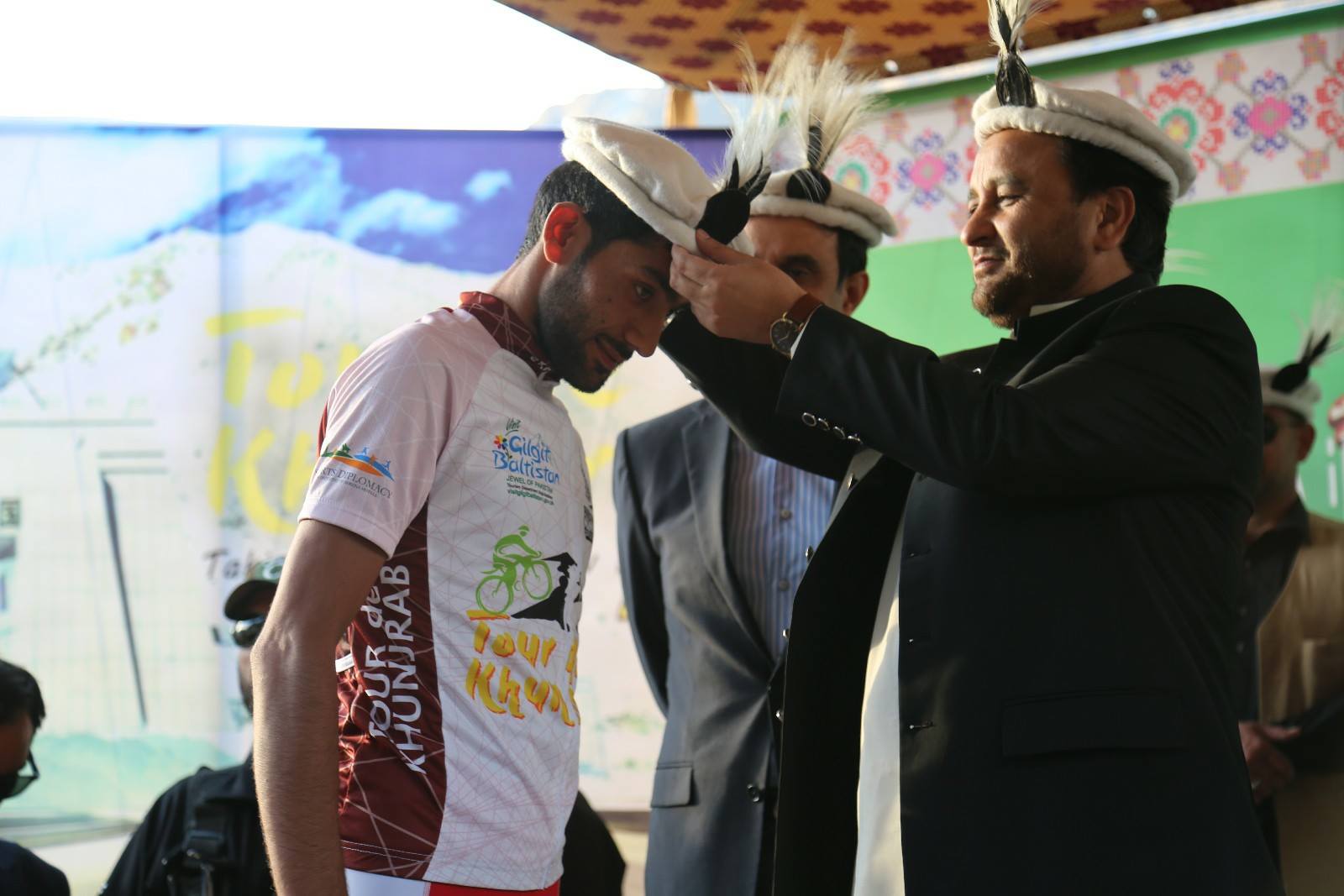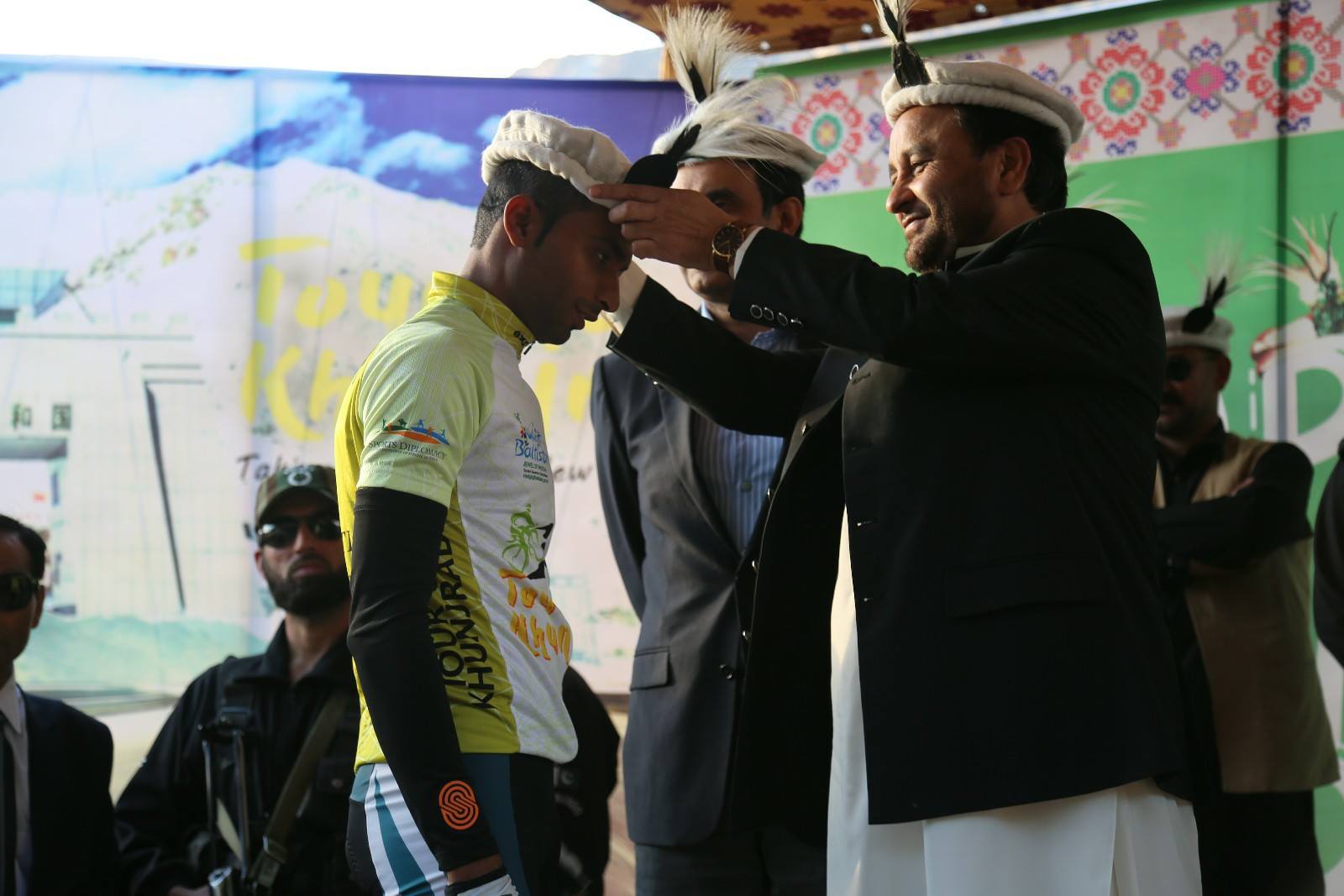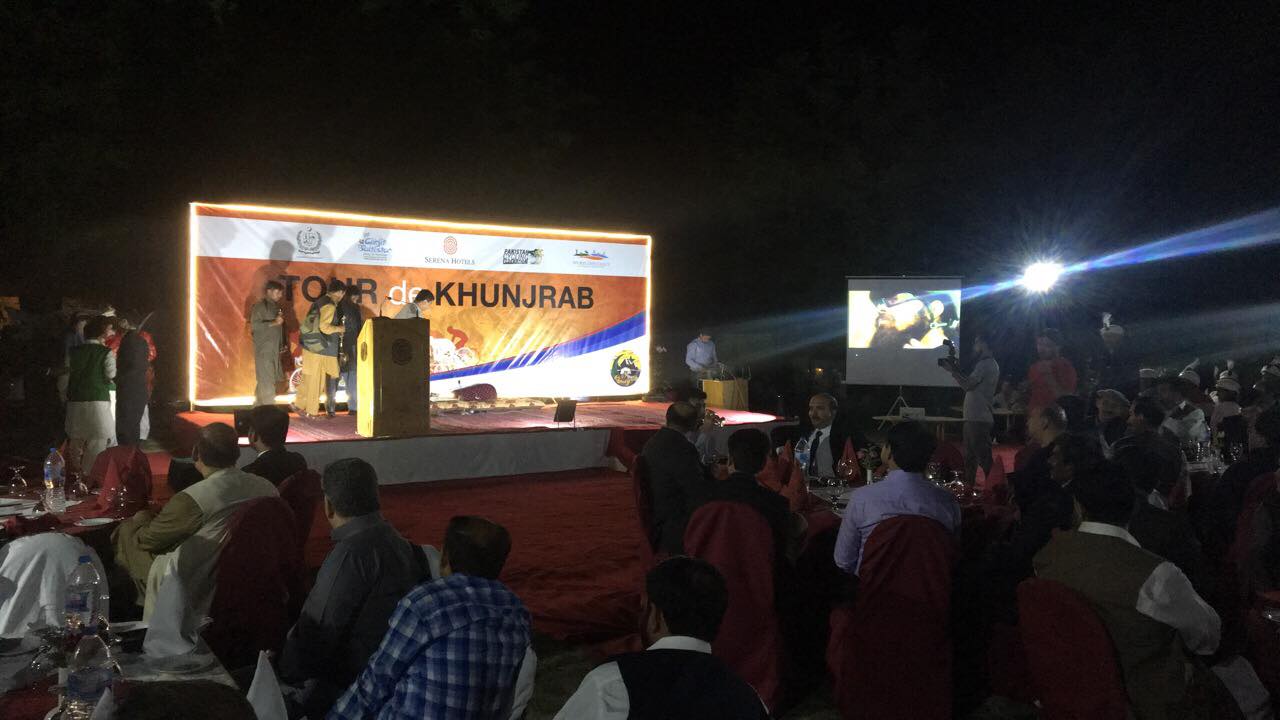 The race is based on three legs, and will be held from 11th May to 13 May. Participants started their race from Sakwar and cycled for 66 kilometers finishing at Nagar near Rakaposhi View Point. This was the first leg of the race. In the second leg, the cyclists started their journey at around 1300 from Nagar and will travel 77 kilometers towards Sost, Upper Hunza. But the third leg is going to be the most grueling part of the race where not only the elevation has increased significantly but the distance to be covered has also been increased to 84 kilometers, finishing at Khunjerab zero point tomorrow.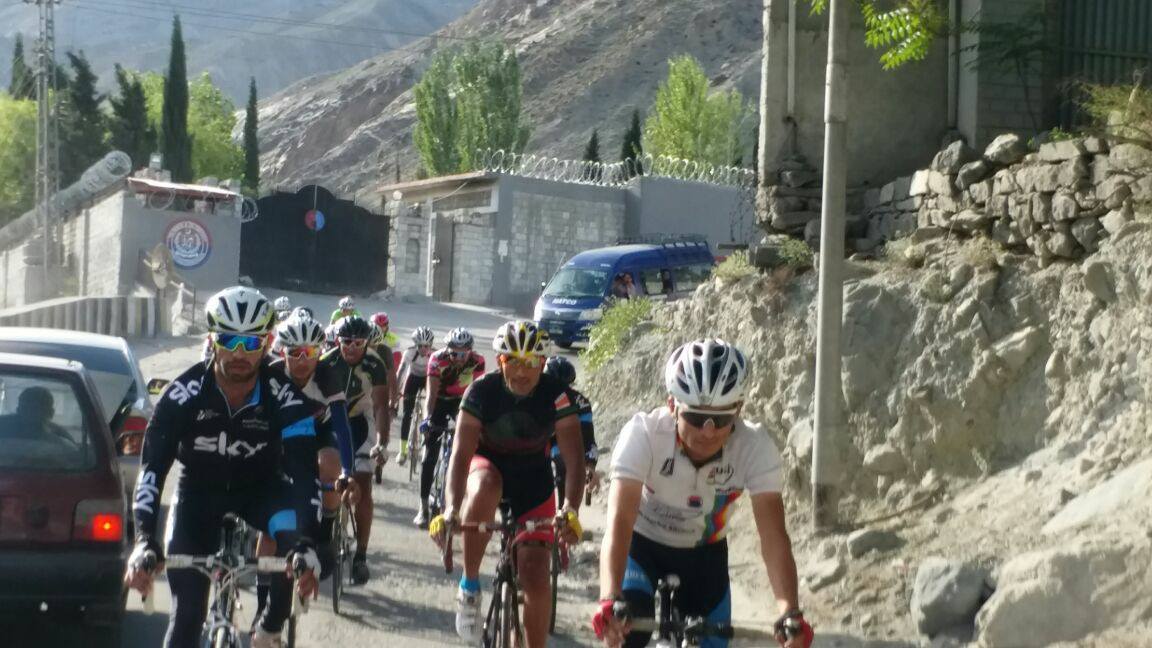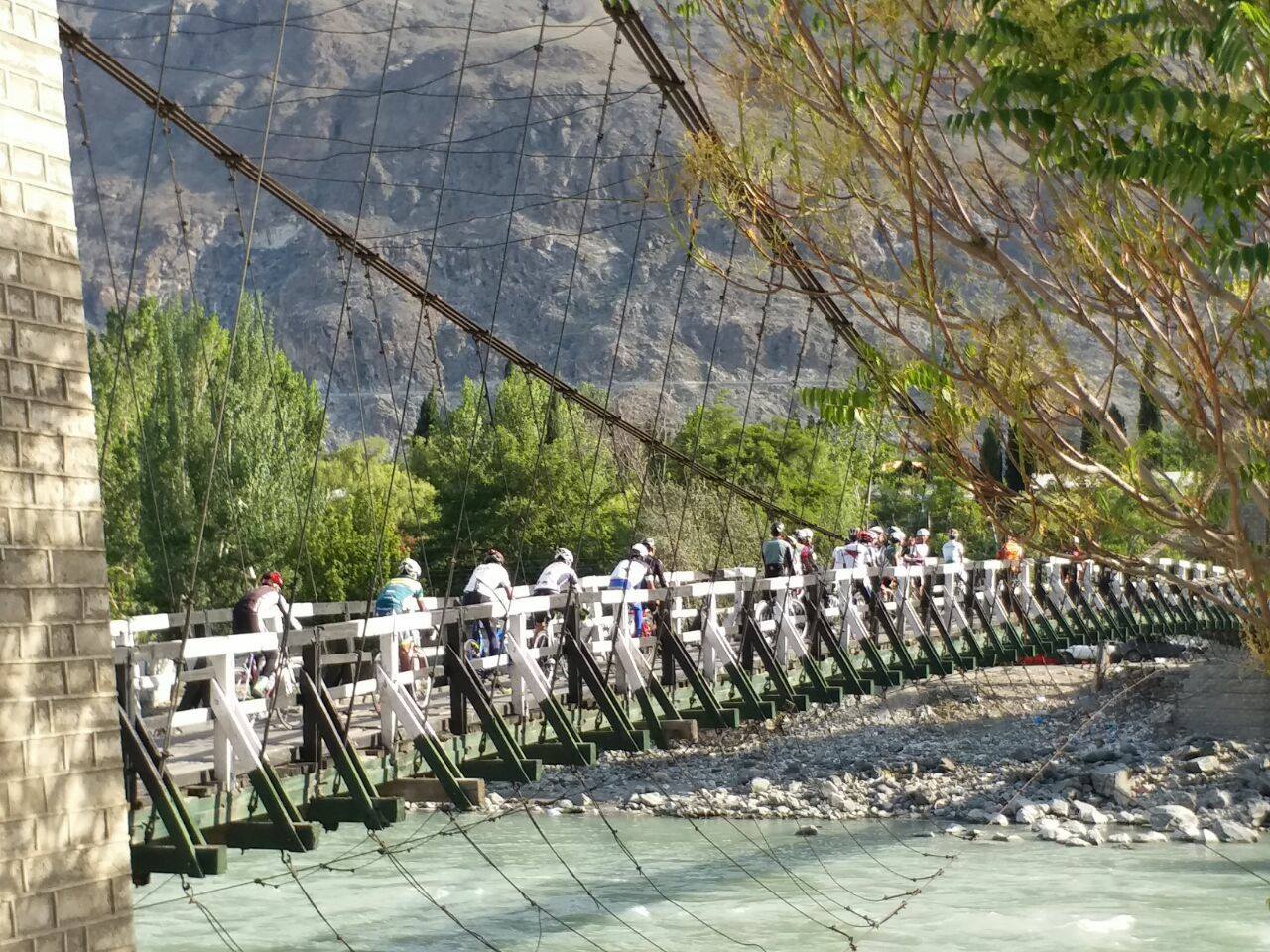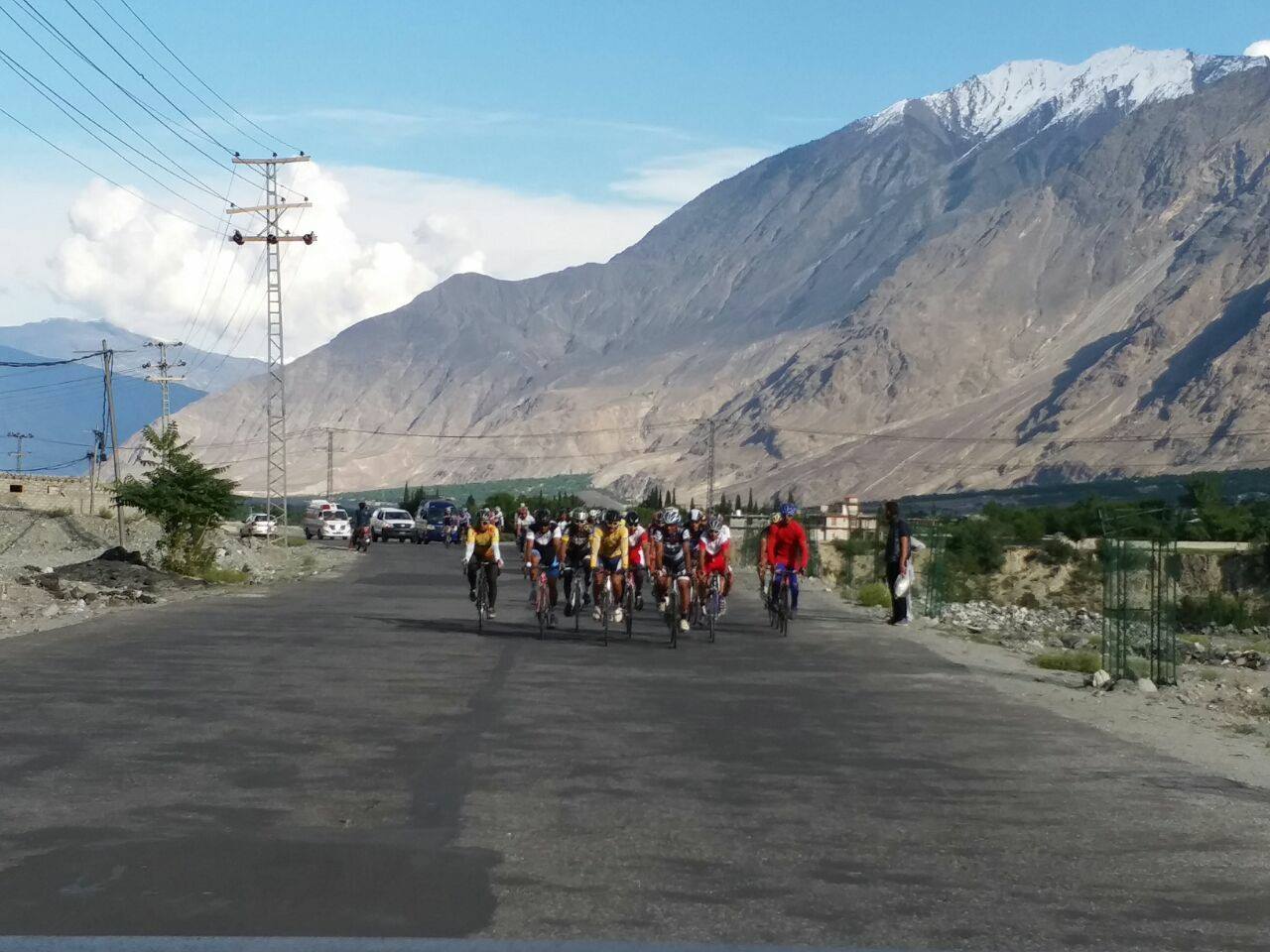 More than 100 cyclists are participating in the race; both from Pakistan and from around the globe. Cyclists from the UK, the US and Australia are here to compete in this one of a kind bicycle race.