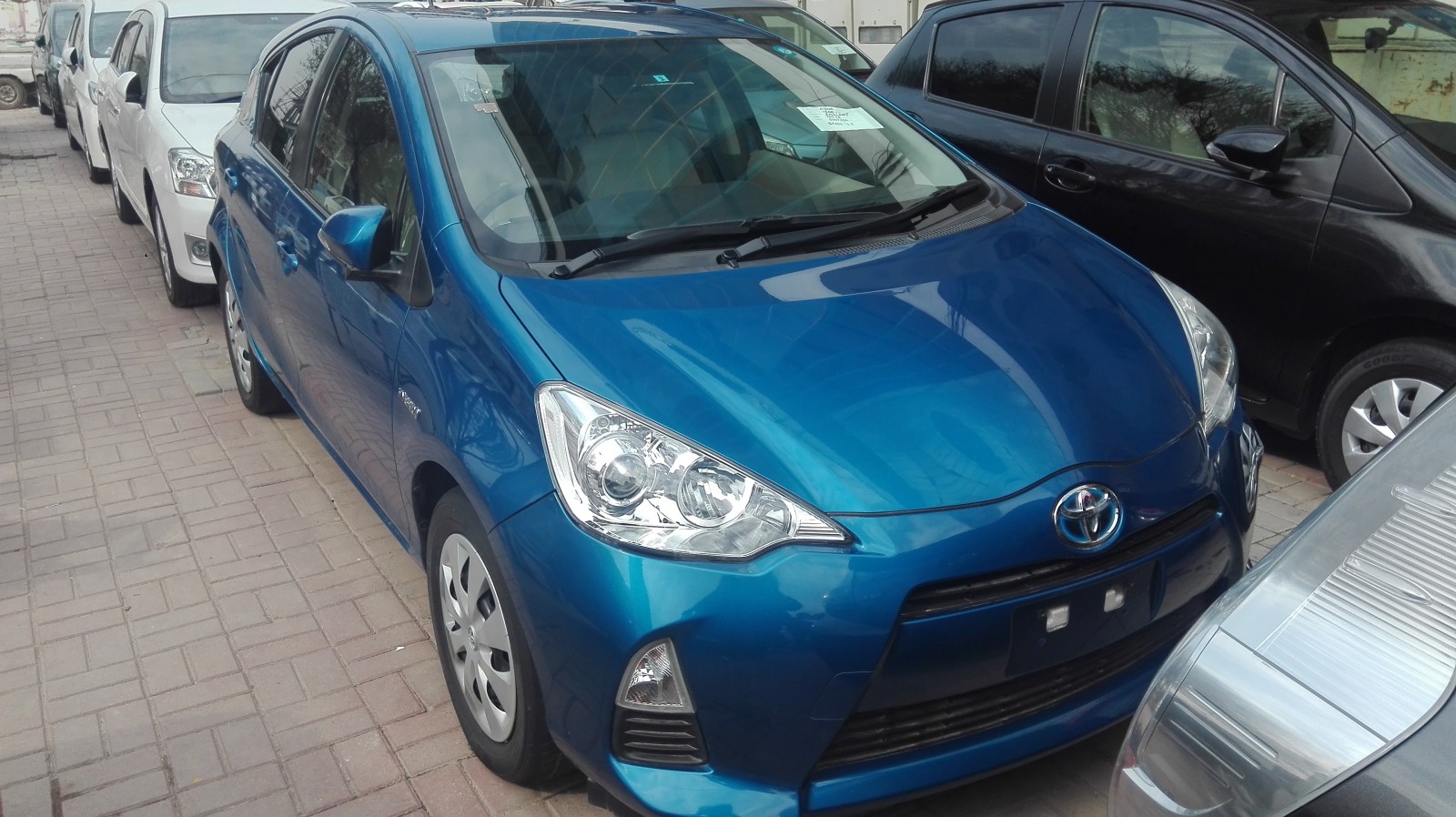 Toyota Aqua Buyer's Guide
One car that has been getting traction lately in our used car market is Toyota Aqua. Toyota Aqua is also known as Prius c where 'c' stands for city. It is a front wheel driver five-door full hybrid hatchback car and basically combines the size of Toyota Vitz and hybrid powertrain of the Prius. Being a smaller car, the car has better fuel efficiency than the regular Prius and has been priced lower as well. In 2012, the car won the most fuel efficient compact car award by the United States Environmental Protection Agency.
Read Toyota Vitz Buyer's Guide here
Toyota Aqua was revealed at Tokyo Motor Show in 2011 and later in 2012 in North America. After its launch in Japan, the Aqua went straight to number 2 spot with the sales of 266,567 units. It is considered as the most successful nameplate in last twenty years in Japan. Toyota Wish is placed as third most successful.
Buy Toyota Aqua through PakWheels Car Import here
Toyota Aqua's nearest competitor in Pakistan is Honda Fit Hybrid. The 2010-11 hybrid Fit had a simple hybrid which relies heavily on its combustion engine. Whereas Aqua comes with a full hybrid. Full hybrid means it can either run on internal combustion engine, just the electric motor or both. The Aqua comes with a lighter version of the hybrid system from its elder cousin Prius. Toyota reported the fuel average of 35.4 km/l. But considering it is from the automaker itself, the average should be taken with a pinch of salt. Realistically, the car is reported to give 27-28 km/l. Some owners have claimed the car gives 30 km/l as well.
Here are the measurements of the Aqua:
Length 3995 mm
Width 1695 mm
Height 1445 mm
Weight 1080 kg
It's a light weight car hence when combined with its hybrid technology, it gives impressive car mileage. The Aqua comes with a 1NZ-FXE engine. It is a 1496 cc, water-cooled, in-line 4-cylinder engine with dual overhead cams. The engine is rated at around 72 BHP. Combined power is rated at 98 BHP. The electric motor on its own makes around 60 BHP.
It comes in following three variants:
S is the lowest in the line whereas G is top of the line. G comes with fog lights, push start button, automatic climate control, and DVD reverse cam among few other options.
You will find as new as 2017 model of Aqua in the market and as old as 2010 model. You can find a top of the line G variant for 18 to 21.5 lacs, depending on the overall condition and auction grade as well.
Read how to confirm your imported car's auction sheet here
Older Aqua cars, from 2010 to 2012 Aqua are usually available from 15 to 18 lacs. I am including all three variants in this range. Otherwise, 2012 G Aqua is, of course, going to be slightly more expensive than 2012 S Aqua if the condition of both cars is the same. Also, keep in mind the price various from city to city as well. Typically a small car in Islamabad will be around Rs 50000 expensive than the same car in Karachi.
If you want some other small hybrid hatchback, Honda Fit Hybrid is your best bet. You can find a top of the line of the same model as of Aqua 2 to 3 lacs cheaper. You can find top of the line 2017 Fit Hybrid for around 20 lacs.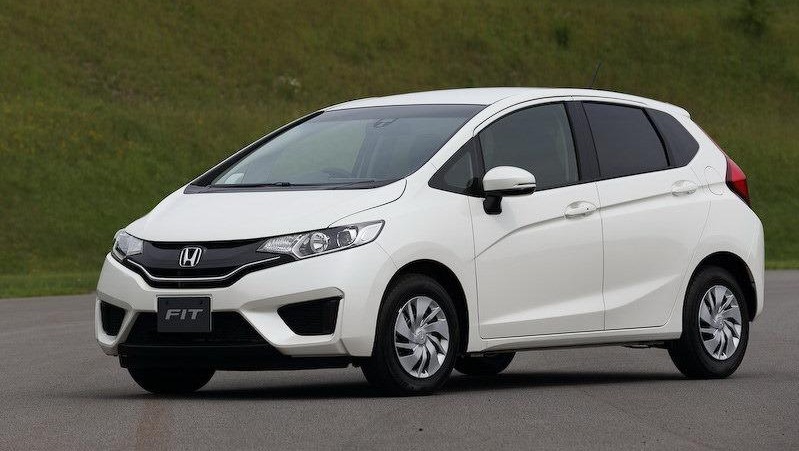 One thing is for sure, Aqua has cramped rear leg space. If you are 6-foot tall or above, you will have a difficult time sitting in the back for a long period of time. Following are the photos I took today. It is a 2012 model S variant that was imported in 2015. The grade was 3.5 and asking price was a little over 16 lacs.
The verdict, it is a nice looking car, but I think it's a bit overpriced. Personally, I can't comment on the ride and drive quality of the car, but if you own one, please do share how have you find it in the comments section below. Happy motoring!