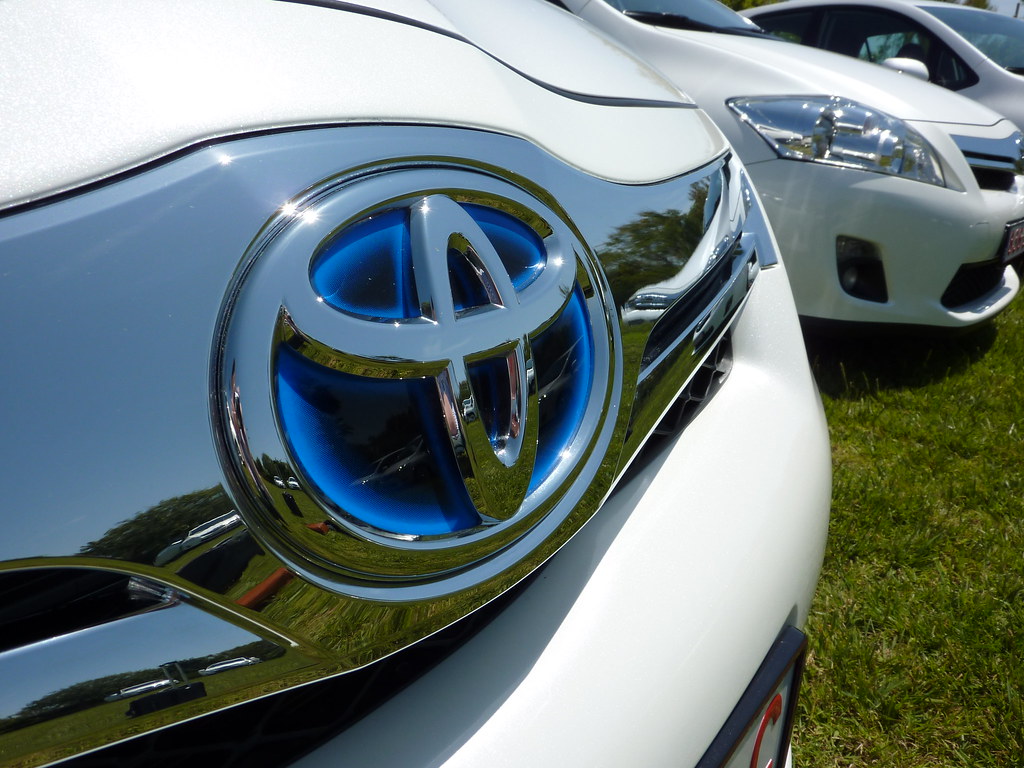 Toyota To Halt Production As Coronavirus Spreads
In response to the rapidly spreading coronavirus in China and the resulting fatalities, the Toyota Motor Corporation has decided to keep its manufacturing plants in China closed through February 9. Toyota has recently joined the list of several international companies halting its operations in China after the outburst of the deadly virus. Reportedly, as many as 130 people have already died as a result of the coronavirus. A spokesman for Toyota, Maki Niimi, stated:
"Given the various factors including the guidelines by the local and regional governments and parts supply situation, as of Jan. 29, we have decided to halt operations in our plants in China until Feb. 9. We will monitor the situation and make further decisions on operations from Feb. 10."
Toyota has intimated its employees in China to avoid unnecessary travel in the region. Moreover, on the directions of Japan's foreign ministry, Toyota has restricted its employees from traveling to Hubei province. There are no employees of Toyota present in the capital of Hubei province, Wuhan, from where the coronavirus spread in the region. The coronavirus will definitely adversely affect the supply chain of Toyota in China as there is a wide range of parts that go into manufacturing cars. The plants were also closed because there are now lockdowns in several parts of China that impact the supply chain of Toyota. 
Other automakers like Honda and PSA Group are also pulling out employees from China and assessing production delays at their production facilities in the region. Both Honda and PSA Group have extracted employes from Wuhan city. Nissan is also planning to remove all its employees and send them to Japan as soon as possible. Local officials in the Shanghai area have prohibited the opening of operations for companies before February 9. On account of the Chinese New Year holiday, the production facilities are closed through Thursday as it is a long holiday. Uncertainty is surrounding whether the automakers will resume their operations after the holiday. 
General Motors (GM) has also put a restriction on traveling to China for its employees. GM is, by far, the largest U.S. automaker in China. Fiat Chrysler Group and Ford Motor are also considering similar measures to safeguard their employees and deal with the uncertainty of their respective supply chains in China. Many automakers are waiting for Chinese authorities to provide a definitive plan on the lockdowns and other recommendations necessary to continue operations in the country. Since the coronavirus is still spreading and has not been completely contained, it is too early to gauge the real impact of the virus on the auto industry operating in China. 
Stay tuned for more news-related content like this one and drop your thoughts in the comments section below.