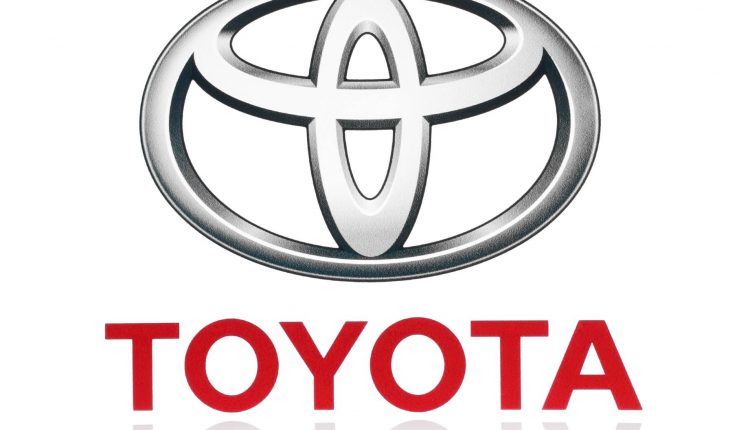 Toyota Indus Company (IMC) has recorded massive profits for the second quarter of Fiscal Year (2020-21), which ended in December 2020. As per the numbers, the company has recorded 200% profit, Rs2.95billion, as compared to Rs985billion in the same period last year.
So, it means the half year's profit is Rs4.80billion, which is again double to Rs2.30billion in the same period previous year. Furthermore, IMC has announced a cash dividend of Rs25 per share.
Net Sales:
Meanwhile, the quarter's net sales have also doubled to Rs45.45billion, compared to Rs22.05billion recorded in the same period last year. The company has shown massive profits, mainly due to a 93% increase in sales. As per data, IMC sold 14,424 units in 2QFY21 against 7,468 units in 2QFY20.
Meanwhile, the volumetric sales were increased by Rs93.14% year-on-year because of the Toyota Yaris launch in March 2020. The car has registered record-high sales, even beating Honda City/Civic's combined sales in some months.
Gross Profit of Toyota: 
Furthermore, the company has recorded an 8.2% margin in gross profit, which is increased by 22bps year-on-year. Meanwhile, IMC's other income saw a hike of 1.5% to Rs1.3billion against Rs532million, mainly due to a higher cash balance from increased order intake. IMC's healthy order book has led to greater customer advances, which has increased the cash balance.
The other reason for the company's success is massive trust by Pakistanis in Corolla cars. Furthermore, there have been no direct competitors to the company's vehicles. However, it may soon change with the launch of Changan Alsvin and the expected arrival of Proton SAGA and Hyundai Elantra. The new entrants would give a tough time to Toyota cars. Furthermore, in the high-budget segment, KIA Sorento would be a competitor to Toyota Fortuner. So, IMC needs to keep its game up to maintain its profits and dominance in the local market.