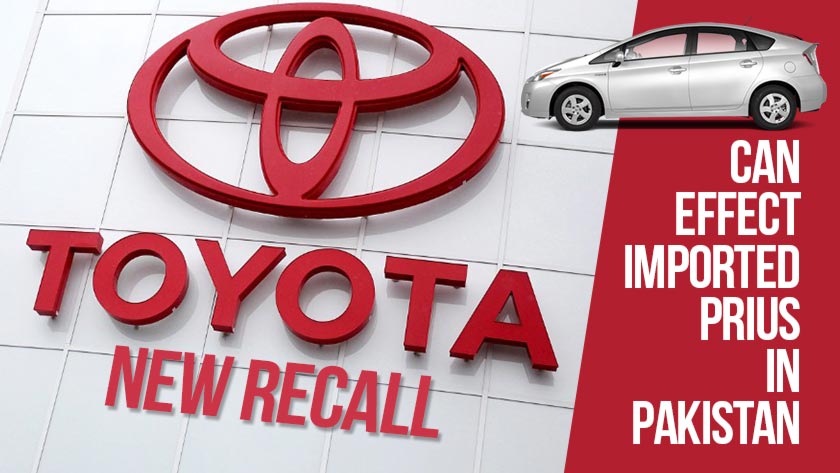 Toyota's New Recall Can Effect Imported Prius in Pakistan
Following stricter measures concerning vehicle quality, Toyota will now recall over 2.87 million cars because of possibly faulty emission control units. The announcement comes just one day after Toyota announced on Tuesday that 1.43 million of its cars required repairs to their airbag inflators, which fall under the Takata Recall. Toyota's problems managing the Takata Airbag Recall were further intensified when last month they started a recall of around three thousand 2015 Yaris.
Have a look: Approximately 3,100 Toyota Yaris Cars To Be Recalled For A Vehicle Stability Risk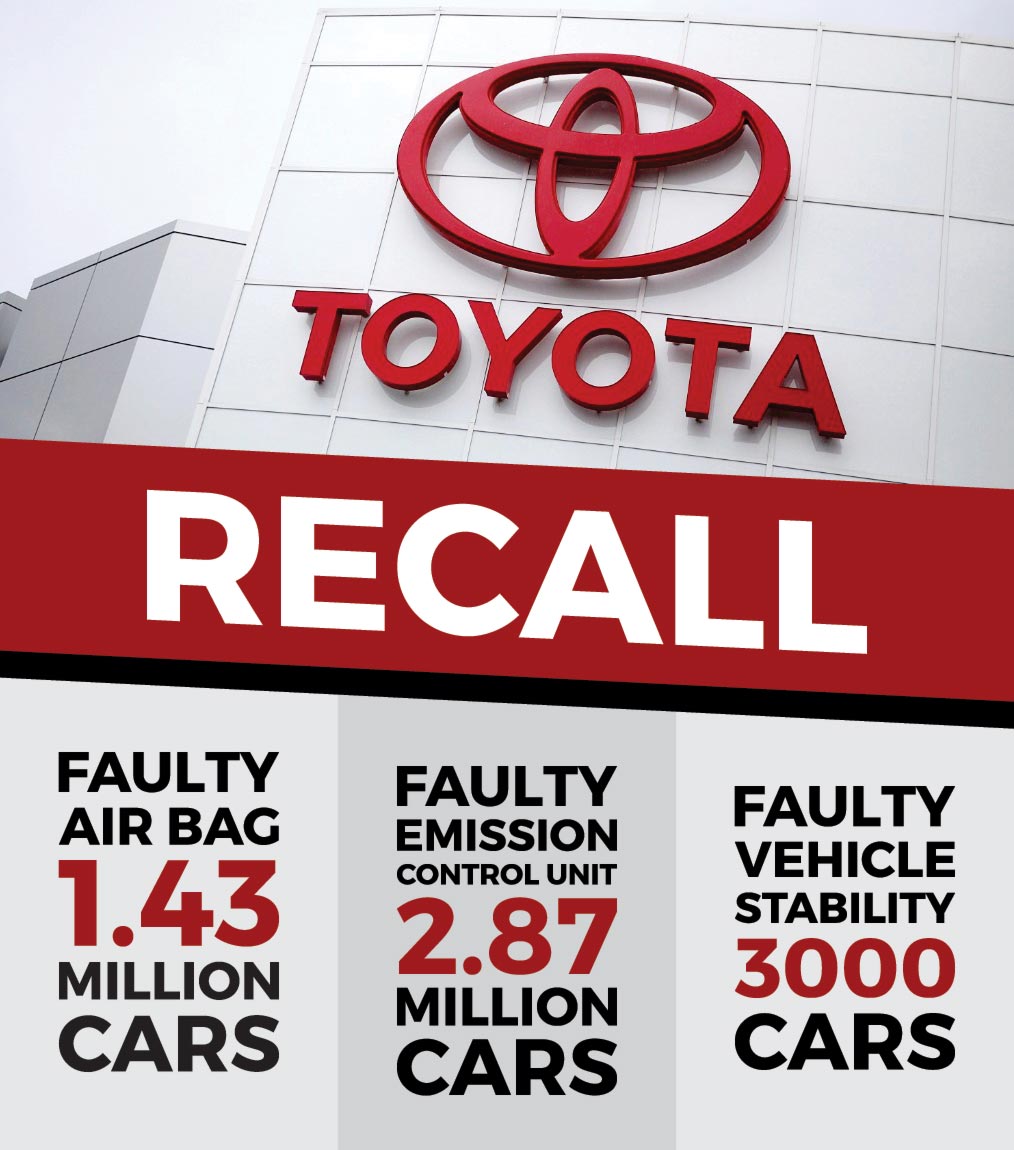 Which cars have been affected?
The new recall for faulty emission control units include Prius, Auris and Corolla produced between the years 2006 and 2015.
Do you need to worry?
Faulty emission control units are likely to receive cracks which in future can lead to fuel leakage. Currently, the global impact of this recall is unknown. However, it is safe to assume that this recall can have some effect on Prius in Pakistan imported from Japan. Since, Toyota only produces Prius in three plants worldwide out of which two are in Japan which manufacture Prius 2015 for Japanese, South Asian, European and American markets, so if the problem has been discovered in US Prius, the same issue can emerge in Japanese imports to Pakistan.
What is your point of view regarding this recall? Let us know in the comments below!
Also Read: Takata Airbag Recall Might Have An Impact On Used Imported Cars In Pakistan As Well